Fortnite's latest starter pack is officially live after it was leaked early yesterday on the PlayStation store.
The new pack, The Ace Pack, includes 600 V-Bucks, an Ace outfit, and Swag Bag back bling, will set you back $4.99 on the PS4, Xbox, Switch and PC. It is a bargain for anyone looking to get themselves a few extra exclusive cosmetic items on top of their V-Buck purchase.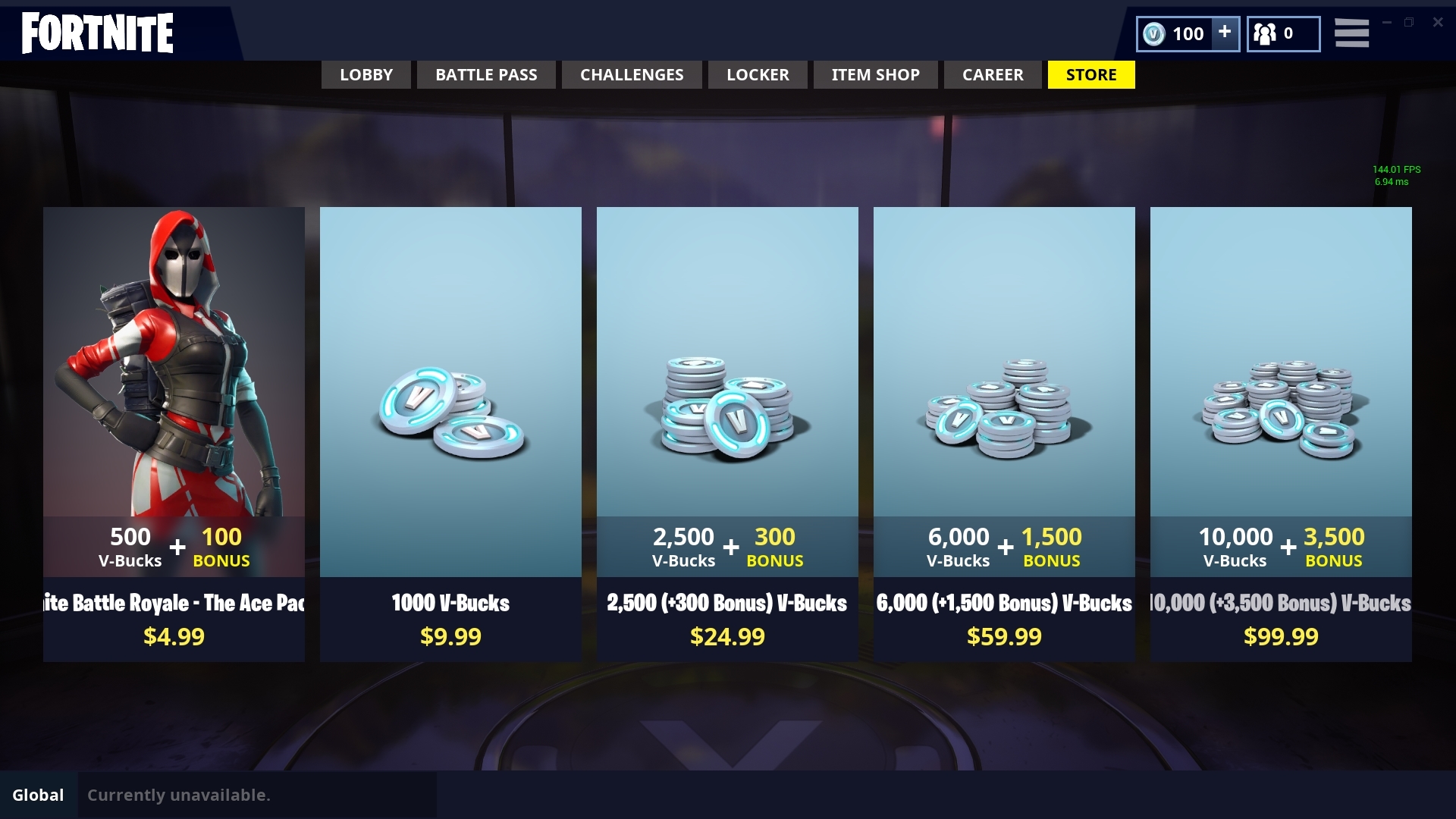 The new pack signals the end of the Wingman Starter Pack, however, so anyone who was unable to purchase it in time is now out of luck. Epic has not revealed if players will be able to get the items that were a part of that pack in the future, though some skins have a habit of rebounding.
Even if you're not a fan of the new cosmetic items, the cheap V-Bucks alone make it the ideal pack to buy while you wait for a new, more attractive item to come around. You could also just sit on the V-Bucks for the next season, get yourself a cheaper battle pass.