Today's major update in Fortnite: Battle Royale brought more than just a new event to the popular game. 
A few well-liked points of interest have received changes in the 5.4 update, including Dusty Divot and Tilted Towers. 
Dusty Divot received the most shocking alteration. One of the warehouses that was struck by a meteor at the start of season four has now been remodeled into Dusty Diner.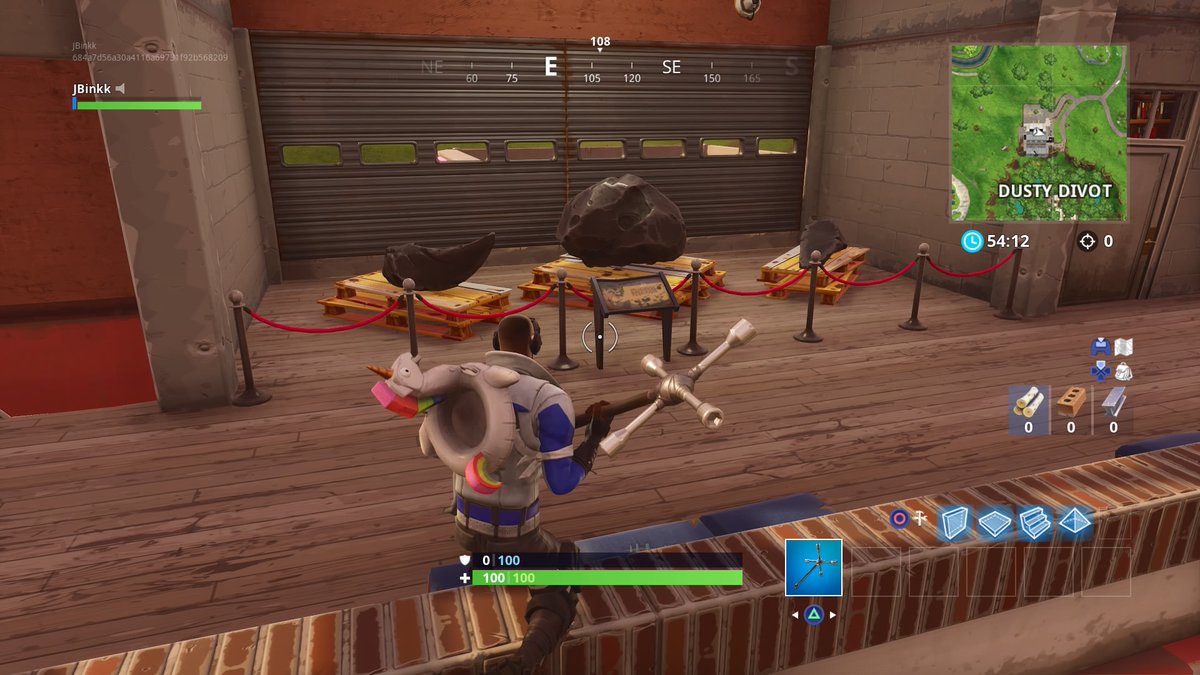 The top floor of the diner even has an exhibit that showcases a few pieces of the famous meteor. And the warehouse on the other side of the diner has been slightly remodeled into an overlook where customers can gaze upon the glory of Dusty Divot.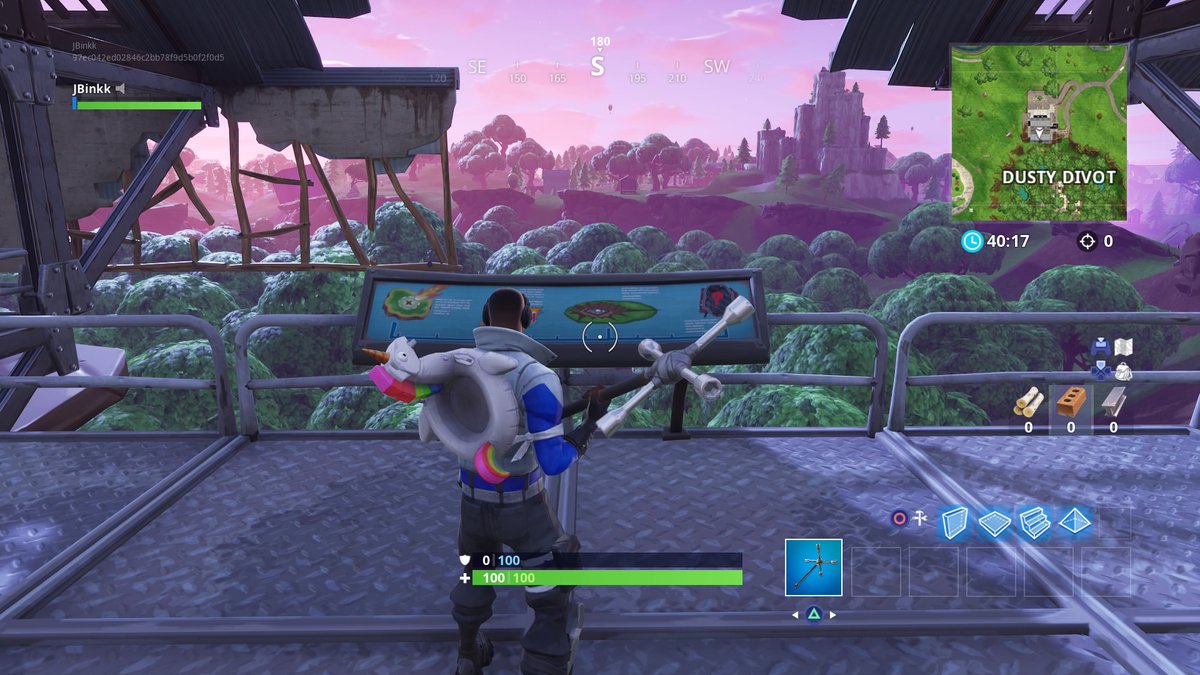 Related: Epic Games may have leaked the end result of the construction site in Fortnite's Tilted Towers
Additionally, the construction site in Tilted Towers has officially been completed. This wasn't that big of a surprise, however, since Epic Games accidentally leaked the building's end result last week in a developer update video.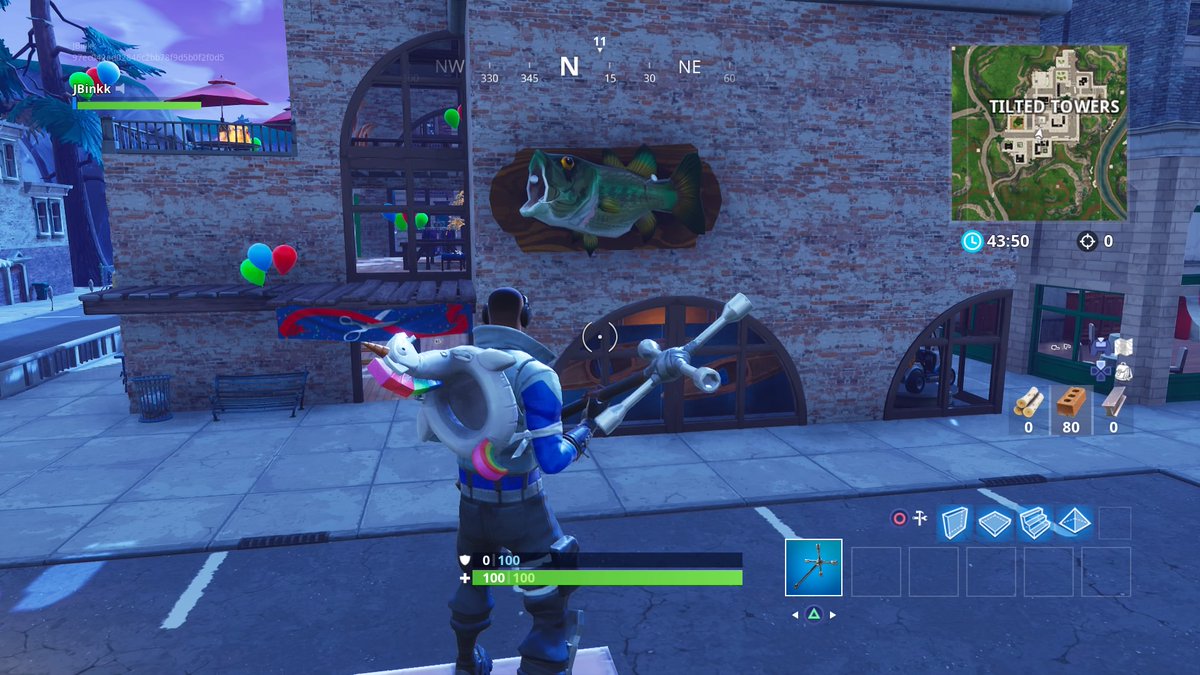 On top of these map changes, today's update also brought the Getaway limited time mode and the Grappler mobility item to the game. It's definitely a great time for Fortnite fans to jump off the Battle Bus and head to these remodeled points of interest in search of some Victory Royales.