Epic Games is headed to PAX West from and it's bringing Fortnite and some real deal big money with it—$1.5 million to be exact.
The final Summer Skirmish tournament will be held at PAX West in Seattle at the Washington State Convention Center, and anyone attending the event can play to win. Registration for the tournament will be held on-site each day, starting at 10am CT.
The first three days of the event will be qualifiers, followed by final qualifiers each evening that will be broadcast on all Fortnite channels from 8pm to 11pm CT each night. The top 33 players from the final qualifiers will play in the PAX West Finals on Monday, Sept. 3. Monday's matches will begin at 1pm CT.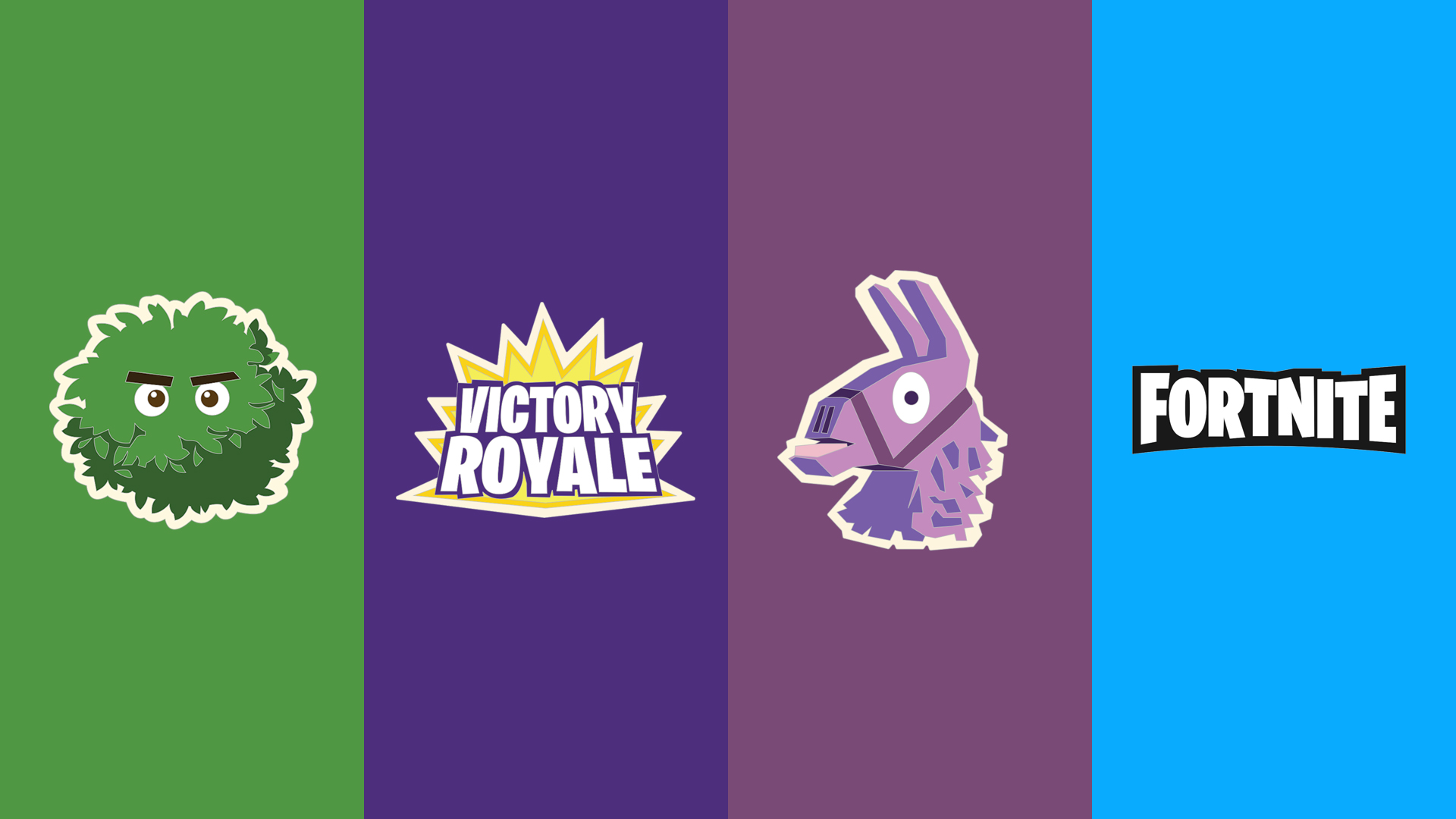 If you're looking for a more relaxed form of competition at PAX West, Epic is also bringing its own Lazy Links mini golf course to the event. Completing the Fortnite-themed nine-hole course will get you an exclusive set of four Pinny Arcade Fortnite pins, which can be seen above.
PAX West and the tournament both kick off on Aug. 31, and wrapping up with the finals on Monday, Sept. 3. If you're headed to PAX West, start practicing for those victory royales. If you're not, you might want to start checking flight prices to Seattle very soon.