A new Fortbyte is now available to Fortnite: Battle Royale players who own the season nine Battle Pass. As promised, Epic released one this morning, and players can unlock it by completing a short and simple challenge.

Fortbyte 24 just became available. Its challenge tells players it's "found within Fatal Fields," which is rather vague. Players have to look for the item there while playing any Fortnite: Battle Royale game mode that's not Playground, since it's a sandbox mode that disables challenge progression.

Related: How to find and unlock all Fortbytes in Fortnite's season 9

Once you drop into Fatal Fields, go to the big house north of the southwest corn field. If you're coming from the front door, you should find the Fortbyte on the second floor in the first room to your left. If you're coming from anywhere else, just listen closely to the spark sound it makes to find its location.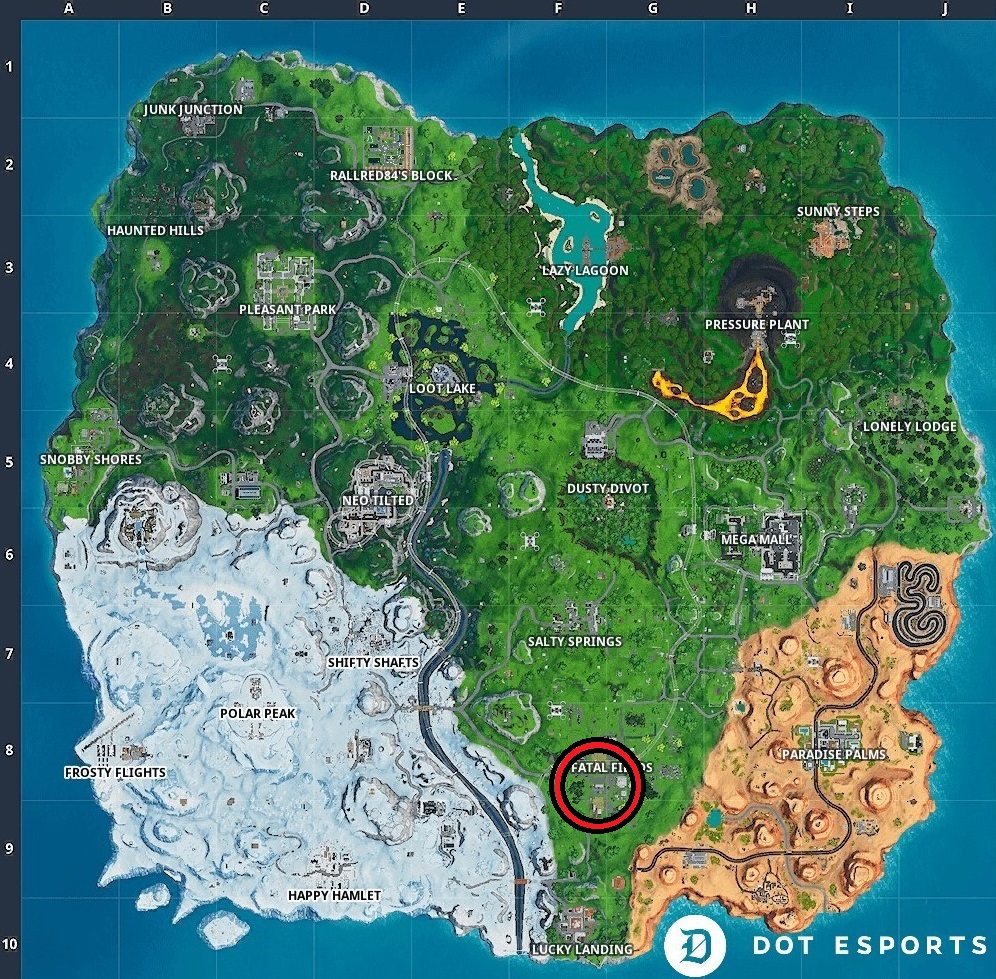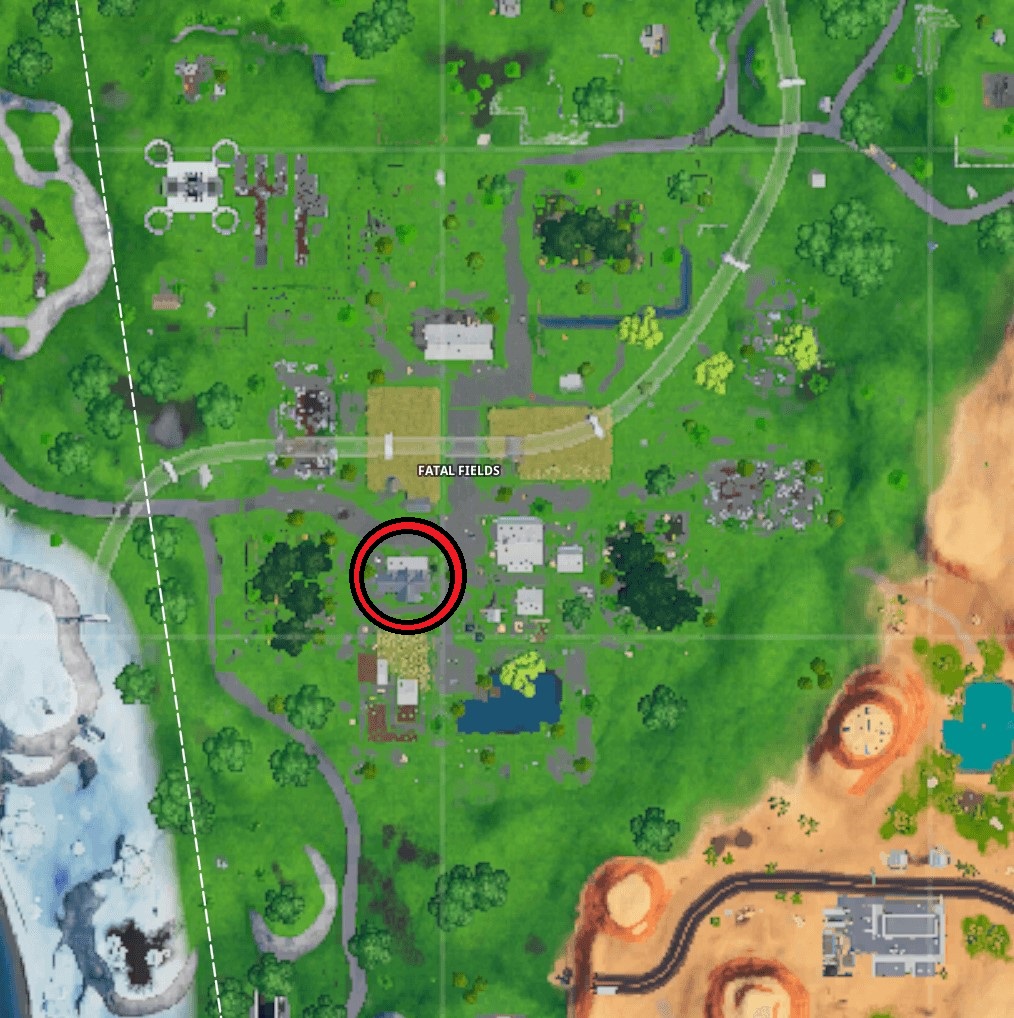 After you interact with it, you'll complete this challenge and unlock the No. 24 panel in the Fortbyte screen. There's no other reward for completing this, though. Players must gather 90 of these items throughout the season to unlock the Utopia skin, which has yet to be revealed. Since Epic is releasing one Fortbyte a day, players might only be able to unlock the skin on July 20.

So far, only Fortbytes 26 and 13 are also obtainable by searching areas on the Fortnite island. The others require players to reach certain placements in matches a few times, complete weekly challenges, and gain experience points throughout season nine.

Epic should reveal a new Fortbyte and its challenge tomorrow.