So you're in between sessions of Overwatch, resting the good old mouse hand. Your keyboard clickers are tingling, numb from spamming movement keys and smashing that Q a bit harder than you need to rain justice from above. But you can't get enough Overwatch, and want to find out how to reach the next level. We've put together a hero ranking based off organized competitive play—the heroes pros are actually using in tournaments.
A big part of a game like Overwatch is knowing what heroes to play when, and this tier list should give you an idea of how every hero is valued in the current competitive metagame, or essentially how strong heroes are in organized play between full teams. That may not be directly applicable to your climb up the ranked ladder, but should give you an idea how the heroes interact with each other as the level of play gets higher and higher.
If you're hoping to break into the competitive game, join a team, and make you mark in Overwatch tournaments, buffing up on the most played heroes will likely provide a boon. But keep in mind the Overwatch metagame drastically shifts on even small balance changes, or with no changes at all. In another month, this list could be completely different.
Tier 1
Tier 2
Ana
Moira
Zarya
Brigitte
Hanzo
Junkrat
Genji
Zenyatta
Tier 3
Winston
Lúcio
Soldier: 76
Pharah
McCree
Widowmaker
Mercy
Wrecking Ball
Tracer
Tier 4
Reaper
Sombra
Mei
Orisa
Roadhog
Tier 5
Unranked
Tier 1
Reinhardt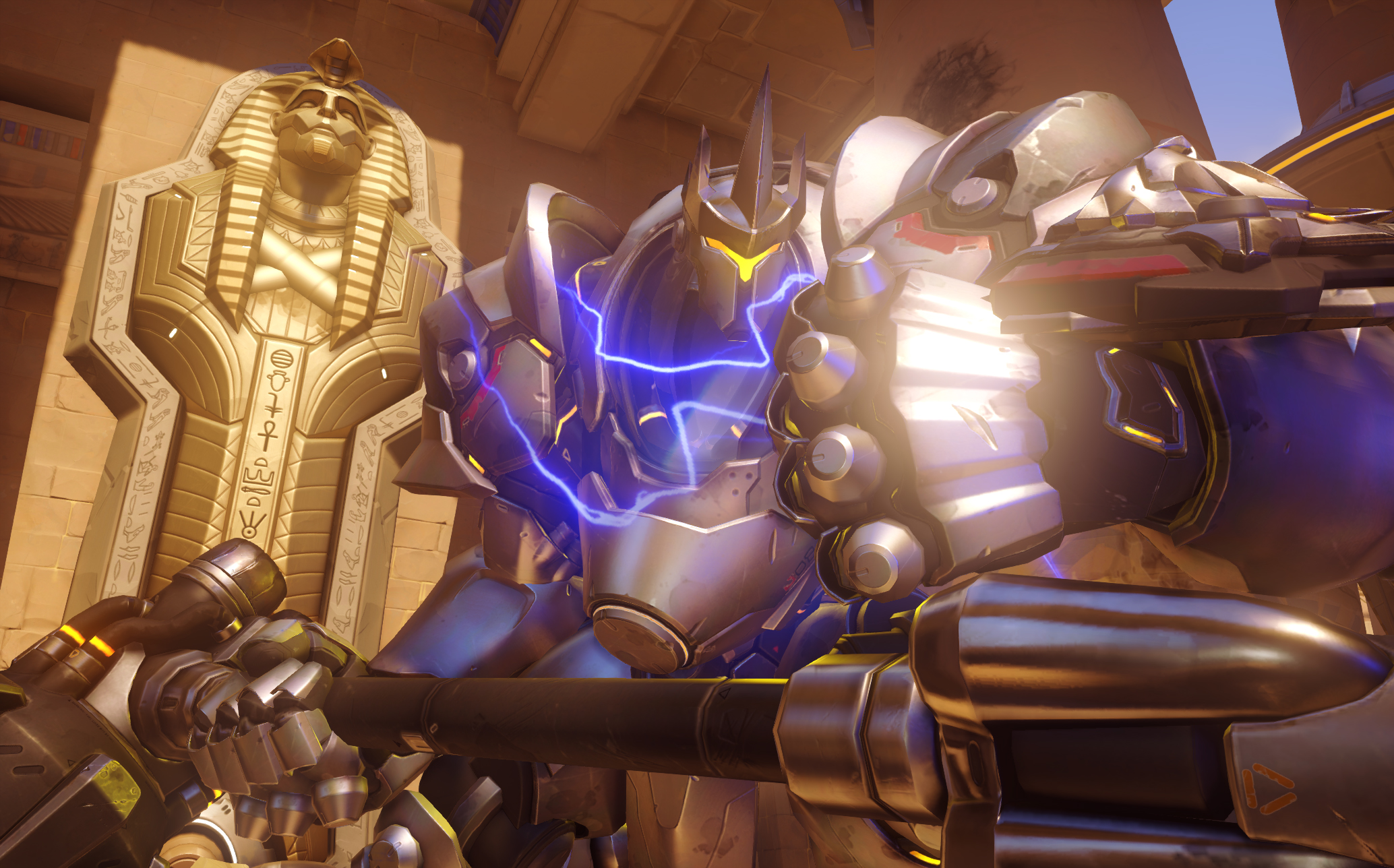 D.Va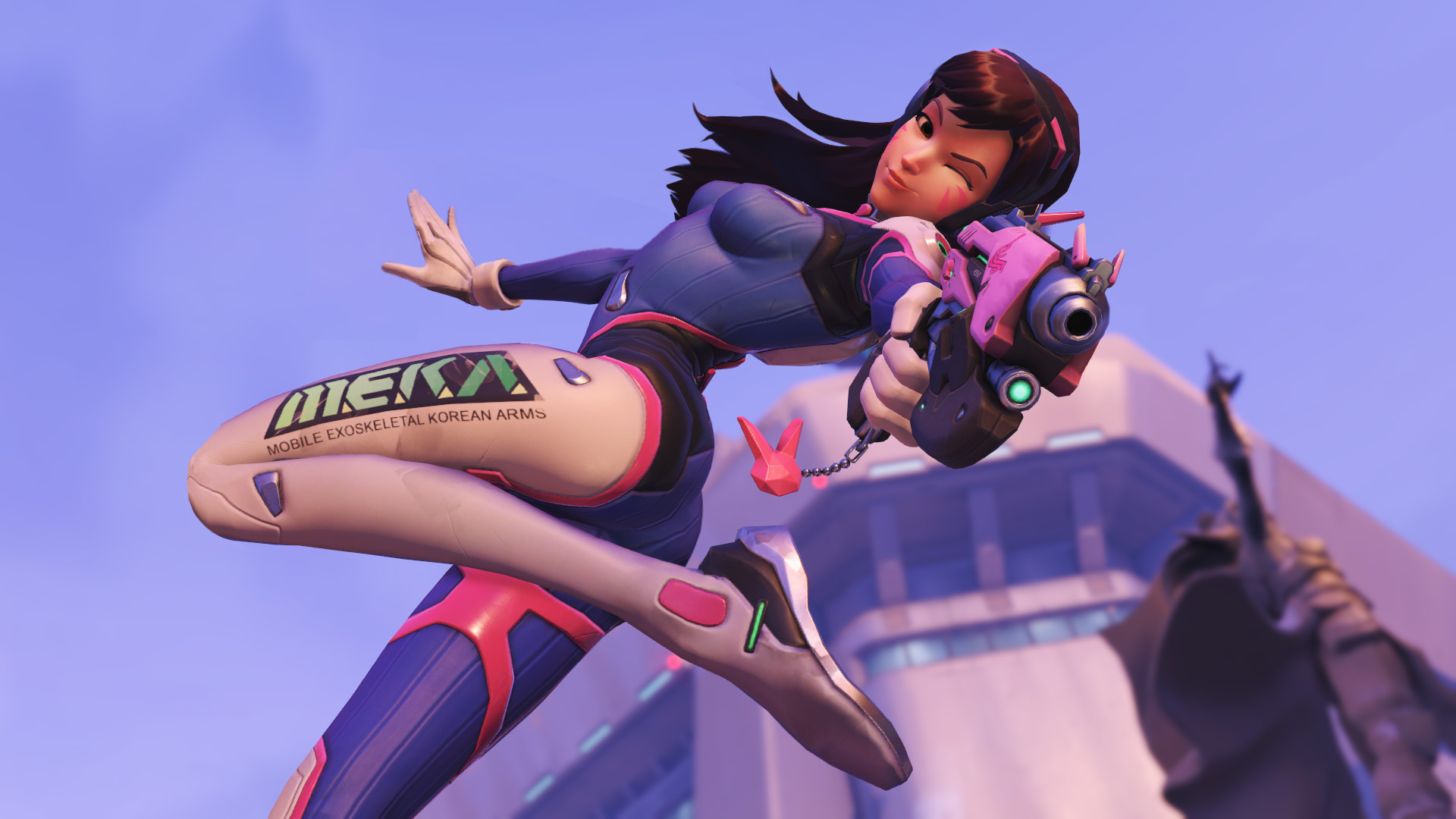 Doomfist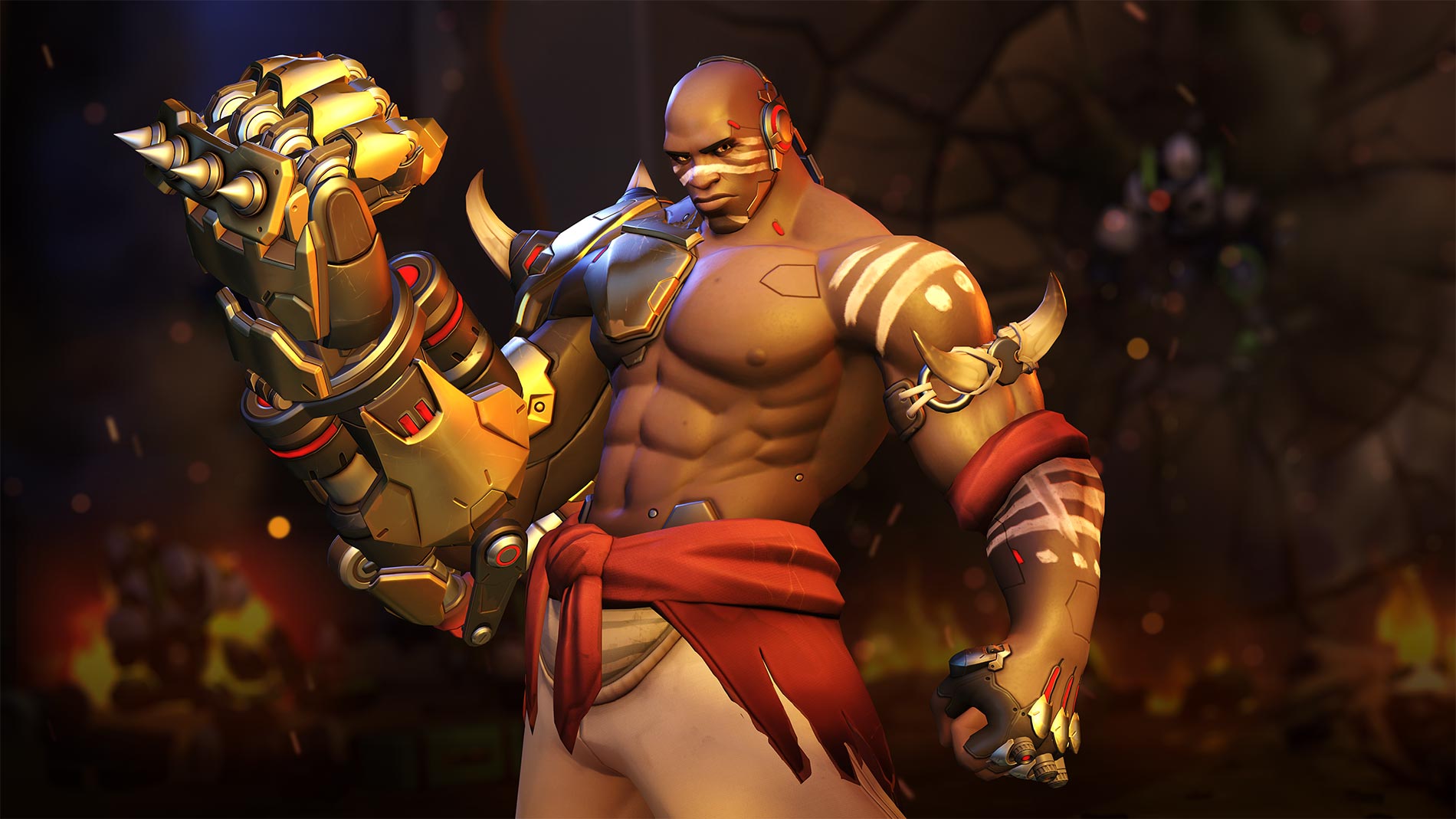 Tier 2
Ana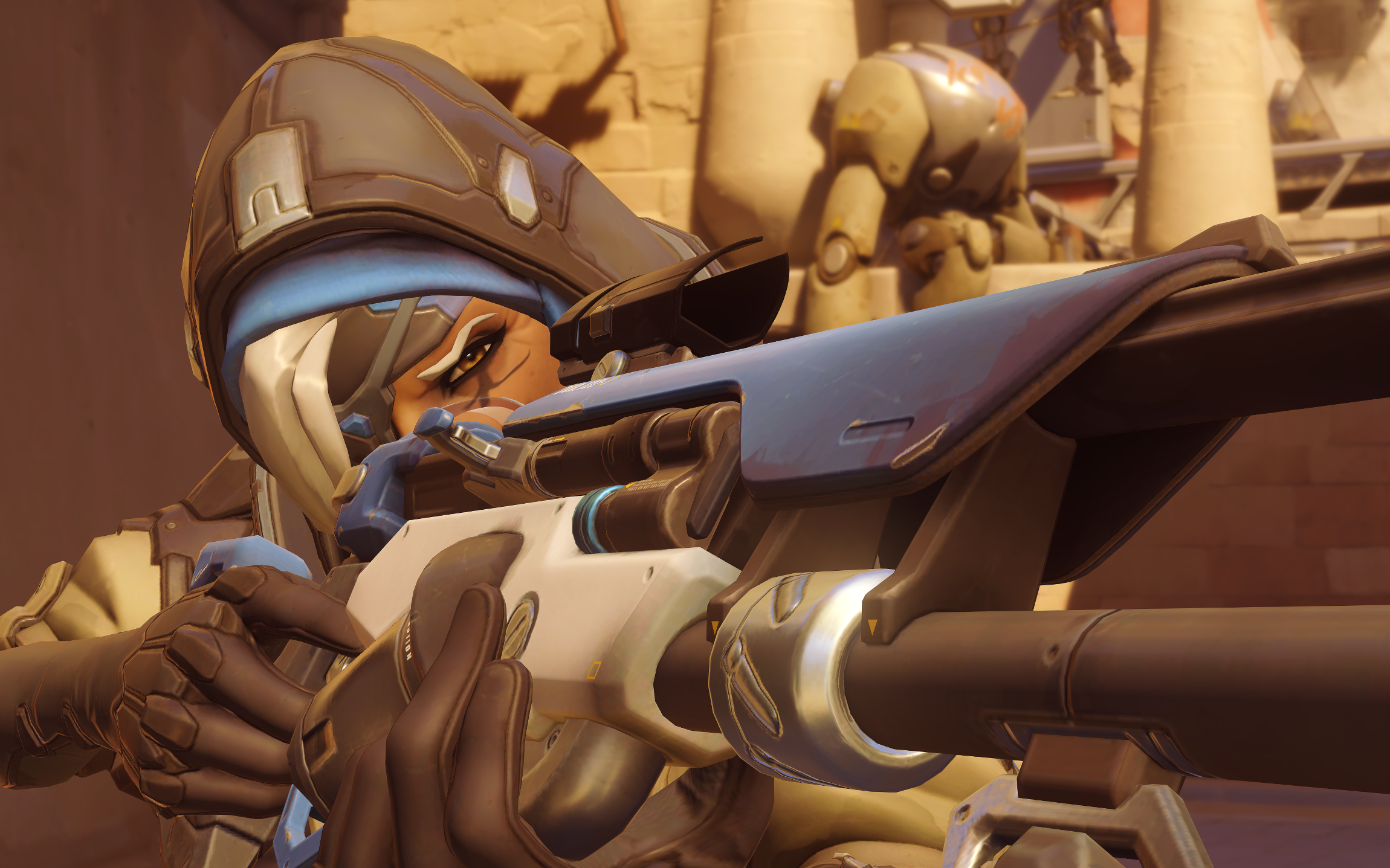 Moira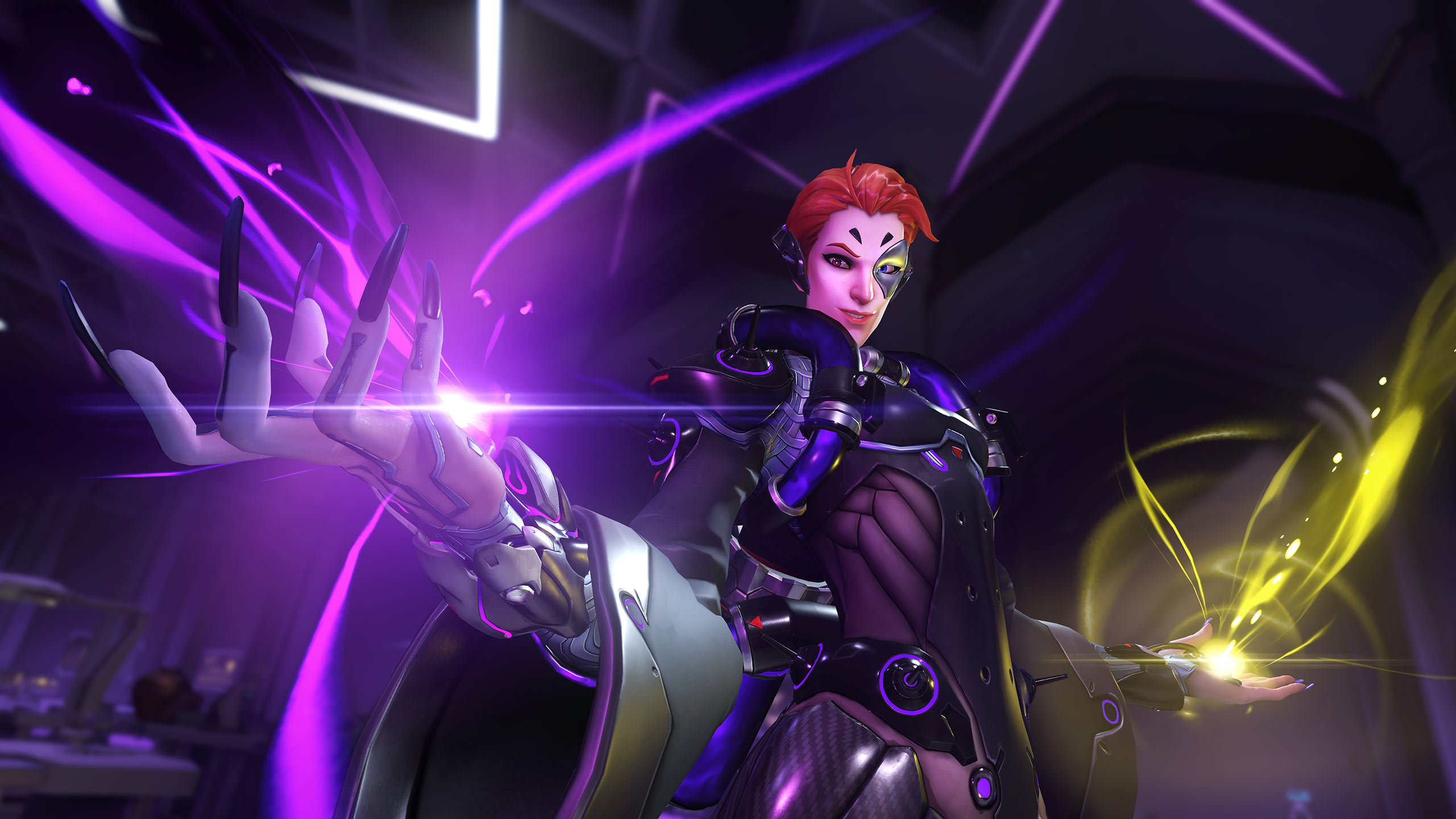 Zarya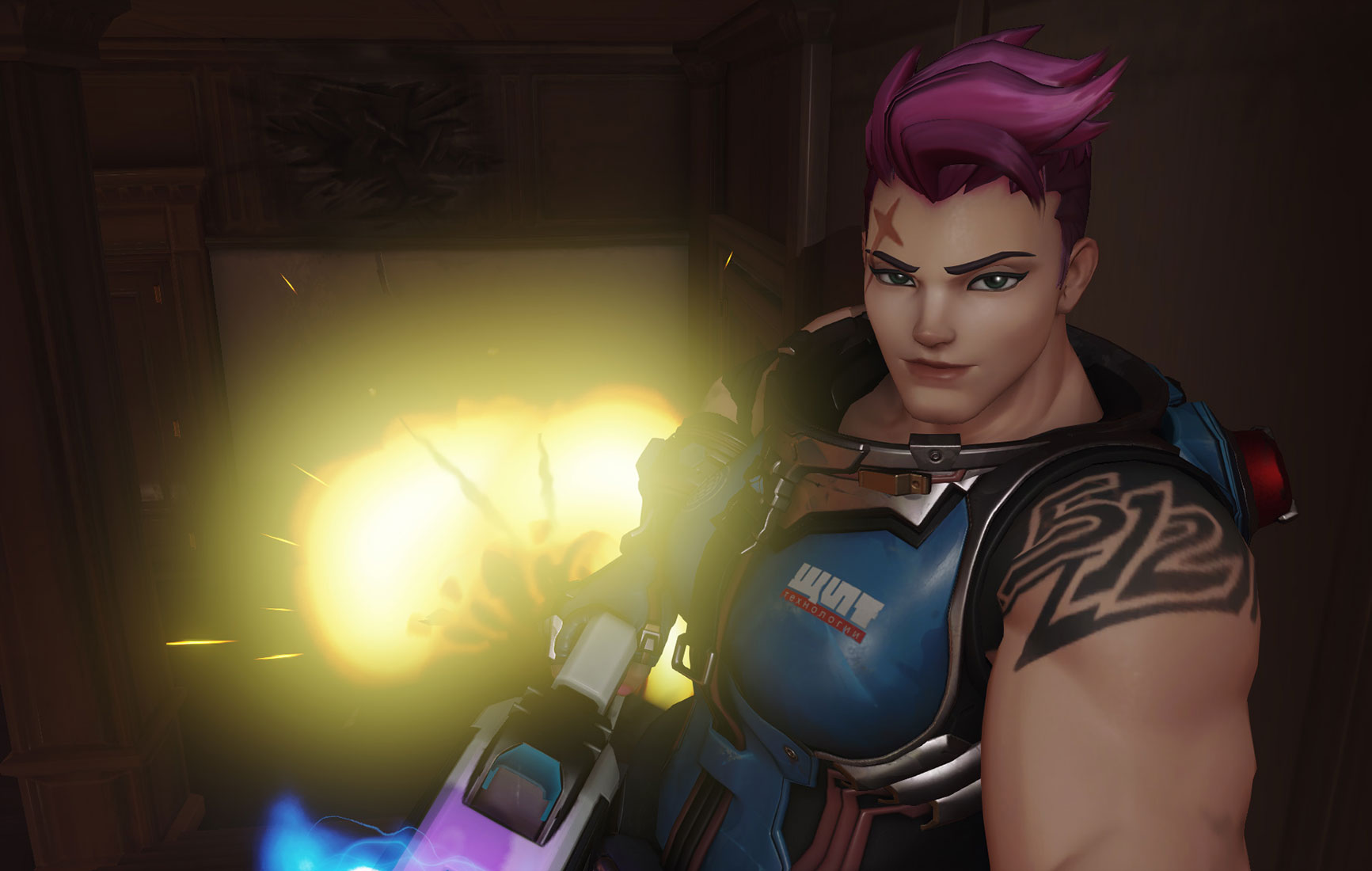 Brigitte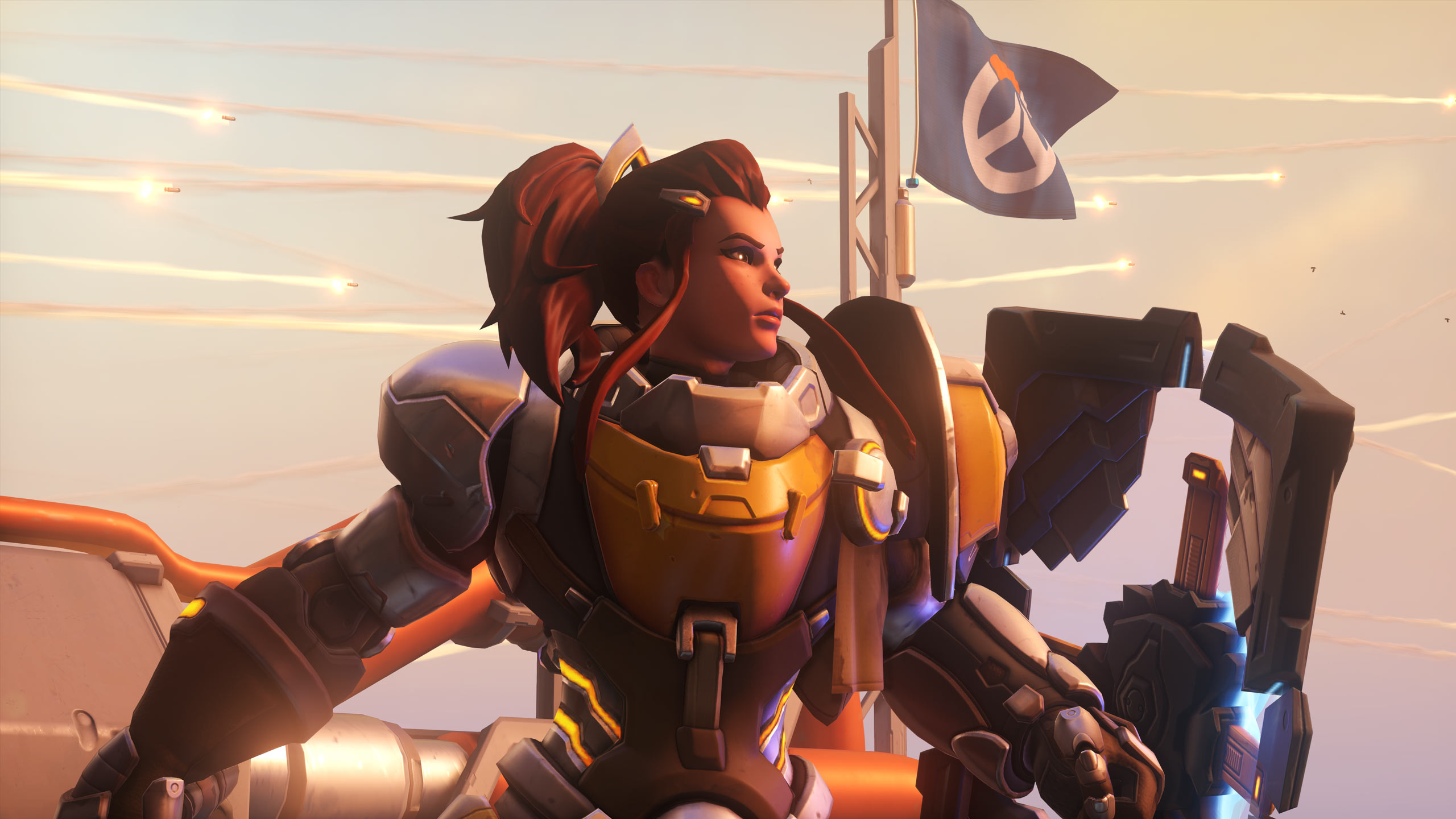 Hanzo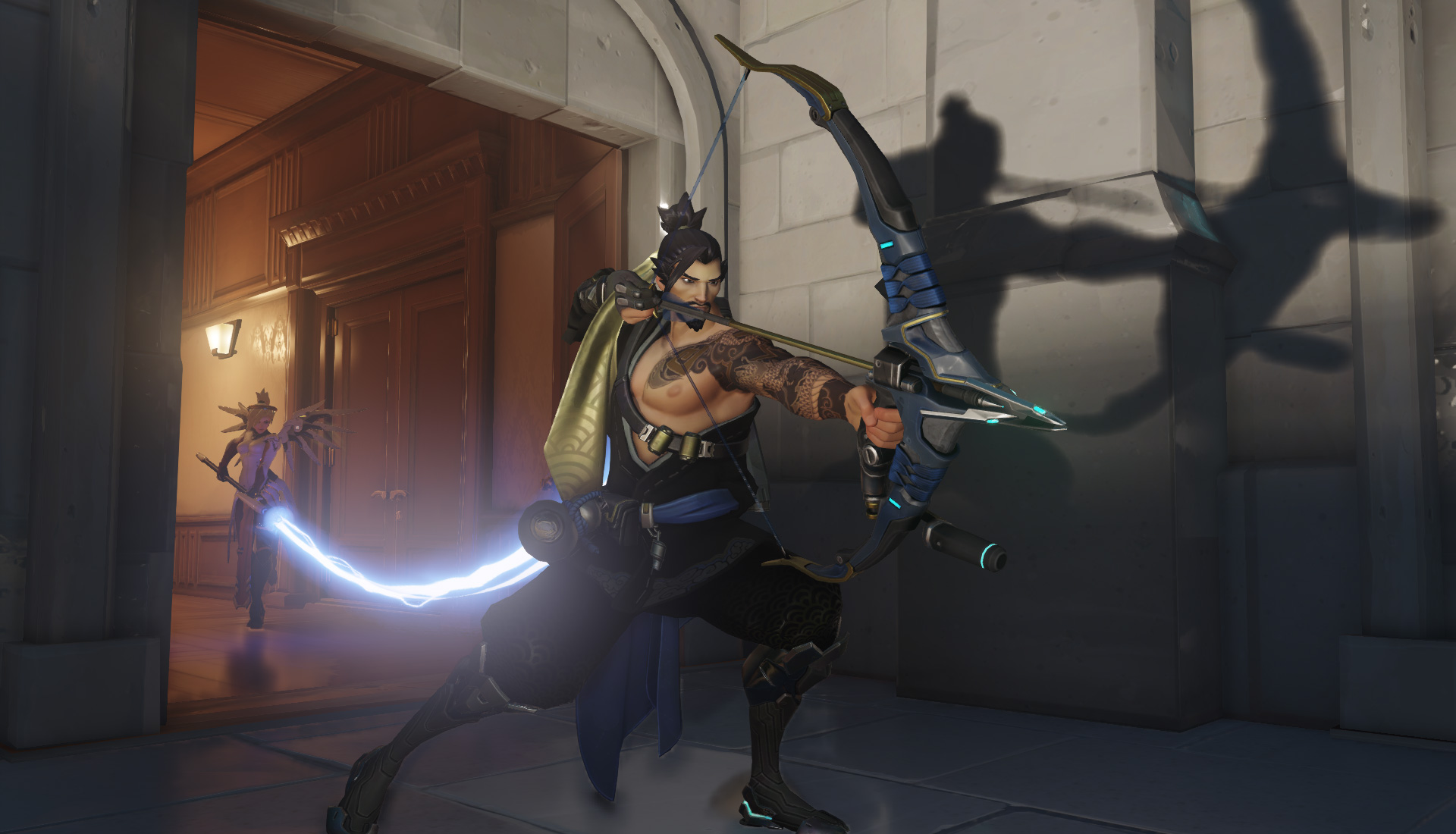 Junkrat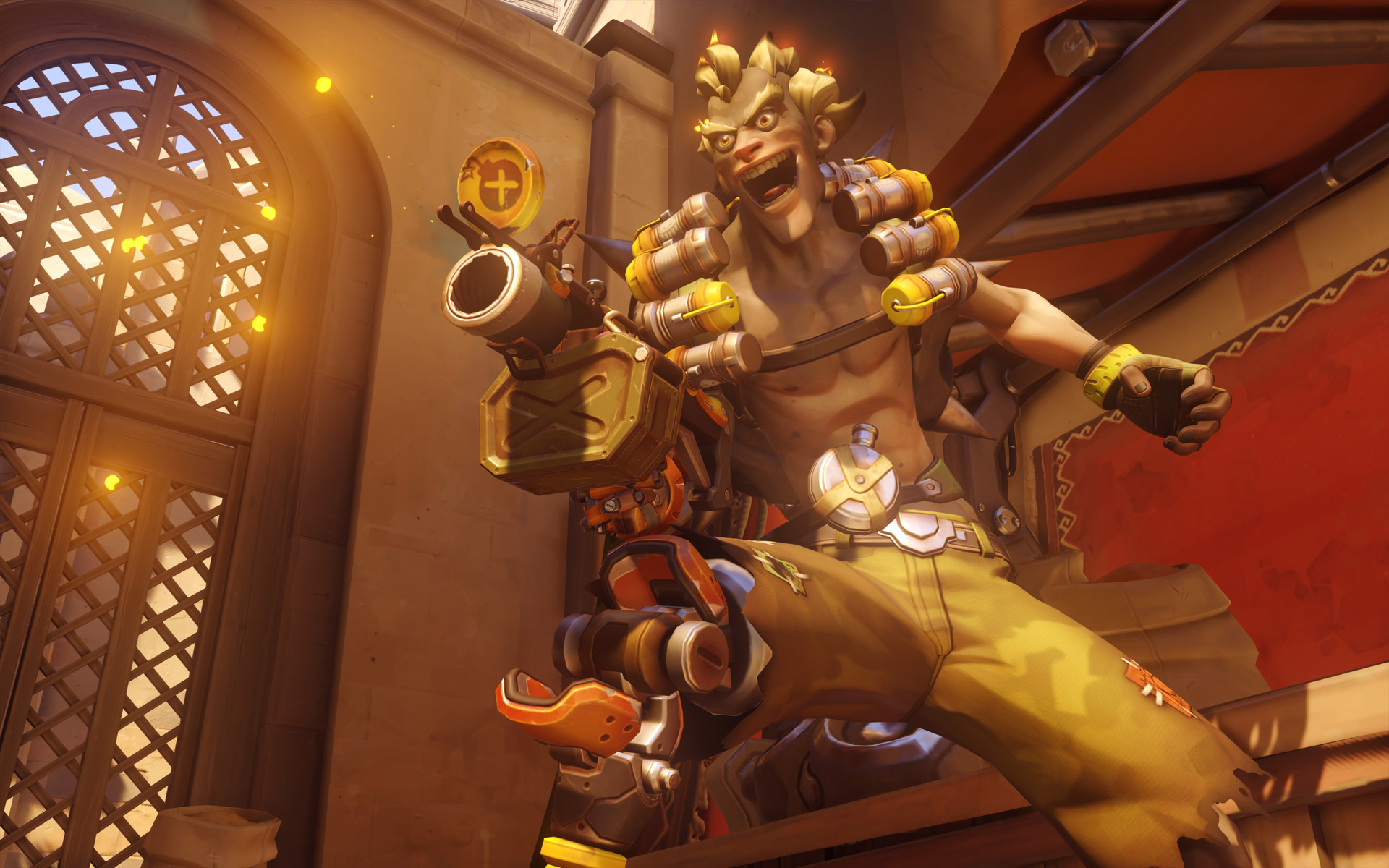 Genji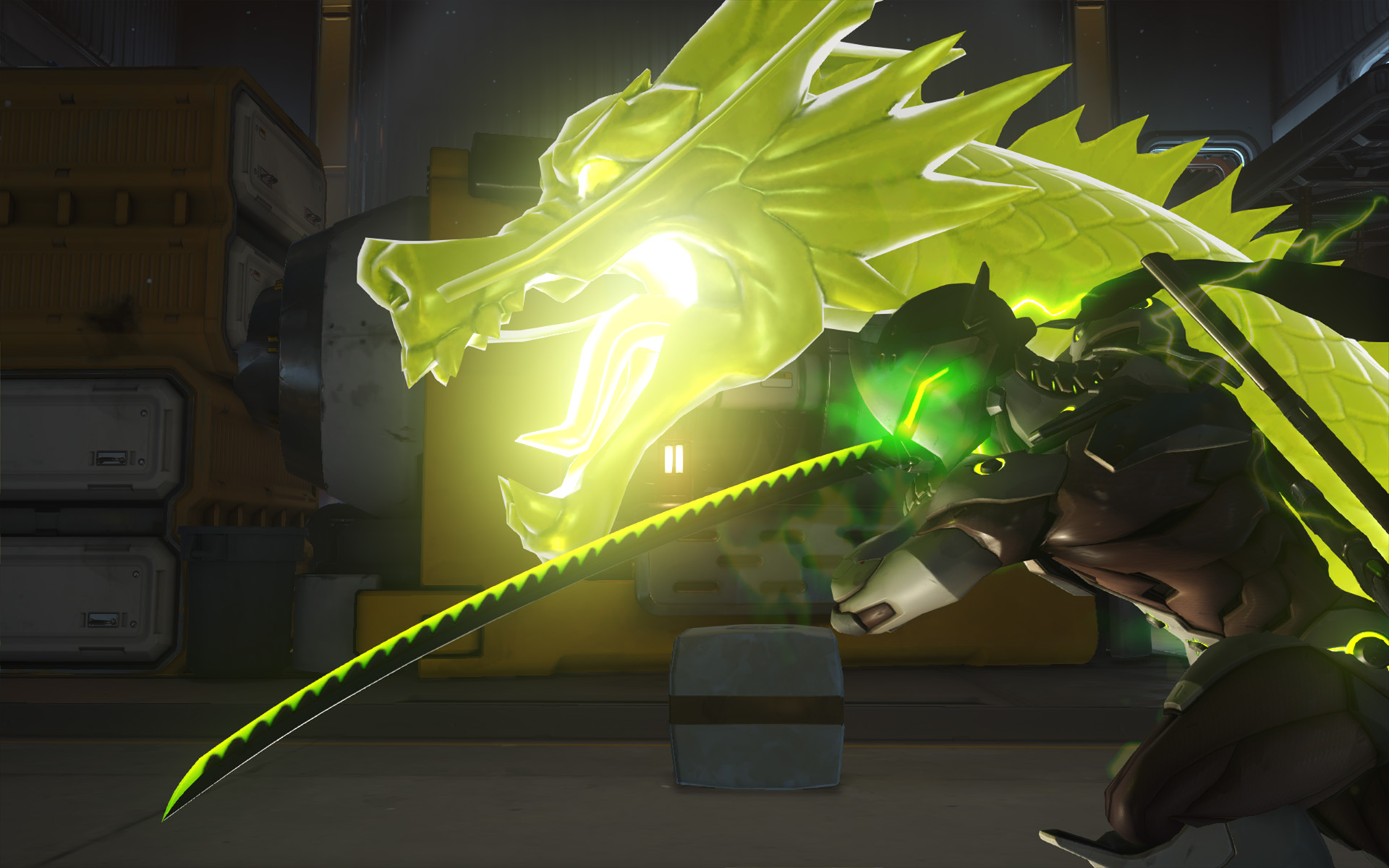 Zenyatta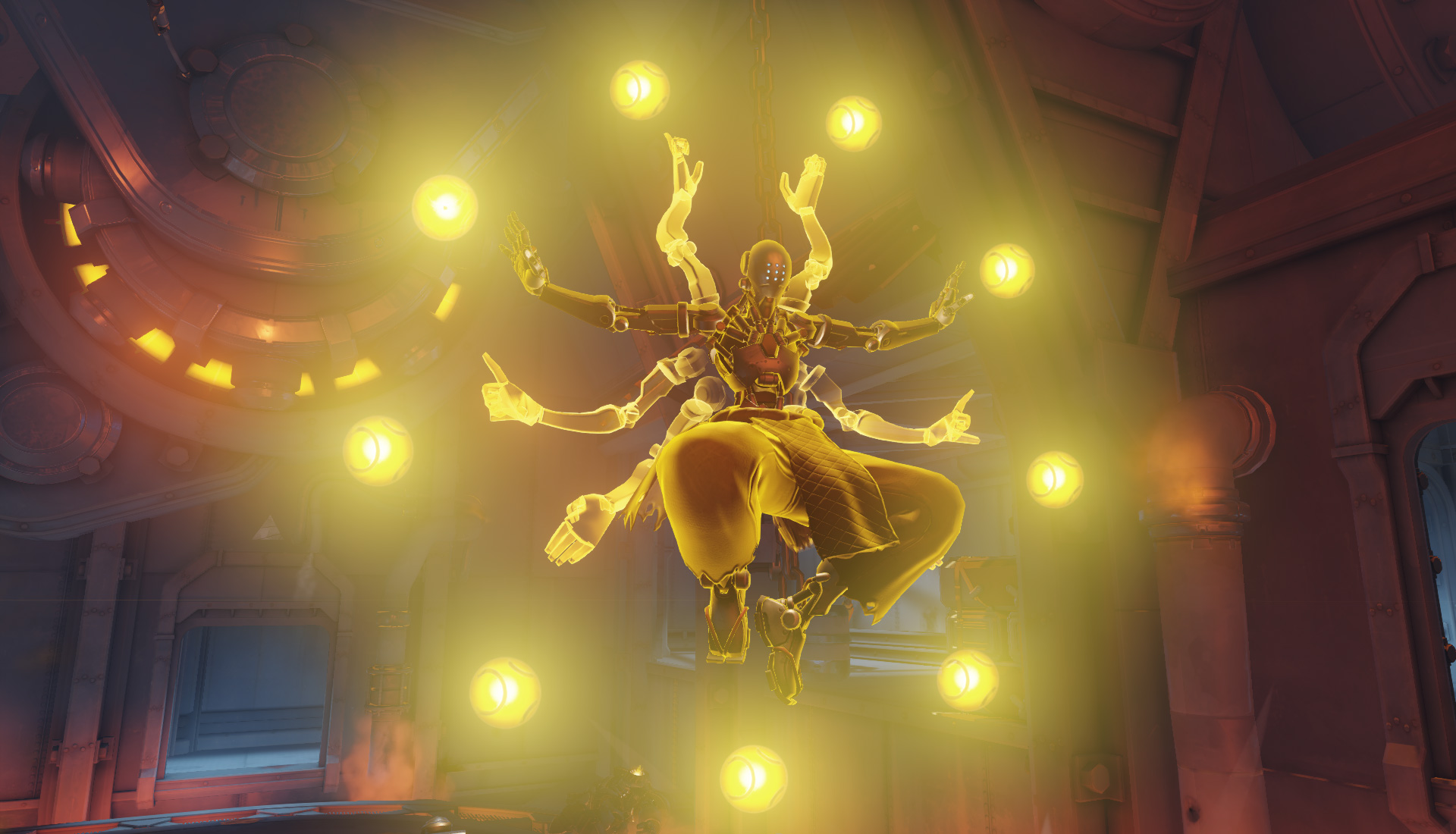 Tier 3
Winston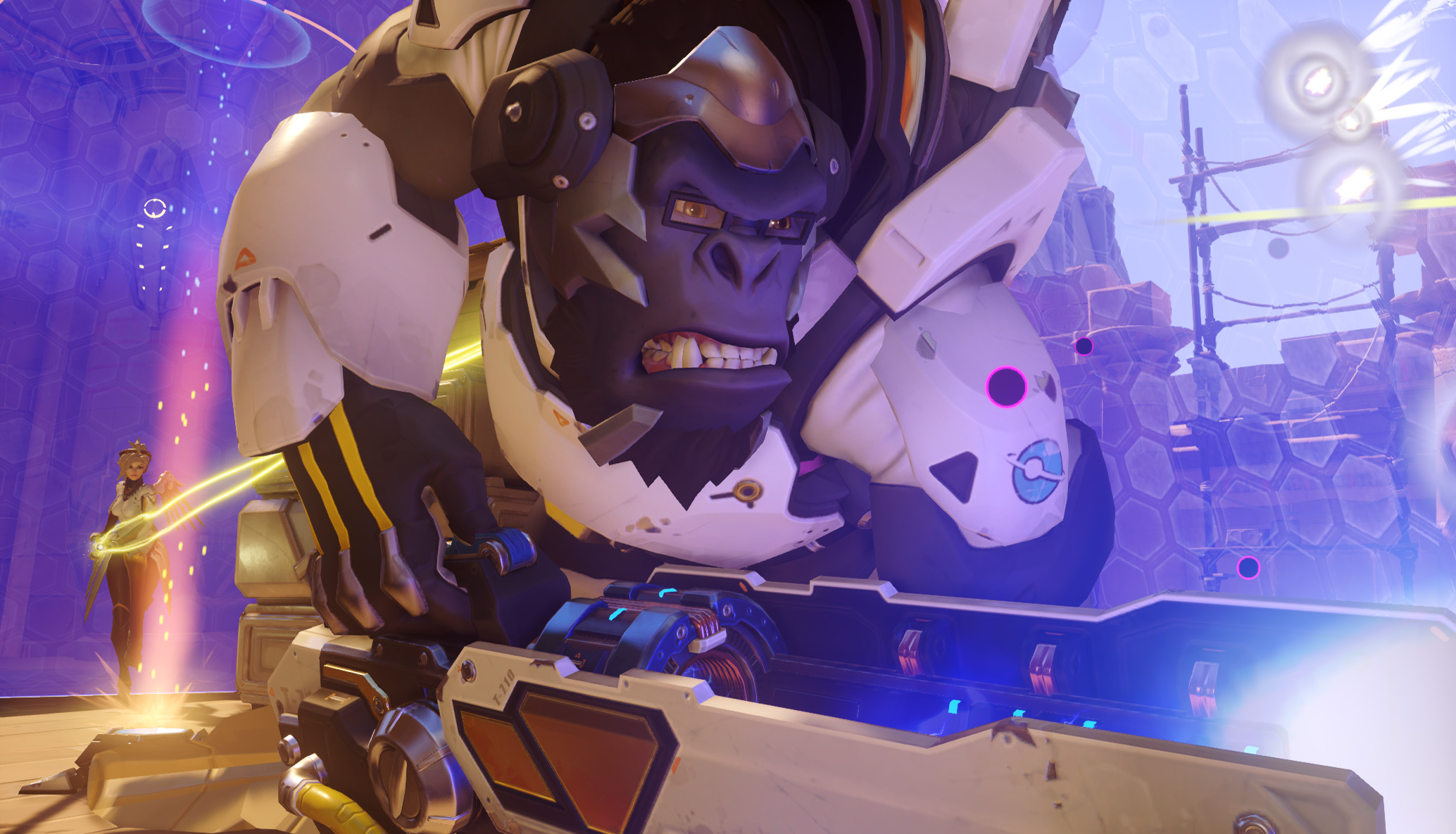 Lúcio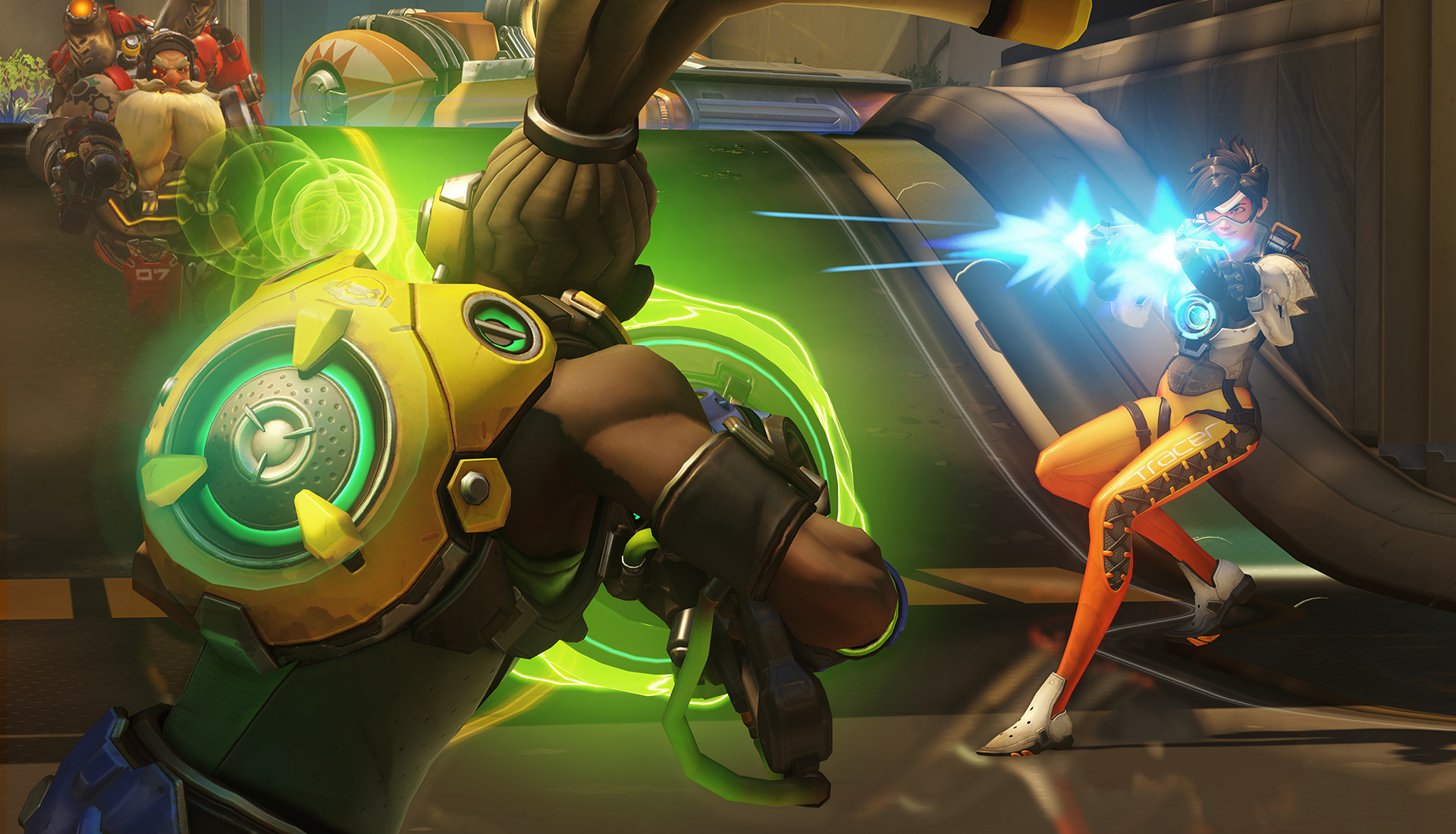 Soldier: 76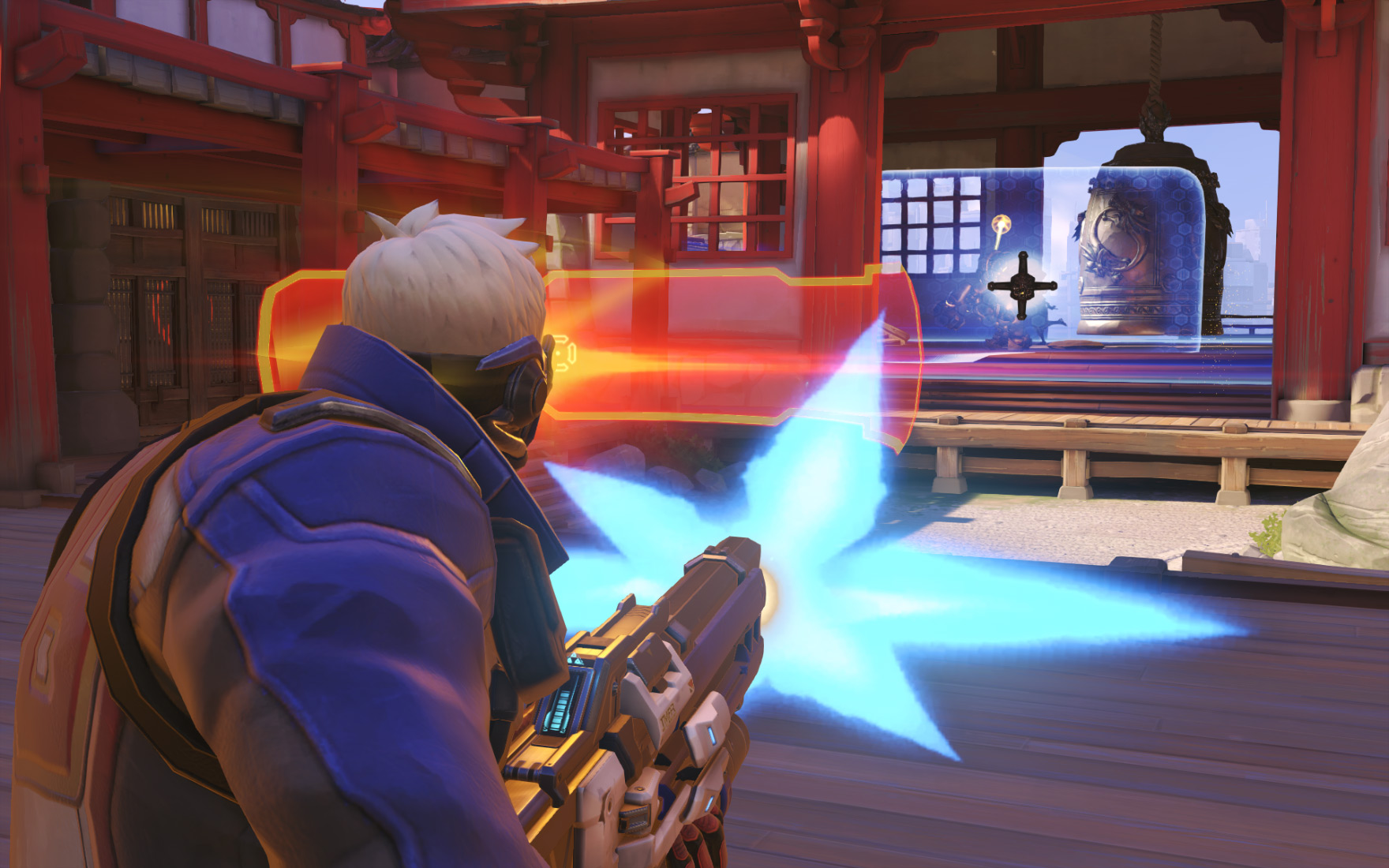 Pharah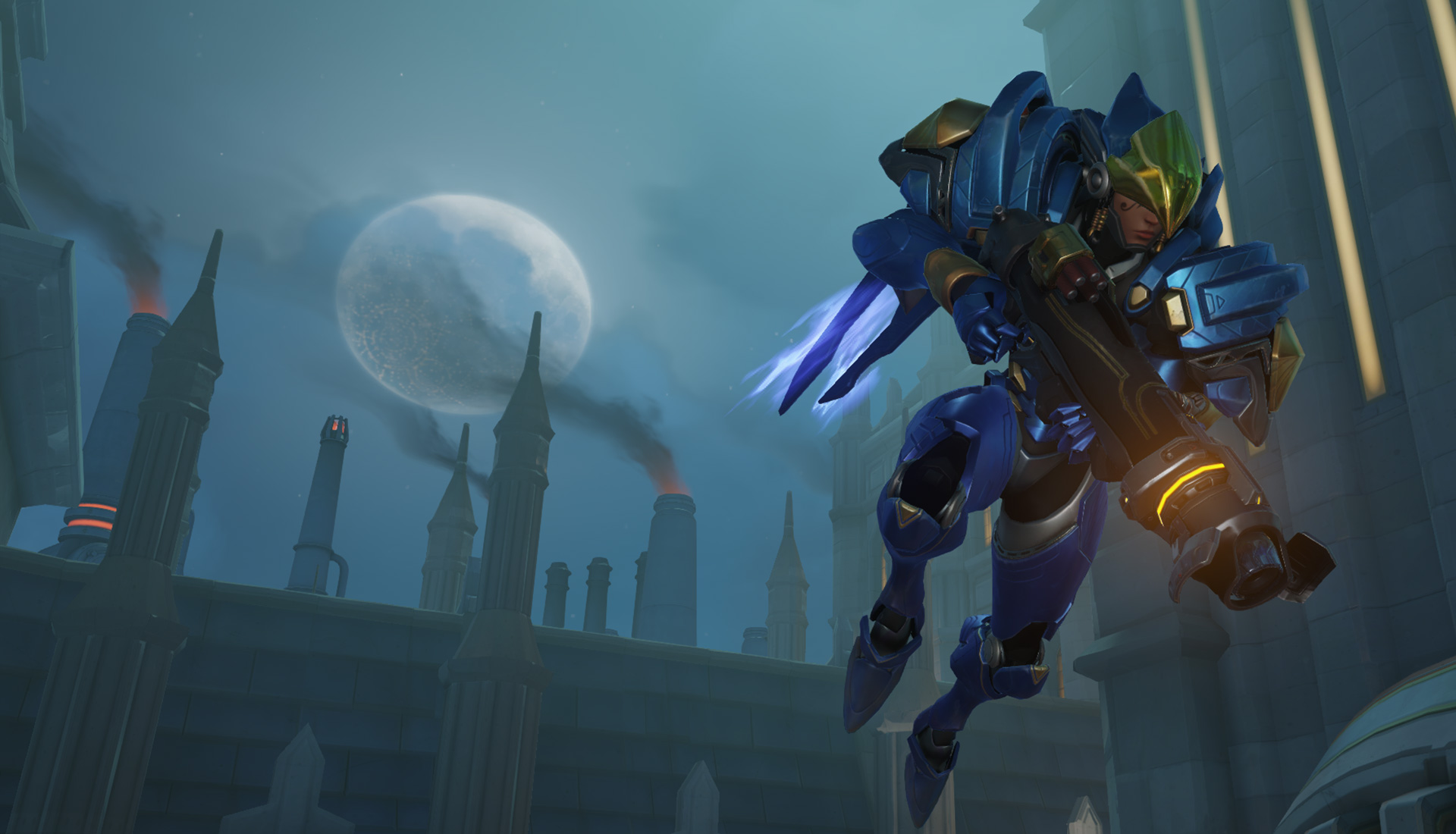 McCree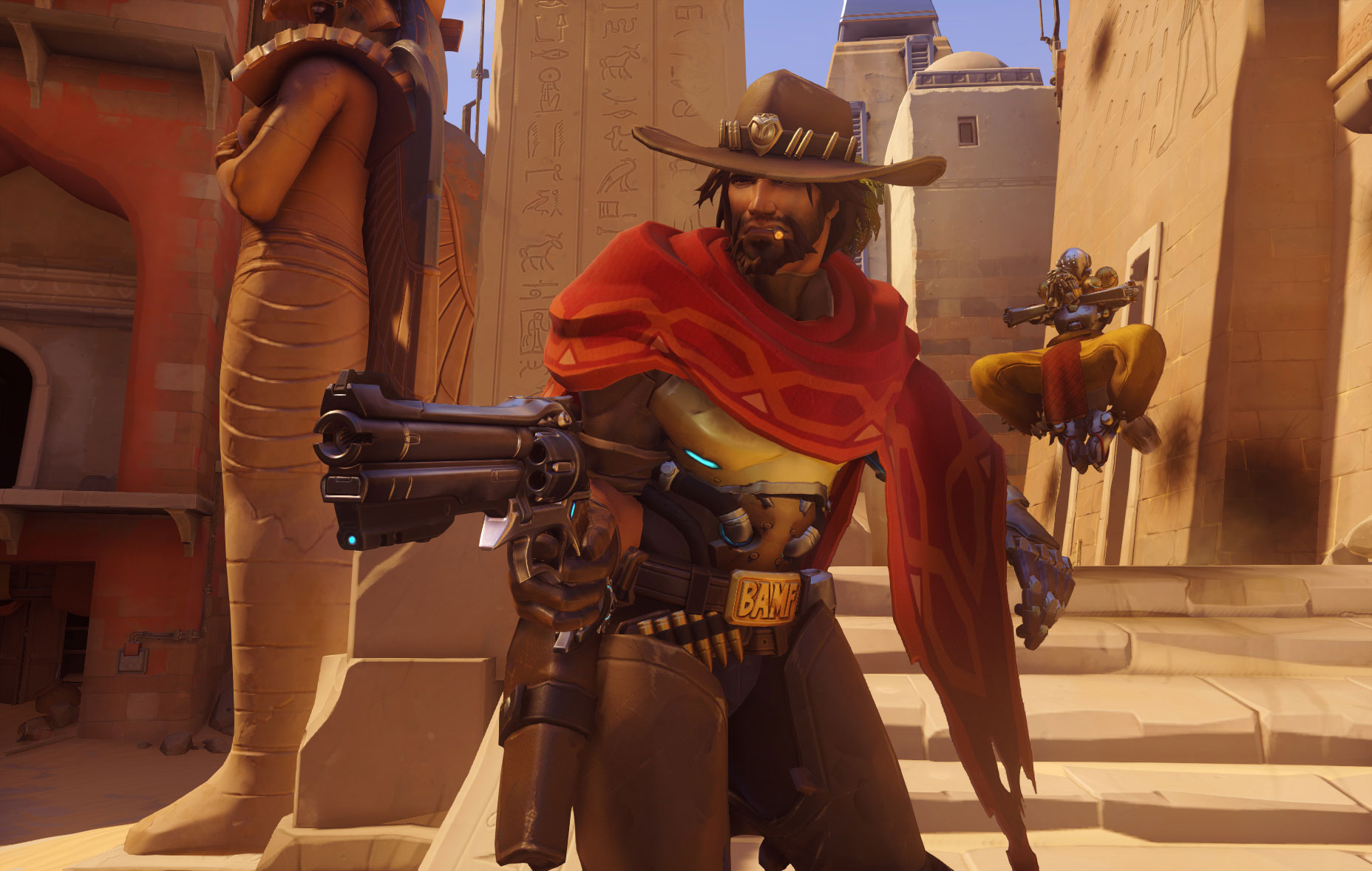 Widowmaker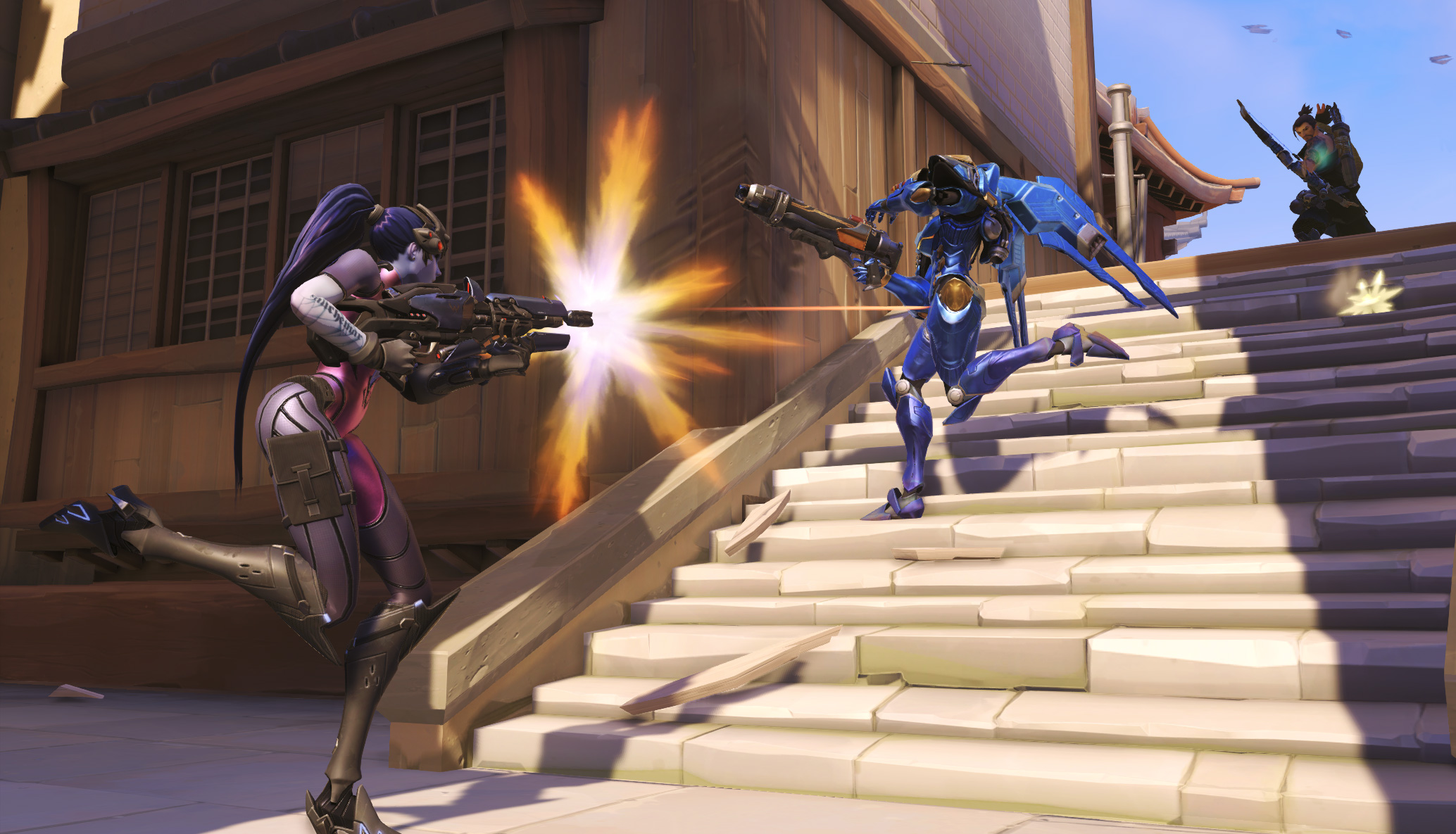 Mercy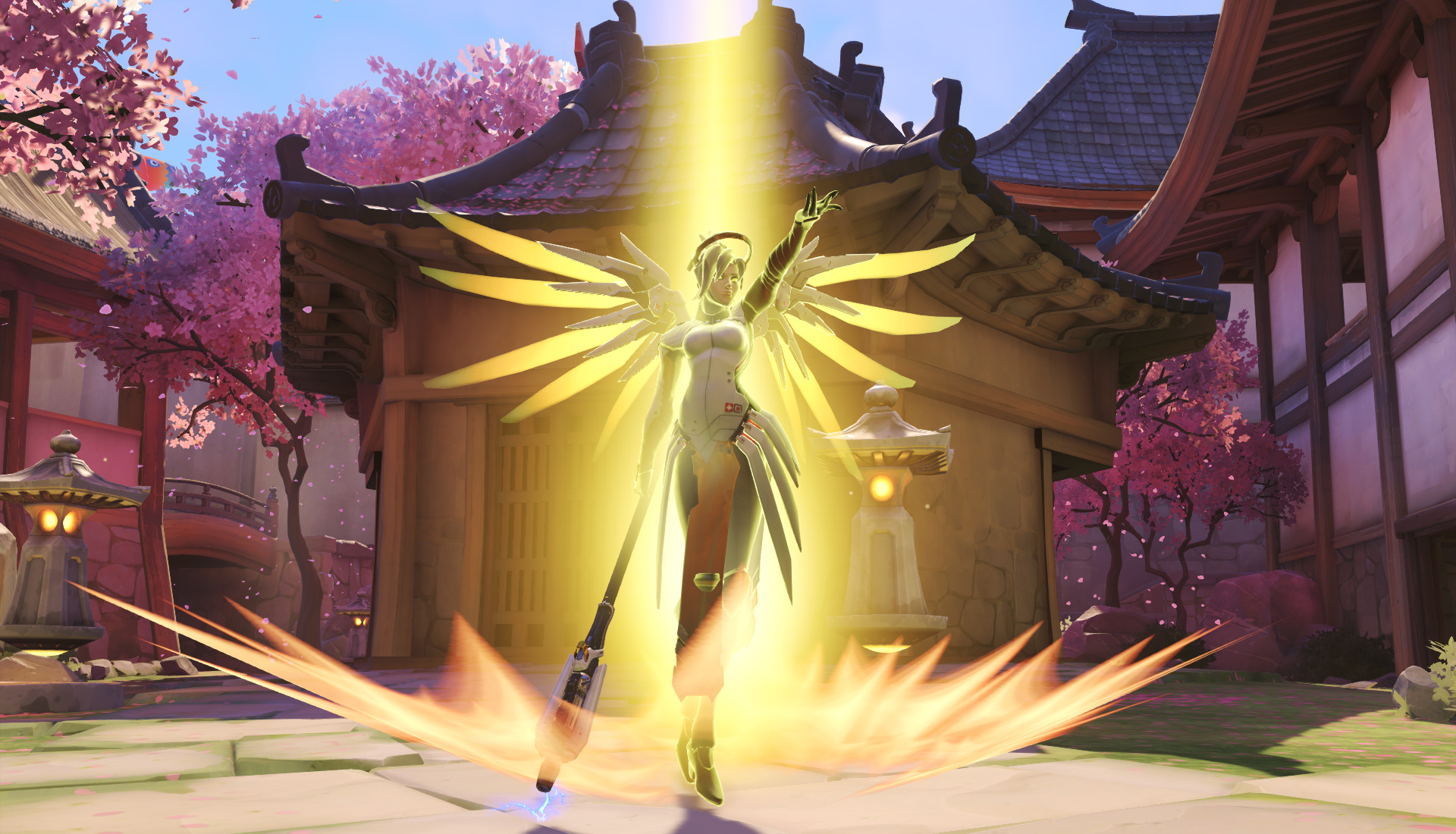 Wrecking Ball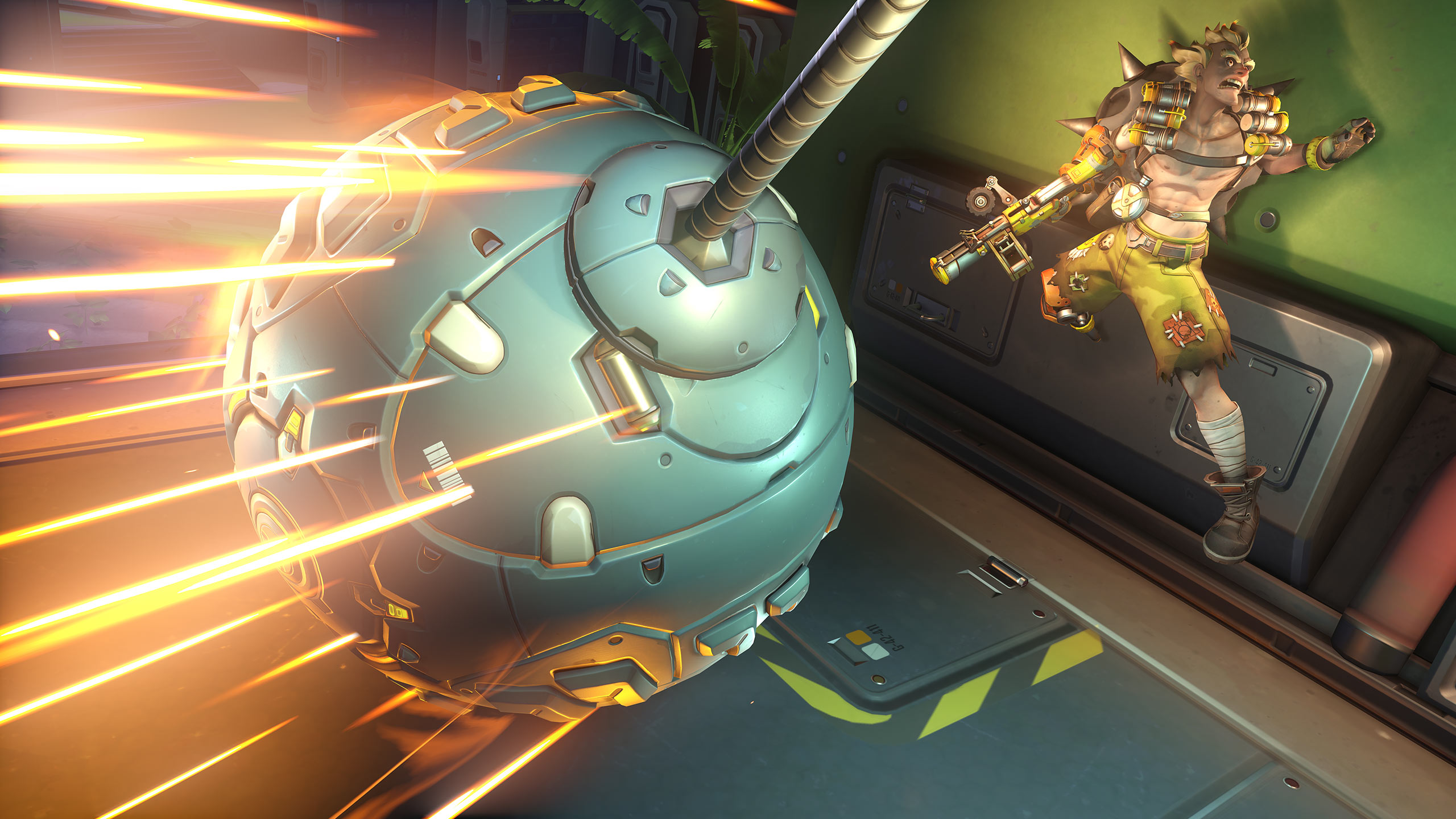 Tracer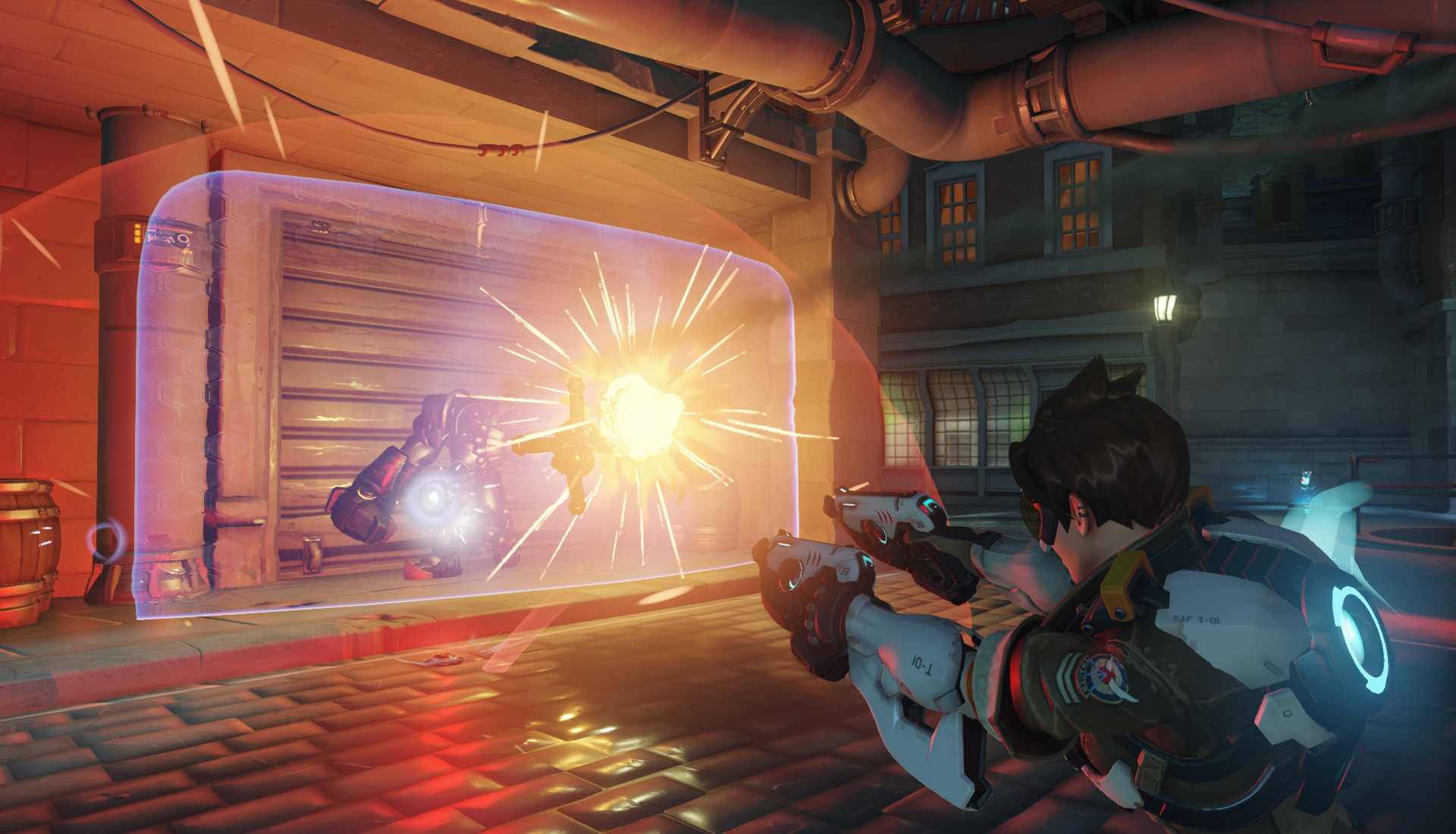 Tier 4
Reaper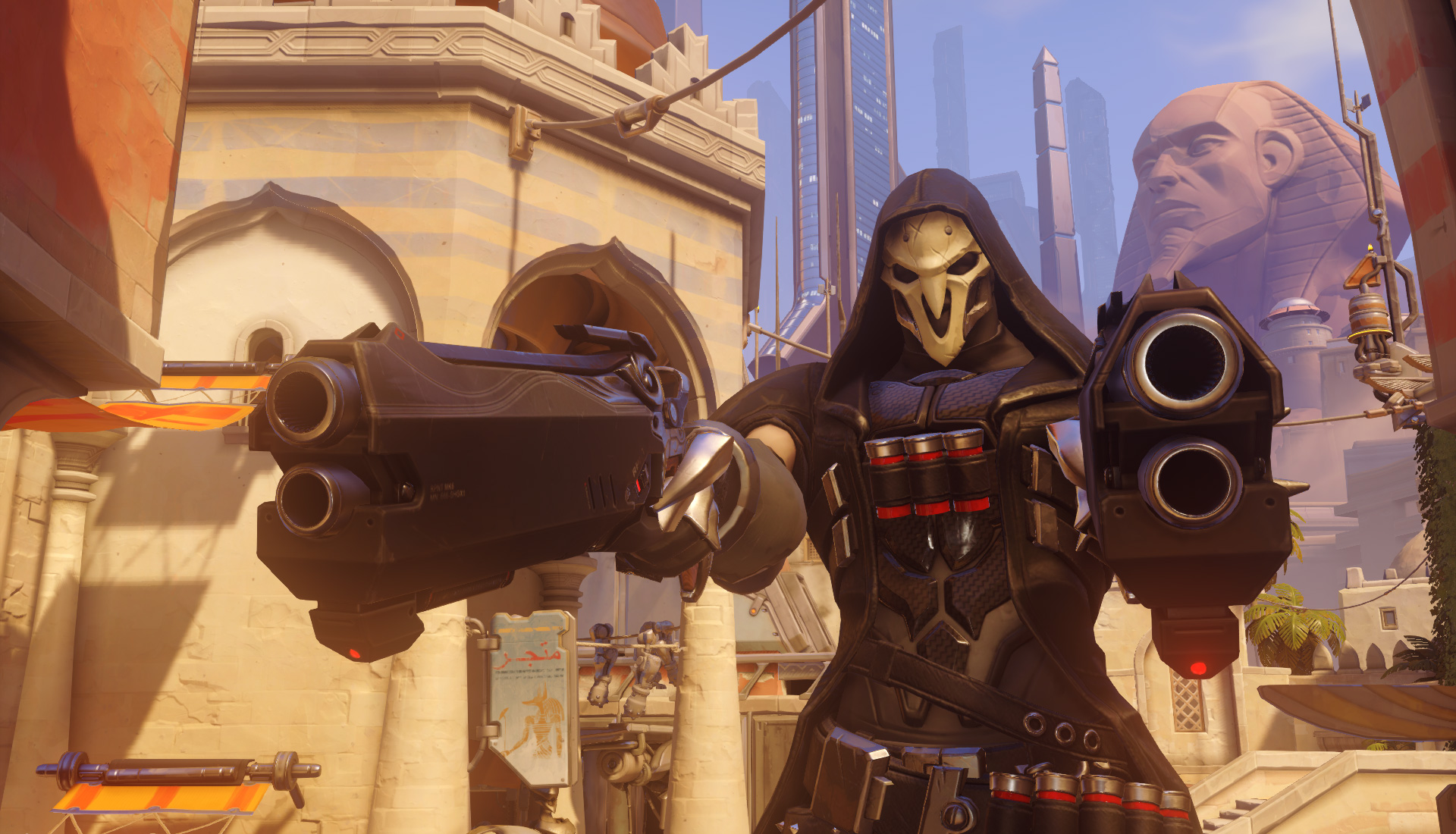 Sombra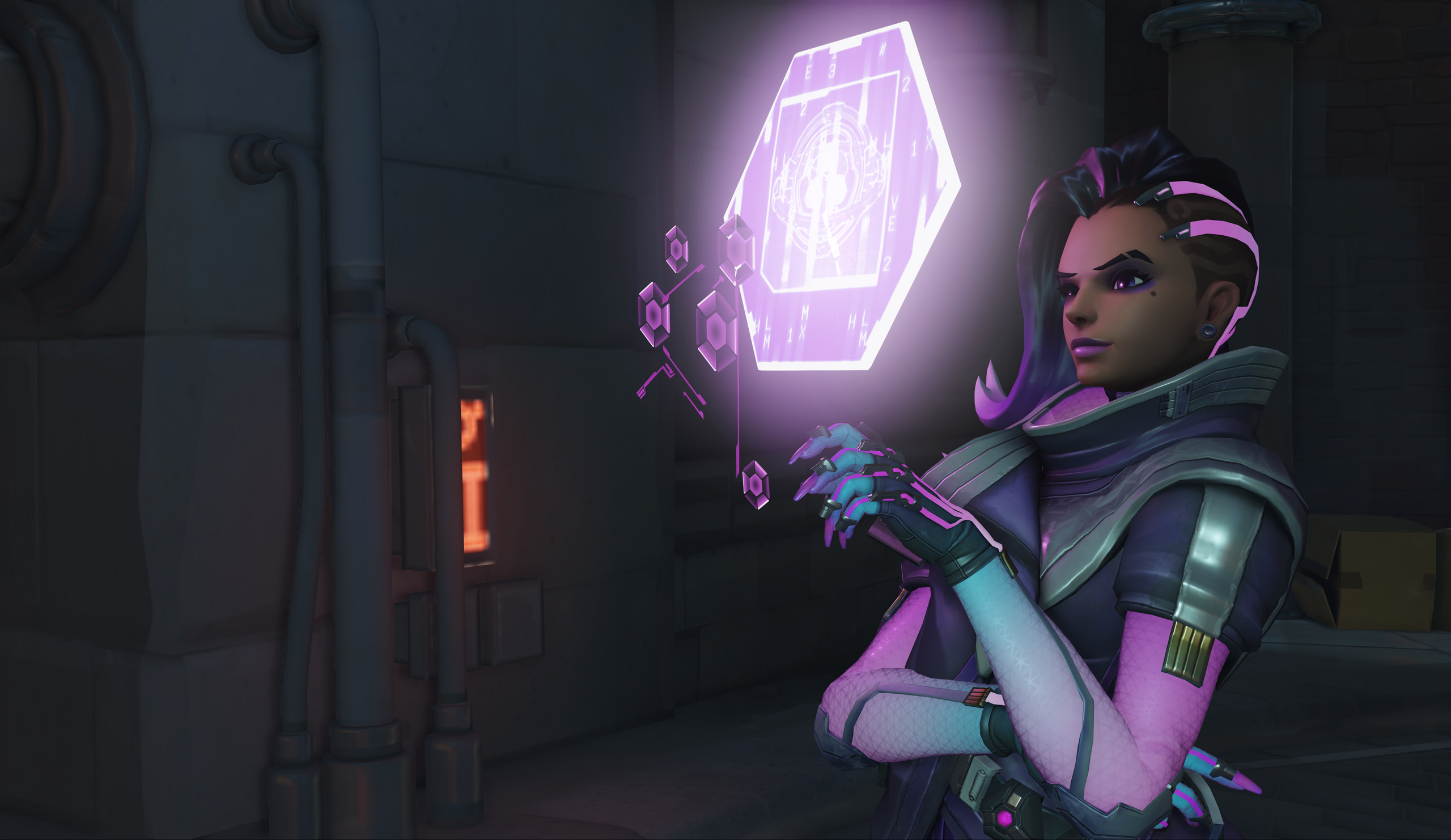 Mei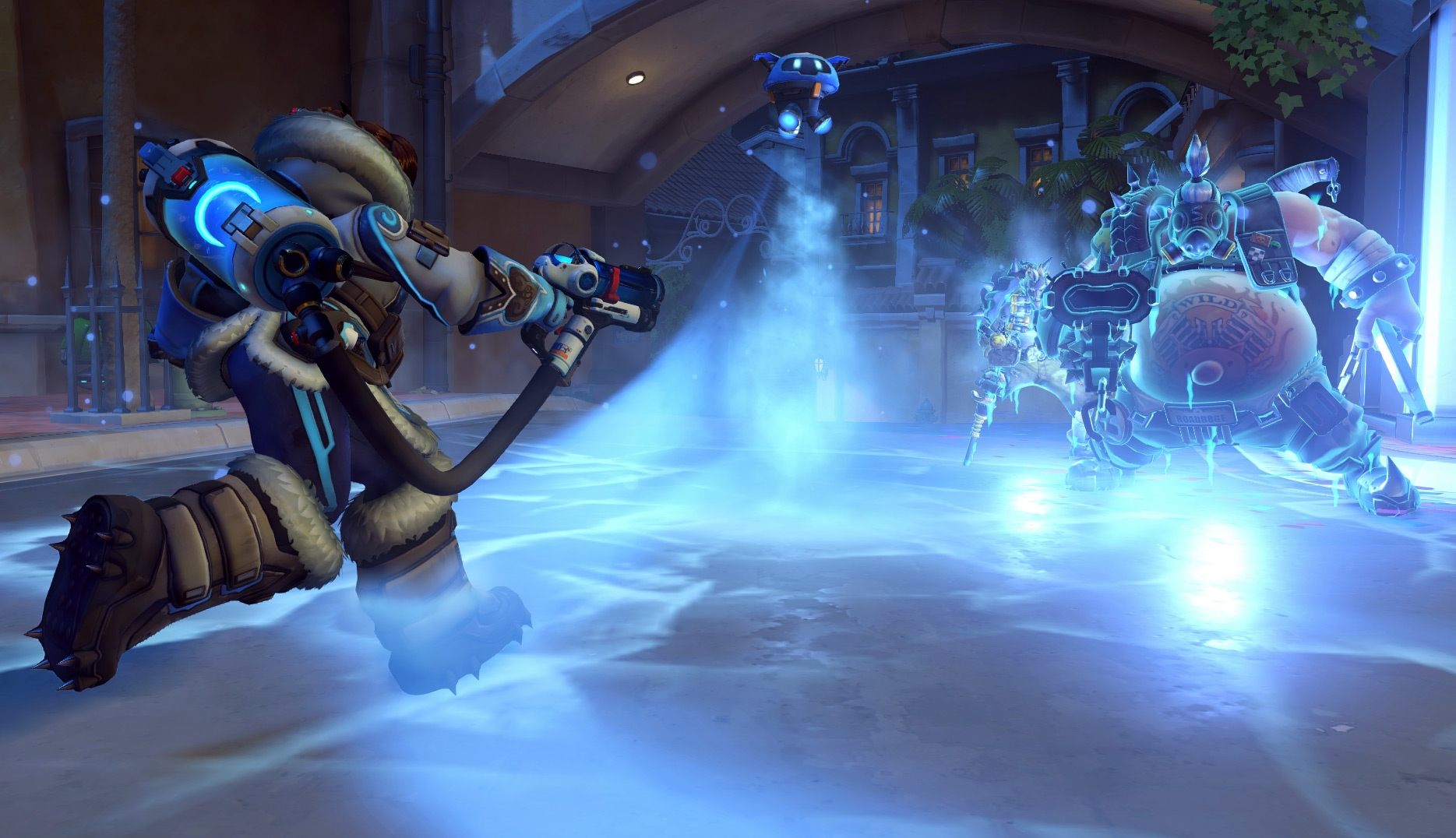 Orisa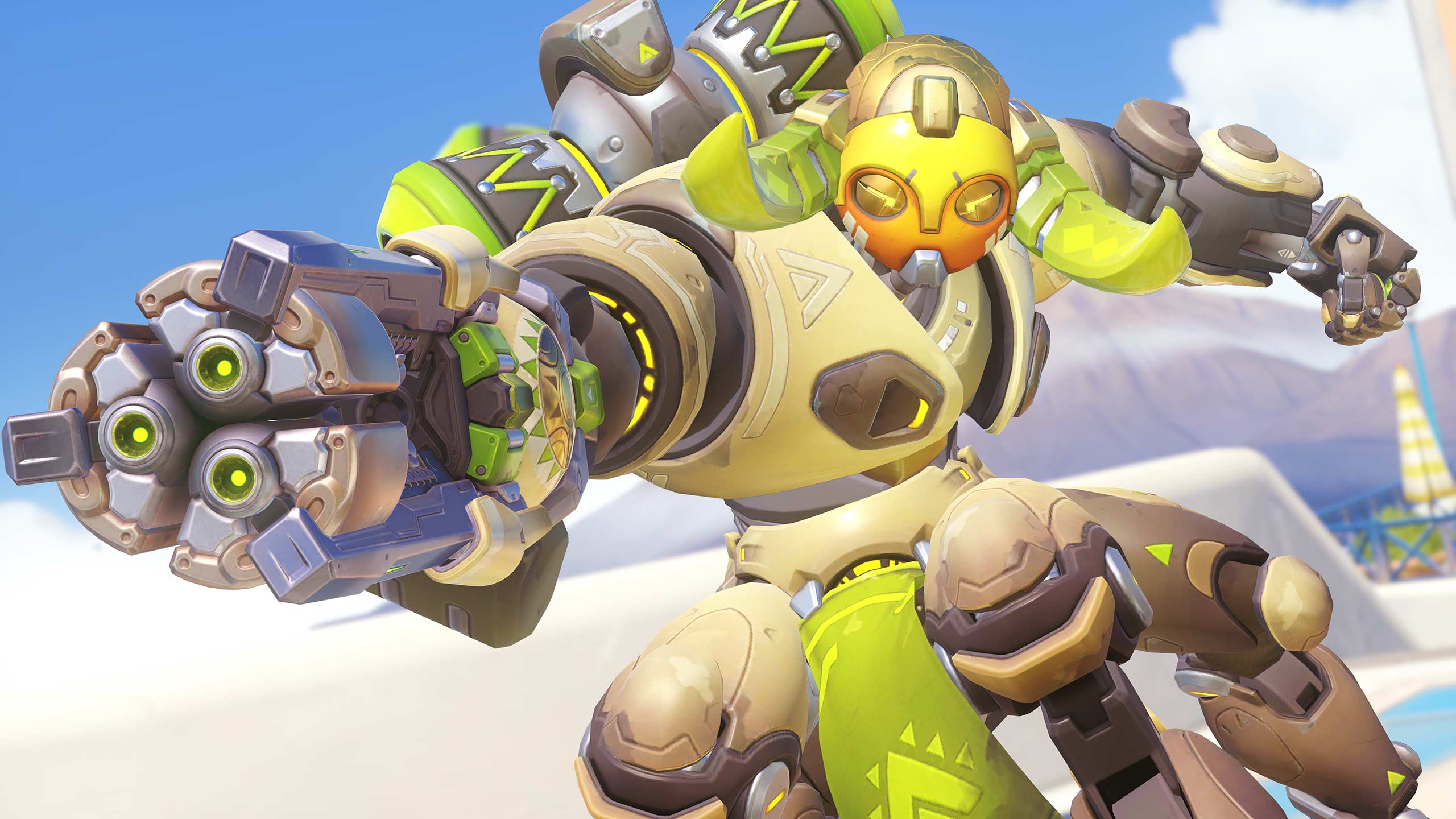 Roadhog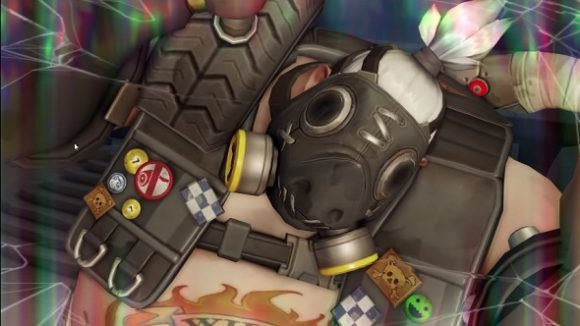 Tier 5
Torbjörn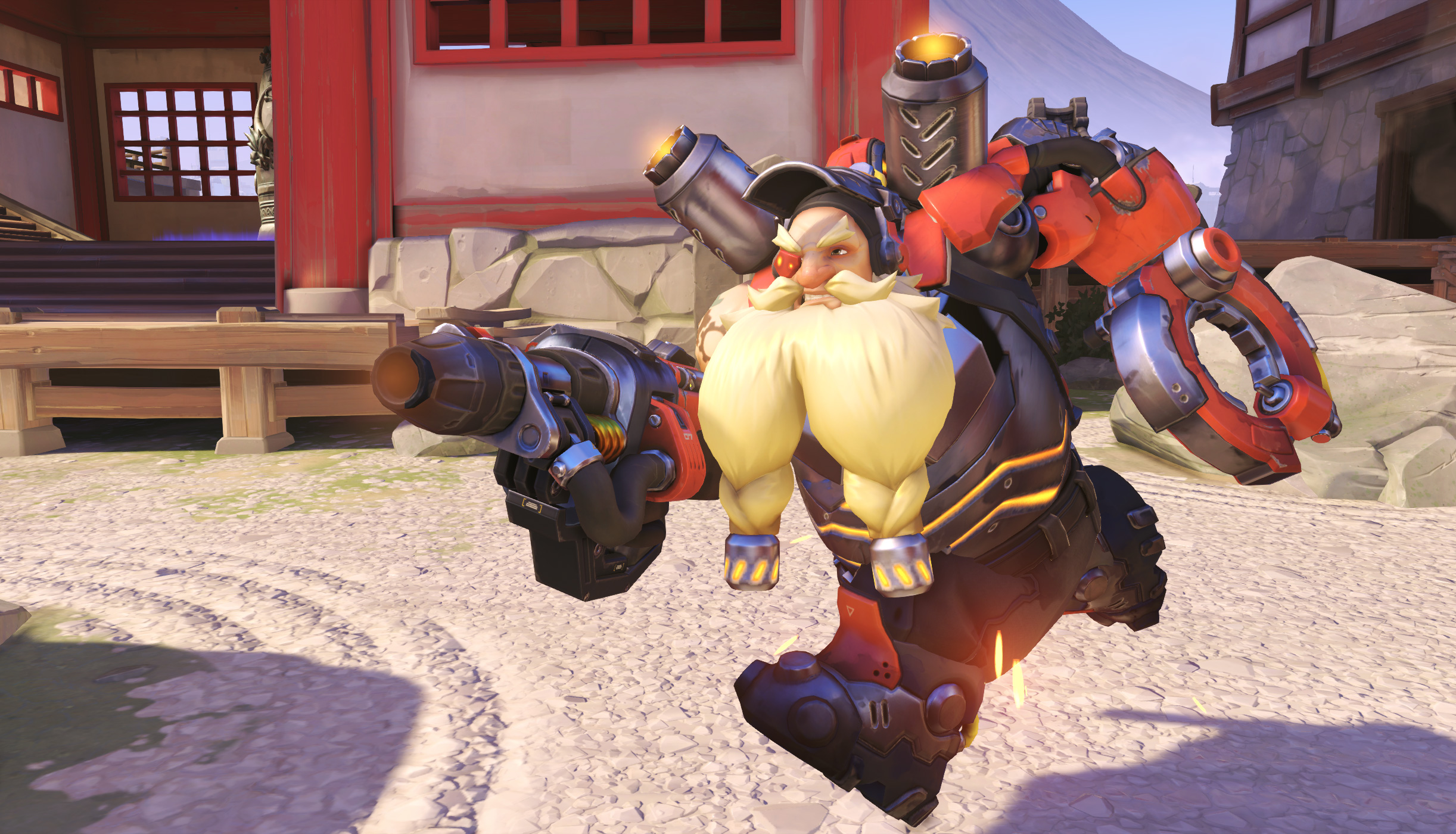 Bastion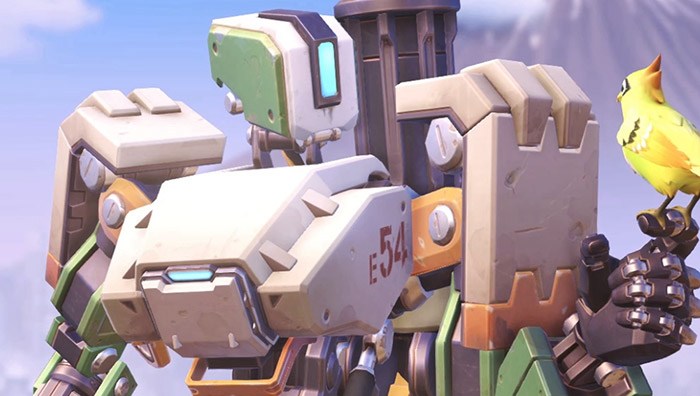 Symmetra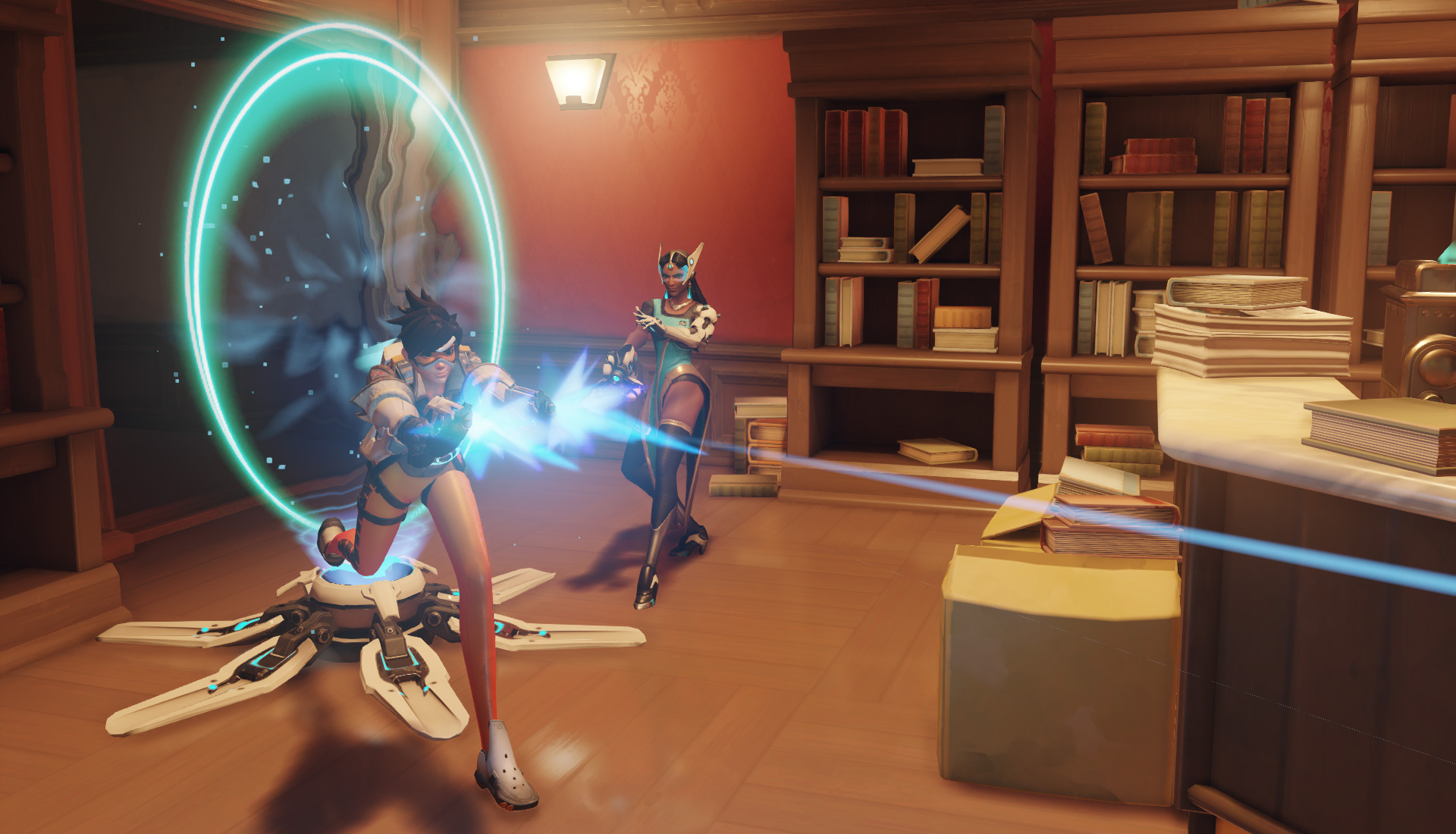 Unranked
Ashe