The newest expansion to Magic: The Gathering, War of the Spark, is collaborating with Japanese artists for the first time in creating alternate-art for all 36 planeswalkers. Set to release at the end of April, the additional artwork appeals to those in Japan and anime enthusiasts around the globe.

The final battle on Ravnica is the focus of War of the Spark, featuring a total of 36 planeswalkers in one expansion. Such a task has never been done before, and neither has the creation of alternate-art of this magnitude.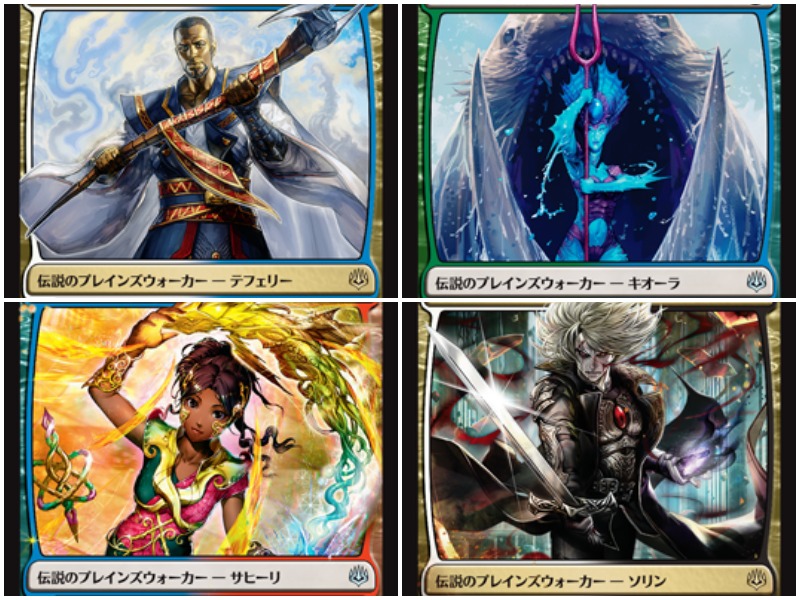 Wizards of the Coast commissioned various top Japanese artists for the alternate-art of the planeswalkers, including anime legend Yoshitaka Amano. Known for his work on Speed Racer, The Guin Saga, Vampire Hunter D, and Final Fantasy artwork, Amano's works have inspired artists around the world.

Boosters of the special War of the Spark Japanese alternate-art planeswalkers will be available around the world according to Wizards of the Coast. In Japan, the alternate version will replace the original planeswalker 50 percent of the time.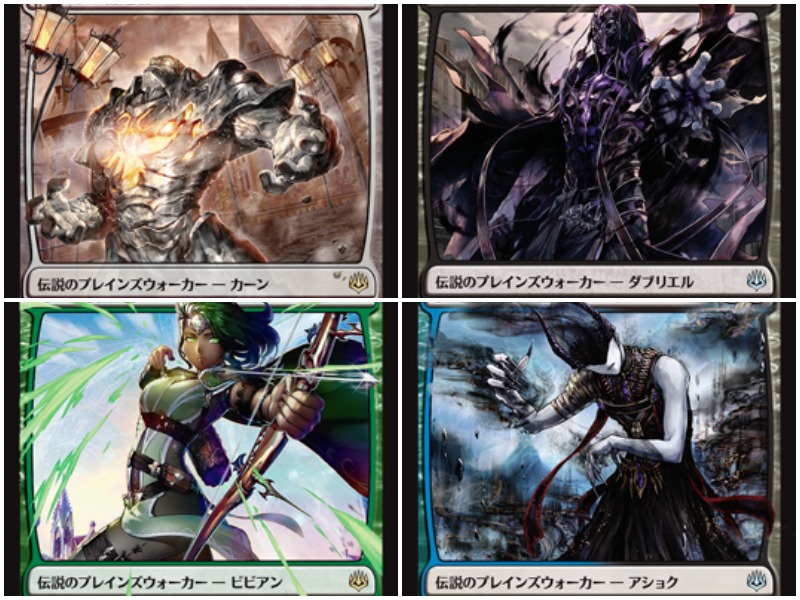 Wizards of the Coast is also planning to use the alternate-art planeswalkers as part of their promotional material when the Core Set 2020 comes out in the fall of 2019. Included in booster packs with the new set, players will find the alternate-art planeswalkers in an average of one out of four Core Set 2020 booster packs.

Magic: The Gathering War of the Spark expansion is set to release on April 25 through its digital platform, MTG Arena. Pre-release will take place April 27 and all boosters and box sets will be available May 3. The full 36 Japanese alternate-art planeswalkers are available to view on the Magic: The Gathering site.