The Standard 2020 meta is in limbo, causing a major drop in price value for Core Set 2020 Magic: The Gathering cards.
Following Standard rotation, many of the M20 cards worth money lost value and dropped below $10. The result was due to a shift in the Standard meta, primarily toward Simic and Bant decks that could beat Field of the Dead.
Top priced M20 cards
With the ban of Field of the Dead, Magic's metagame is being dominated by Oko, Thief of Crowns (ELD). Cards that can provide support for Oko-based decks are gaining value once again, along with ones that can defeat the overpowered planeswalker.
Chandra, Awakened Inferno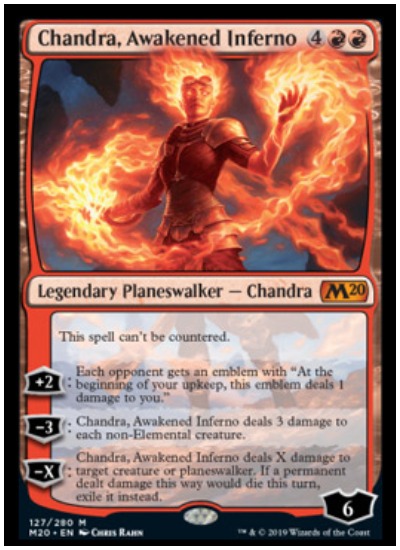 Chandra, Awakened Inferno is a beast of a planeswalker card and is still the highest-valued Core Set 2020 card. Once valued at almost $20, she's still worth about $15.50. Chandra's ability to damage an opponent with her plus-one loyalty counter and wipe out non-elemental creatures with a defense of three or less has kept her relevant in the Standard 2020 metagame.
Leyline of the Void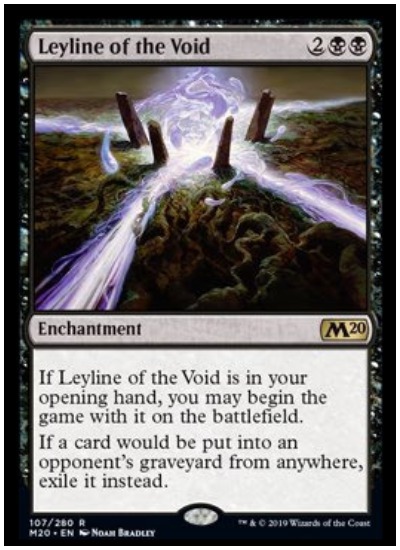 Following rotation, Leyline of the Void dropped significantly in price but it's slightly relevant once again. Valued at around $9.50, it could climb above $10 depending on how popular sacrificial and graveyard decks become in Standard.
Sorin, Imperious Bloodlord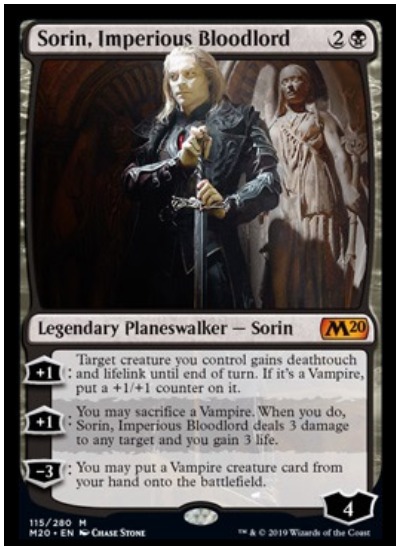 Once the lord of Orzhov Vampires prior to rotation, Sorin doesn't fit into any top-tier decks anymore. That's dropped his value from almost $16 during his height to around $9. He is, however, finding value in a variety of experimental decks. With three more sets due to release in Standard 2020 over the next year, Sorin could see a significant resurgence in his value.
Yarok, the Desecrated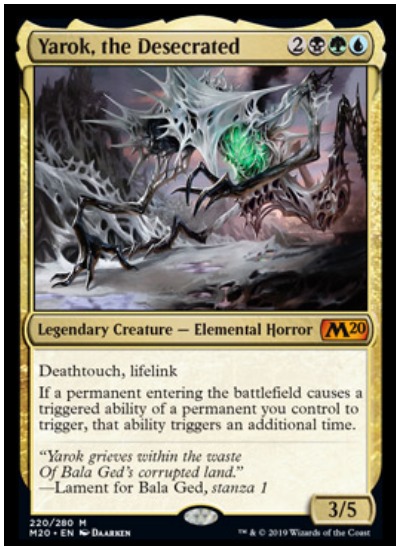 Once considered a card on the rise, Yarok, the Desecrated has retained its value at around $8.50 due to Commander and Brawl. It's even starting to see some play in Standard again, which may raise its value leading up to the holidays.
Knight of the Ebon Legion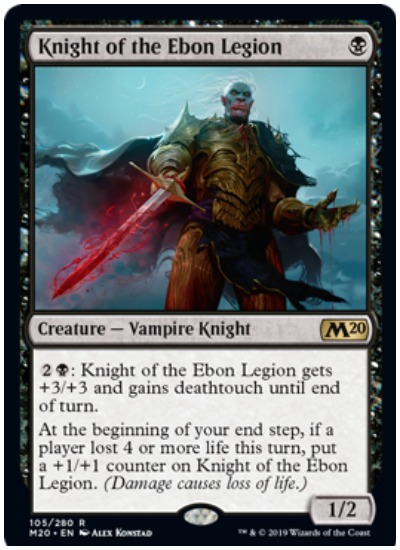 Knight of the Ebon Legion saw a good amount of play pre-rotation in Orzhov Vampires. And it's continued to provide value in a variety of Standard 2020 decks. Once priced at just a few dollars, it's risen in value to almost $8.
Omnath, Locus of the Roil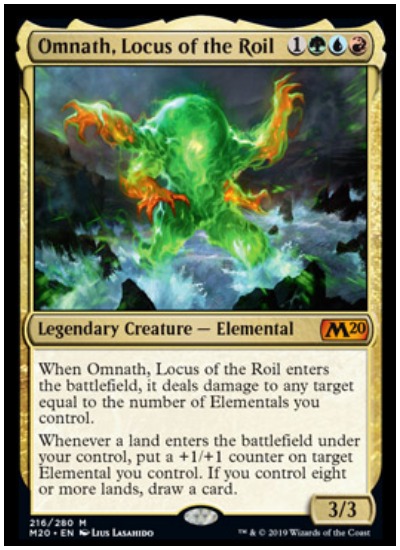 Due to being a legendary creature and playable in Commander and Brawl, Omnath, Locus of the Roil has maintained its value. Once priced at almost $15 with the rise of elemental decks pre-rotation, he's valued at around $7 now.
Vivien, Arkbow Ranger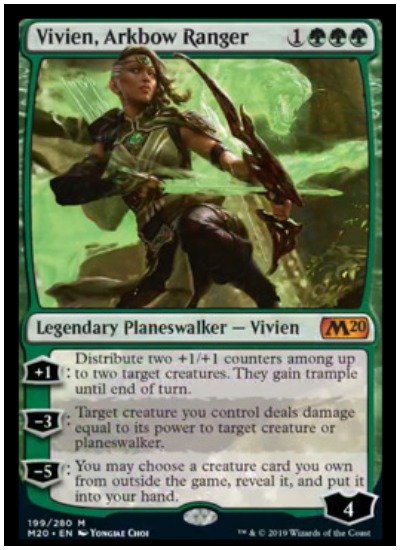 Vivien Arkbow Ranger is on the rise thanks to Chris Kvartek, who added her to his unique Simic Food deck at Mythic Championship V. And as Oko continues to wreak havoc on the Standard metagame, her value could continue to increase. Priced at around $6.75, her value has risen over 36 percent following MCV.
Cavalier of Night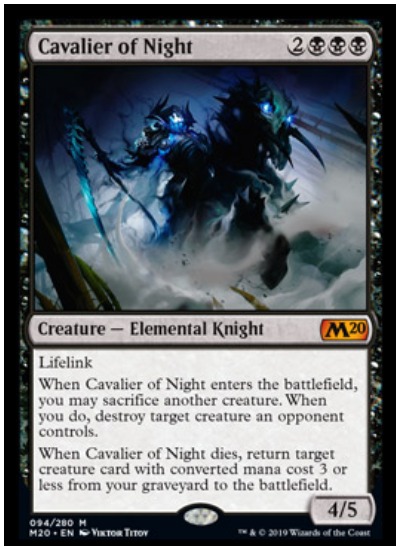 Cavalier of Night is also on the rise in value thanks to the strength of Mono-Black and sacrificial decks in the Standard 2020 meta. The elemental knight has risen in value by about 10 percent following MCV and is worth around $6.50.
Veil of Summer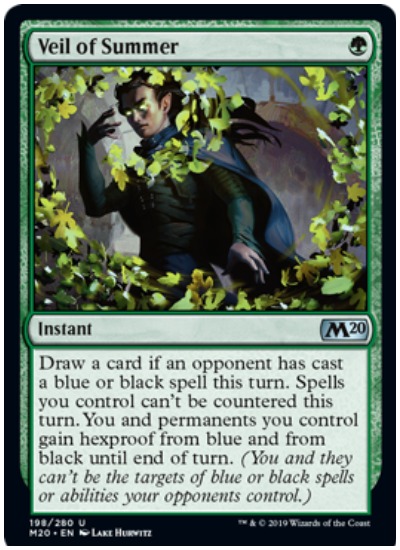 Veil of Summer rose in price tremendously prior to Mythic Championship V as a solid sideboard card in a best-of-three tournament setting. And it continues to maintain its value while Oko dominates the Standard 2020 meta. Veil of Summer is worth around $6 but could climb more after deck lists have been announced for MCVI.
Update Oct. 28 10:20am CT: This article and the prices of each card listed were last updated at this time.