Prices for War of the Spark cards continue to fluctuate following rotation and the unstable Standard 2020 metagame.
Unlike previous Magic sets, WotS contained 36 planeswalkers, cards with alternative Japanese art, Eternal-Gods, and powerful legendary cards. In combination with the growth of MTG Arena, War of the Spark exceeded expectations across all formats.
Best MTG War of the Spark valued cards
The value of a Magic: The Gathering card can swing positively or negatively in a single day. War of the Spark cards like Tezzeret, Master of the Bridge started off high but dropped upon release due to the Standard metagame. On the opposite end of the spectrum, Teferi, Time Raveler started off under $10 but has risen to almost $70 digitally and $20 for paper.
Japanese alt-art Liliana, Dreadhorde General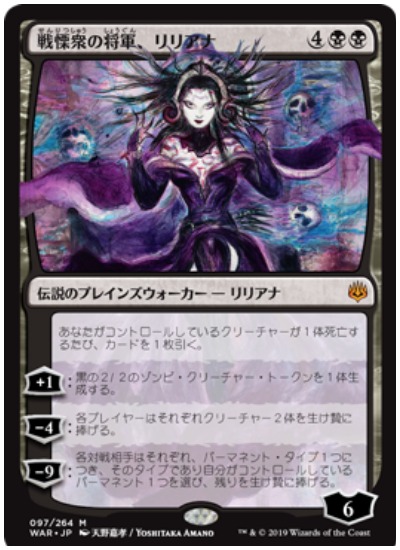 When Magic: The Gathering announced the Japanese alternative art planeswalkers, fans were immediately asking if they'd be available outside of Japan. The hottest one on the market right now is the foil alternative-art Liliana, Dreadhorde General.
Artist Yoshitaka Amano is loved throughout several fandoms, which is why the foil Liliana alt-art is selling anywhere from $350 to $1,000. The value may drop over time depending on how many foil alt-art Lilianas get produced, but don't expect it to drop too much.
Teferi, Time Raveler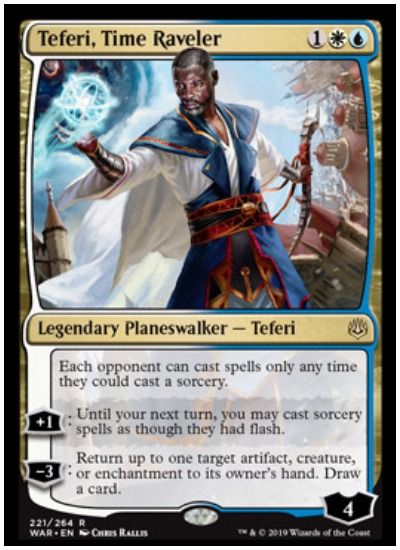 Although it's hated by Magic: The Gathering players, most can't argue with the value of having Teferi, Time Raveler in top-tier decks. Little Teferi is an easy three drop that synergizes well with others and silences the power of instants.
Little Teferi started off slow in price upon the release of WotS but has now climbed to around $64 digitally and $20 in the paper format. Despite Esper being weak in the new Standard meta, Teferi, Time Raveler is still seeing plenty of play.
Liliana, Dreadhorde General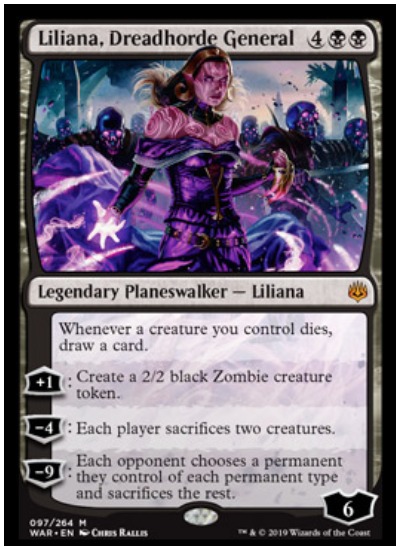 Lilian, Dreadhorde General is the type of planeswalker that's versatile in a variety of archetypes throughout Magic's formats. Despite her not being a part of a tier-one deck in Standard, her value has remained steady at around $15.
Finale of Devastation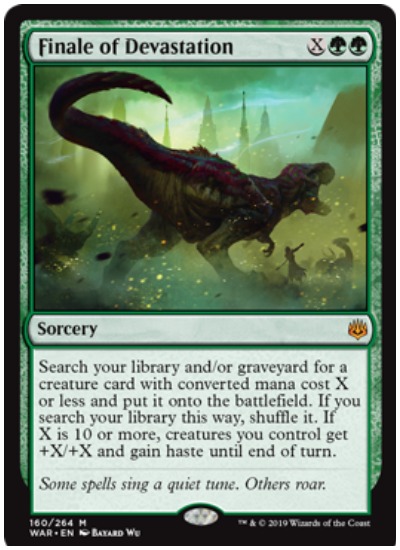 With all the top cards in Standard 2020 being Green, Finale of Devastation is rising in price. Valued at around $12.25, the dangerous sorcery is also valuable in other Magic formats.
Nicol Bolas Dragon-God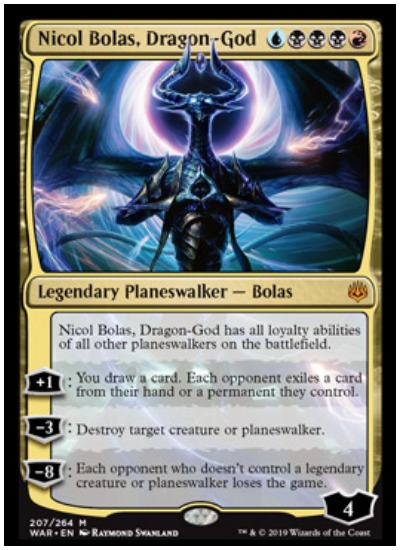 Nicol Bolas Dragon-God is a planeswalker that will find play in a variety of formats for the duration of Magic. With the additional formats of Brawl and Pioneer being added, he's risen in value after dropping significantly following rotation. He's still not back at $20 but is priced at around $10, for now.
Karn, the Great Creator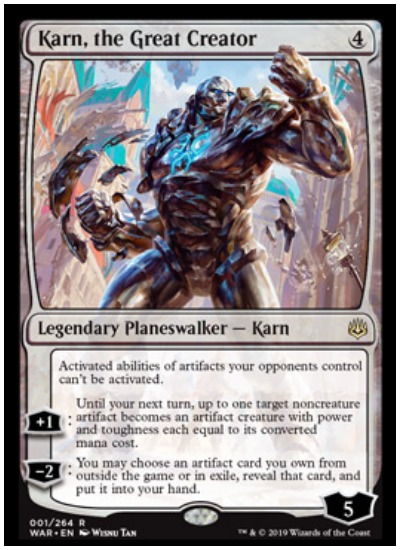 Karn, the Great Creator saw a significant rise in value after the release of M20 but isn't seeing much play in Standard. With the introduction of Pioneer, however, Karn is on the rise again and is valued at around $9.
Dreadhorde Arcanist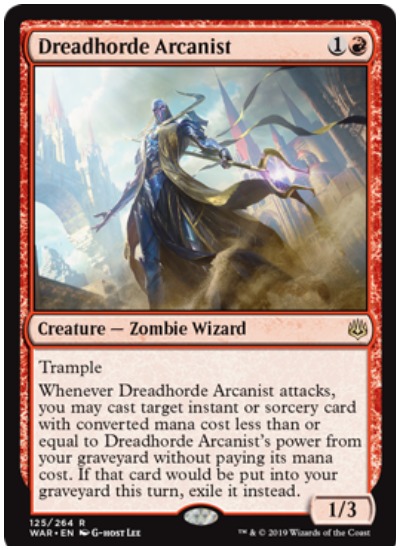 Rising from obscurity to tier one in the Standard meta, Dreadhorde Arcanist became a hot commodity that's dipped after rotation. It was once almost $10, but now it's valued at around $6.75.
God-Eternal Kefnet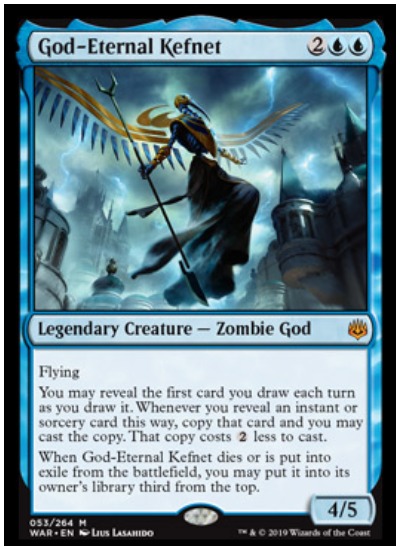 God-Eternal Kefnet was hot when M20 released but quickly dropped below $5. Mono-Blue, however, is making a comeback in Standard 2020. And with the addition of Pioneer, Kefnet has risen out of price obscurity to around $7.
Gideon Blackblade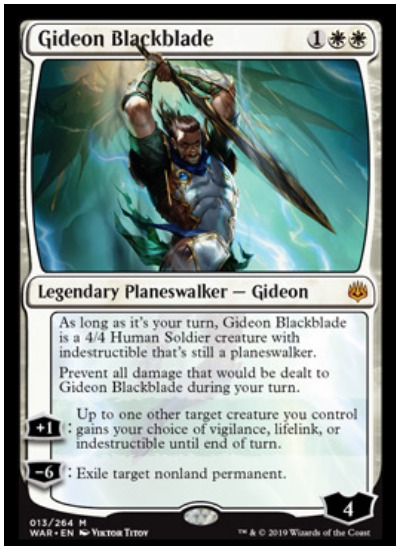 Once priced at $17 via digital, Gideon fell to a couple of dollars but remains valuable in tabletop. Gideon Blackblade is still sitting in the top 10, valued at $7.
Update Oct. 28 11am CT: This article and the prices of each card listed were last updated at this time.