A new expansion to the Minecraft universe was revealed during the Xbox and Bethesda Games Showcase that aired on June 12. Minecraft Legends is an upcoming action-strategy game launching in 2023 that centers around players creating a new kind of story while saving and uniting the Overworld.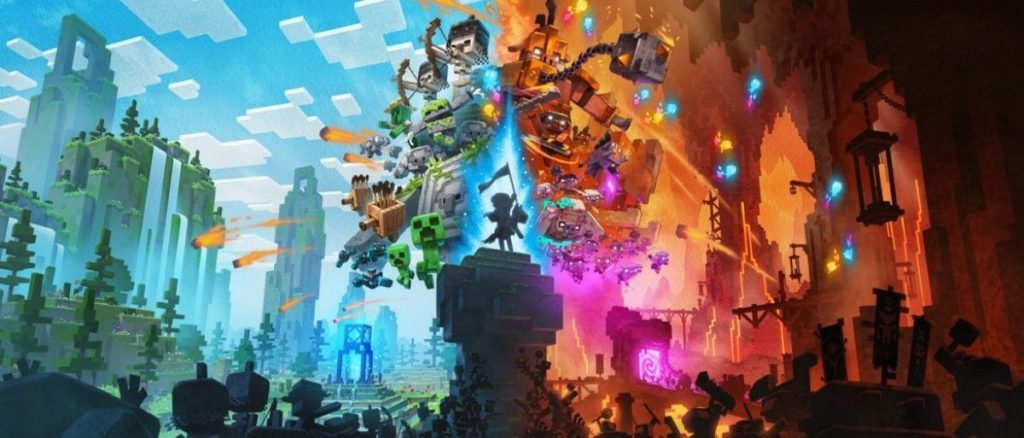 In Minecraft Legends, players must protect and unite the various mobs of the Overworld to create an army that can stand against the formidable piglins of the Nether. The storyline the game follows is a tale of a hero that has been passed down through generations of villagers and is "neither fact nor fiction."
In the blog sharing a complete breakdown of what Minecraft Legends is, Mojang expressed that the story players create is one that may or may not truly exist. Players will become a hero that exists solely as "a powerful legend" with no "records or evidence" of how or what they did.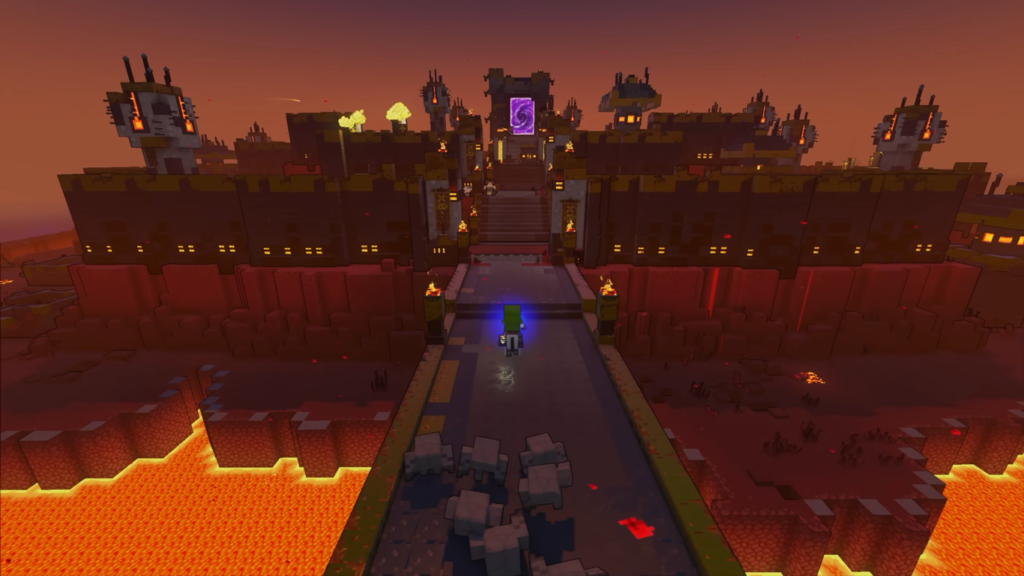 Related: All the best Minecraft house ideas
Minecraft Legends gameplay centers around players defending stunning, peaceful biomes from destruction by groups of piglin invaders coming from the Nether. The Overworld is lush, thriving, idyllic, and full of life, but unless players can successfully defend and ally with the mobs of the Overworld, the "Nether corruption" will overtake everything and ruin it all.
Many aspects of Minecraft Legends will be familiar to regular Minecraft players, such as mobs like villagers or piglins and regions like the Nether, but others will be entirely new, like the ability to rally troops with a flag, the many new types of flora scattered across biomes, making allies, and finding formidable new structures.
Minecraft Legends presents a mix of old and new coming together to form something all players, including both those that are familiar with the world of Minecraft as well as those who aren't, can dive into.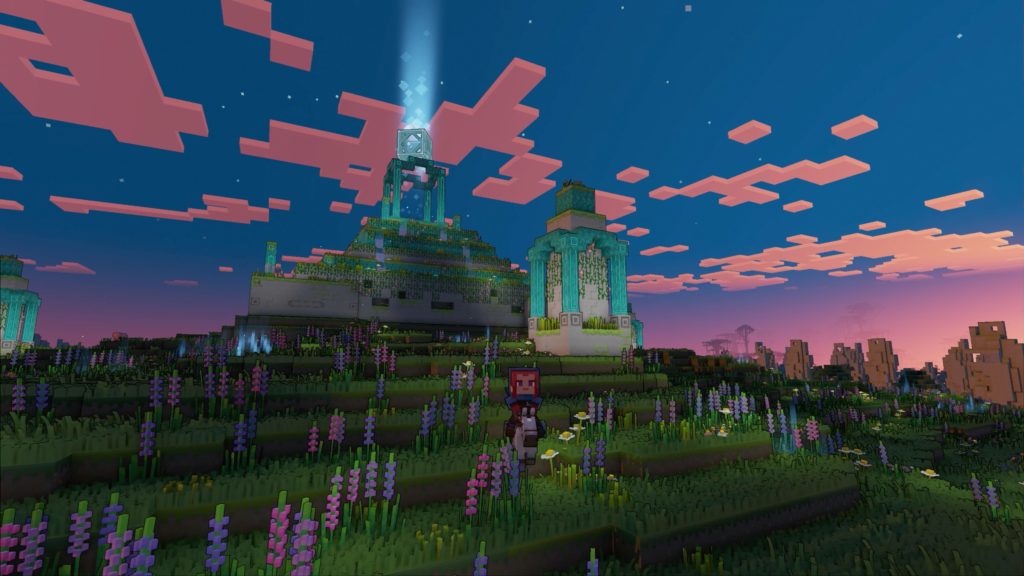 The journey players will take in Minecraft Legends features a third-person perspective that allows players to see the Overworld in a new, but still familiar, way. Mojang partnered with Blackbird Interactive (BBI) to bring the project to life in a complete way while also still devoting time to both Minecraft and Minecraft Dungeons.
Xbox's official announcement on the game also revealed that Minecraft Legends will have both competitive multiplayer as well as online campaign co-op. The game will feature, "a very exciting campaign that will introduce many surprises for both new and seasoned Minecraft player alike."
The official reveal trailer for Minecraft Legends, which is set to release on all consoles and PC in 2023, can be viewed below.