This year's World Championship figure might have just been revealed on the Riot China merch store—and it is Wukong.
Wukong's Radiant skin has been given the chibi treatment as in the 18th figure in the series two collection of small League of Legends figures. The figure itself will cost 150 Chinese Yuan.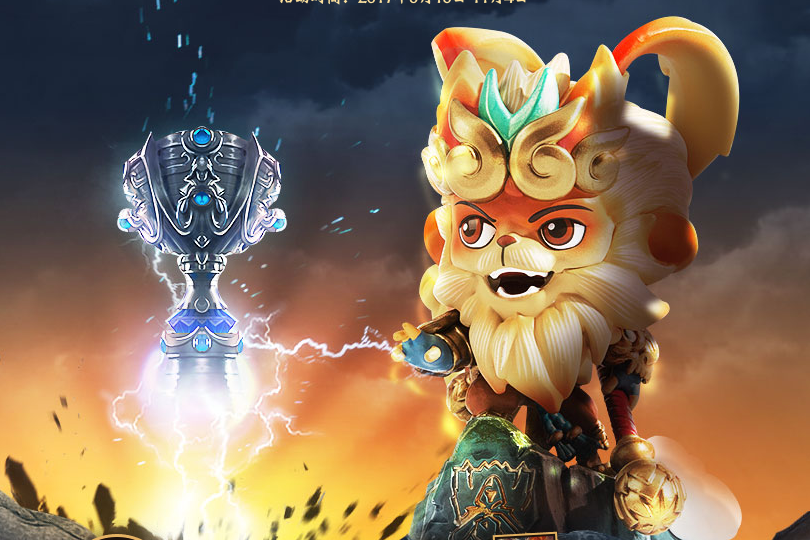 Anyone who purchases the figure on the Chinese store has a chance to also receive a free skin with their purchase by completing a small mini game on the official website.
There is no news yet on when the figure will be available anywhere else in the world. But after the success of the Star Guardian sale, which is currently ongoing on Riot's worldwide merch store, it will surely only be a matter of time until Western fans can get their own Worlds Wukong figure.
Here's hoping we won't have to wait much longer, however. It looks great, and really captures Wukong's look and personality—fans will be falling over themselves to get their hands on one.