Assets for Summoner's Rift that advertise the upcoming League of Legends World Champions have surfaced in the Public Beta Enviroment, Surrenderat20 reported earlier today.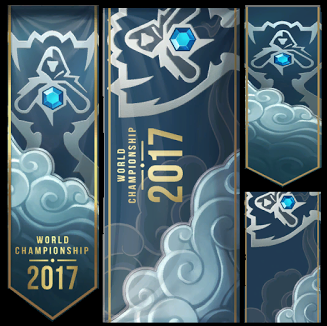 As we've seen in previous years, Riot Games has added banners, with this year's iteration including the Summoner's Cup logo, and gold-colored letters that spell "World Championship 2017."
The banners will most likely be draped across the walls protecting both sides' bases, in addition to the Summoner's Cup logo being etched onto the ground of mid lane, per usual. It's currently unknown if these banners will be the only ones incorporated into the World Championship, or if teams will once again get personalized banners with their logos.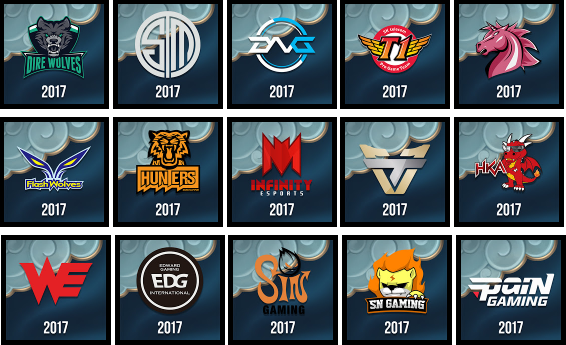 Alongside these banners come the yearly championship icons, which feature the different teams that qualified for Worlds. While these icons usually come with a spammable in-game emote, that feature has yet to reach the PBE.
You can be sure that these assets will be implemented into the game client once the World Championship begins on Sept 23.
About the author