Fnatic had a great performance in the Spring Split of the European League Championship Series, which saw them win the title, something they have not accomplished since 2015. This earned them a place in the Mid-Season Invitational where they had high highs and low lows. They come into the Summer Split as favorites, but they'll need to fix some problems and shore up strengths in order to repeat as champions.
Fnatic have been a mainstay in the EU LCS and have won many titles over the years. Some of those titles have come in consecutive splits, and they now have an opportunity to add to that list. In order to do so the team has to decide who they are going to use top lane, Martin "Rekkles" Larsson will need to find his form again in this new meta, and the mid jungle duo need to have a great split.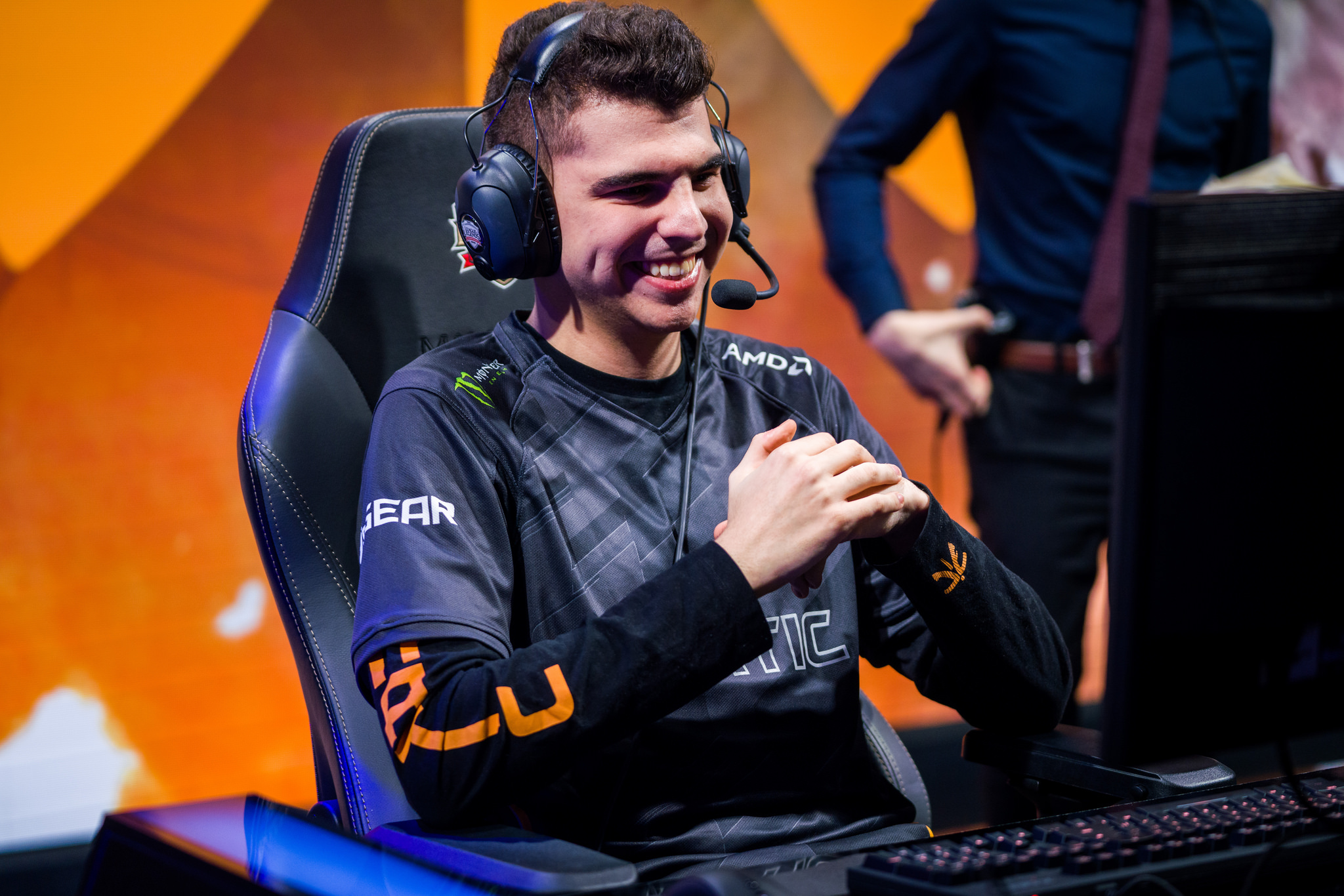 During the Spring Split top laner Gabriël "Bwipo" Rau only played a small number of games towards the end of the season—and then in playoffs due to an injury to Paul "sOAZ" Boyer. At MSI, Bwipo was the main starter while sOAZ came in for a few games. At the tournament, Bwipo was used to mainly play carry champions while sOAZ played tanks.
Fnatic could keep this strategy heading into the new split and swap between the two top laners depending on what strategy they want to go with or what the meta dictates. Bwipo has yet to truly prove himself week-to-week during a split. He needs to show his quality in order to earn that starting spot and help Fnatic win.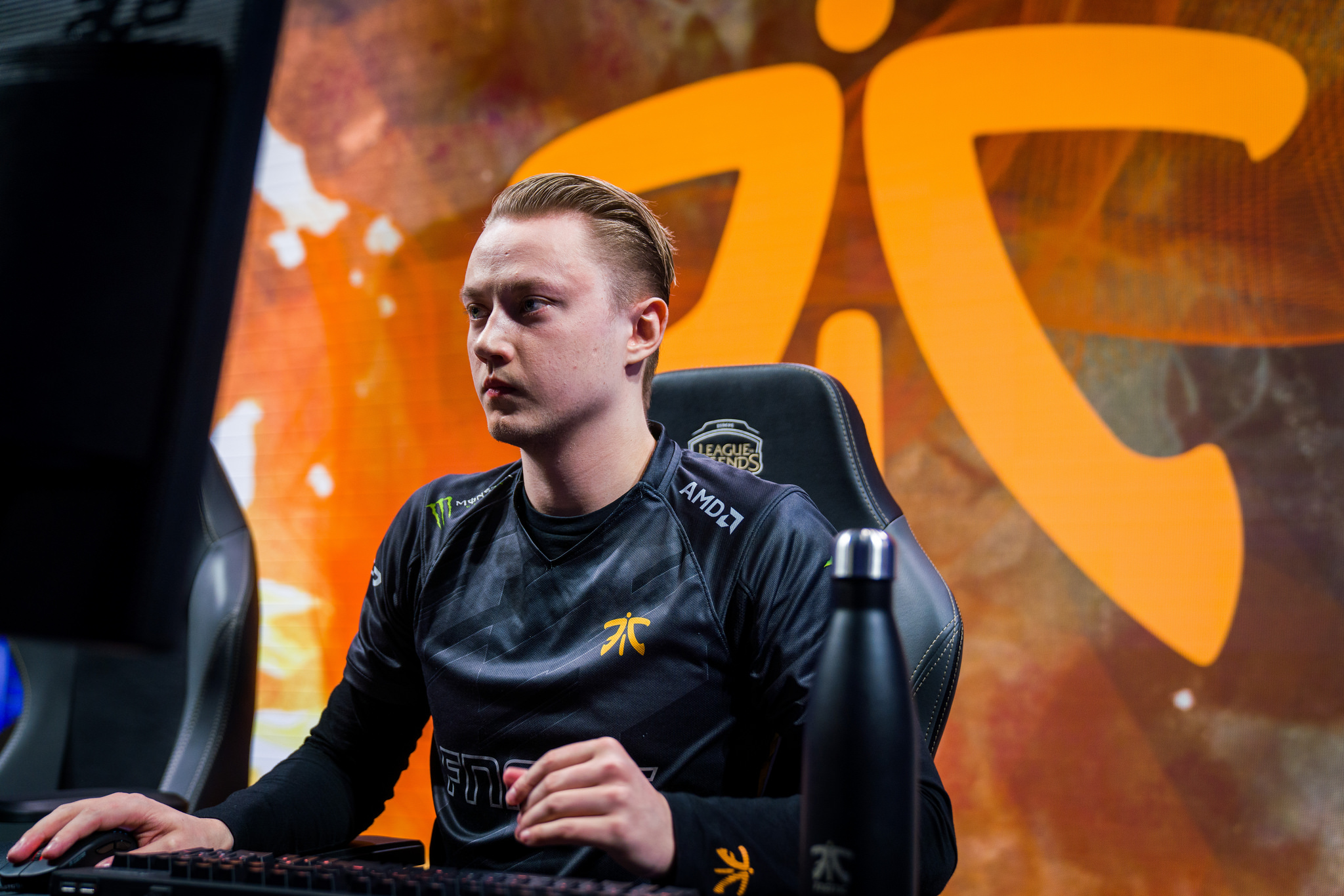 Rekkles is the talisman for Fnatic and his name is closely associated with the team. During the Spring Split he was the main reason Fnatic were champions due to his impressive performances. That was not the case at MSI. Rekkles was resigned to the backseat and failed to impress at a tournament filled with stellar ADCs.
The current meta does not bring hope to Rekkles fans because bot lane is all messed up and non-traditional champions are being played. This lessens the impact of an ADC because either they will have to play a champ they are not as familiar with or play into an odd match-up.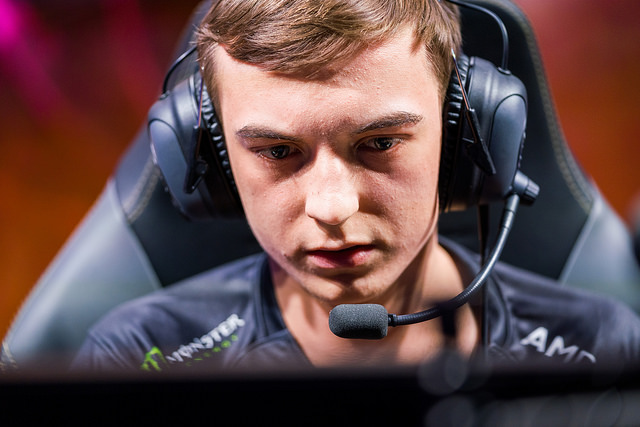 With the bot lane in a state of slight chaos and Rekkles' impact potentially mitigated, both Rasmus "Caps" Winther and Mads "Broxah" Brock-Pedersen need to carry the team. Caps had a masterful performance at MSI, astounding viewers with his Yasuo. He has come into his own this year and is finally fulfilling the hype he received when he first started in the EU LCS.
Broxah has been most notable for his smite steals, putting that skill on show many times at MSI. In order to keep Fnatic at the top he will have to improve his overall play outside of smite steals. The jungle is an incredibly important part of the map in this meta and Broxah needs to make it his domain. Caps and Broxah will need to play well in tandem to bring Fnatic another title.
Fnatic still has something to prove after MSI and will want to win another title to cement their European dominance again. If they hope to repeat then Caps and Broxah will have to carry the team, Rekkles needs to find his place within the squad, and the top laners have to play their role correctly.
Fnatic take to the Rift to play Misfits on Saturday, Jun. 14 at approx. 3pm CT.