The 2018 League of Legends World Championship is mere days away. 
Just like with every other year, fans at Worlds or at home can invest in the Worlds hype by dropping their hard-earned cash on brand-new Worlds-themed merch items on Riot's Merch Store.
Any purchase made this year for any item on the store will come with an exclusive Champ Ashe icon that will be added to your in-game account, so be sure to link your Riot Merch Account with your Summoner account as soon as possible.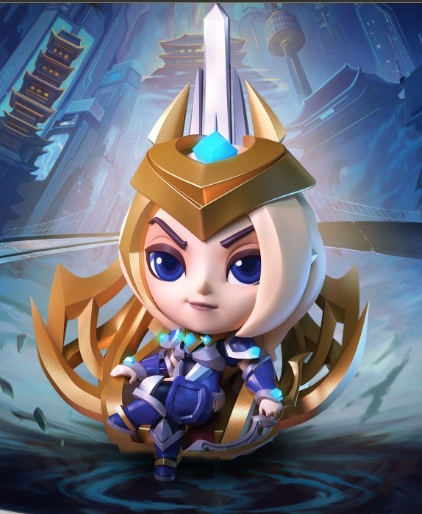 The flagship item this time is the Championship Ashe figure, which will set anyone back $30. The figure is the third to be added to the series three line and is a little big bigger then Riot's usual chibi figure series.
There is also the usual array of different apparel to buy on the store with the Worlds 2018 Windreaker coat being the most expensive item available. The coat will cost an eye-watering $120 before shipping and handling fees.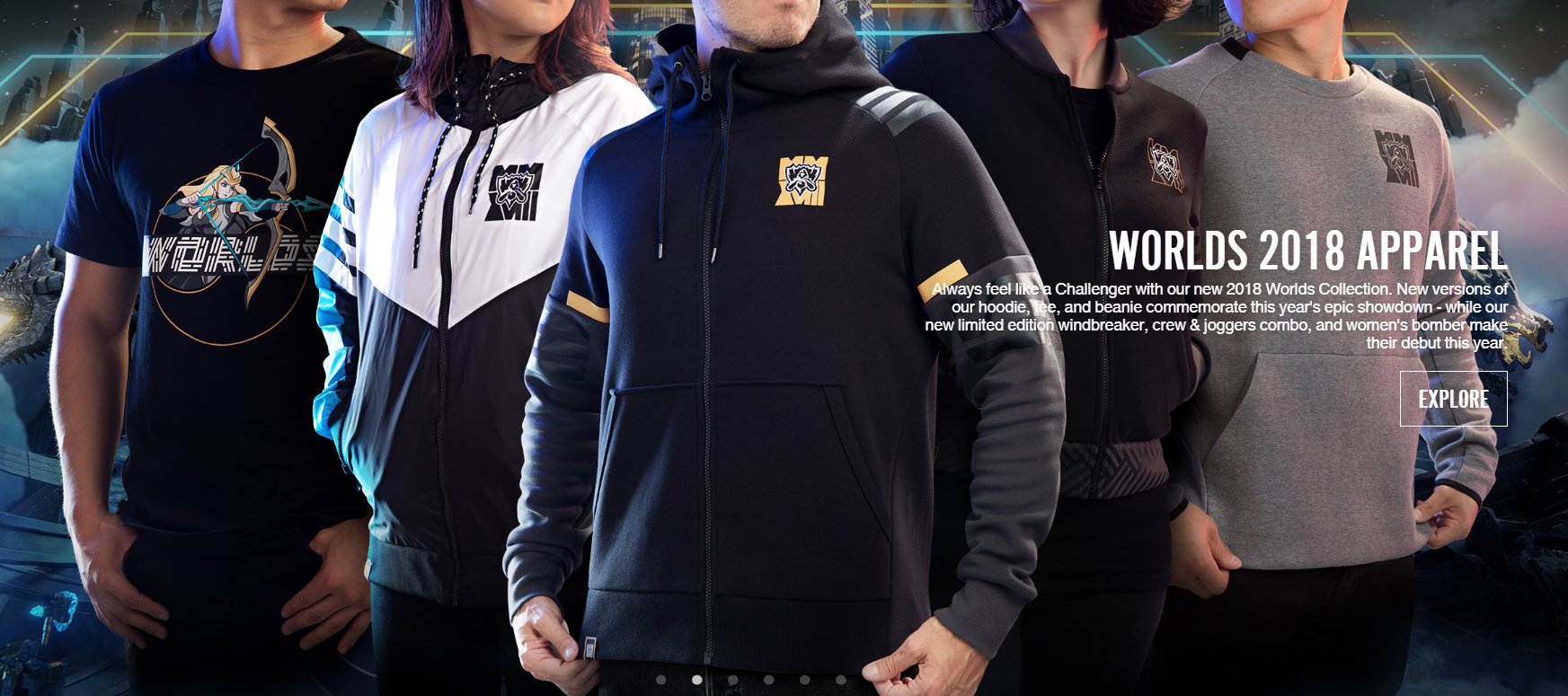 If you only have a little bit of money to your name, however, and still want to show off your love for Worlds, then you can pick up the 2018 Worlds pin for just $7 to add to all the other pins you might have collected over the years.
Everything in the Worlds merch sale is expected to be in limited stock and will cease to be sold when the item(s) either sell out, or once Worlds comes to a close. The Worlds figure, for example, usually ceases production after the main event, so anyone looking to add it to their collection should act fast.
The 2018 World Championship kicks off on Oct. 1, when Cloud9 faces KaBuM! e-Sports in the first match of the Play-In stage. The tournament will then end on Nov, 3, with the Finals held in Incheon, South Korea.