As fans of League of Legends esports, we like to think of it as a game based on skill. When our favorite teams win, we want to believe it's because they're better than the opposition.
But in reality, luck can have a big impact on the outcome of professional matches. Luck can manifest itself in obvious ways, like crit chance, and less visible ones, like how a new meta shapes competitive play. In this article, we'll examine the latter kind of luck, the kind that influences macro concepts and the state of the game before the players step onto the Rift.
So what role should luck play in League esports? Is Riot handling things the right way, and what can be improved?
The role of luck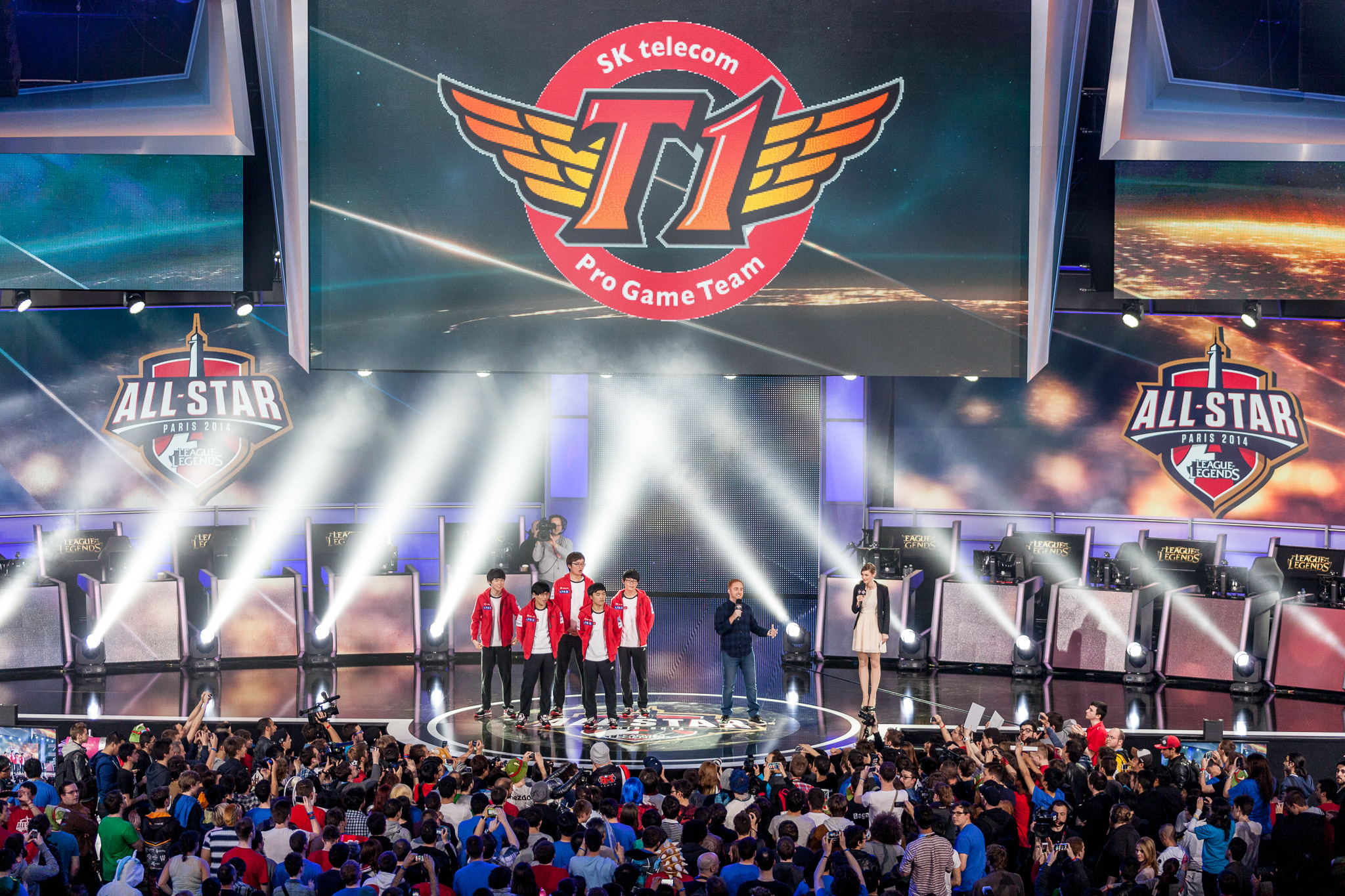 Luck has many names. Variance. Randomness. No matter what you call it, it's always had an effect on sports. Anything from the bounce of an oblong ball to the dimensions of a nonstandard field can have a big impact on the outcome of a game or season.
In May, an MIT student named Cam Douglas shared an undergraduate thesis where he uses statistical analysis to determine the role of luck and skill in professional League. Douglas determined that best-of-one leagues like the NA LCS are primarily skill driven, but that luck still plays a big role.
Douglas' analysis also indicates that League is more influenced by luck compared to sports like cycling and basketball, which are heavily skill-based. On the luck vs. skill spectrum, League falls in a similar range to baseball and American football.
A real example of luck's influence on League esports can be seen in the game's first international dynasty: SK Telecom T1 won several championships in fortuitously mid-lane-centric metas. And after a down year in 2014, the Korean exodus certainly helped them return to the throne the following season.
Of course, SKT won those championships primarily because mid laner Lee "Faker" Sang-hyeok is a beast. But luck did have a role to play.
A new controversy
Luck's role in competitive League was brought to our attention again when Riot announced big changes to the Rift Scuttler a few weeks ago. After the Scuttler's first spawn, it will now pick a side of the map at random to reappear. That prompted an immediate backlash from the League community, including professional coaches, players and analysts.
This was the ultimate double-whammy of variance: something that changes in the meta that is also random in the game. And it was just the start of several changes that have flipped the meta on its head.
It wouldn't be surprising then to see league tables jumbled as well. But that hasn't happened. It's still incredibly early, but in nearly every league around the world, the good teams from the Spring Split are still good.
So is this all just in people's heads? Is luck not a problem at all?
A little luck is a good thing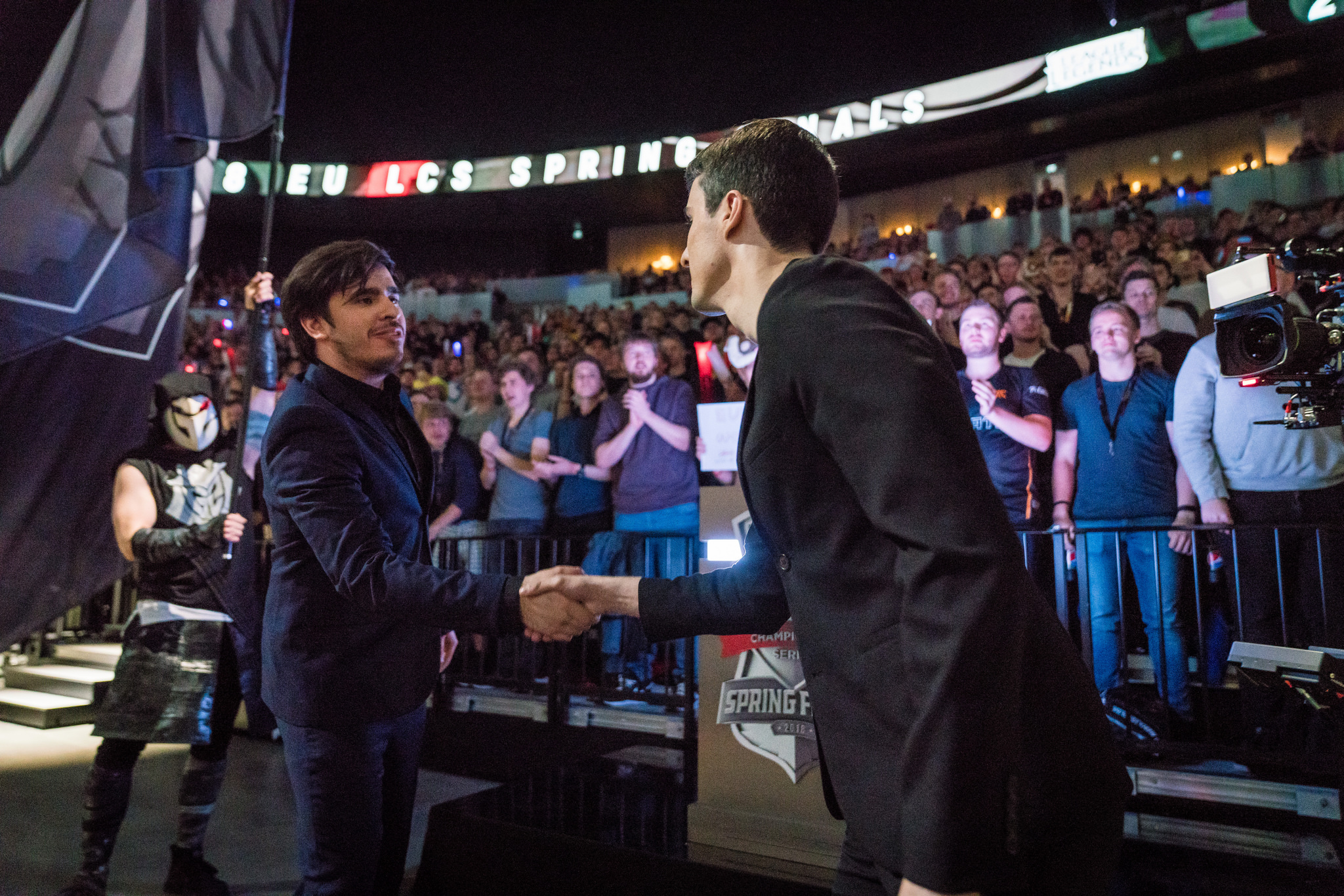 Before you decry the role that RNG has in the game, remember that luck has a vital role in making esports interesting. If League was a full solved game, like chess, where competition was perfectly balanced and skill alone determines outcomes, it would also be painfully boring to watch. Even celebrated chess masters like Bobby Fischer have lamented how the game's early moves are more-or-less solved and the use of memorized openings is standard.
So even if League were in a perfect state, Riot's gameplay teams would likely still keep tinkering to make the game fresh. And that's an important thing to remember: League isn't built just for esports athletes. The vast majority of players are amateurs, some of whom might be thrilled when the meta shifts to favor their preferred champion.
But there are things that can be done to help reduce the jarring and disruptive effect variance can have on professional play. For starters, Riot should loop in team representatives early into its development and balance process. For the most part, community response forums like the PBE are focused on bugs and gameplay, not necessarily balance and variance.
That simply isn't enough for professional play. Sports leagues need to listen to their players and coaches when making gameplay decisions. That's even more important for League. The players will be all right—some of them are being paid huge salaries to contend with Riot's meta changes. But the coaches are usually less taken care of, and analysts work for even less. It's time Riot showed them some appreciation and learned a bit from them as well.