We're in the final stretch of the LEC 2019 Spring Split, yet we still have teams chasing a playoff spot in the last weekend of matches. Each team will have to make every game count if they want a chance to win it all in Rotterdam this April.
There are four teams that have locked in a spot for playoffs: G2 Esports, Origen, Splyce, and Team Vitality. There are two more spots available, but unfortunately, there are four teams pushing for glory this postseason.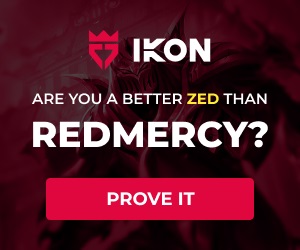 Now, let's run through some of the possible scenarios for this coming weekend, and how they will affect the LEC playoffs this split. As a side note, if there are teams tied in the standings, those ties will be broken by looking at the head-to-head record between those tied teams or tiebreaker games.
The Final Stand
The four teams that can possibly make the playoffs are Fnatic, Schalke 04, SK Gaming, and Misfits Gaming. Fnatic has the best chance, with a record of 9-7. They also end up in the top six in 93.8 percent of scenarios, according to Riot Games. The only thing that Fnatic needs to avoid is ending up tied with SK for sixth, as their head-to-head record is 0-2, which means that they would be eliminated from playoff contention due to tiebreaker rules.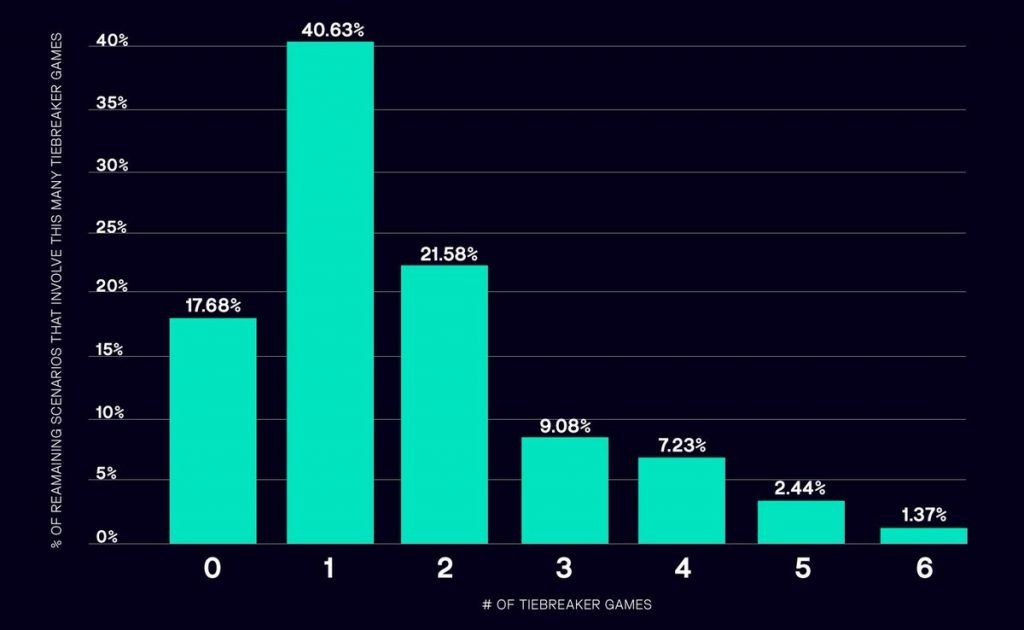 The teams you will need to follow are Schalke 04, SK, and Misfits. Schalke 04 are in a really good spot to move on, as Misfits will need to win two tough matches against Splyce and G2 Esports to catch up to them. Added to their two necessary wins, Schalke will also have to lose both their games this week, including one against Rogue.

SK Gaming is actually in a better position than Misfits because they can force a tiebreaker game with Schalke 04 by simply tying them in wins. All in all, Fnatic is practically guaranteed in playoffs, Schalke's chances look great, SK is hopeful, and Misfits are looking for a miracle.