Riot Games is gearing up for the holiday season by launching a new range of Christmas-themed merchandise on the Riot Merch Store.
The event centers around Snowdown, which is the seasonal event Riot Games uses to commemorate the holiday season in League of Legends. The event launch also coincides with the release of three new winter-themed skins in League.
The merch event launched out of nowhere and began shortly after the previous merch event, Welcome to the Jungle, ended a few days ago.

The main item being shown off in this sale is the release of a new Braum statue. It costs $85, which is $20 more than the usual price of the Unlocked range, and is the sixth statue to be released in the line.
Customers can also buy a range of Christmas-themed items, like snowman Poros, a new selection of Christmas-themed tees, and a bunch of holiday-themed sweatshirts to give to League-loving friends.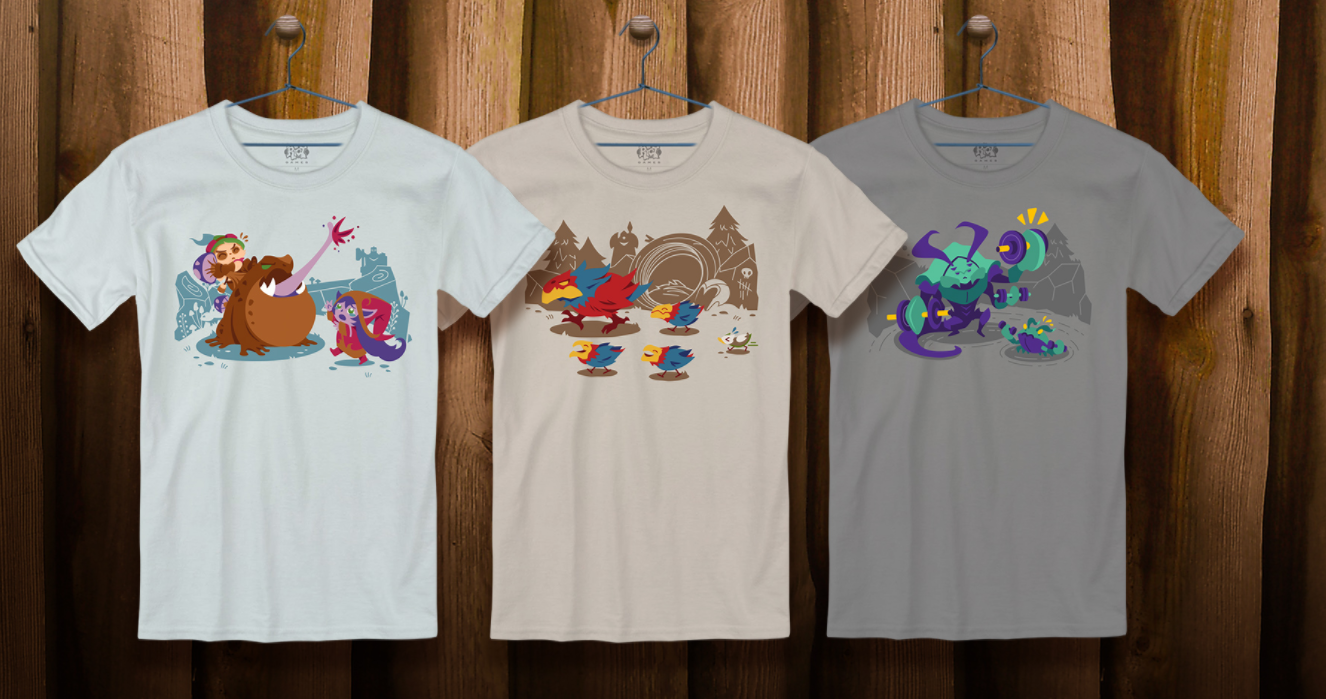 A free Braum Poro ornament will be included with any purchase made during the event.
Be sure to order items quickly if you want to get them in time for the holidays. The Braum statue is a pre-order, so customers might not get him in time for Christmas.