If you were looking to deck yourself out with some new League of Legends merchandise, then it's your lucky day—Riot Games has added a bunch of new PROJECT-themed items to its merch store.
All the items are out for a limited time. First up on the list is a new set of PROJECT Team Minis. Last year, Riot released the first set of minis linked to the PROJECT skin series with Katarina, Ashe, Yasuo, Zed, and Lucian.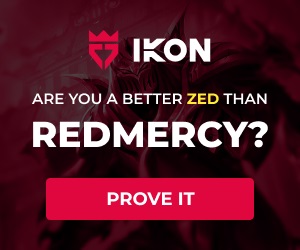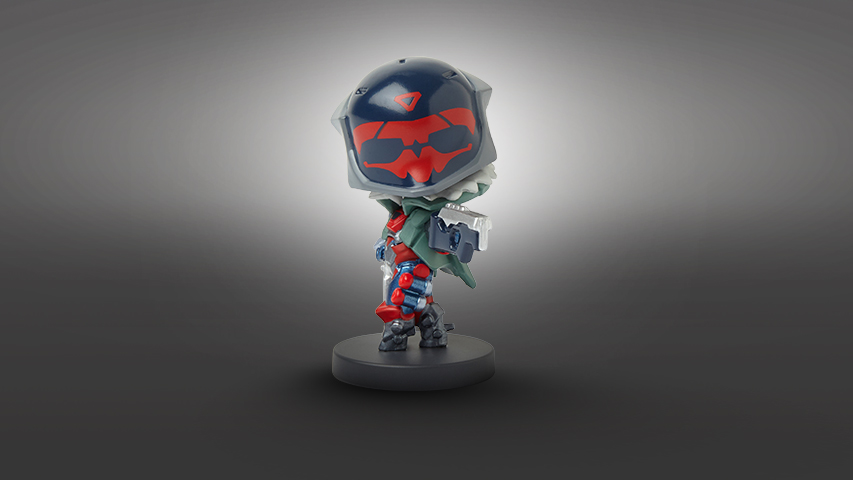 This time around, however, they will be selling minis of Vi, Leona, Vayne, Ekko, and Fiora in their PROJECT skins as well. The entire set is selling on the merch store for $35. Additionally, Riot is selling a standalone limited-edition PROJECT Jhin mini for $10, too.
At the same time, Riot is also releasing a PROJECT-themed hoodie. The item description reads, "In order to become PROJECT, you have to surrender your humanity. The PROJECT: Hunters Hoodie features the weapon designs of the inhabitants of the PROJECT universe."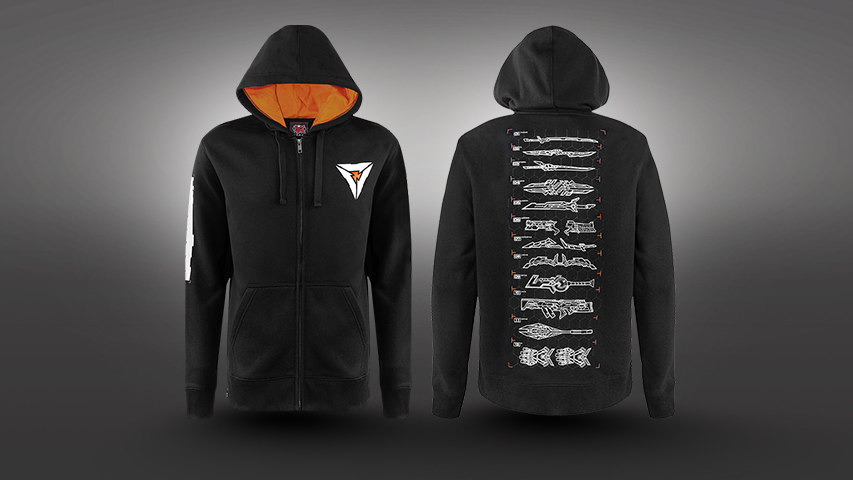 The black hoodie features the PROJECT logo on the front and the weapon designs of all the champions in the PROJECT universe on the back. It also has a cool PROJECT wordmark on the sleeve of the sweater. You can purchase this hoodie for $55.