If you haven't been following the Oceania Pro League for a while, you could be forgiven for being confused as to why the ladder looks so much different than it did in past seasons. The 2019 offseason saw many big names move teams, shaping up how the OPL stands today.

With the split halfway done, this is how each team looks heading into the final few weeks of action.

8) Dire Wolves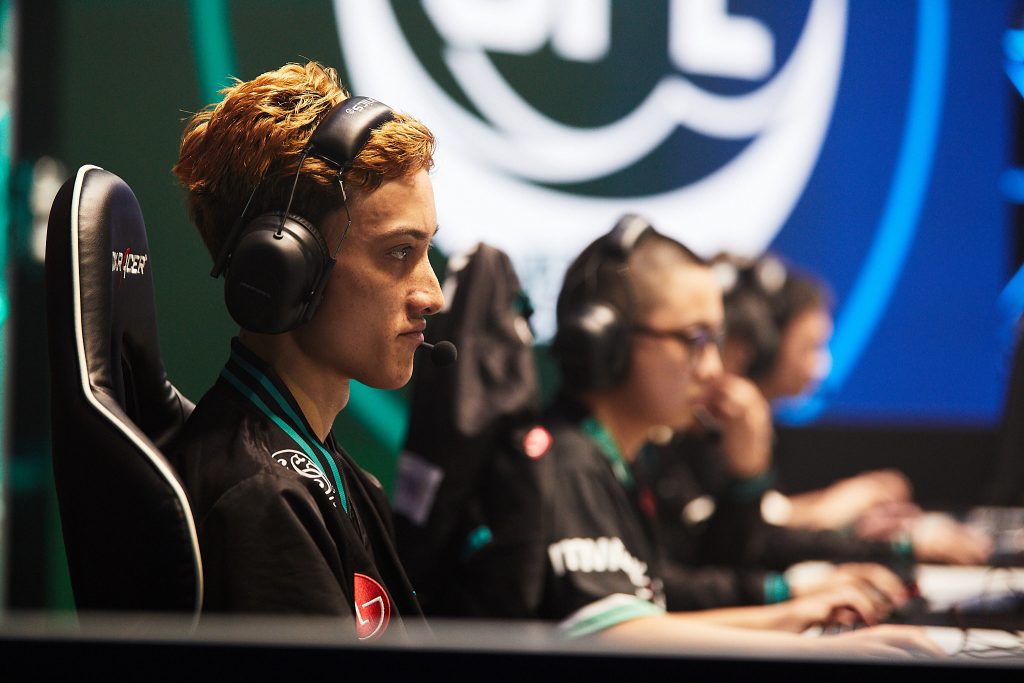 The Dire Wolves are used to sitting at the top of the ladder. With four international appearances, the once unstoppable roar of the Dire Wolves has been muffled to just a whimper in 2019.

Putting faith in developing OCS talent into OPL beasts has left the champion squad struggling to find wins, only managing to scrape one game in 12 matches, downing Mammoth in a 60-minute slugfest.

While you can never discount Dire Wolves' ability to find unassuming talent and grow them into world-beaters, their squad is still too inexperienced to trouble even the mid-table teams.

7) Legacy Esports
One of the "old guard" of the OPL, Legacy have found themselves in some trouble in 2019. While they have never finished below fourth in an OPL split, they are on trend to miss the playoffs for the first time in the organization's history in 2019.

Having lost its entire 2018 roster, including arguably the region's best mid laner, Brandon "Claire" Nguyen, to old rival Chiefs, the new Legacy have found limited success this year with only three wins.

Under the watchful eye of James "Denian" Goddard, the team faces a litmus test against Gravitas this week. But a loss there will extinguish their chances of playoffs in Split 1.

6) Gravitas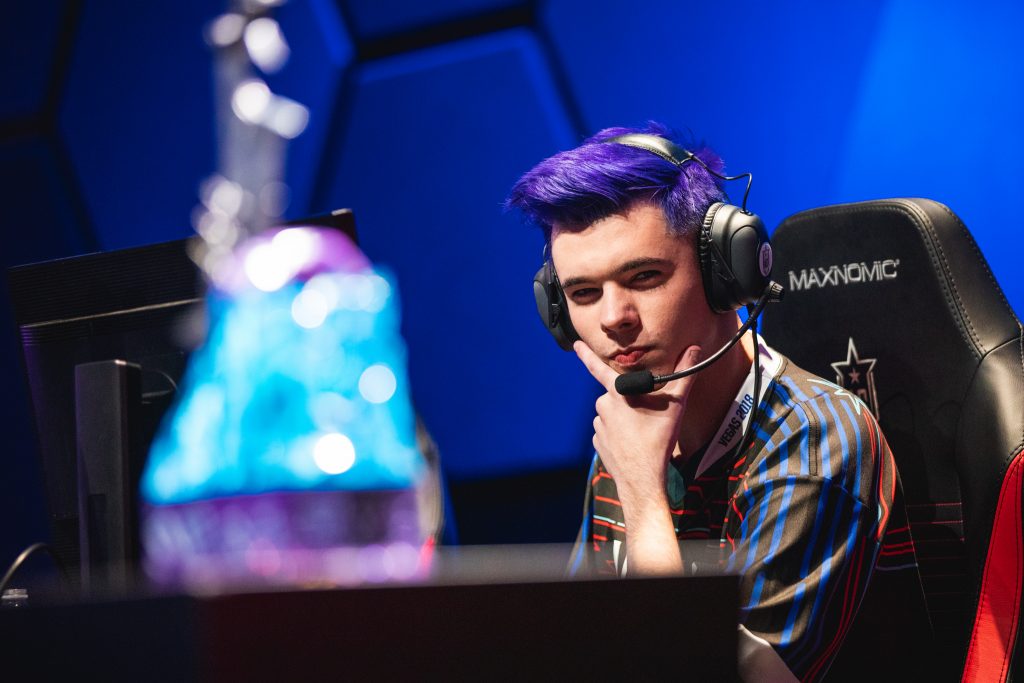 Home to 2018 All-Star one-vs-one runner-up Jackson "Pabu" Pavone, Gravitas have had some solid performances in their debut season. While their roster doesn't have the same name value as others, they've still managed to put up competitive fights against some of the best.

A tough run heading into playoffs might be their downfall, though, with two games against the Bombers and one against Mammoth and Chiefs still to come.

With a lot of the rosters featuring numerous players with grand final and international experience, whether Gravitas will crumble under pressure heading into the tail end of the season is yet to be seen. But the roster still has potential for a top five finish if everything pans out well.

5) Order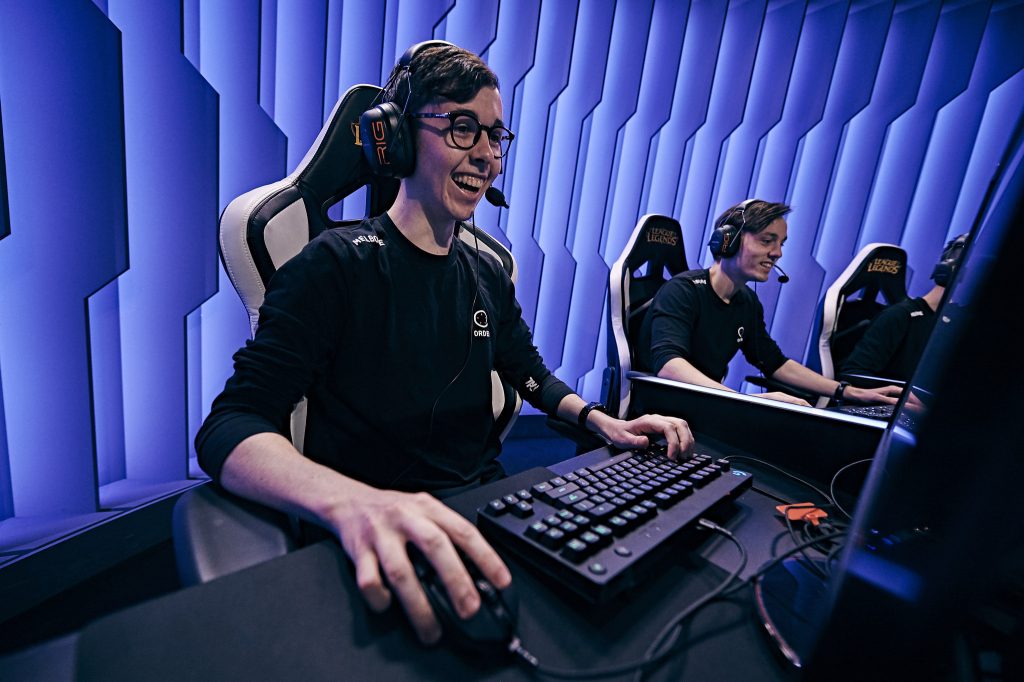 Order are known for one thing in the OPL—finishing fourth. This roster had the potential to break that curse in a positive way this season, but they've looked relatively underwhelming for the most part.

Veterans Sam "Spookz" Broadley and Simon "Swiffer" Papamarkos have played some of the best League in their careers this split, though. AD carry Ronan "Dream" Swingler, on the other hand, has looked hit-or-miss during the season, and a lack of consistency has held Order back.

Order still have a chance of making a run through the gauntlet, however. Their game against Avant in week nine will be the team's best stat check heading into playoffs—and a victory then might see them edge up the table.

4) Avant Gaming
Avant were a team heavily underrated by pundits heading into this split. Taking remnants of the relegated Tectonic squad and mixing them with OCS players seemed like a risky endeavor, but the team has somehow made it work.

Avant has been using a six-man roster, too, with ex-Tectonic junglers Ryan "Swathe" Gibbons and Lachlan "Sybol" Civil. The roster has looked more comfortable with Swathe in the lineup and has a 62.5 percent winrate over eight games—but whether they'll stick it out with him for the remainder of the split is unknown.

With two crucial games coming up against third-place Mammoth in weeks seven and eight, a good showing from Avant could lead them to their best placing in years.

3) Mammoth
Widely considered the superteam of Split 1, Mammoth got off to a sluggish start, only picking up two wins in their first seven games. Claiming talent from Dire Wolves and Chiefs in the offseason, they were quickly humbled by young Dire Wolves in week three.

Since then, however, Mammoth are finally living up to their hype. Mammoth are now on a five-game win streak, including a victory over the Chiefs—and they're starting to look like the title contenders many suspected.

Week seven will be a crucial week for the squad, and if they can put in solid performances against Bombers and Avant, there won't be a lot in the way of Mammoth making an appearance in the grand finals in April.

2) Chiefs Esports Club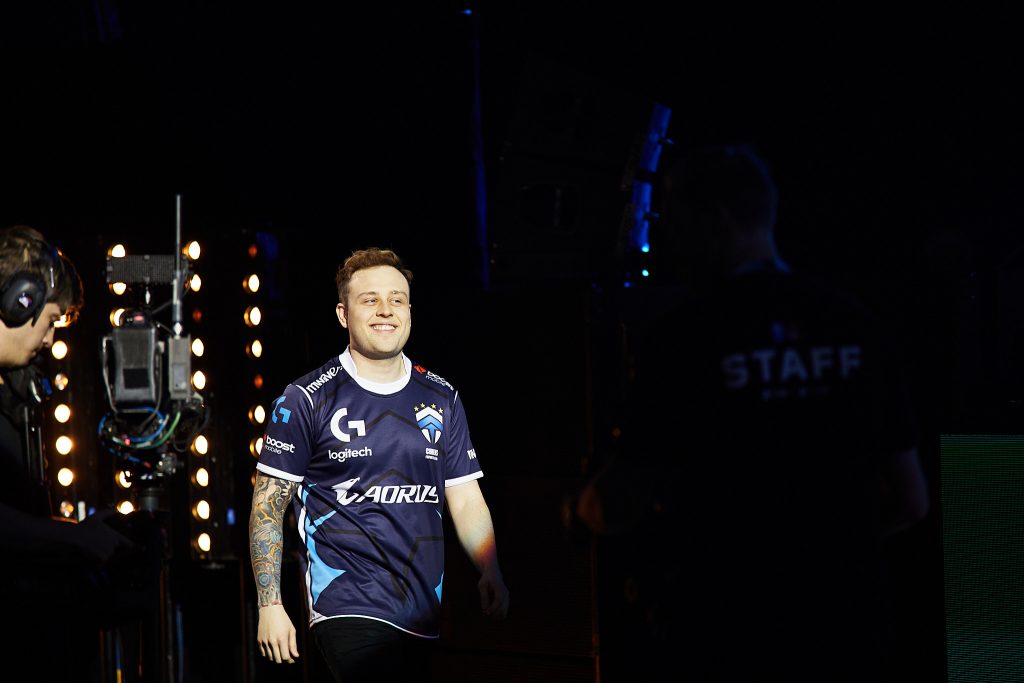 The Chiefs have experienced heartbreak after heartbreak in recent years. Having finished second to the Dire Wolves in the last three splits, Chiefs are desperate to get back on top.

OPL rookie Bill "Eyla" Nguyen has performed outstandingly in his first split, while the experience of the rest of the roster, especially Brandon "Claire" Nguyen, has stood out in Split 1.

Although they've been gapped by the Bombers after an 0-2 week five, their rematch in week eight will be a good guide as to how the Chiefs will perform heading into playoffs.

1) Bombers
Having fought against relegation for years, the Bombers have finally hit success in the OPL. After making their first playoff appearance in three years in Split 2 2018, they overhauled their entire roster with brilliant talent from Australia and Korea—and it's paid off.

Choi "BalKhan" Hyun-jin was labeled a solo queue prodigy in Korea and has lived up to the hype on his first professional team, posting a combined 16/5/12 on Kha'Zix in week six against Dire Wolves and Order.

With only one bump on their way to the top—a loss to Chiefs in week two—the Bombers have otherwise looked unstoppable and are well on their way to a maiden OPL title.

The OPL returns on Feb. 28 with Bombers facing Mammoth at 11pm CT.
All photos via Riot Games.