The latest page of the community comic "Olaf vs. Everything" was released Monday, and it leaves readers with yet another cliffhanger as the Berserker finds more trouble on his journey home.
In case you missed part one of "Olaf vs. Everything," take a moment to check it out on the official League of Legends site.
For those looking for a recap of the first comic, Olaf gets tossed around to different League of Legends skin universes after looking for his doom in a battle with Trundle.
After the Troll King knocks Olaf out of the Freljord, the Berserker lands in the world of the Beast Hunters, where he teams up with Tryndamere, Sejuani, and Draven to take down beasts of grandiose proportions. Olaf then takes Ryze's portal, which dumps him into the Pirate universe, where he comes face-to-face with Aatrox, Garen, Malphite, and Quinn in a tavern brawl. The first comic ends with Illaoi breaking up the fight and knocking Olaf unconscious.
In part two, readers learn of the impending doom in the Freljord, where Ornn prepares to fight the storm on his own. Olaf then wakes up in Illaoi's house, where he refuses Illaoi's offering of tea in favor of alcohol before seeking aid in his journey back to the Freljord.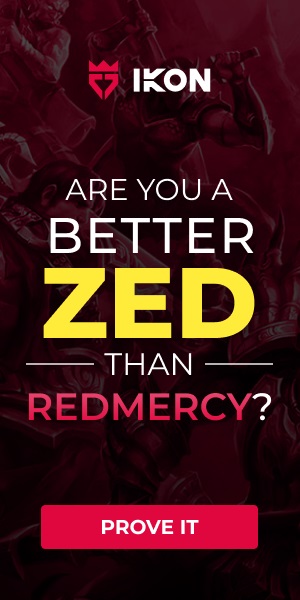 Illaoi offers to help the Berserker return home if he can survive a test. The latest page ends with the Kraken Priestess wrapping an armed Olaf with a tentacle, preventing his escape.
Readers can check back every Monday to see the comic's latest pages.