League of Legends' Arcade event is right around the corner. Between the Battle Boss skins and the new Arcade map, the only things that weren't on the PBE yet were the splash arts for the new skins—until now.
The Battle Boss skins were added to the PBE last week, and they made waves in the community for how badass they are. With their splash art missing, fans were all excited to see how they reflect the skins themselves. Battle Boss Malzahar's was actually revealed as soon as the skins hit the PBE, but we've all been waiting for Brand and Ziggs. Well, the art was finally uploaded to the PBE yesterday, and they do not disappoint.
Battle Boss Ziggs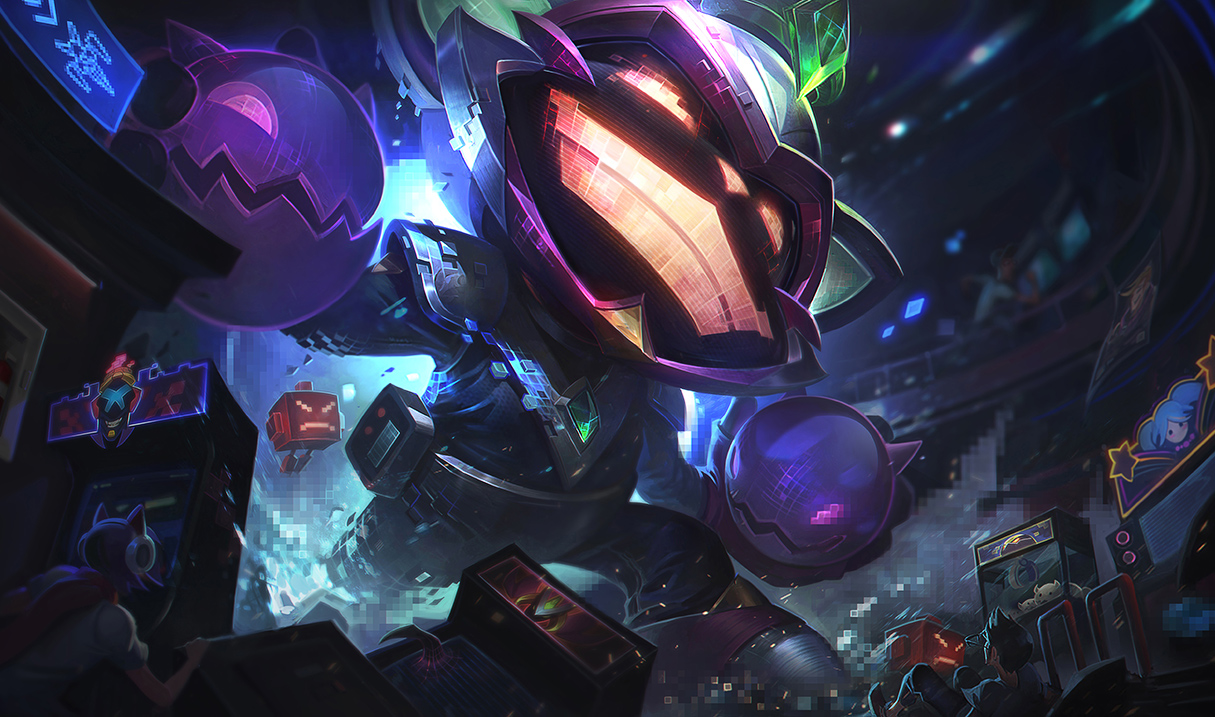 Battle Boss Brand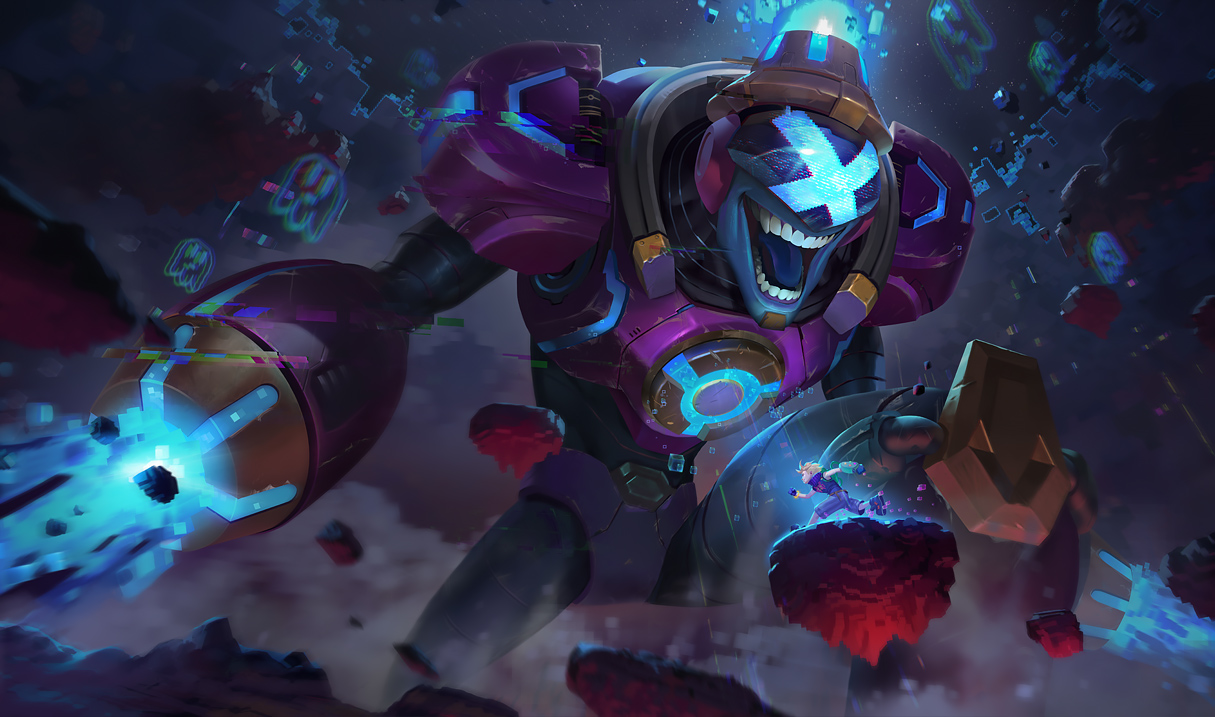 Aside from the creepy smile on Brand, we're very excited for these skins, and the new artwork only makes the hype bigger. The skins are set to launch with the new Arcade Summoner's Rift during the next patch, which should only be a couple of weeks away.