There are three new Battle Bosses on their way to Summoner's Rift—Brand, Malzahar, and Ziggs are getting their very own arcade-themed skins, according to the latest update to the PBE.
The Arcade skin line is one of League of Legends' most popular cosmetic sets, and it's not hard to see why. Between the bright colors, pixel art, and retro sound effects, these skins have always been awesome since they made their debut with Arcade Sona in 2012.
This will be the first year that the Arcade skin line releases this many villains, however. Typically, there's only one villain, or "boss," skin released at a time while there might be several "hero" skins released at once.
Battle Boss Ziggs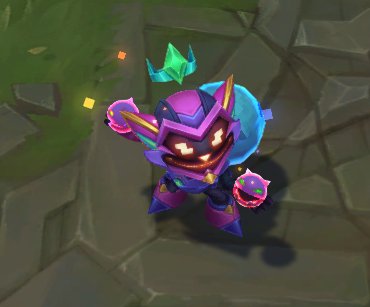 Battle Boss Brand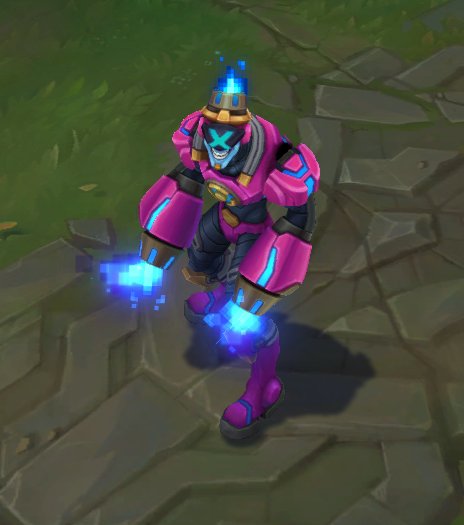 Battle Boss Malzahar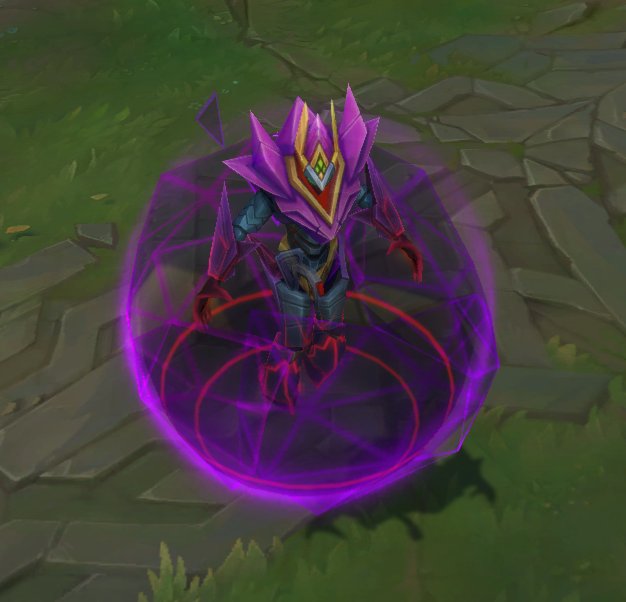 The prices for these new skins haven't been revealed yet. But, historically, Arcade skins have costed 1350 RP each, which means these probably will too.
The skins just hit the PBE today, which means they should be released in Patch 7.16, which will likely arrive in a few weeks.
About the author