Just two weeks in, this split is already full of surprises.
One semifinal team (Phoenix1) is sitting in last place with no wins. A team that played in the promotion tournament (Team EnVyUs) is tied for first place. TSM, the spring champions, are sitting at .500 while their rivals, CLG, actually got off to a hot start. What exactly is going on in this league?
In the weekly poll of Dot Esports staff writers, we attempted to sort through the chaos and figure out just where these teams stack.
10) Team Liquid, no change (9 points)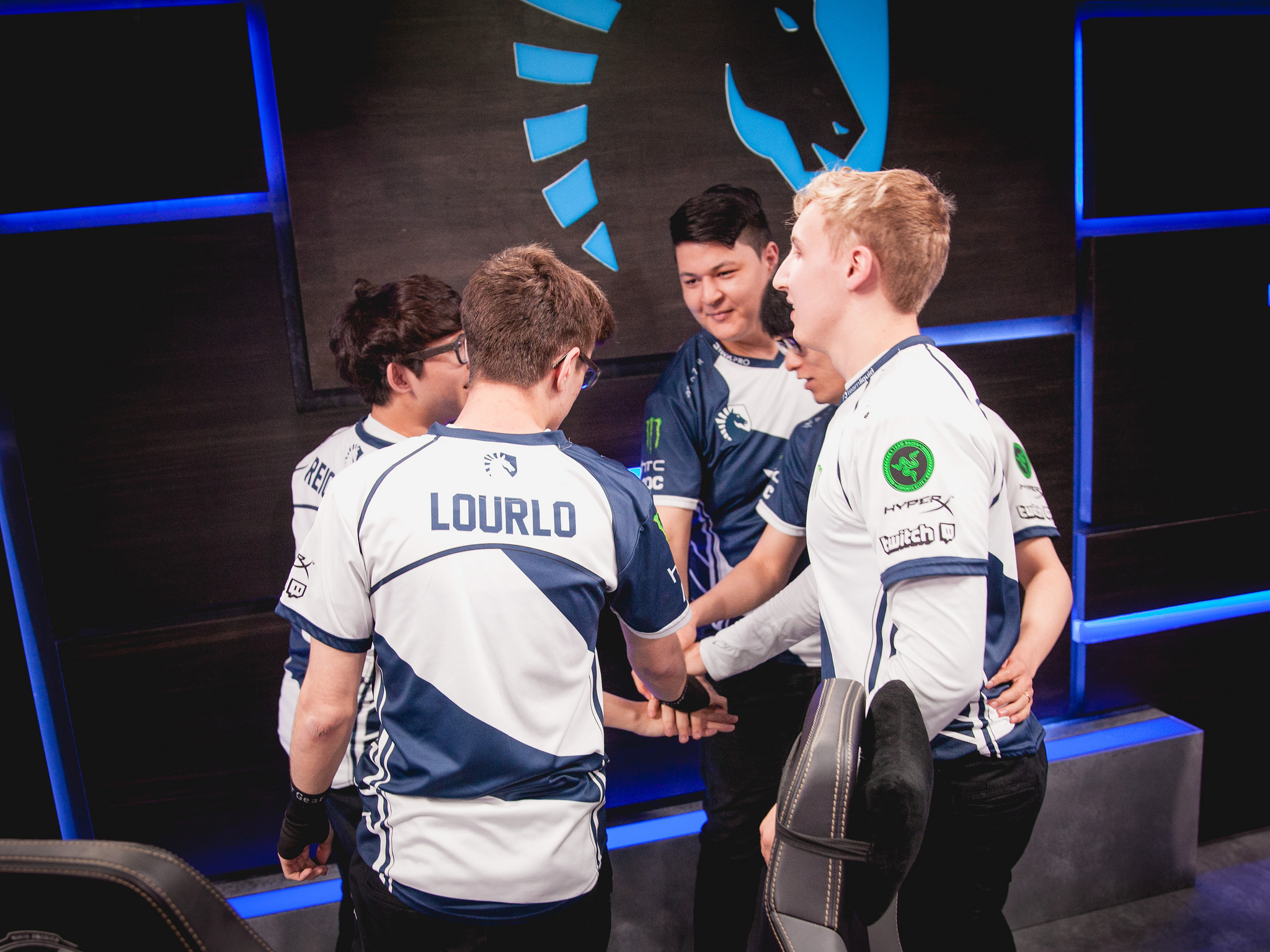 Team Liquid looked on the brink again, but a clutch win over Team Dignitas and stumbles from other teams got them a few points in the rankings. The key will be if Grayson "Goldenglue" Gilmer can continue to hold his lane after earning a Player of the Game award in the series over DIG.
9) FlyQuest, -3 (10 points)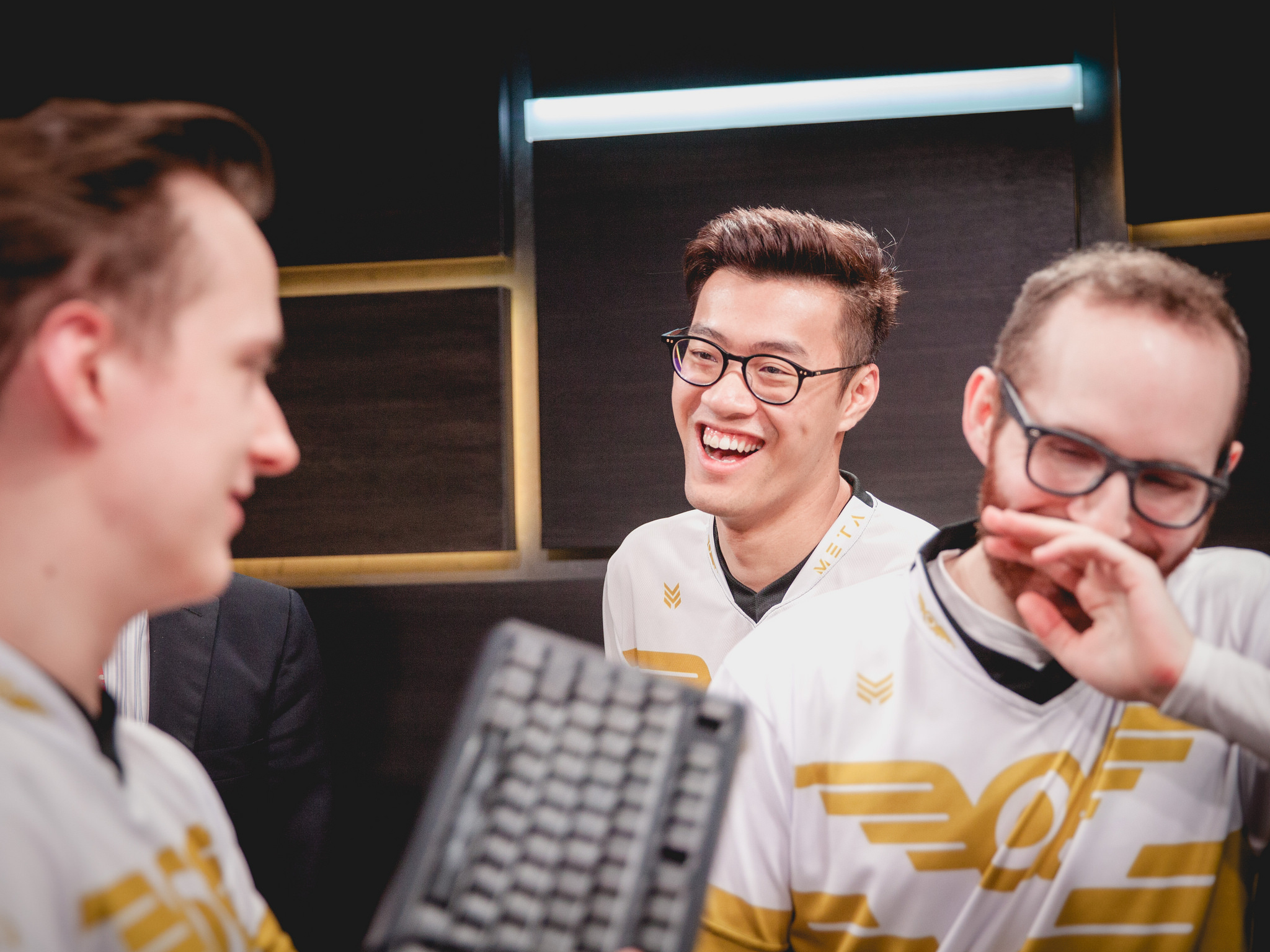 The good news for FlyQuest is that they also won their last series, against a spring playoff team in Phoenix1. The bad news is that they've looked pretty horrible against everyone else.
The addition of Jason "WildTurtle" Tran at ADC has been good for the team, as stats site Oracle's Elixir has him in the top five in most laning stats. The problem has been mid laner Hai Lam, who has never been a laning beast, but is now struggling to influence the game elsewhere. They need Hai to make better decisions around the map to make it back to playoffs.
8) Phoenix1, -5 (13 points)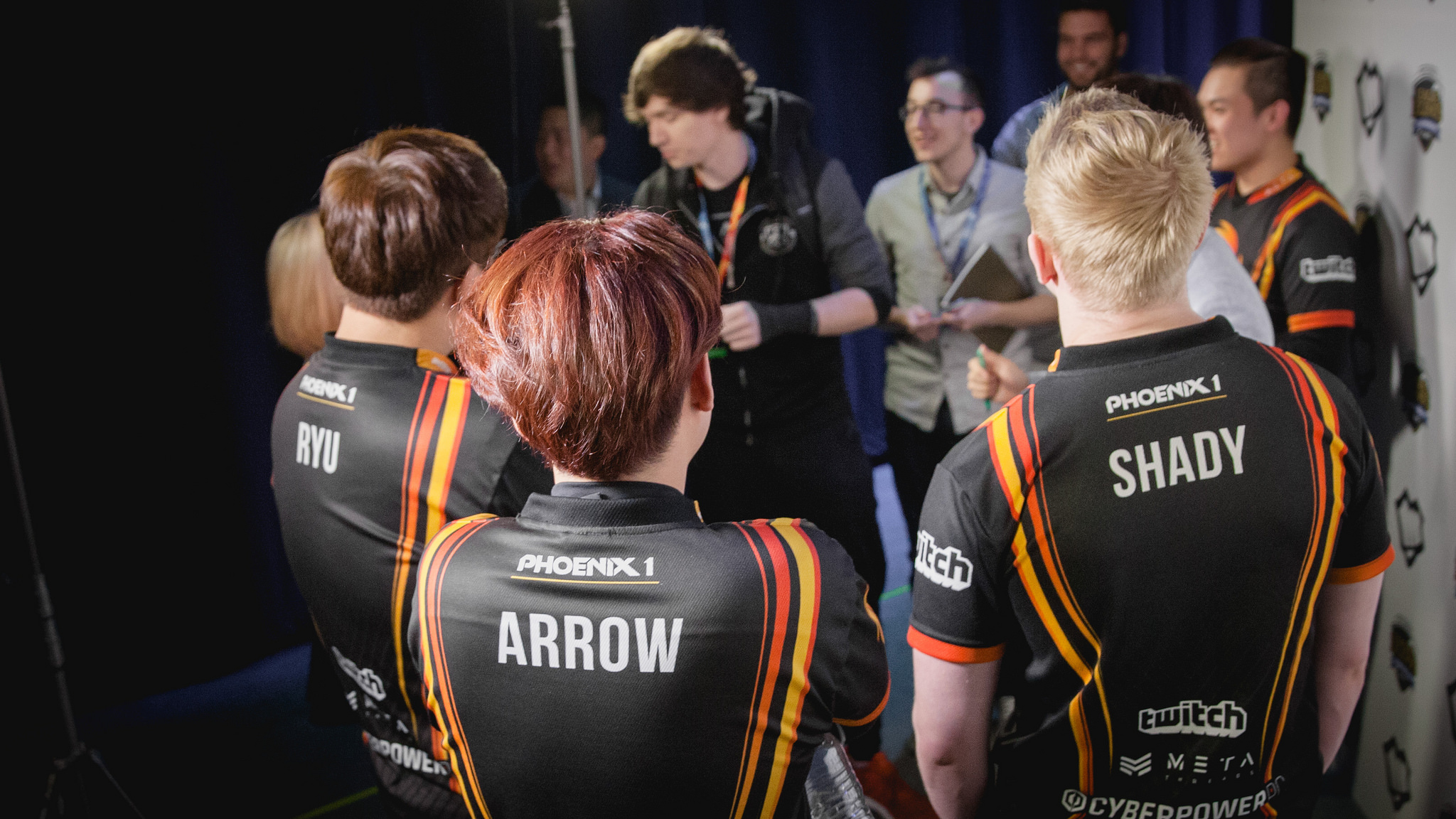 Oh how the mighty have fallen. After a surprise semifinals appearance in the Spring Split, the phoenix has crashed back to earth. This was the hardest team to rank as they received a couple of last place votes to go along with mid-level rankings.
There are problems everywhere, but the biggest issue is the duo lane. P1's win conditions used to be No "Arrow" Dong-hyeon smashing lane and roaming, but his lane phase with new support Jordan "Shady" Robison has been a disaster. It looks like the team made a mistake in letting support sub William "Stunt" Chen go—and if they don't fix their lane phase, this could be a rough split for the darlings of spring.
7) Echo Fox, +1 (18 points)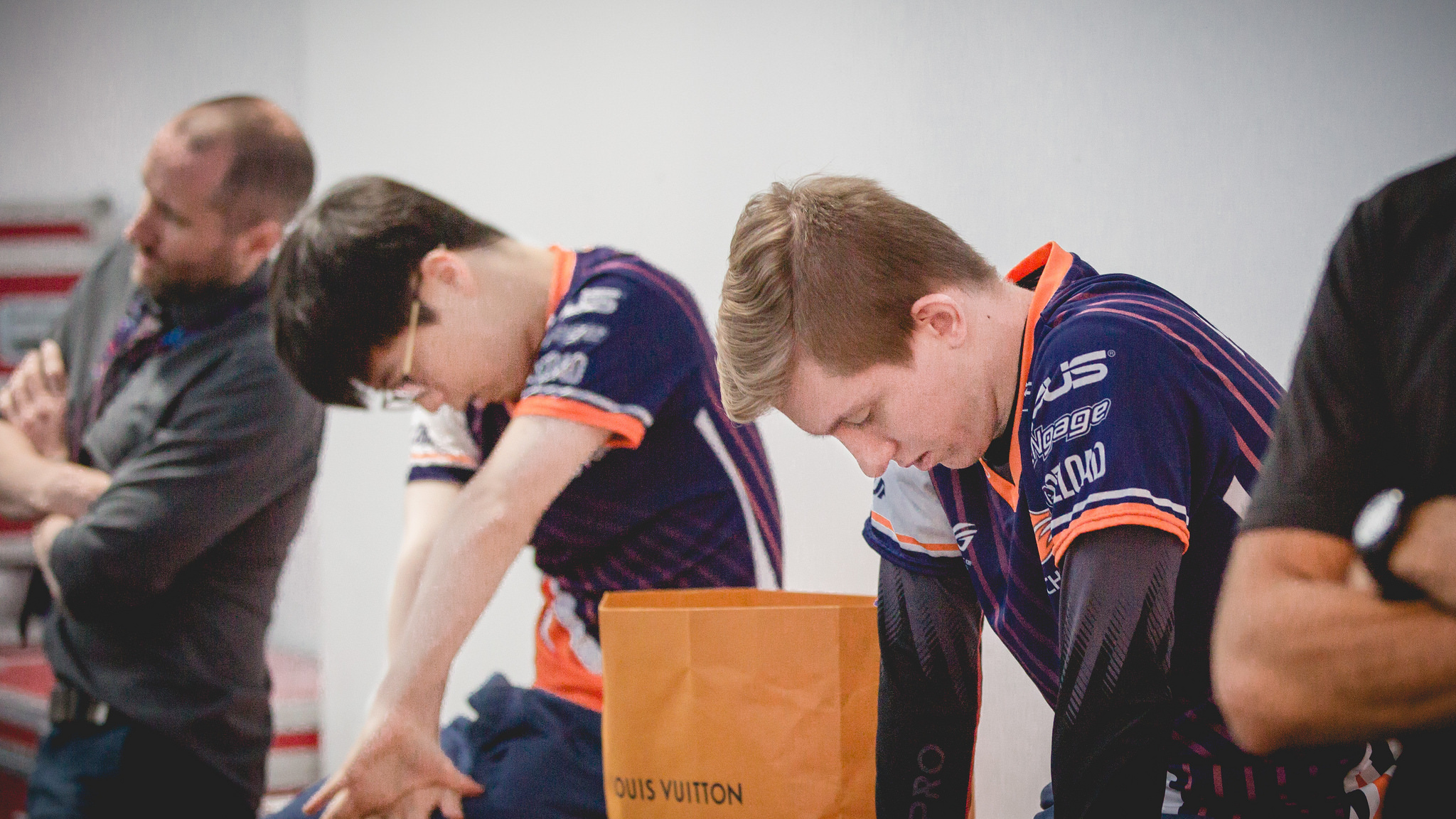 Echo Fox are a good cautionary tale to not get too high off of one week's worth of games. The team dominated the first week, but played lower tier teams in doing so. Last week against CLG and Cloud9, they weren't so lucky.
Still, the squad has shown signs of improvement and are rewarded with a step up in the rankings. Mid laner Henrik "Froggen" Hansen has been a beast and has received help from the rest of the team. They just need to be more consistent and work on their late game play calling.
6) Team EnVyUs, +3 (27 points)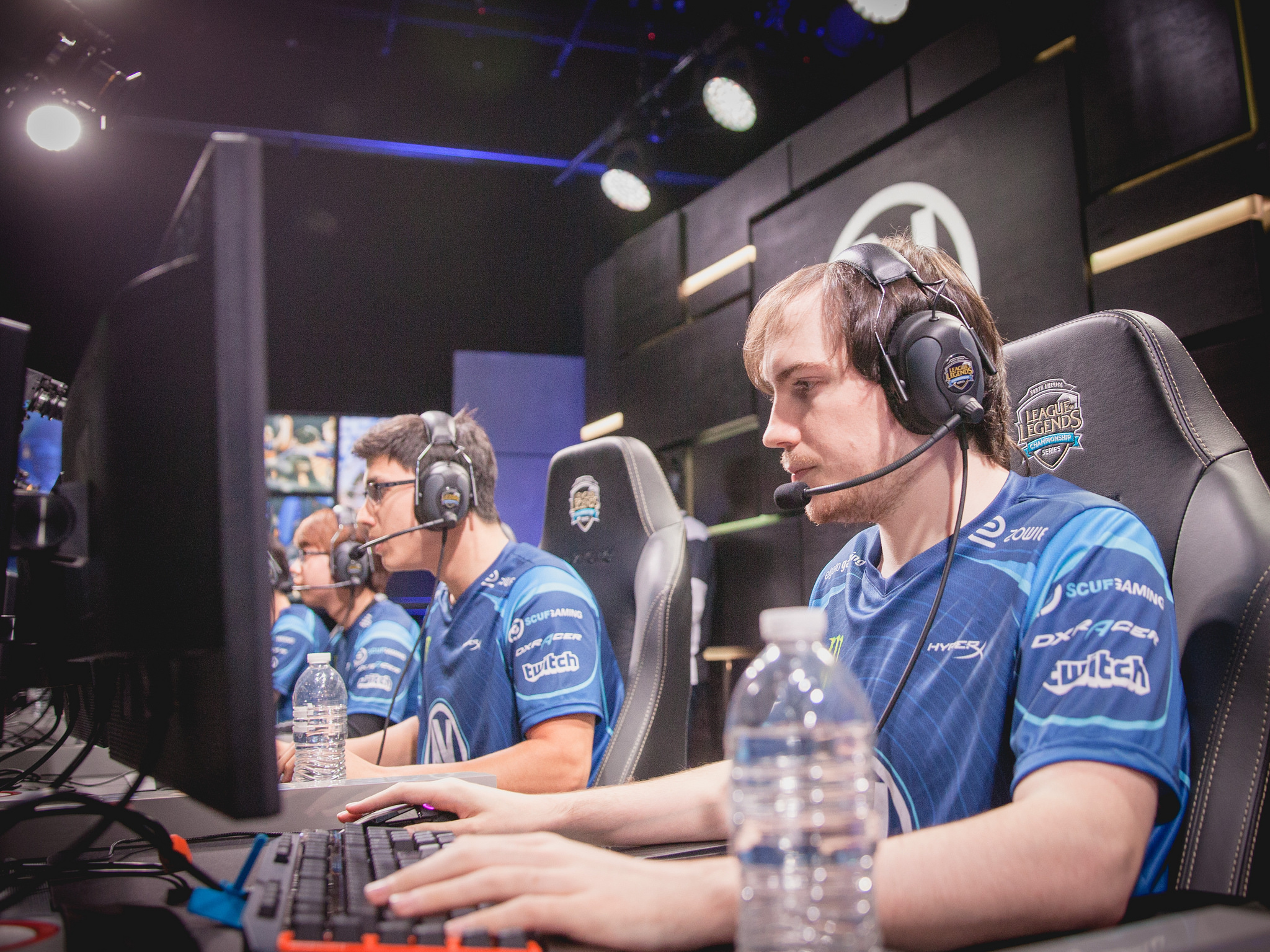 The team that made the biggest jump, EnVy has beaten just one upper-tier squad in Immortals. Still, they are tied for first place which is nothing to scoff at.
Spring MVP candidate Nam "LirA" Tae-yoo continues to play well, but the difference this split is improvement in the side lanes. Even mid laner Choi "Pirean" Jun-sik had a great start to the split—it will be interesting to see if the team brings in Yasin "Nisqy" Dinçer as the mid lane starter once he clears the visa hurdle.
5) Immortals, +2 (31 points)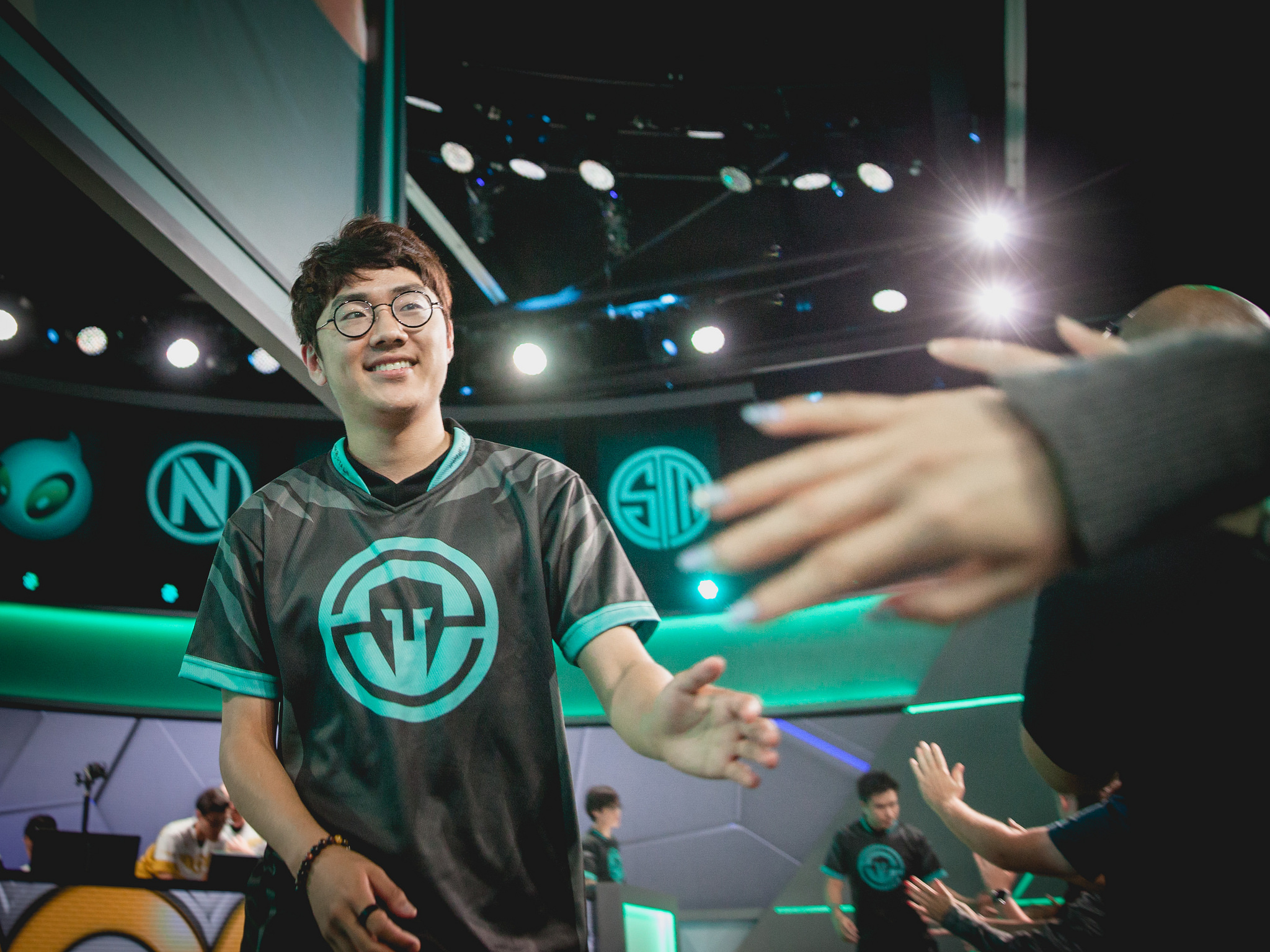 Immortals also made a leap after their win over FlyQuest tied them for first place. The key has been top laner Lee "Flame" Ho-jong on split push champions, as he's dominated lane. But when fights happen he's not as good, as evidenced by a 0-2 loss to EnVy when he picked Galio for more teamfighting presence.
But stay with one play style too long, and opponents will adapt. What else does Immortals have up their sleeve?
4) Cloud9, -2 (34 points)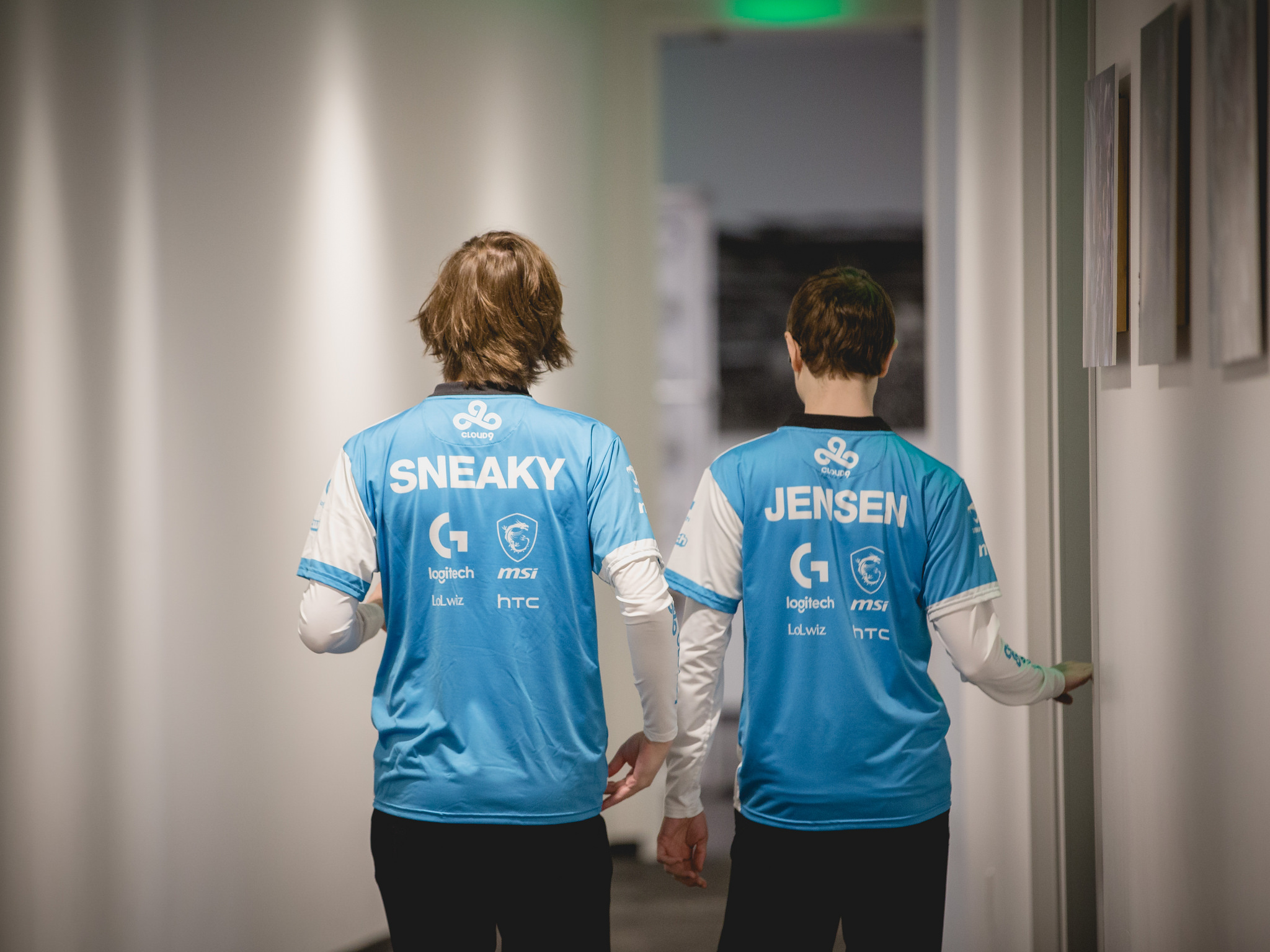 The staff was nearly unanimous on the top four. Cloud9 is still hanging on due to their effort from the Spring Split, but there are major issues the team has to resolve if it wants to make another final.
When we wrote that Jung "Impact" Eon-yeong would be one of the top five players to watch this summer, it was under the impression that we would, you know, see Impact play. But it's clear the team has lost faith in some of his abilities, as Jeon "Ray" Ji-won has played in seven out of nine games.
Impact's one series was a clean sweep of Echo Fox, and he actually pulled out Ray's signature champion, Jarvan IV, in the win. It wasn't a convincing effort from the C9 top laner though, and we'll need to see much more if C9 is to hold onto this spot.
3) Team Dignitas, +2 (38 points)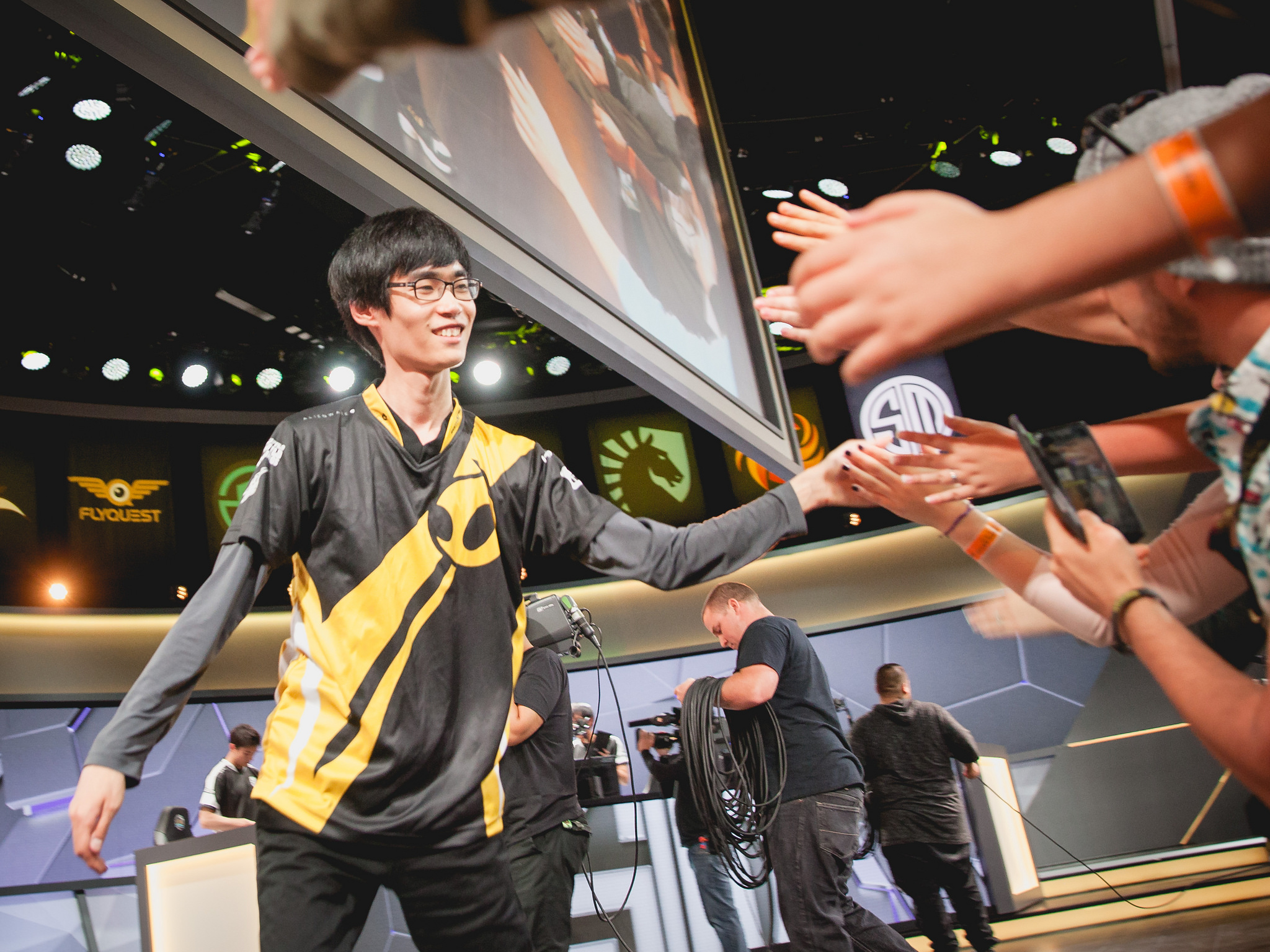 Dignitas is riding high after a 3-1 start that includes victories over spring playoff teams TSM and FlyQuest, as well as a win over upstarts EnVy. Their one loss can be written off as an unfocused stumble against last-place Liquid.
The team is winning where it expected to—the solo lanes—while ADC Benjamine "LOD" deMunck just tries to hold on. But the big story is the substitution of Lee "Shrimp" Byeong-hoon for Kee "Chaser" Sang-hyun in the jungle. Chaser has been fine on this team, but Shrimp gave them a shot in the arm with much higher kill participation. It looks like they may swap both junglers out depending on situation going forward.
2) TSM, -1 (46 points)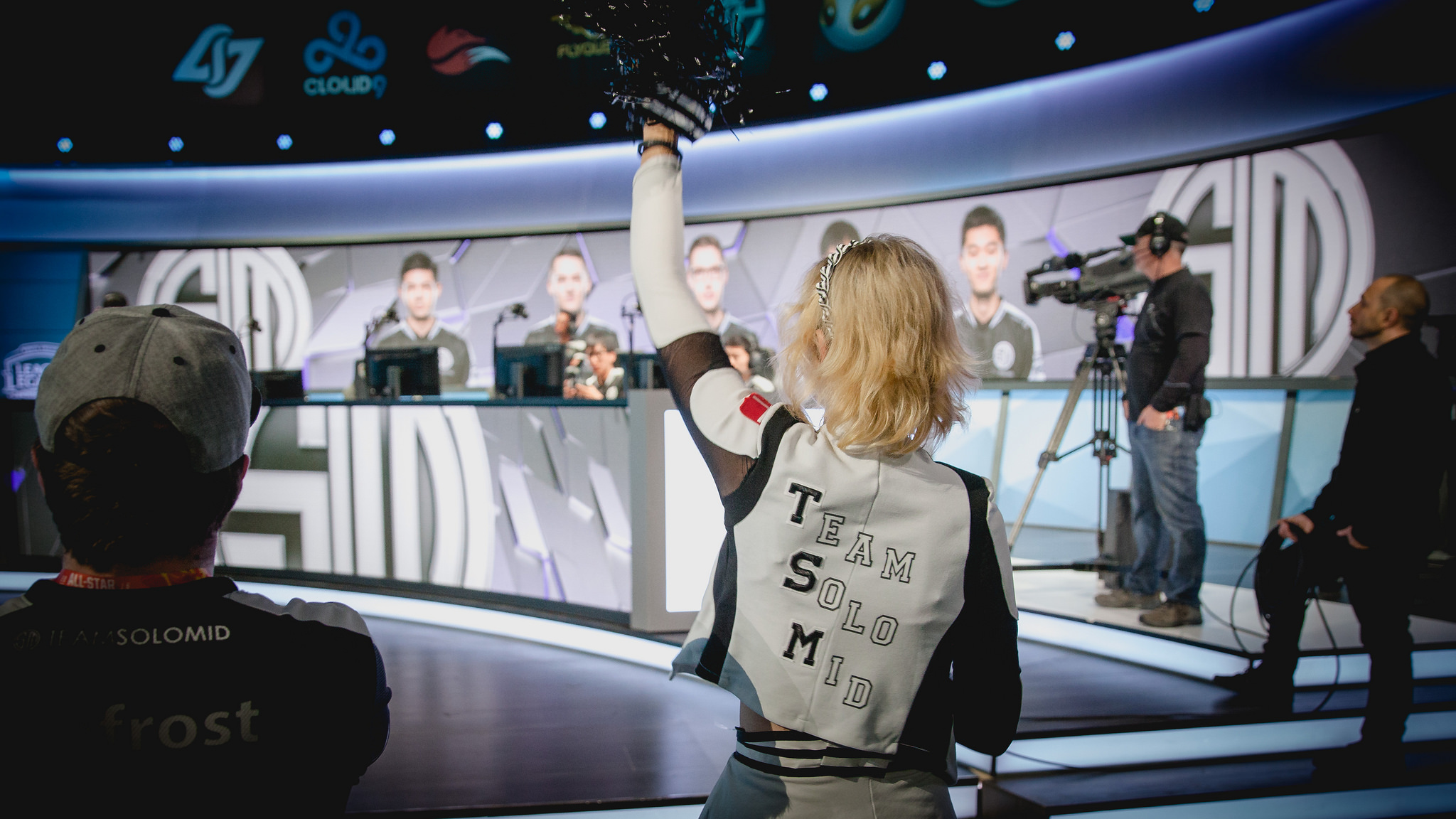 TSM righted the ship after a slow start by beating CLG in a three-game series. Beyond the players having good performances, their macro game finally showed up in a critical moment.
For months now, TSM has been trying to solve the question of how to win games without dominating lanes. The correct answer is to trade sides of the map and play around objectives. They did that against CLG. We'll see if they can do it consistently going forward.
1) CLG, +3 (49 points)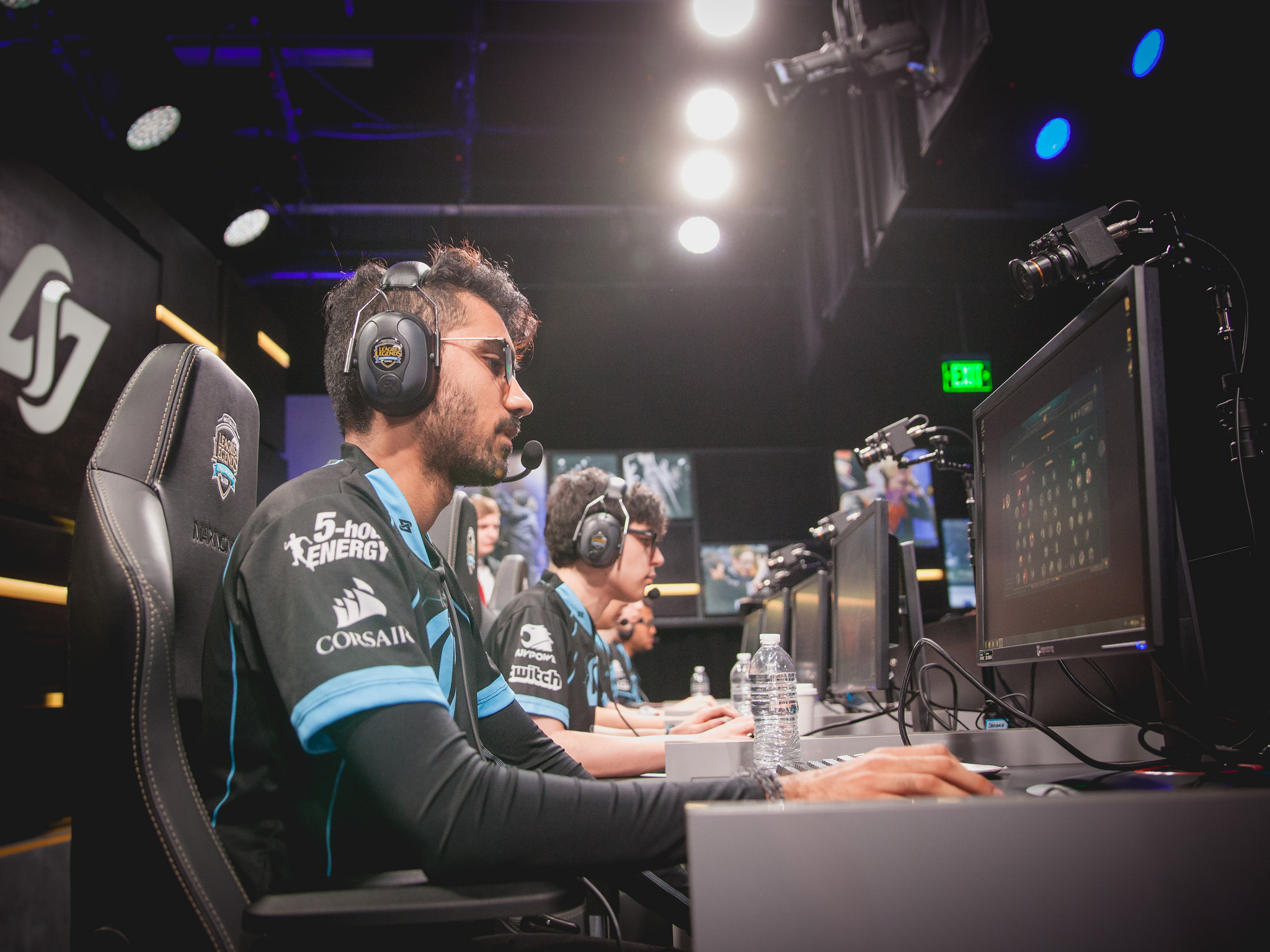 CLG has become known for several things—among them, slow starts in LCS play. For whatever reason, it usually takes a few weeks for the team to figure out the meta and craft a winning strategy. Once that happens though it's usually lights-out for their opponents.
Well, everyone else must be shaking in their boots. This split, CLG started winning from week one. All three lanes are performing well on comfort champions and meta picks alike, and new jungler Josh "Dardoch" Hartnett has been a revelation.
A loss to TSM will damper some enthusiasm, but even in that series there were good signs. Teams are scrambling to figure out what to ban against these guys, which buys them even more time to improve. There's a long split ahead of us, but CLG look primed to stay on top for a while.
All images via Riot Games Flickr.