The jerseys are familiar, but the faces are mostly new.
Immortals is back in business near the top of the NA LCS. After swapping out four out of five starters from the record-setting 2016 roster, the team took a split to find their bearings around the lone carryover, mid laner Eugene "Pobelter" Park. But so far this summer, they've knocked things out of the park.
After a clown fiesta against Phoenix1 to start the season, Immortals has been on a tear. Their latest victims were Team Liquid, a free win at this point, and also C9, finalists from spring. After giving C9 a game, Immortals showed much better cohesion and map control. The second and third games of that set were not particularly close.
As always, these rankings are compiled by votes from Dot Esports staff writers. Let's start at the bottom and see how high Immortals has climbed.
10) Team Liquid, no change (10 Points)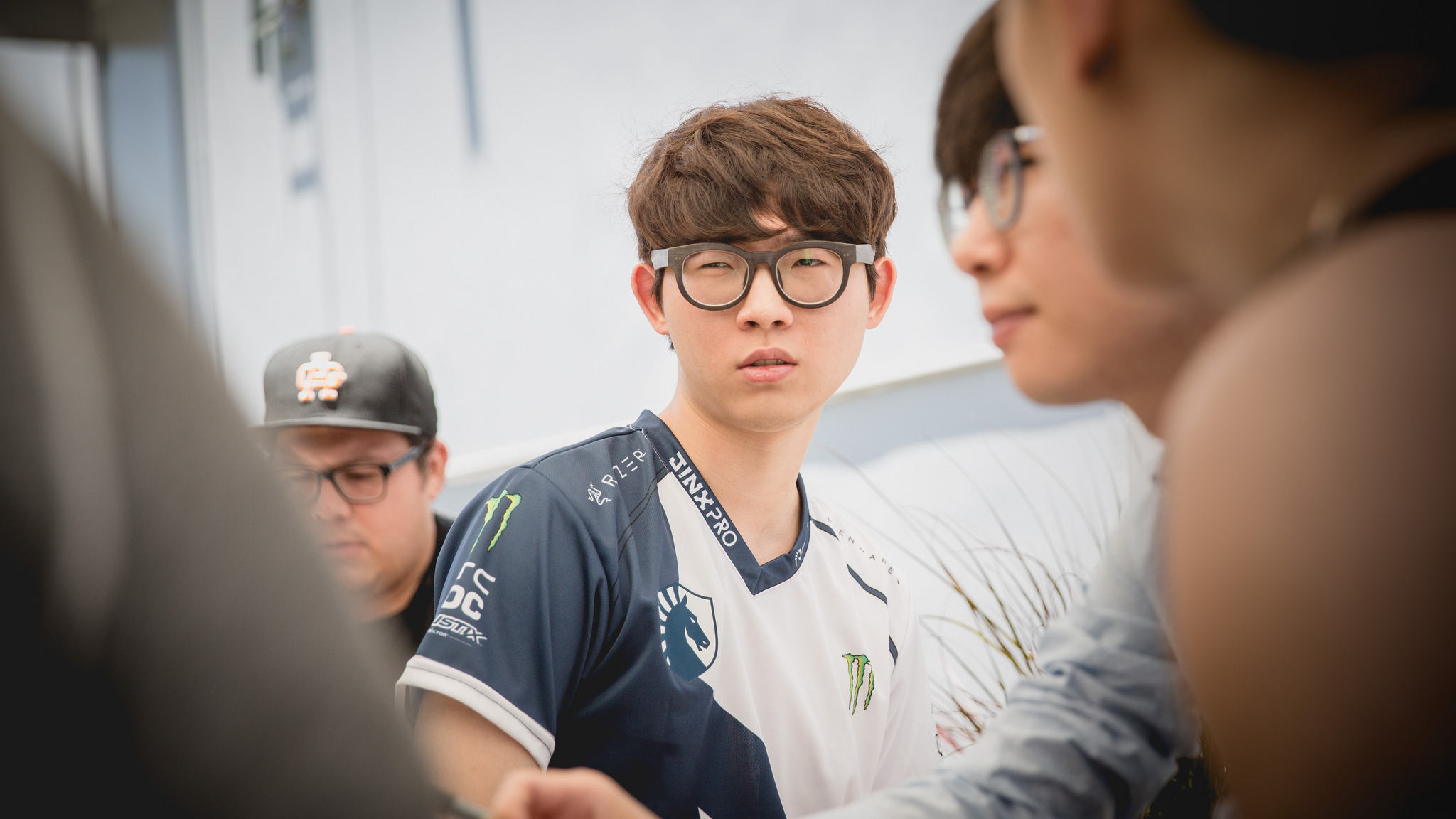 Team Liquid seems to be playing better, and maligned mid laner Grayson "Goldenglue" Gillmer has found a semblance of stability in the lane phase. But it's like wack-a-mole with these guys: fix one problem, and another springs up. Now, it's top laner Samson "Lourlo" Jackson. He's struggling mightily, and even when the team gives him resources on a champion like Fiora, he isn't able to carry.
Week three was tough on Liquid, with matches against Immortals and TSM. They have to find a way to get a victory this week against two struggling, but talented teams, Cloud9 and Phoenix1.
9) FlyQuest, no change (10 points)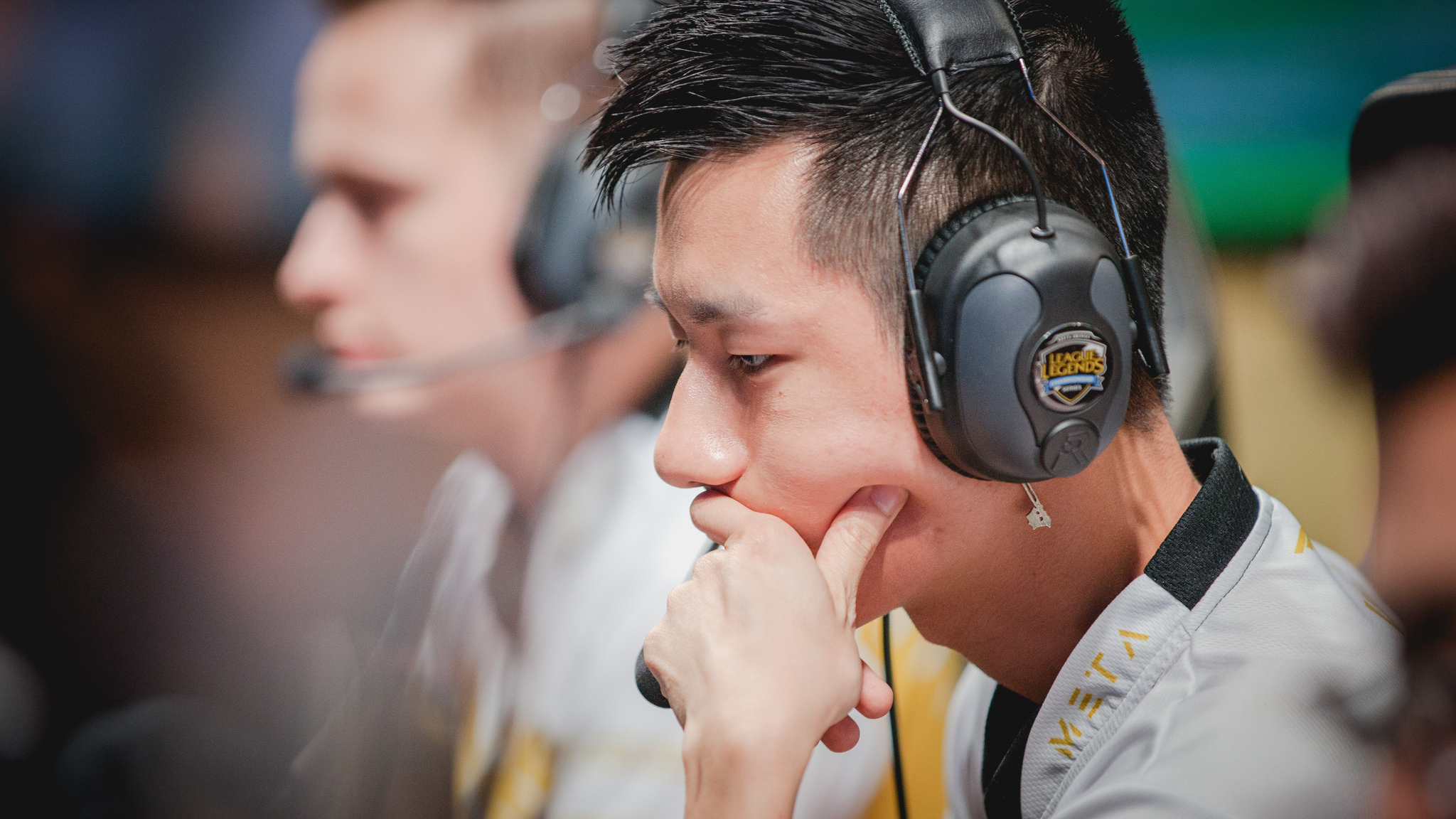 FlyQuest is another team with a struggling top laner. An "Balls" Le has never been a focus for them, but the other NA teams have figured out how much they like to camp for the bot lane. And their late-game calling and map control continues to be an issue.
8) Phoenix1, no change (12 points)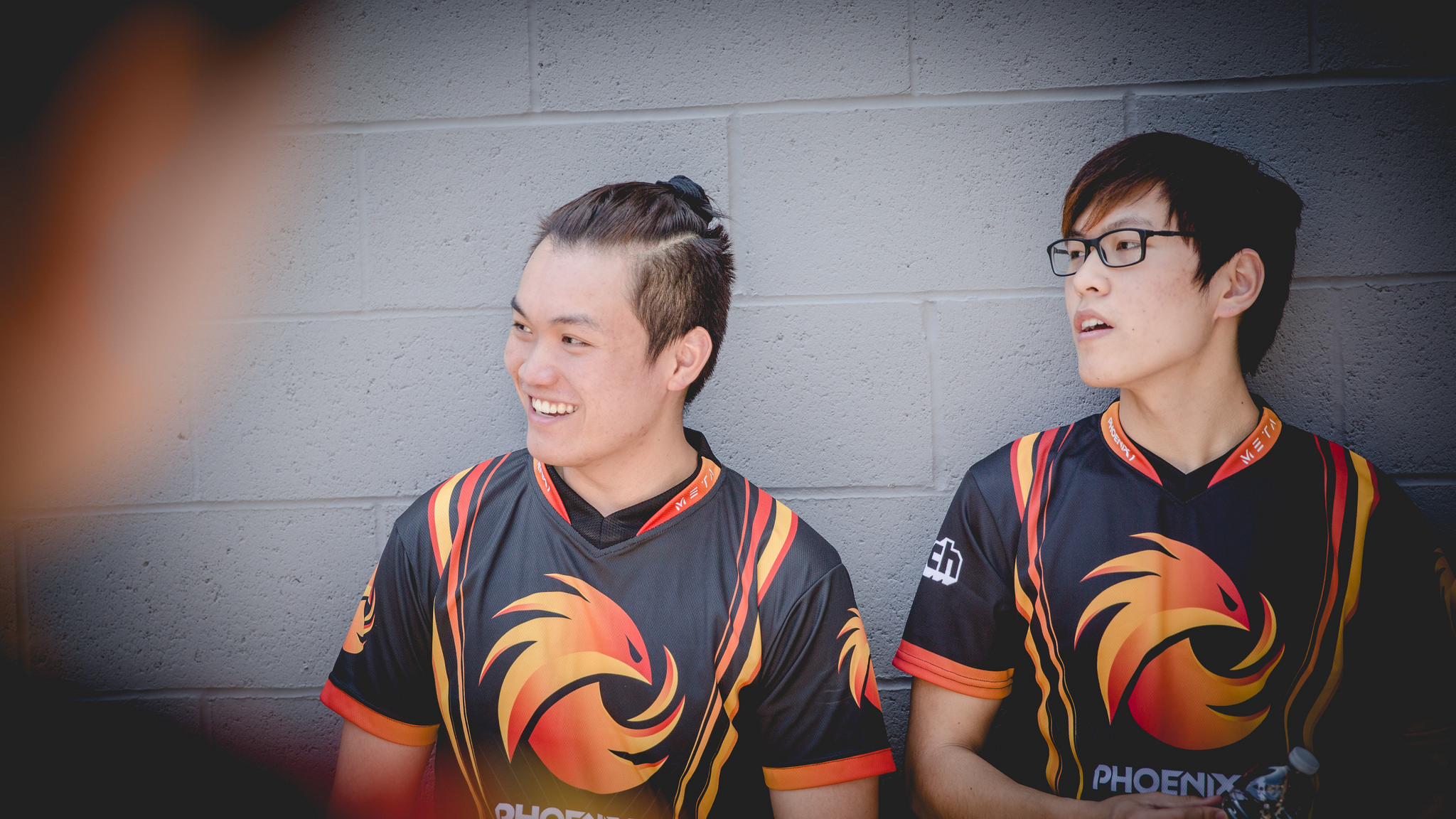 Phoenix1 looked rejuvenated after subbing in Mike Yeung at jungle in favor of Rami "Inori" Charagh. It didn't lead to a victory, but the team gave CLG quite a scare, with Yeung popping off on Lee Sin and a surprise Nidalee. They needed to change something, and with Yeung and new support Alex "Xpecial" Chu, they've stabilized things.
The problem is, they're still searching for a win, and they need to sweep Echo Fox and Liquid this week to have a prayer of getting back into playoffs.
7) Echo Fox, no change (21 points)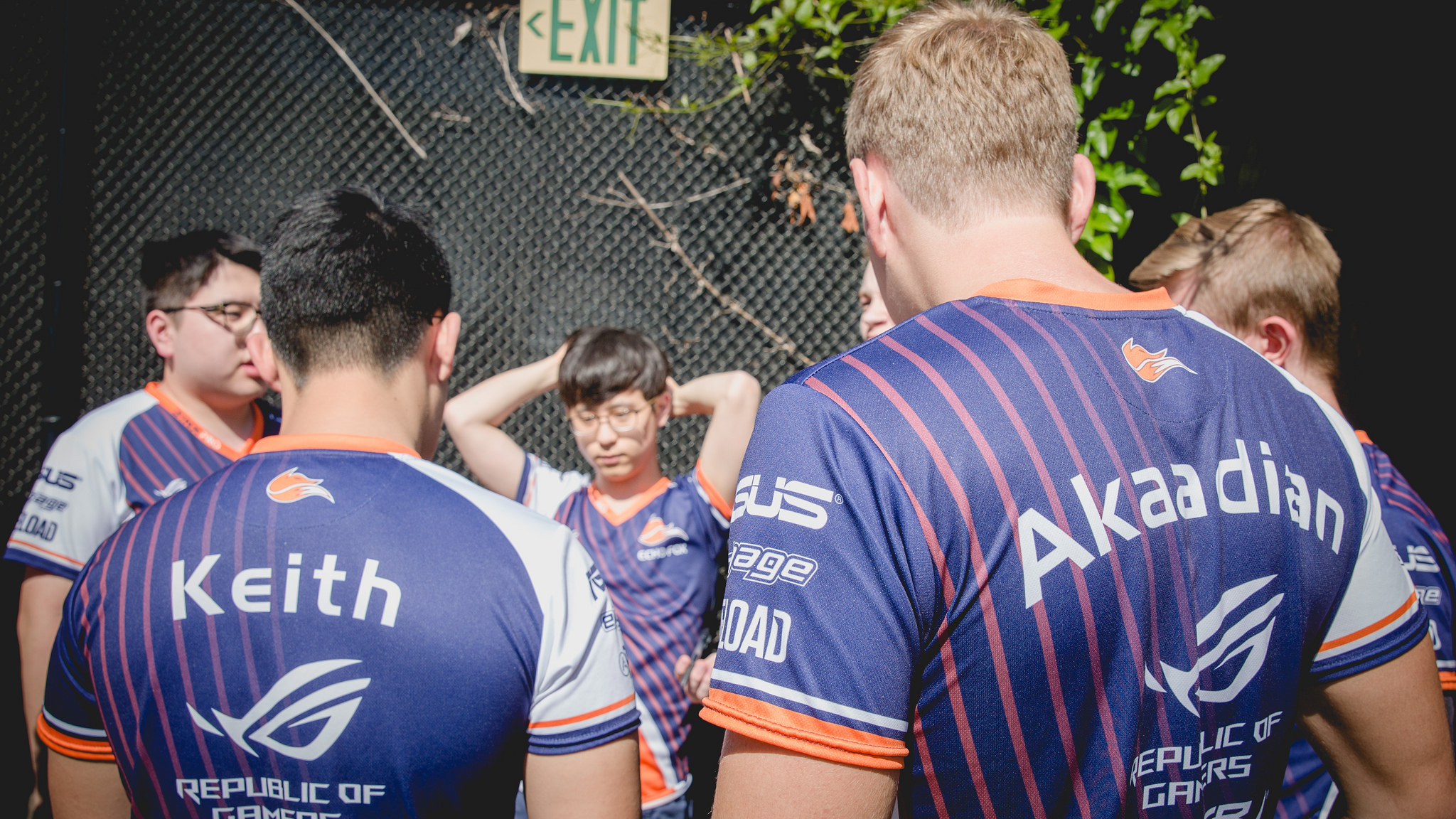 Henrik "Froggen" Hansen still tops the damage charts. The team's lane phase is still strong. They just cannot finish. Their wins usually come off crazy backdoor plays, or games where Froggen is so massively ahead that it's like playing six vs. five. In the late game, their vision control is abysmal.
Wards-per-minute is a flawed state, but there's a reason that Echo Fox is down with FlyQuest at the bottom of the NA LCS table, according to data from League stats site Oracle's Elixir. In their last loss to Dignitas, the team lost control of the Baron pit at key junctures, multiple players filled their inventory slots with useless items instead of wards, and even successful Baron baits looked like fortunate accidents.
6) Team EnVyUs, no change (22 points)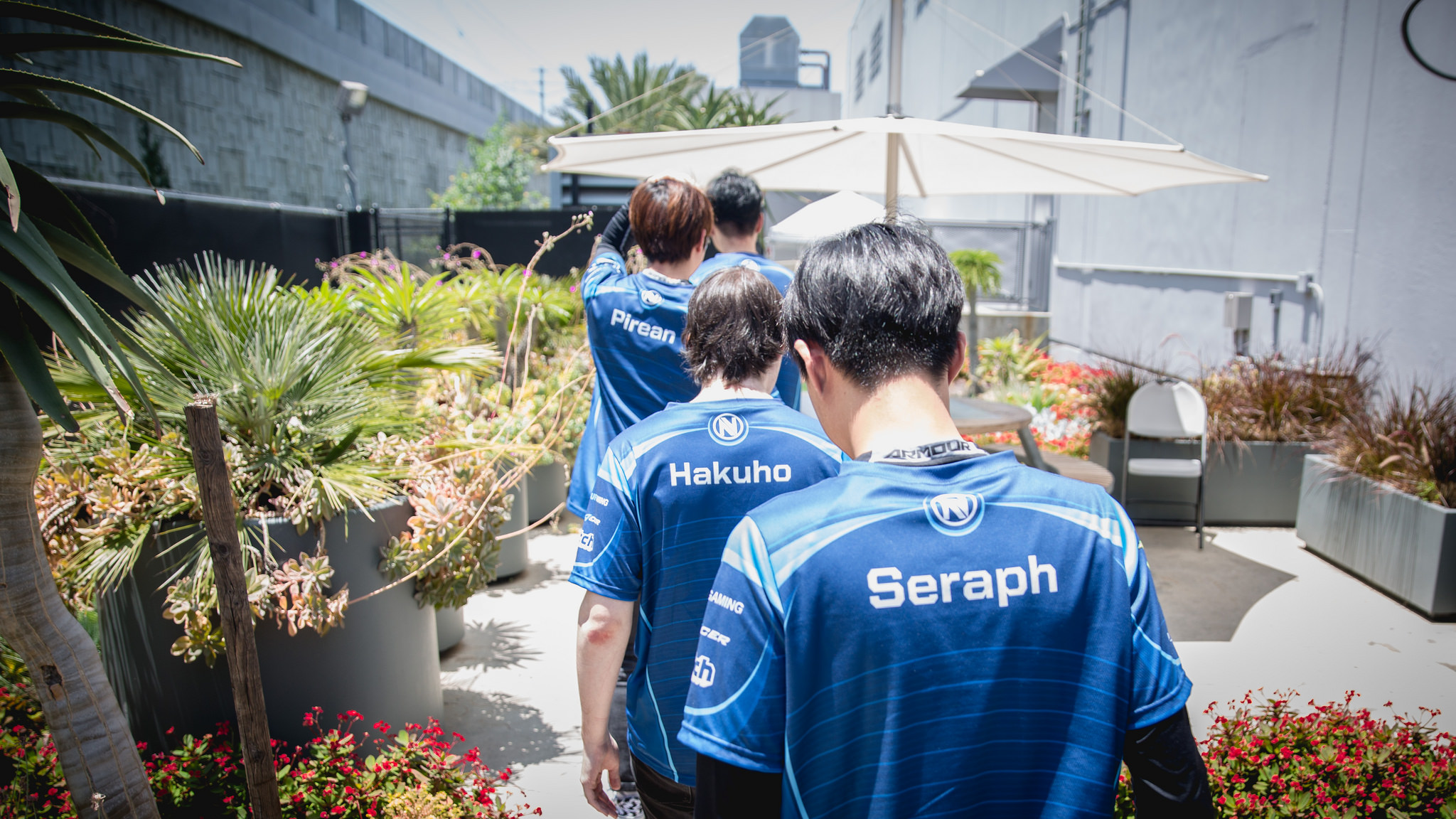 EnVy took a step back this week, failing to pick up a win against either Echo Fox or TSM. After a hot start, mid laner Choi "Pirean" Jun-sik has fallen to the back of the pack, which may pave the way for Yasin "Nisqy" Dincer to start once his visa issues are resolved.
5) Cloud9, -1 (31 points)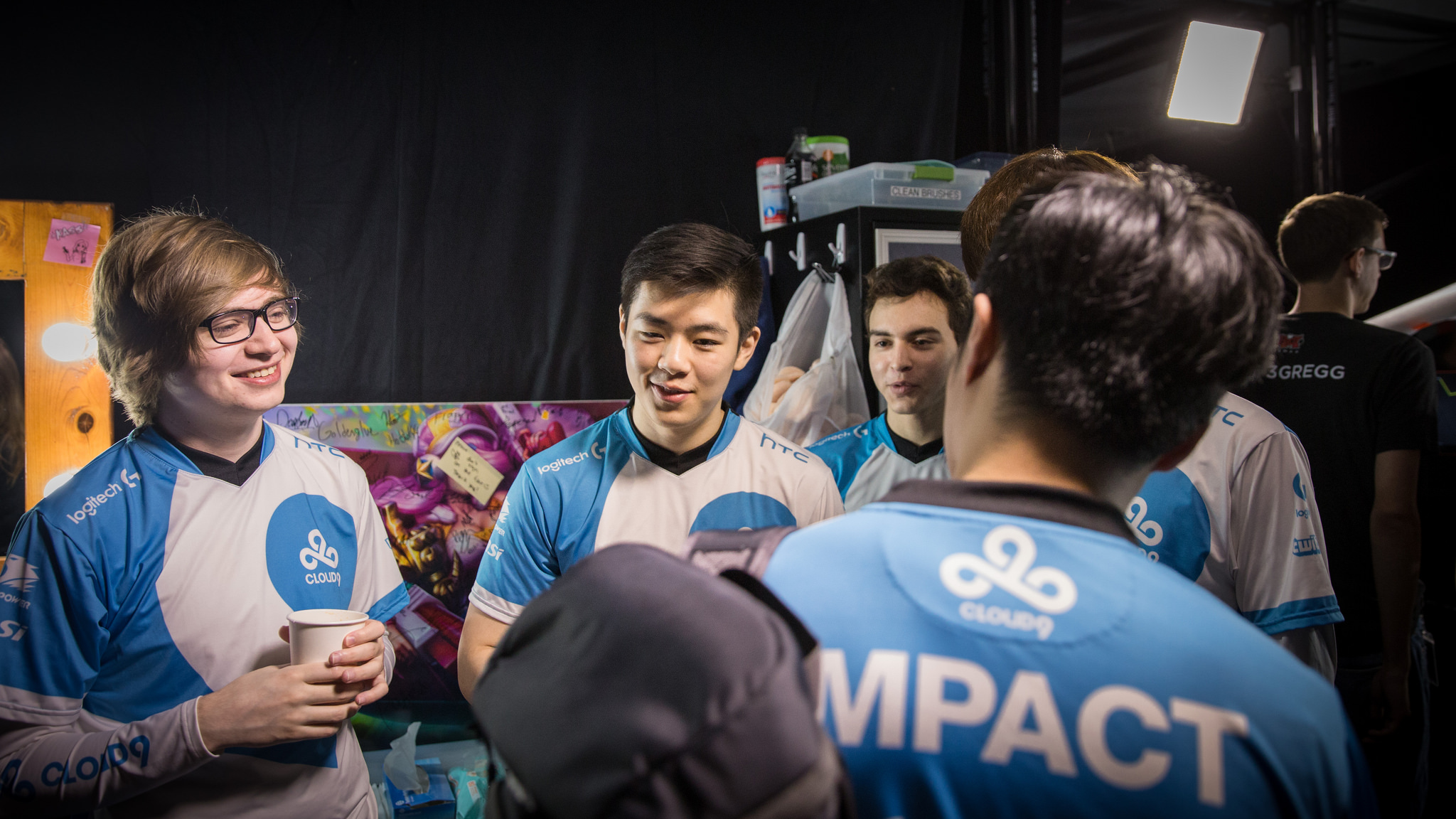 Jung "Impact" Eon-yeong continues to struggle. He was dominated by Immortals top laner Lee "Flame" Ho-jong, and isn't winning consistently. Cloud9 has beaten up on the weaker NA teams but has zero wins against CLG, TSM, and Immortals.
4) Team Dignitas, -1 (35 points)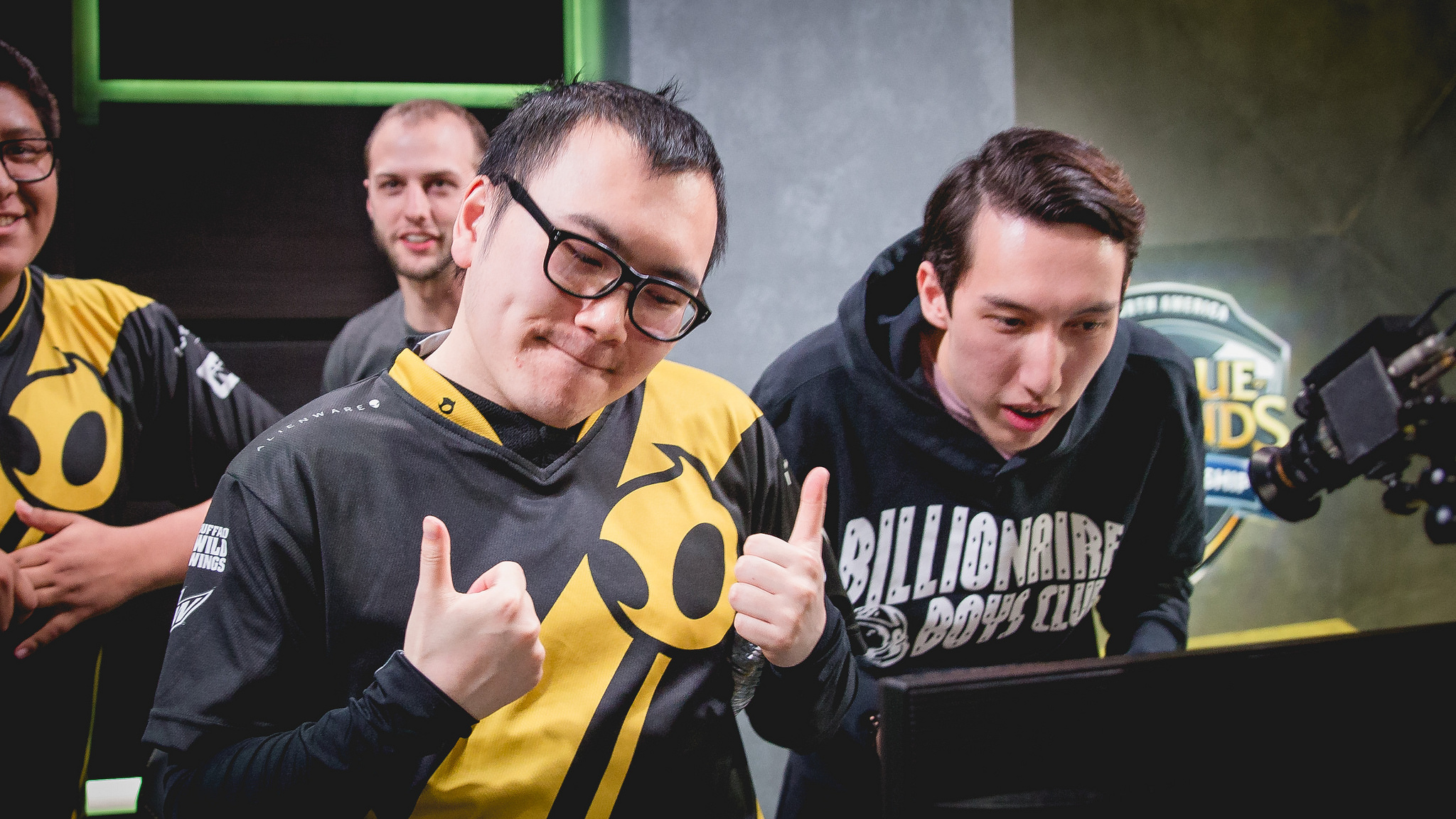 Dignitas continues to eke by, subsisting on Kim "Ssumday" Chan-ho's prodigious talent. Ssumday has participated in over 70 percent of his team's kills, while only one other NA top laner is over 60 percent, according to Oracle's Elixir.
The team is creative at protecting weaknesses with smart rotations, and usually wins by taking advantage of other's mistakes. That strategy will be tested as they face stiffer competition in week four: Immortals and Cloud9.
3) Immortals, +2 (42 points, one first place vote)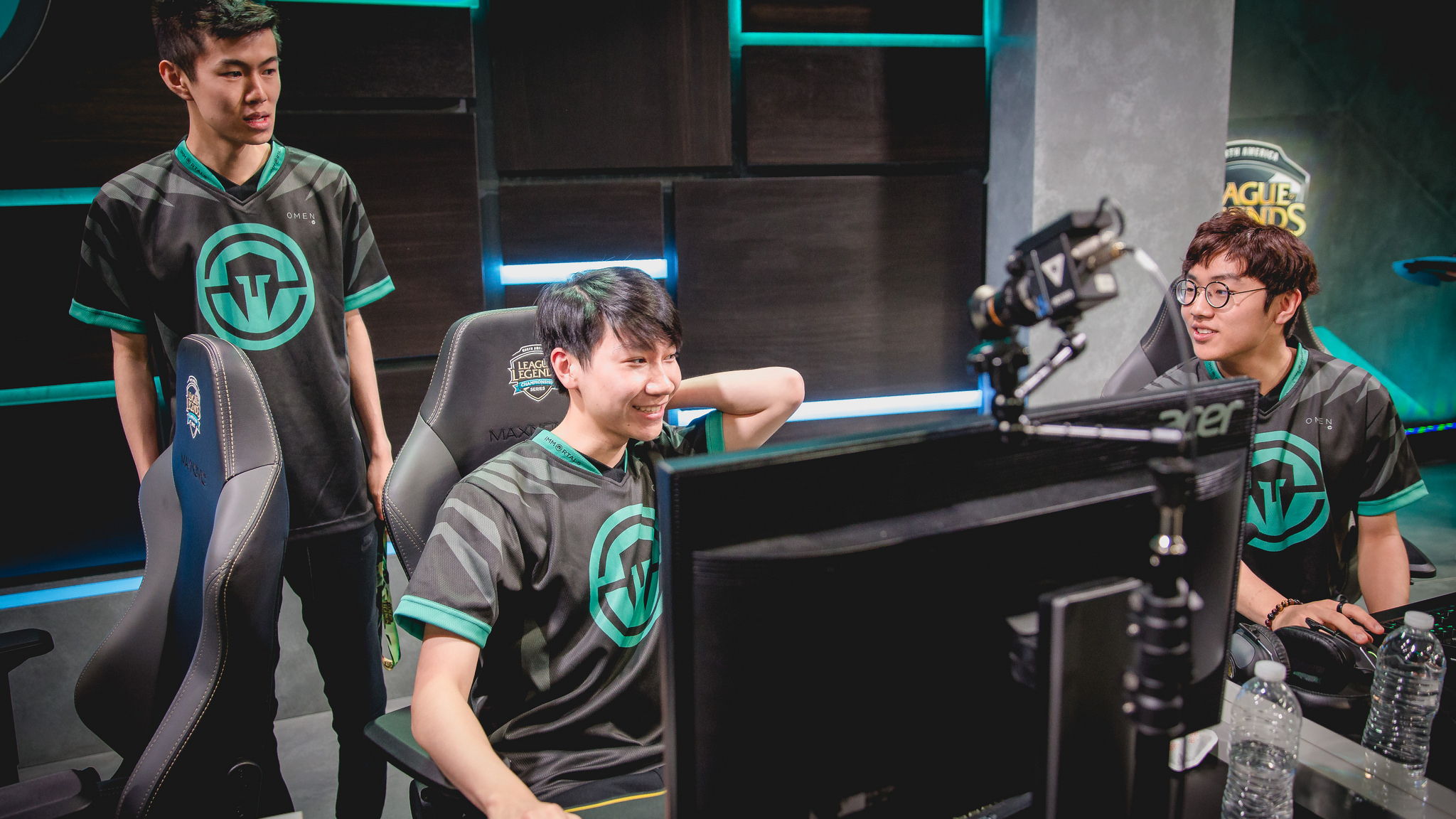 Immortals jumped to number three this week, and if they keep winning, it's anyone's guess how high they can climb. They've had great individual performances this split, but more than anything, the team continues to impress with cohesion and map awareness.
Immortals is the only team in the top three in both wards placed and wards cleared, according to Oracle's Elixir. They've shown some creative drafts and smart rotations. And they even know how to win when behind, a crucial step that many teams ranked below them haven't figured out. It's rare that a team like TSM or Immortals of last year can steamroll opponents by winning all three lanes. How well Immortals plays when someone is struggling is a real testament to the organization and their new coach. Sang-soo "SSONG" Kim.
2) TSM, no change (45 points, two first place votes)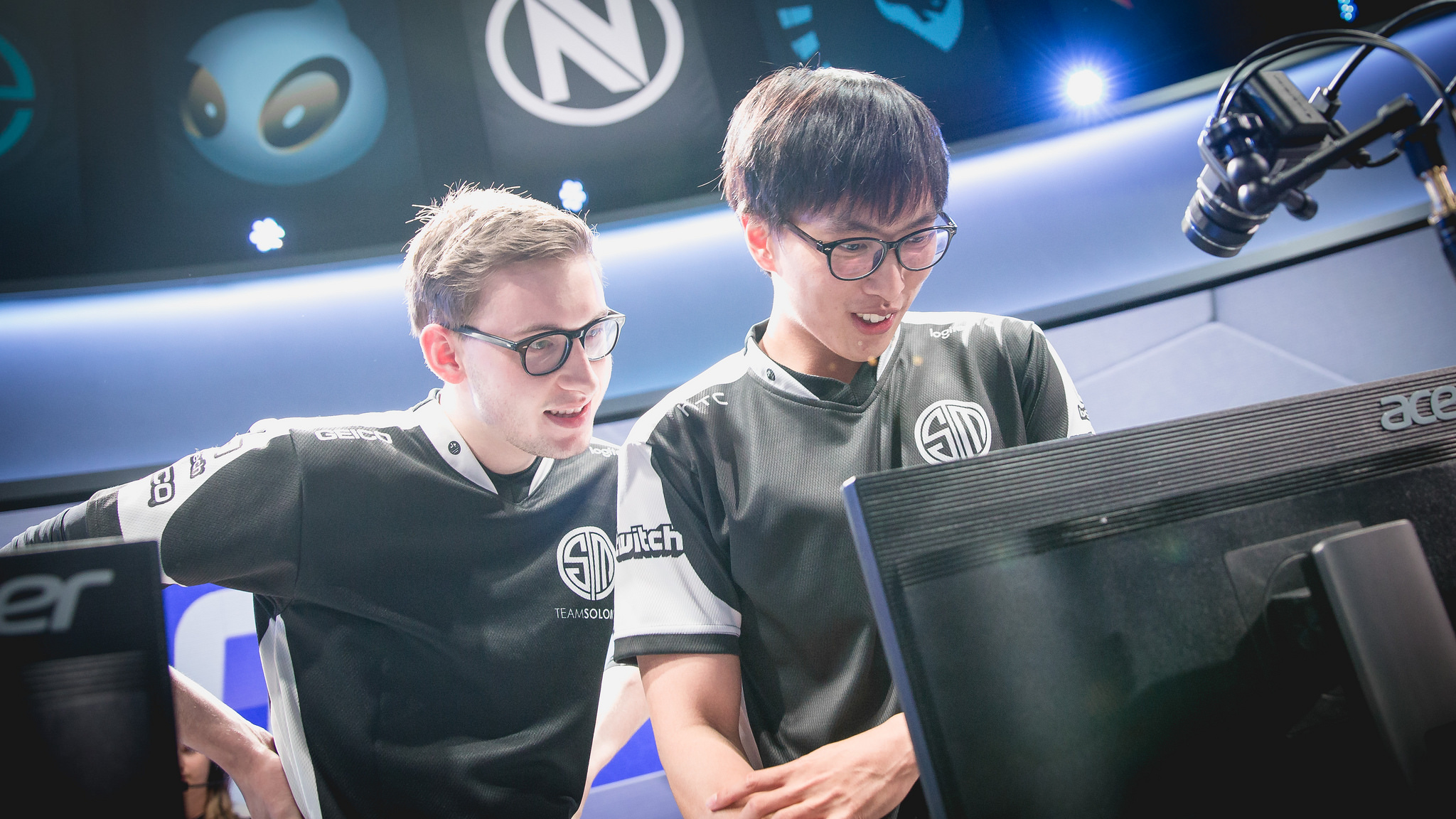 TSM continues to play good, but not dominant League. They're too talented to lose to the likes of Liquid and EnVy. Week four should not be a concern for them, though they do need to avoid looking too far ahead on their week five matches against Immortals and Cloud9.
1) CLG, no change (47 points, two first place votes)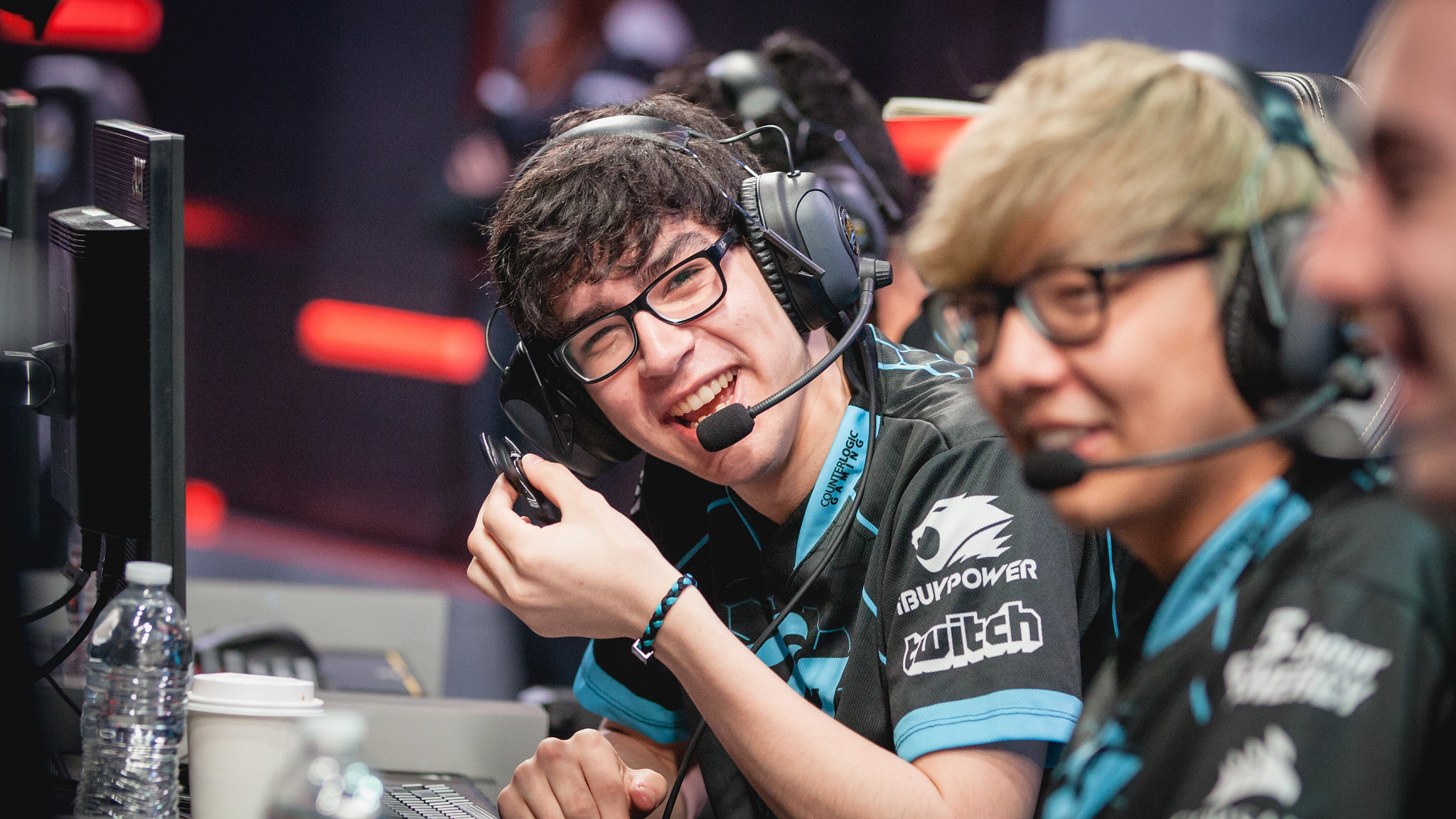 CLG received as many first-place votes as TSM, and the team's hold on this spot is looking pretty tenuous. They're here because they keep winning, but their matches in week three were not convincing.
The current meta very much favors a team that wants to play around its ADC and can use preemptive rotations to take favorable objectives. That's the style that CLG has cultivated for years. Can they keep it up as teams around them learn how to play with Rift Herald and the meta shifts?
That will be the big question for the next few weeks. Their upcoming week four match against Immortals should be a great barometer of both teams, and the winner will likely take over this spot in the rankings.
All images via Riot Games Flickr | Stats via Oracle's Elixir