The cover photo says it all.
First CLG gave their fans another head-scratching performance in a loss to Immortals that bumped them out of a first-place tie. Then, in a shocking turn of events, starting jungler Joshua "Dardoch" Hartnett packed his bags and went off to Team Liquid, the latest in a series of strange moves surrounding the troubled player.
In that void, Immortals stepped up to reclaim their stop on top of the LCS. With only two weeks of competition remaining, we're coming down to the home stretch.
10) Phoenix 1, -3 (11 points)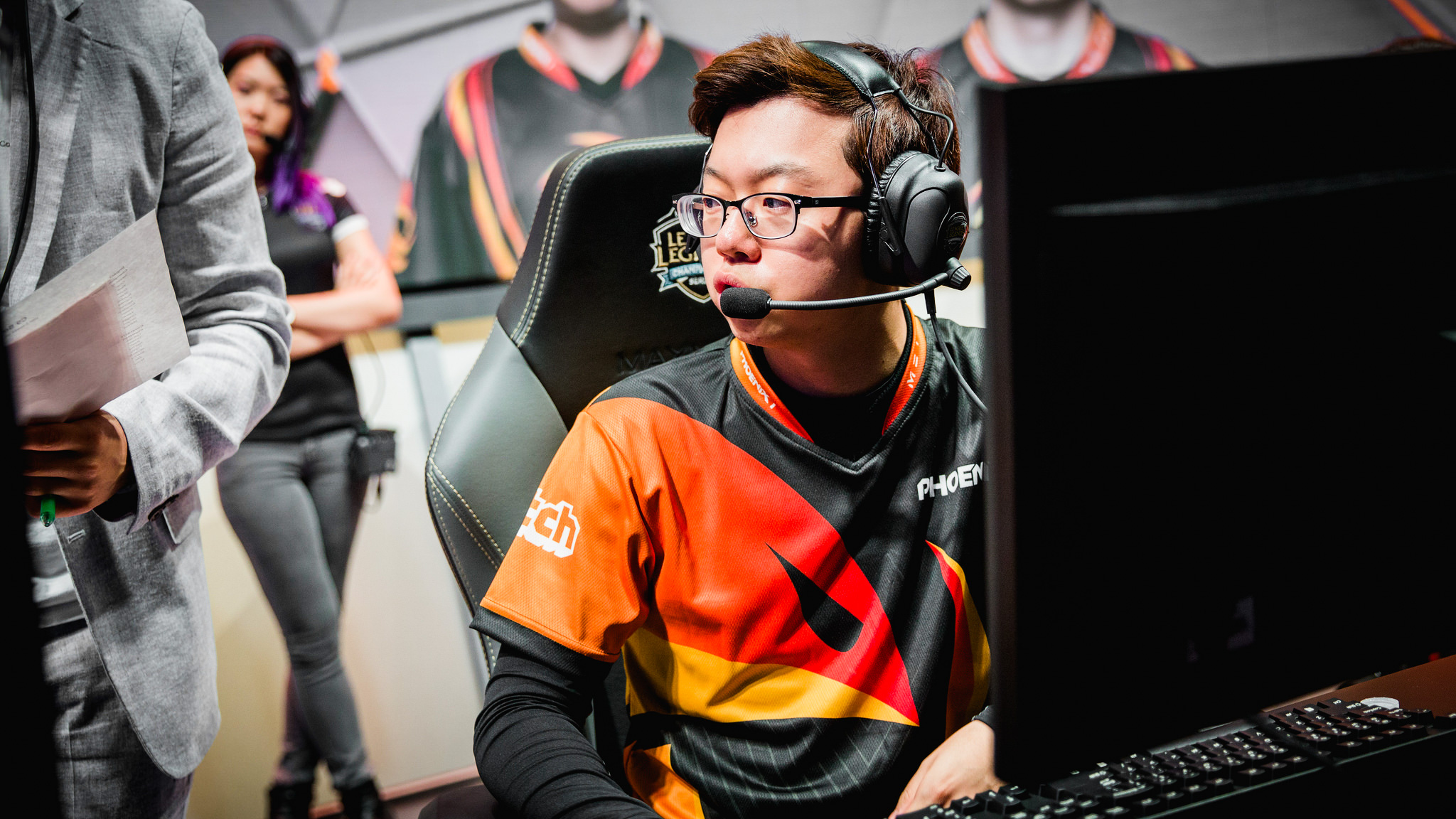 After being at the bottom in six out of seven weeks, Team Liquid is no longer in last place! Taking the spot is Phoenix1, who our voters have finally given up on. This team is still talented and will likely grow. But with two weeks left and tough matches against CLG and TSM remaining, there's just not much hope left. They will look to at least get a victory against Echo Fox in the coming week.
The surprising sub of Choi "Pirean" Jun-sik in the mid lane has hurt some, and it's anyone's guess which mid laner will see time this weekend. But the team's real issue is other teams learning how to punish their ultra-aggressive jungle play. That, combined with very little pressure from the bot lane in a meta where junglers and supports set up plays, has been the team's downfall. Rectifying those issues will be crucial not only to the regional qualifying tournament, but the overall growth of Phoenix1.
9) Team Liquid, +1 (12 points)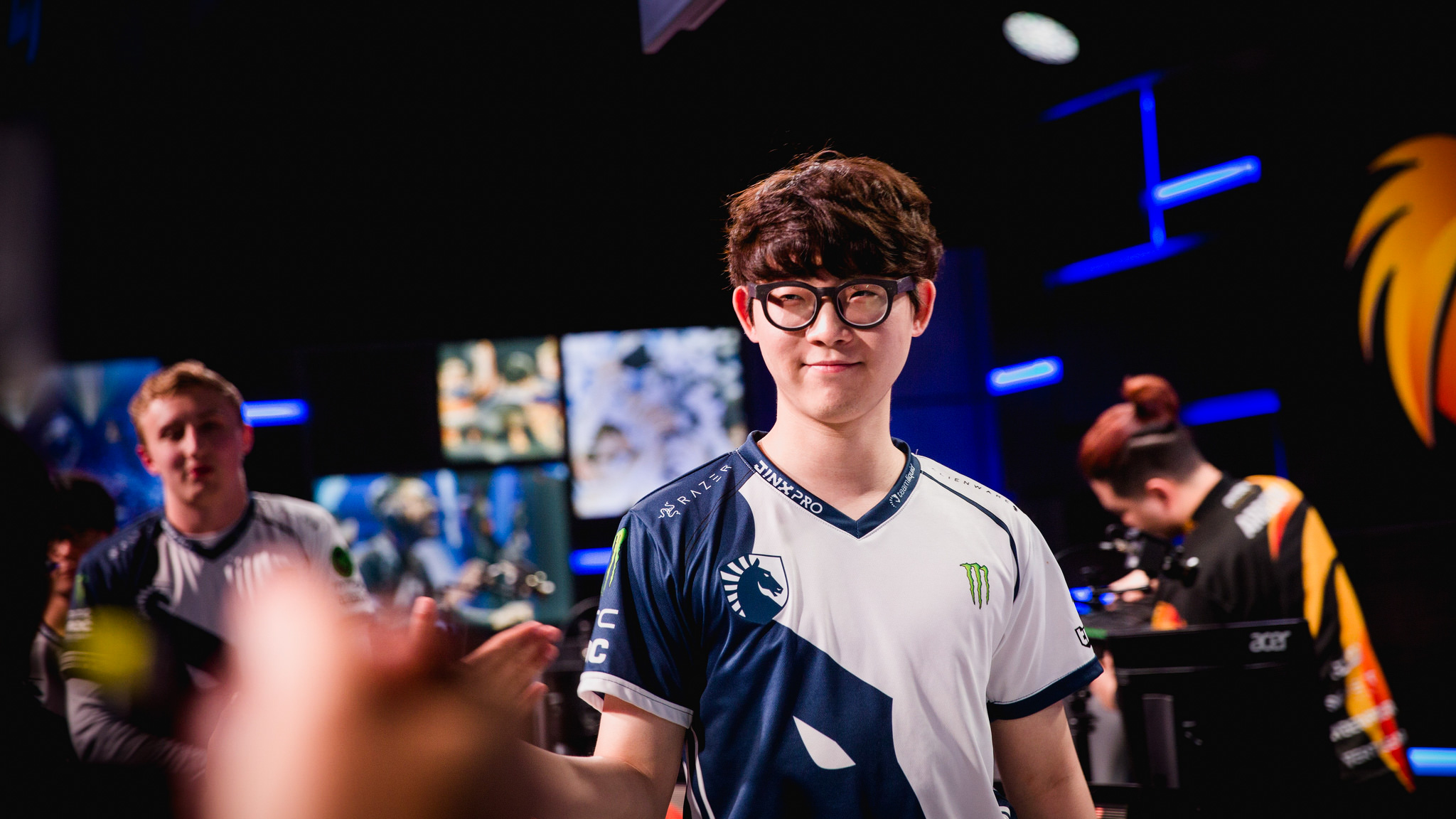 Liquid are coming off their first 2-0 week, and it wasn't entirely a fluke—they knocked of a likely playoff squad in Team EnVy before downing Phoenix1. And they did it with the same starting roster that they came into the year with, before all their roster swap shenanigans.
The ironic thing is that they won by playing to jungler Kim "Reignover" Yeu-jin's strengths: letting him focus on the solo laters while leaving the duo lane out to dry. They also put him on tanks, which challenged mid laner Grayson "Goldenglue" Gilmer to carry. While it wasn't always pretty, Goldenglue had one of his best weekends and TL showed superior objective control in the wins. The ironic part? With the re-addition of Josh "Dardoch" Hartnett and Song "Mickey" Young-min, it looks like Reignover's days as a TL starter are over.
8) FlyQuest, +1 (13 points)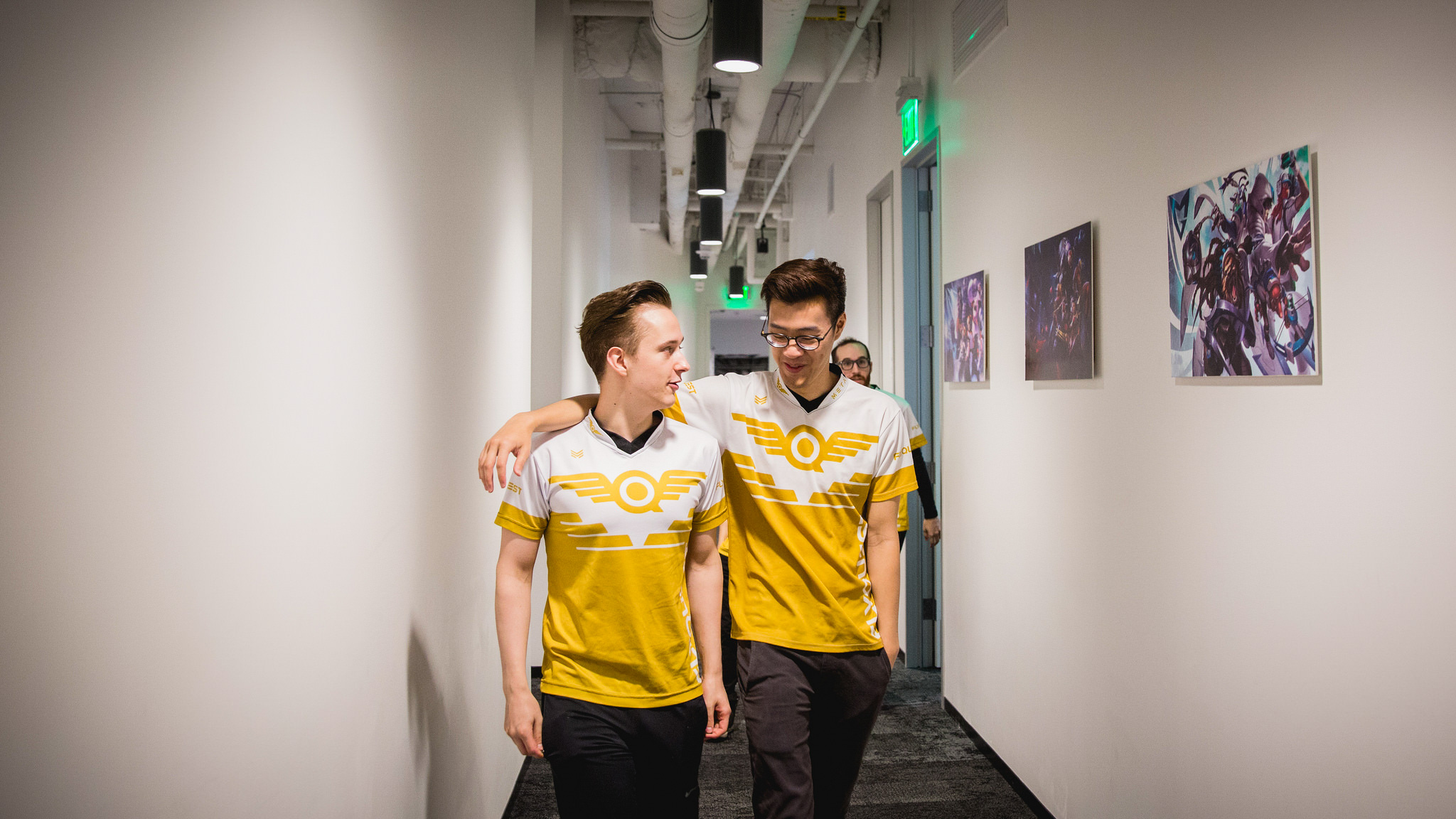 FlyQuest lost both of its series but moved up by virtue of Phoenix1's tumble. There's really not much hope for this team. The concerns that many had before the year, that the players were washed up and not quite LCS quality are turning up founded.
ADC Jason "WildTurtle" Tran, signed mid-season, is starting to carry games. But mid laner Hai Lam's lane phase has gone from bad to worse. FlyQuest just don't have control of the map.
7) Echo Fox, +1 (19 points)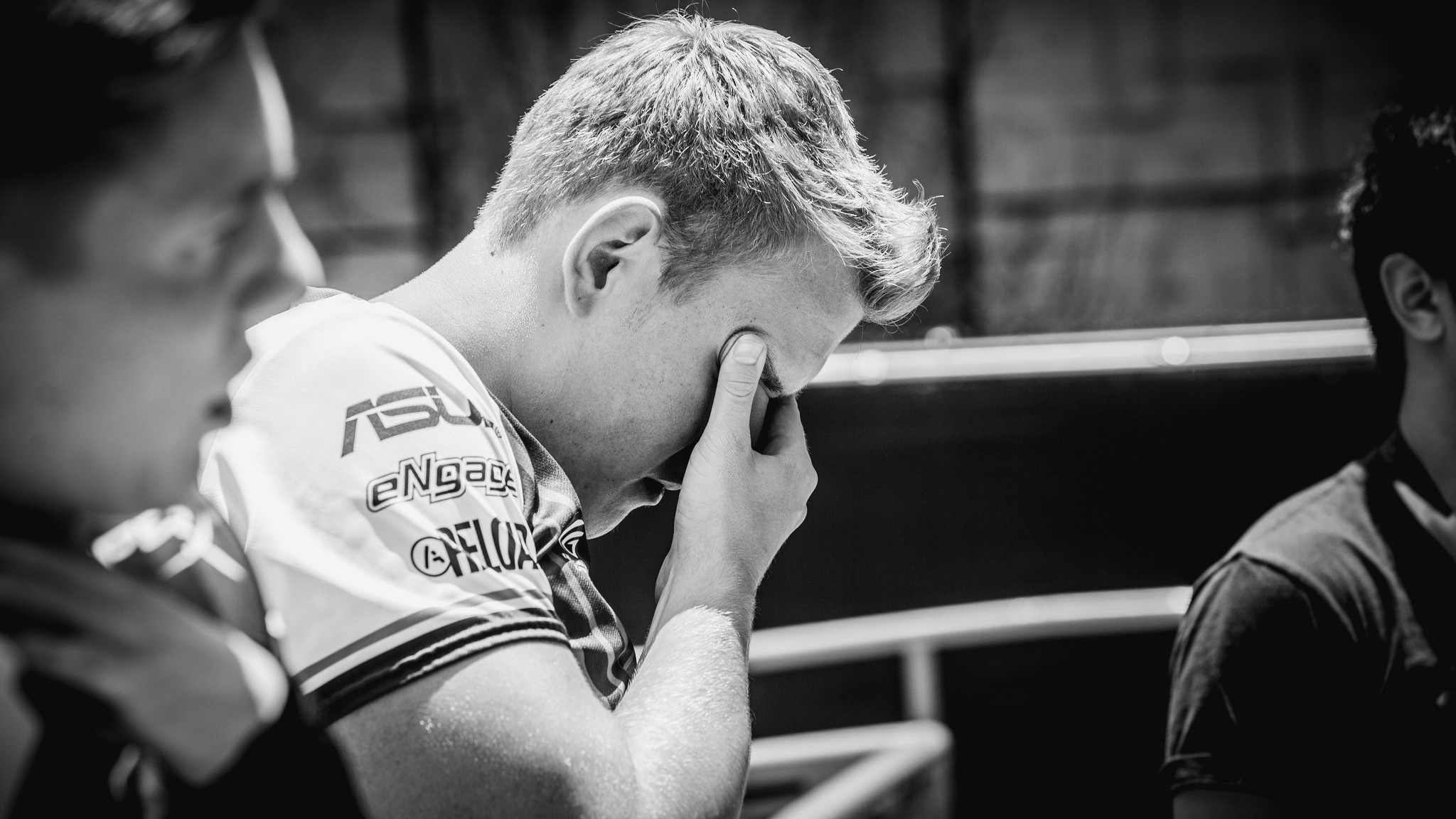 The last team that moved up despite losing both games. Echo Fox are a mess. The issues remain the same. There isn't enough talent across the roster, their macro is bad, and even prized offseason acquisition Jang "Looper" Hyeong-seok is being subbed out. Maybe some jungler swaps could help them?
6) Team EnVy, -1 (26 points)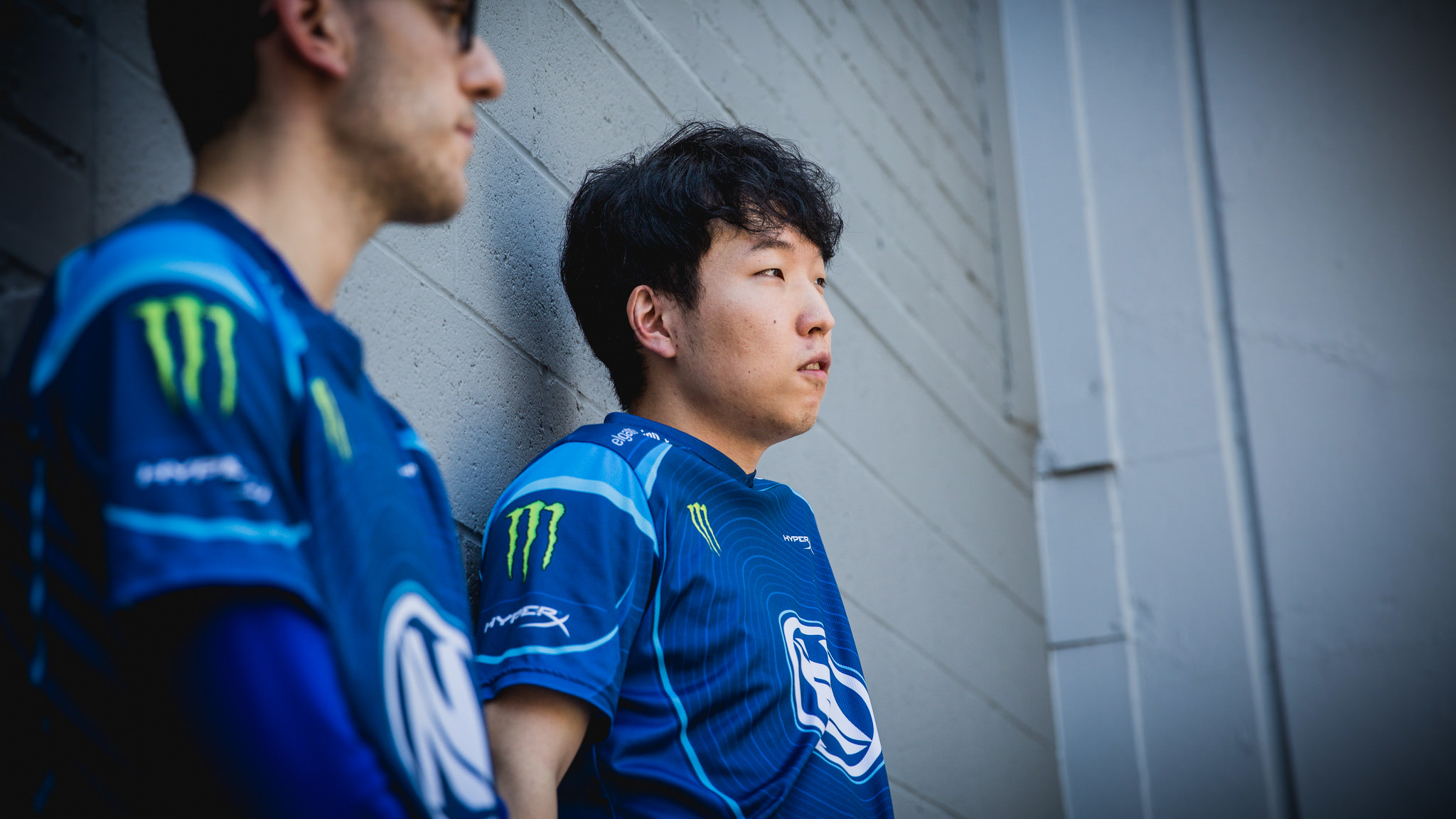 EnVy can't lose to teams like Liquid if they want to be considered a playoff contender. They're up two series with only four left to play, but their poor macro play and objective control needs to be cleaned up. And while the bottom lane has played better in recent weeks, top laner Shin "Seraph" Woo-yeong has been a lane liability for some time now.
5) Cloud9, +1 (29 points)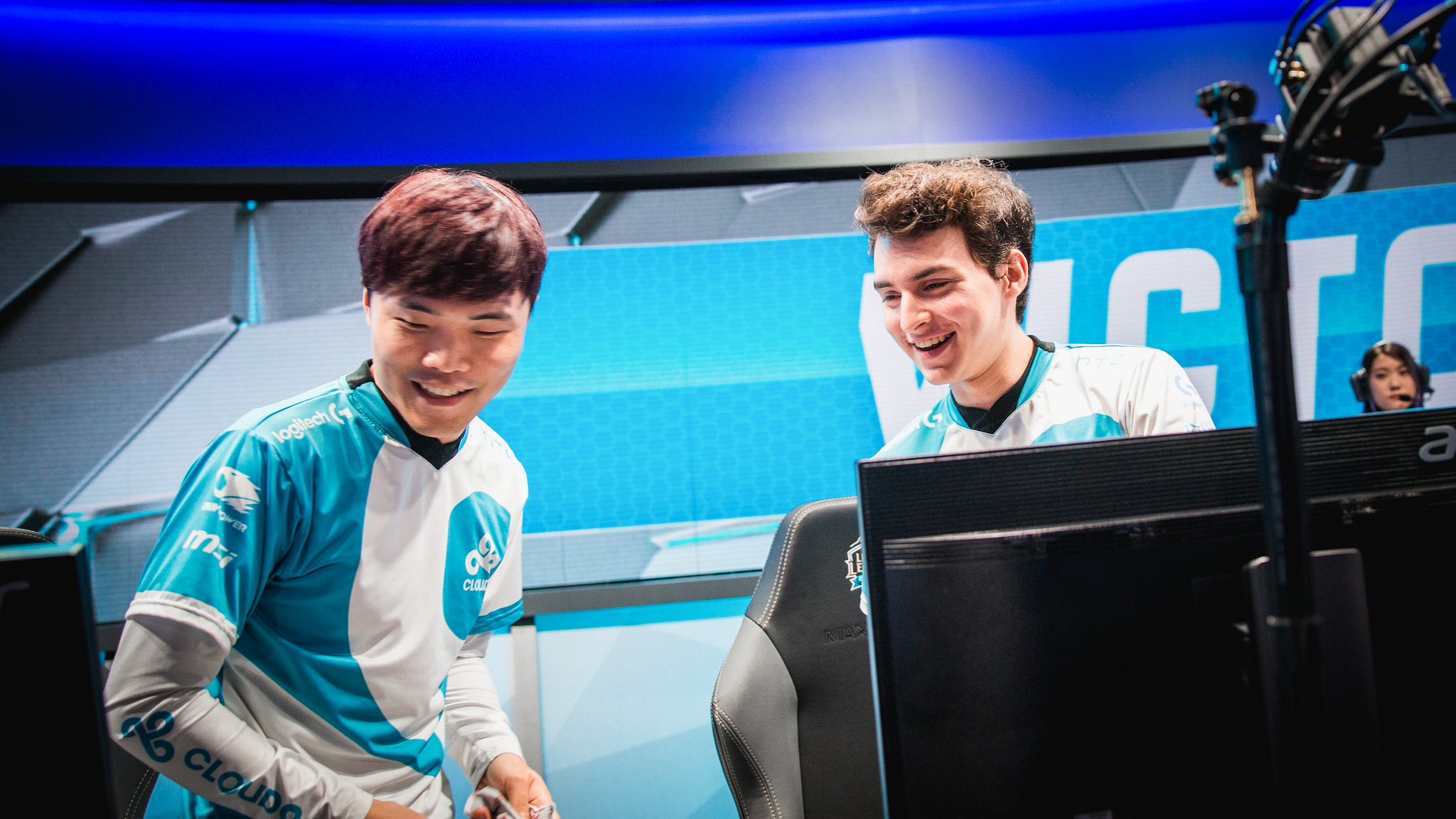 Cloud9 has also had a rough go at things lately, but things are looking up. The tank meta is suiting top laner Jung "impact" Eon-yeong, and the team seems to have settled back on him as the mostly full-time starter.
They still exhibit issues in every phase of the game. Last week, it was the mid game against Phoenix1 and the early game against Dignitas. But having the same five guys practicing together right as most teams ramp for the playoffs will be important to getting this team back into shape.
4) Team Dignitas, no change (37 points)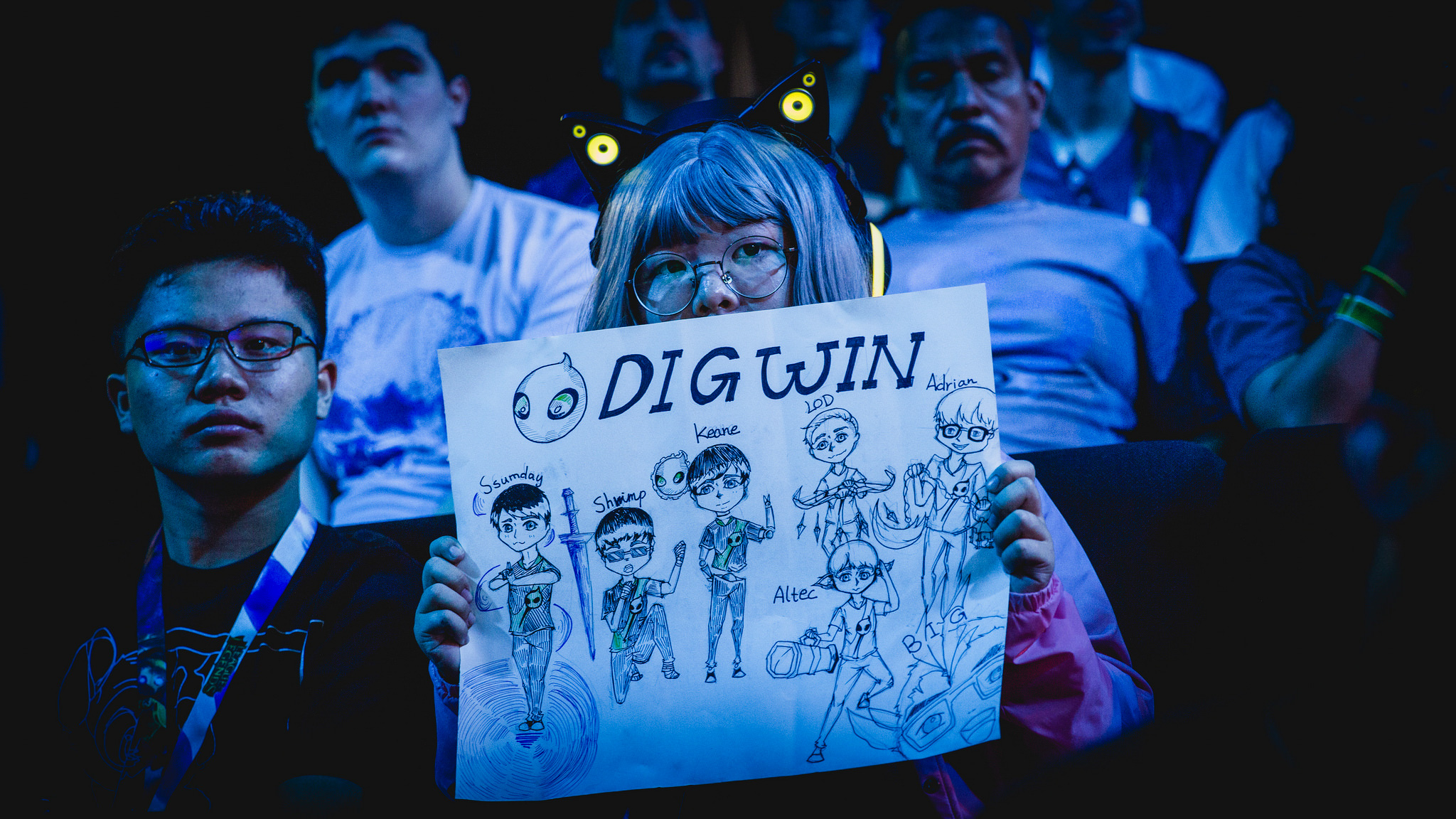 Dignitas had a good week, as most fans will take the 2-0 against TSM along with the 1-2 vs. C9. Top laner Kim "Ssumday" Chan-ho probably deserves Maokai bans at this point, the bot lane is rejuvenated, and the team knows how to turn on the jets after 20 minutes and control neutral objectives.
3) CLG, -1 (38 points)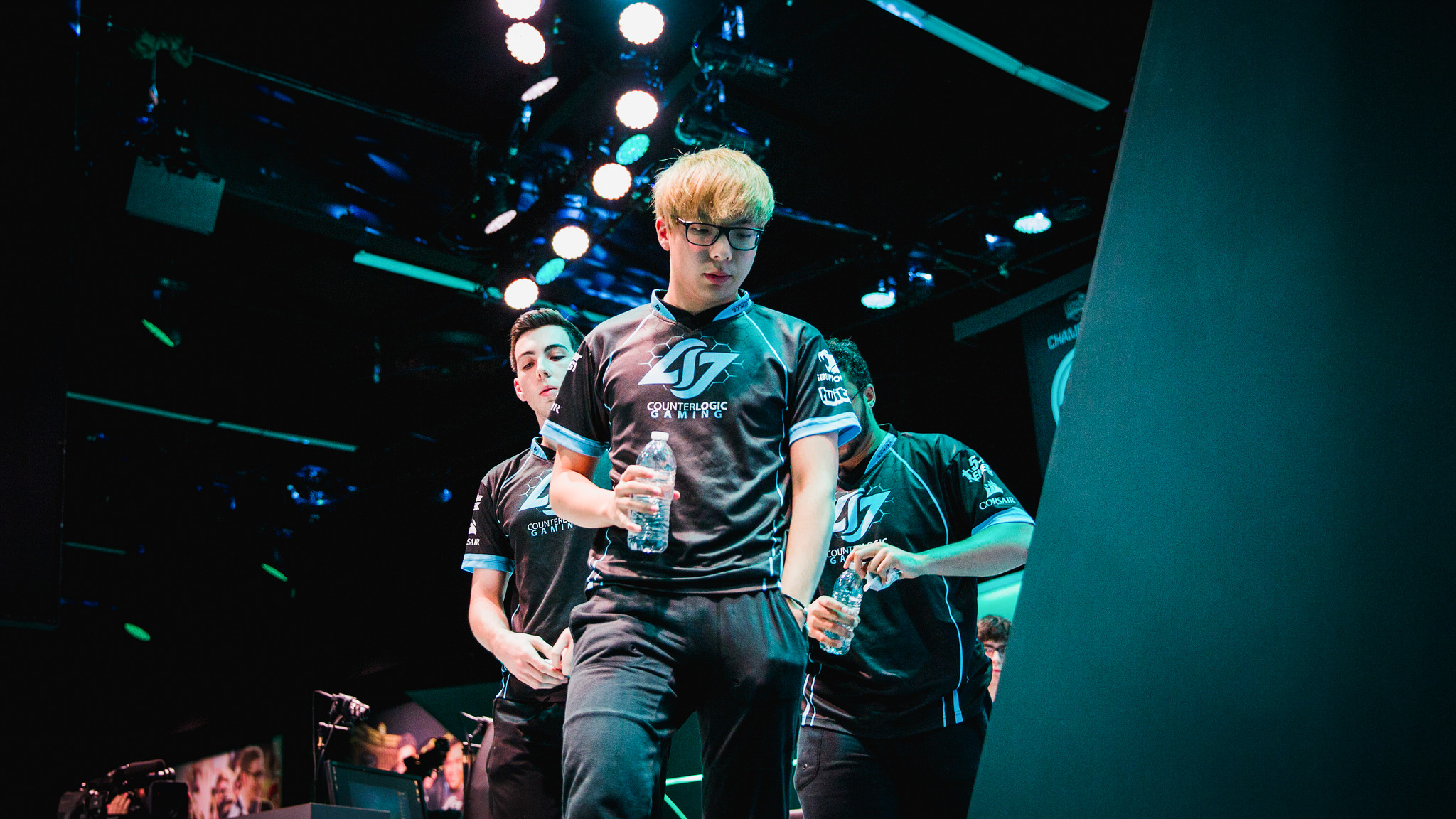 After three-straight weeks in second place, CLG continue to slip. It's not just that they lost to Immortals. It's how they're playing, with a lack of focus around the team comp and poor teamfights. One of the team's longstanding weaknesses is a propensity to opt into fights they don't need, and they did just that in the third game vs. Immortals.
Coach Tony "Zikz" Gray is one of the best in the business, but has a challenge on his hands getting this team back to where it was last year. He'll have to do it with a new jungler, Omar "OmarGod" Amin, now that Dardoch is gone. OmarGod will have to show that he can replicate Darodch's early game impact without bringing in his toxic attitude.
2) TSM, -1 (47 points)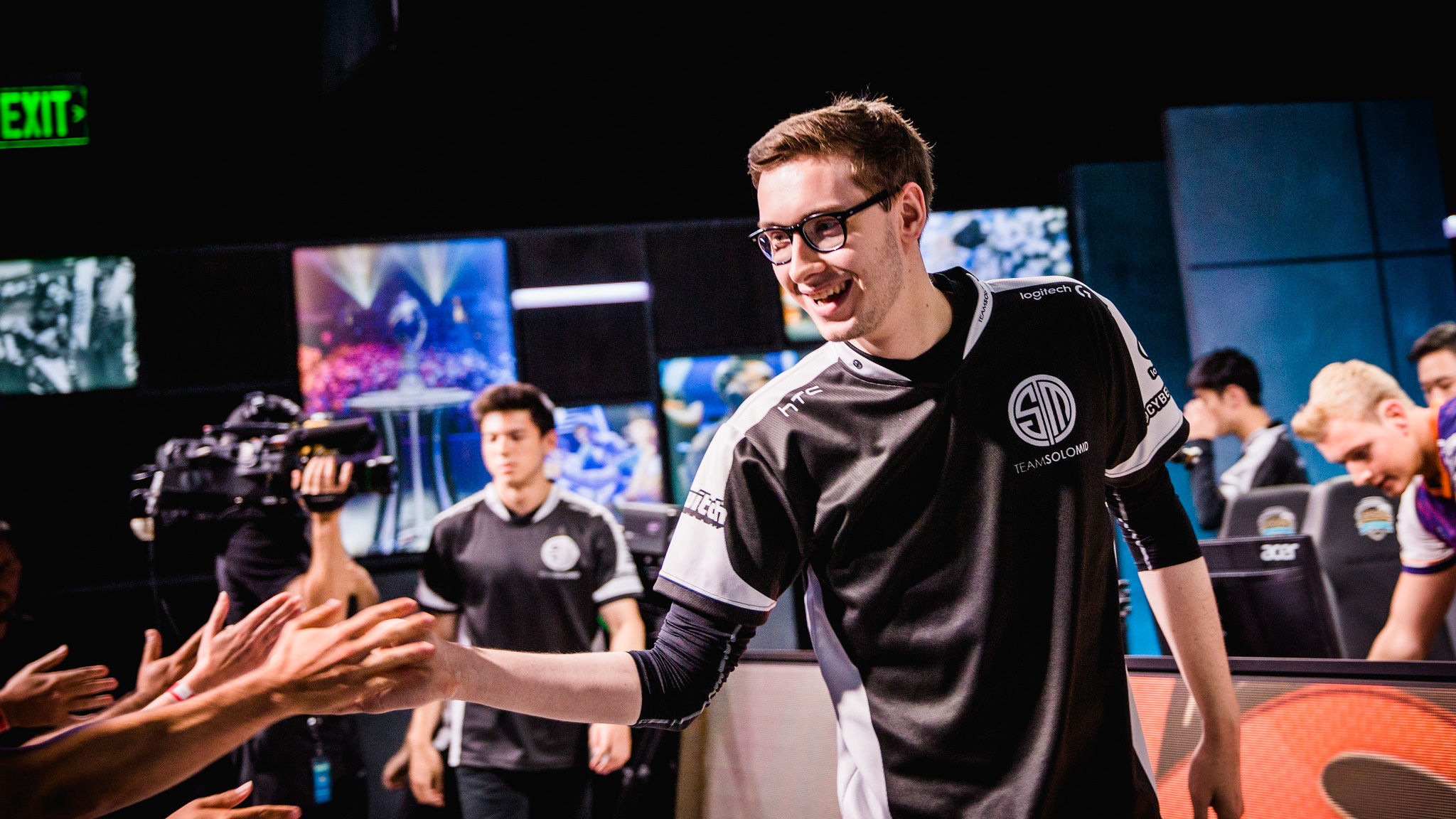 It wouldn't be surprising to see TSM end the season in second or third place, not because they're bad, but because it still looks like they're experimenting to find the best possible team compositions for Worlds. They have little worry that they won't get there, and may be looking for the most information possible. It's also possible that the team feels that confident about making the LCS playoff finals regardless of seeding.
The latest experiment was a Xerath game from Søren "Bjergsen" Bjerg. The idea was good, with CC around Bjergsen to let him hit his ult easily, but in practice, it wasn't as effective. Despite a 5/2/8 scoreline, Bjergsen couldn't quite carry the game and it was straightforward to itemize against his magic damage.
There's really nothing to worry about with this team. Their focus should rightly be on playoffs and the two weeks of preparation leading into Worlds.
1) Immortals, +2 (48 points)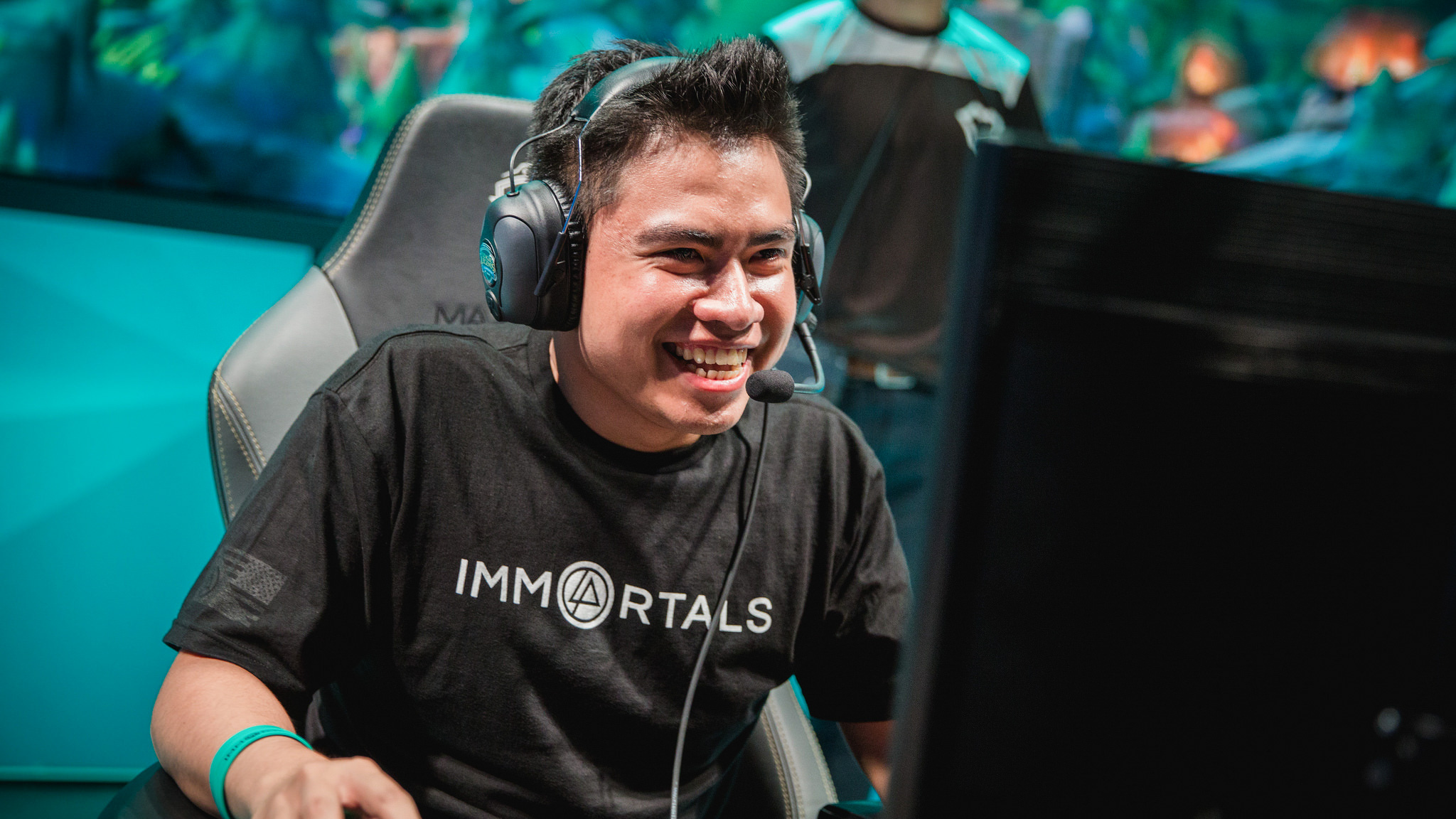 Back on top after a three week hiatus from the top spot, Immortals are playing at an extremely high level right now. They can win in multiple ways, whether through top laner Lee "Flame" Ho-jong split pushing or ADC Cody Sun carrying teamfights. They have the best objective control in the league and with a relatively week schedule coming up, should continue to top these rankings going forward.
With playoffs come though, can they avoid the mistakes of 2016 and actually win a series?
---
Photos via Riot Games, stats from Oracle's Elixir, champion stats from Games of Legends.