Picking an MVP for the 2017 NA LCS Spring Split was difficult. Unlike some past splits, where a team just dominated, this split has been one of tremendous parity. The best team, TSM, looked mortal on a near-weekly basis, and even the last-place team saw a player named to the LCS All-Pro team.
Different players carried at various points, and nobody dominated for the whole nine weeks, making it incredibly difficult to pick just one MVP. Ultimately, this award is for the fans, and our team of experts came up with four deserving candidates—ones that gave good reasons to be MVP. Beyond being the best at their positions, these players carried their teams, shattering pre-split expectations along the way. More often than not, these players were the basis for their teams' winning strategies.
There are other deserving stars and even legendary players that didn't make this list. But these are the four players that gave viewers the most to cheer about this split.
Phoenix1 AD carry Noh "Arrow" Dong-hyeon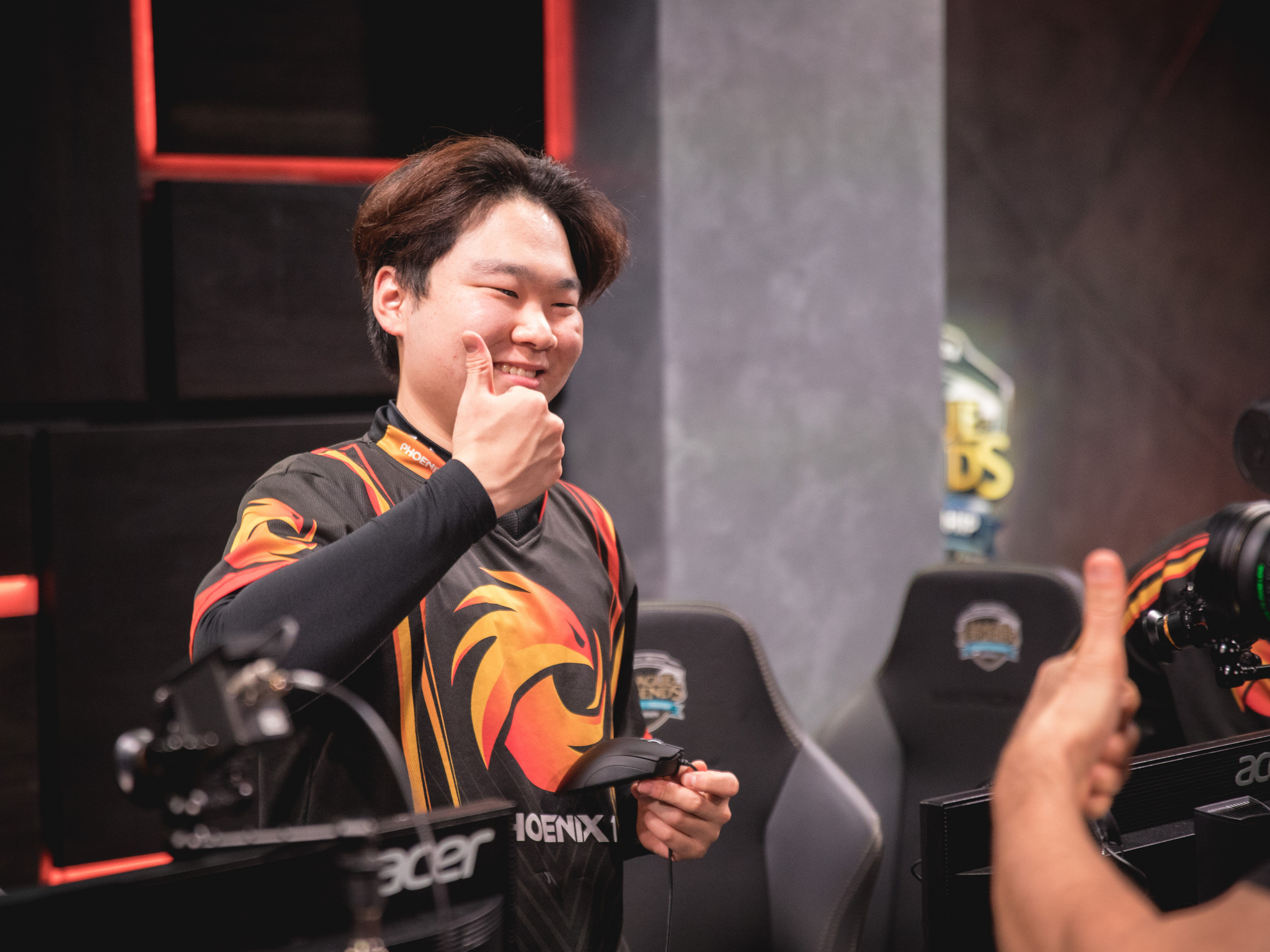 When Arrow moved to Phoenix1 at the end of 2016, many questioned how the former KT Rolster AD carry would fare in the NA LCS. An average ADC in Korea, Arrow's recent claim to fame in 2016 was his Jhin, a champion he mastered before anyone else in the LCK. While he wasn't able to dominate his role in Korea due to the region's top-notch AD carry talent, in North America, Arrow shined. Although his laning was nothing special in comparison to the rest of the league, in the mid to late-game teamfights, Arrow was undoubtedly the best AD carry in the NA LCS. His skill shot accuracy on Jhin, Varus, and Ashe, the three most popular AD carries of the split, was unparalleled.
This split it was normal to see Phoenix1 win games solely off Arrow's terrific play during teamfights. Leading his role in KDA, kill participation, and damage per minute, the statistics back Arrow. In a time where AD carries were thought to be at their weakest, Arrow went above and beyond, leading Phoenix1 to their first playoff appearance.
–Malcolm Abbas
TSM top laner Kevin "Hauntzer" Yarnell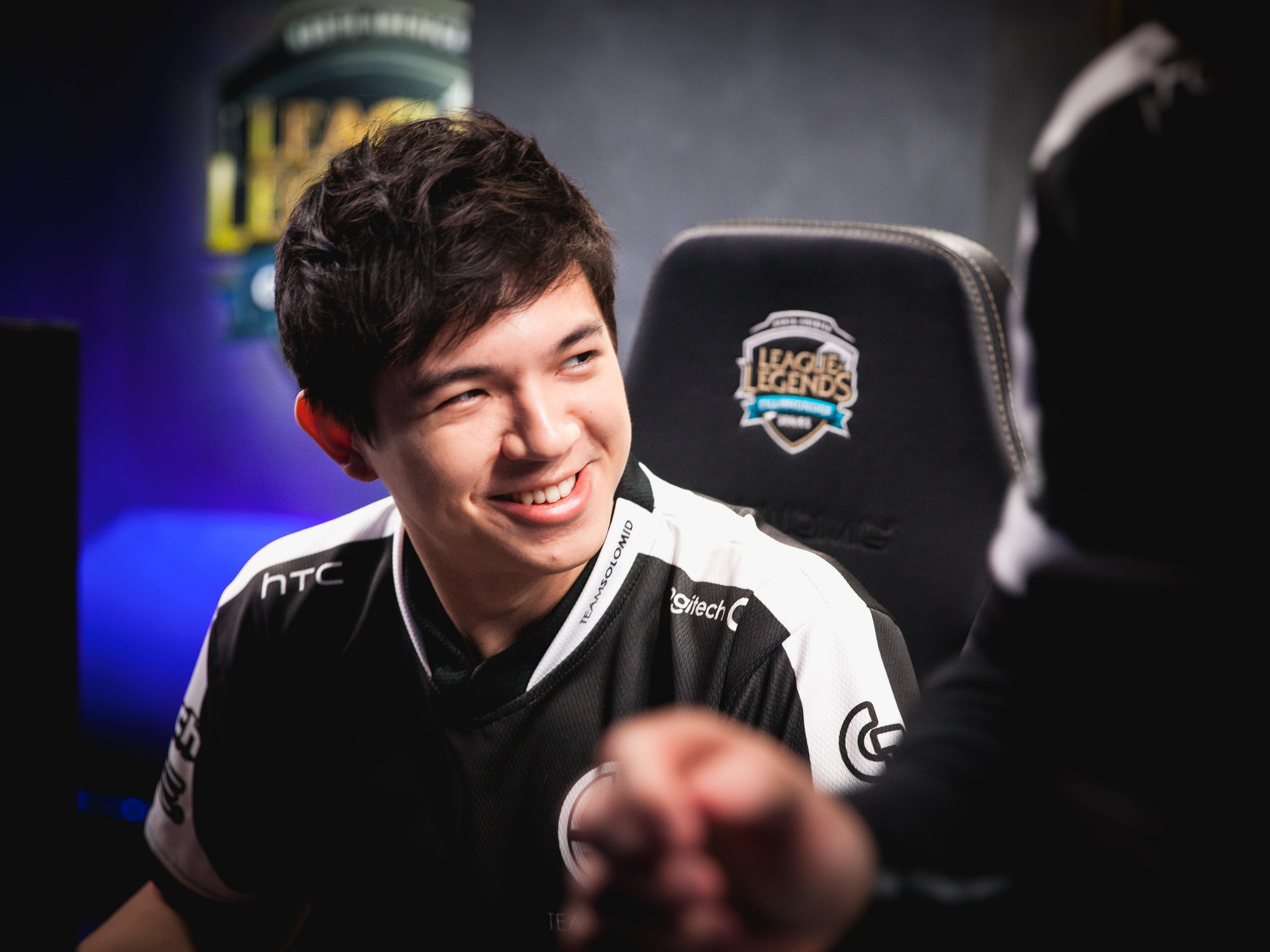 Cloud9's Jung "Impact" Eon-yeong and Hauntzer both made strong cases for MVP. Halfway through the season, Impact would have taken the award as Cloud9 stood nearly undefeated. Since then, Hauntzer rose as a shot caller and primary carry for TSM while Impact continued to get subbed in and out of the C9 lineup. Hauntzer's performance has been consistently improving for TSM this split as the team has transitioned to play around his lane more than ever.
Hauntzer has always been a strong mechanical player that could absorb pressure from the enemy team while his own team got ahead in other lanes. This split he added the title of shot caller, and his success in that regard has made TSM near-unbeatable. More and more, he has called people to his lane and used those resources to snowball games. He has improved week by week and feels like a TSM legend in the making, a true successor to Marcus "Dyrus" Hill. That's why he deserves to be the Spring Split MVP.
– Adam Newell
Team Dignitas top laner Kim "Ssumday" Chan-ho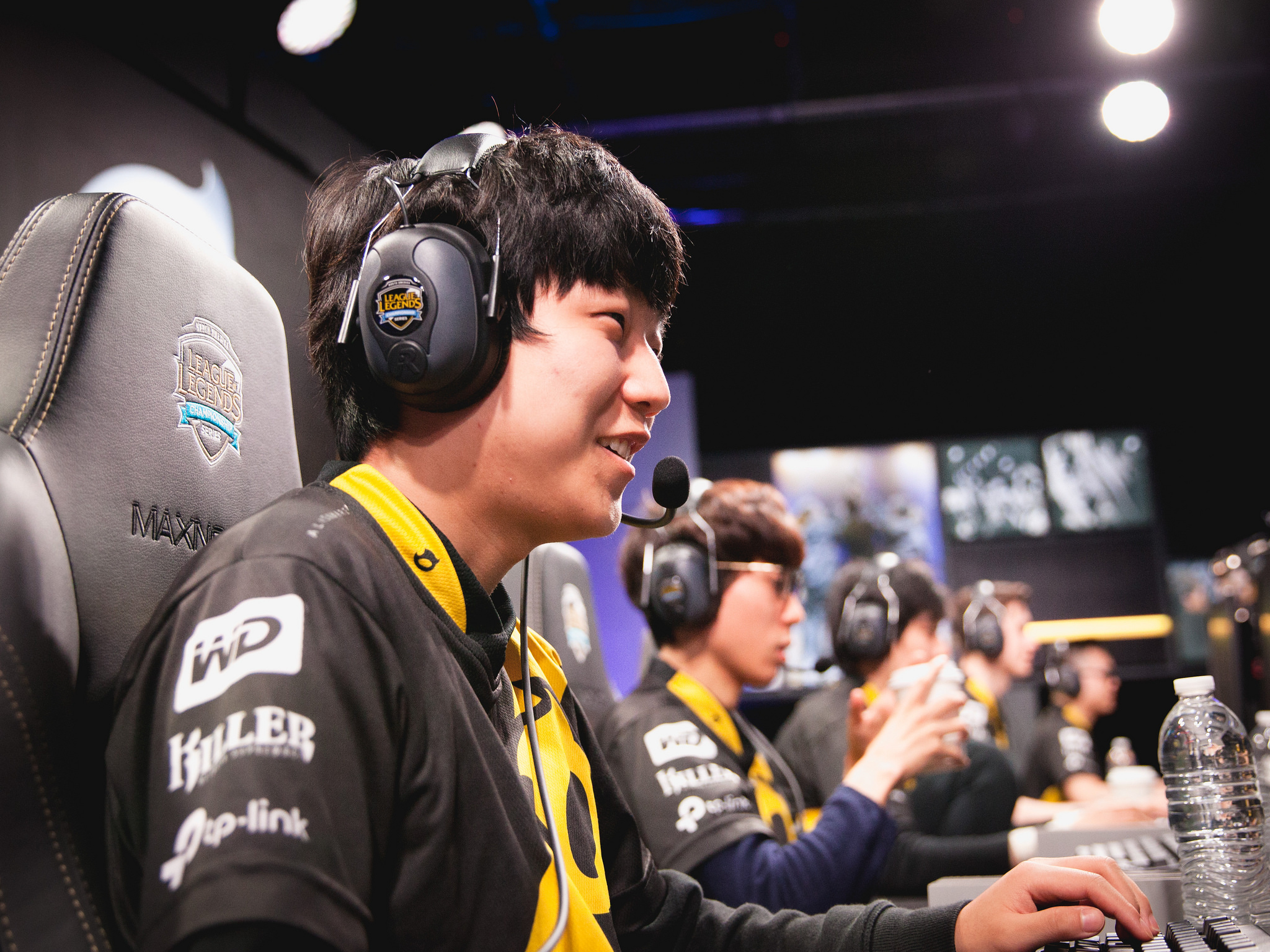 Two Korean players had outsized impacts on bad teams. Team EnVyUs jungler Nam "LirA" Tae-yoo was the best jungler of the split, but his team just couldn't provide him enough support. But Ssumday, top laner for Team Dignitas, almost single-handedly carried his team to the playoffs.
Ssumday was a star in Korea, but his introduction to the LCS was a bit rough. He was still phenomenal individually, but his team didn't look like they knew how to play around him. Relegated to tanks to start the split, the nadir came during a four-match losing streak when even his 7/3/3 Fiora game couldn't save Dignitas. But halfway through the split, Dignitas started clicking. They were able to turn Ssumday's lane dominance into control of other parts of the map. The team learned to follow his initiations, and he wreaked havoc on the front line of teamfights.
Playing on a team that had little choice but to funnel resources to him, Ssumday delivered in a big way. He's what an MVP should be: The star that carries his team week after week after week.
– Xing Li
Cloud9 support Andy "Smoothie" Ta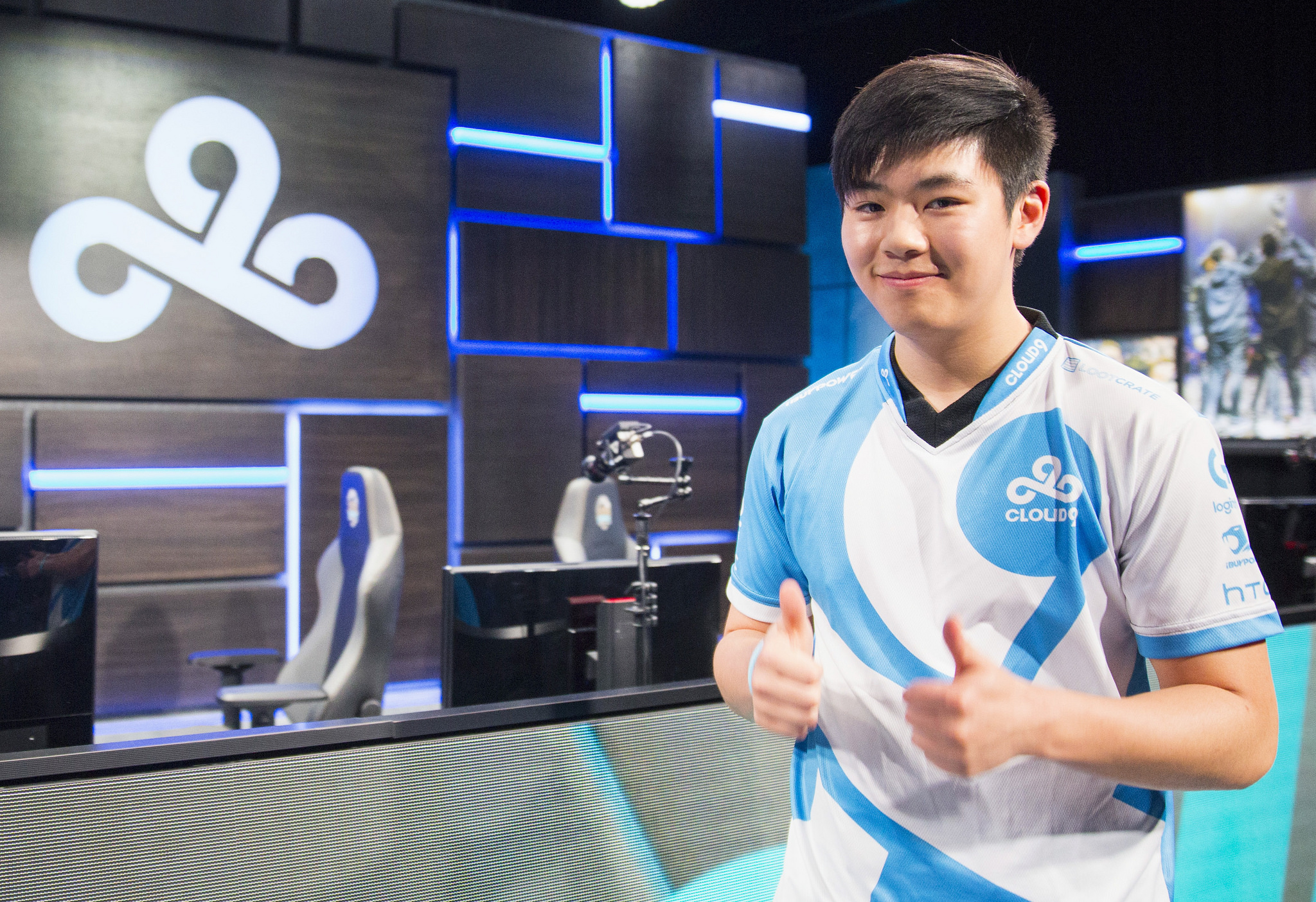 With Cloud9 clinching their sixth NA LCS final on Saturday, there was bound to be at least one C9 player on the MVP list. While C9 boasts a stable full of talent, Smoothie has been an unsung hero and is a real contender for the MVP award. When Smoothie entered the LCS scene as a backup support for C9 last year, it seemed impossible that he'd ever hold the title of best support in North America, but here we are.
Without the former substitute player turning into the all-star support that he is today, C9 couldn't have pulled off a spot in the finals this split. From the fundamentals of awareness, game knowledge, and communication all the way to flashy, delicious, game-saving plays, it doesn't seem like Smoothie had a rival this year even from the likes of veterans like CLG's Zaqueri "Aphromoo" Black. Aphromoo is a legend in the region for his ability to organize his team, but Smoothie's shot calling has grown to rival its stature. His strength in all phases of the game make him a solid MVP choice.
– Aaron Mickunas
---
There were some great performances this split and some legendary players are being excluded from our list, but these players were outstanding and deserve recognition. Who is your choice for the NA LCS Spring Split MVP? Let us know on social media.
All Photos via Riot Games Flickr