This 2017 Worlds story is brought to you by Predator.

---
First, Immortals fell from second place all the way down to last in Group B, and yesterday, TSM collapsed under their own weight against Misfits, Team WE, and the Flash Wolves.
Neither team qualified to make it past the group stage following disappointing performances in the second week, which means that for the second year in a row, NA's hopes rest in Cloud9's hands.
When the group stage began, Cloud9 looked like they were in the toughest of all NA's groups at Worlds. Three-time world champions SK Telecom T1, the LPL's No. 1 seed EDward Gaming, and ahq e-Sports were the teams C9 would need to compete against.
Well, after TSM failed to succeed in arguably the easiest group at Worlds, and Immortals threw away their strong spot against the GIGABYTE Marines and Fnatic, C9 are going to have to figure it out to represent NA throughout the rest of Worlds.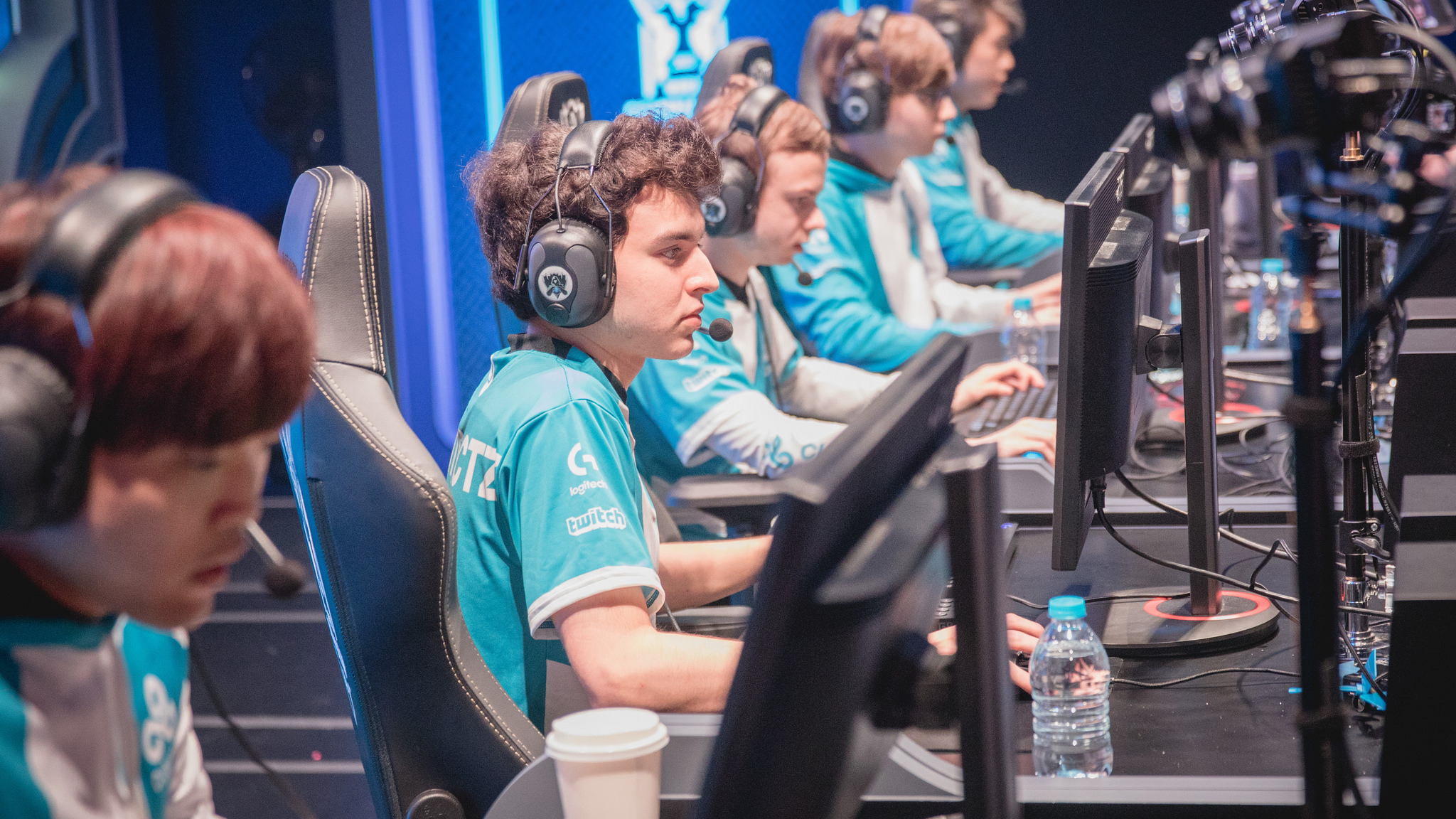 The best part of TSM and Immortals falling short so dramatically is that C9 now have a very clear picture painted for them—a picture that explains exactly what not to do. During the second week of the group stage, both Immortals and TSM failed to pick adaptive team comps, with TSM being the largest culprit. They had a strong first week in groups, but they had one shining weakness.
That weakness was their early game. Even though they had won two of their three games, their early game was quite terrible, and they relied on their ability to shine in late game mechanical teamfights without the need to be proactive early on.
To punish this, Team WE, Misfits, and the Flash Wolves all picked teams, or at least part of a team, that could abuse TSM during the early game. TSM, however, continued to pick strictly late game comps. That is, until they locked in Jayce as the top lane in their final tiebreaker against Misfits, which EU's No. 2 seed had already prepared an answer for.
If Misfits and Team WE will change their strategy to exploit the weaknesses of TSM, C9 can be certain that SKT, EDG, and ahq will do the same. They need to be willing to adapt their team comp to keep up, otherwise they risk losing before the games even begin.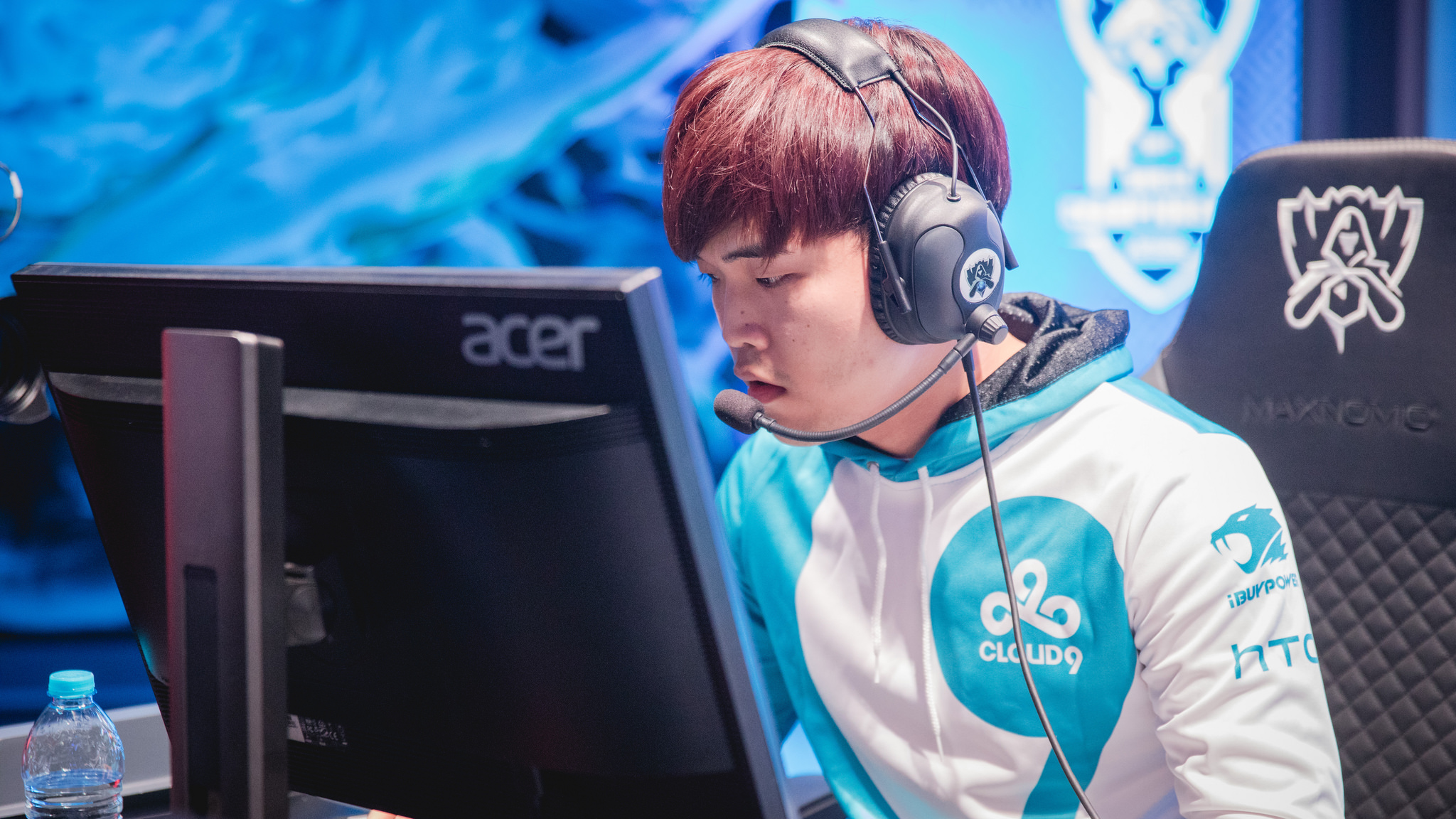 TSM and Immortals both lacked macro abilities as well. The beauty of the late game favored meta means that teams don't have to be nearly as aggressive or proactive early on to win games. NA's first and second seed teams tried to rely on just surviving the early game and making it to the point where they could take advantage of their scaling comps. C9, however, is historically much more confident with their macro play. They make rotations, tower dives, and move around the map very well.
Even though their mechanical talents in teamfights aren't quite as good as both TSM and Immortals, their macro skill may be what saves them against tonight's competition.
C9 have the potential to solidify their legacy as NA's saviors. If they make it to the quarterfinals, it will be the third time they've made it since 2014, making them the most successful NA team on the international stage. If they don't make it, however, it will mark the second time in the past three Worlds tournaments that no NA team made it out of groups.
Their first game is tonight at 1am ET/1pm CST against EDG.