The two teams representing the western part of the League of Legends world had different results by the time the sun set on the second day of MSI 2019.
Even though G2 Esports fell against the undefeated Invictus Gaming, they continued to move forward and found another win against the Flash Wolves. There are still plenty of things that the LEC super team can work on, but they seem to be on the right track.
Team Liquid, on the other hand, struggled to get anything going on the second day of MSI, dropping two games against G2 and Invictus Gaming. It was clear that Yiliang "Doublelift" Peng and company aren't able to stand up to the top tier teams at the tournament just yet.
What did these teams do well on day two? What could they work on to prepare for the rest of this week's games? Let's take a look.
Reaching for the stars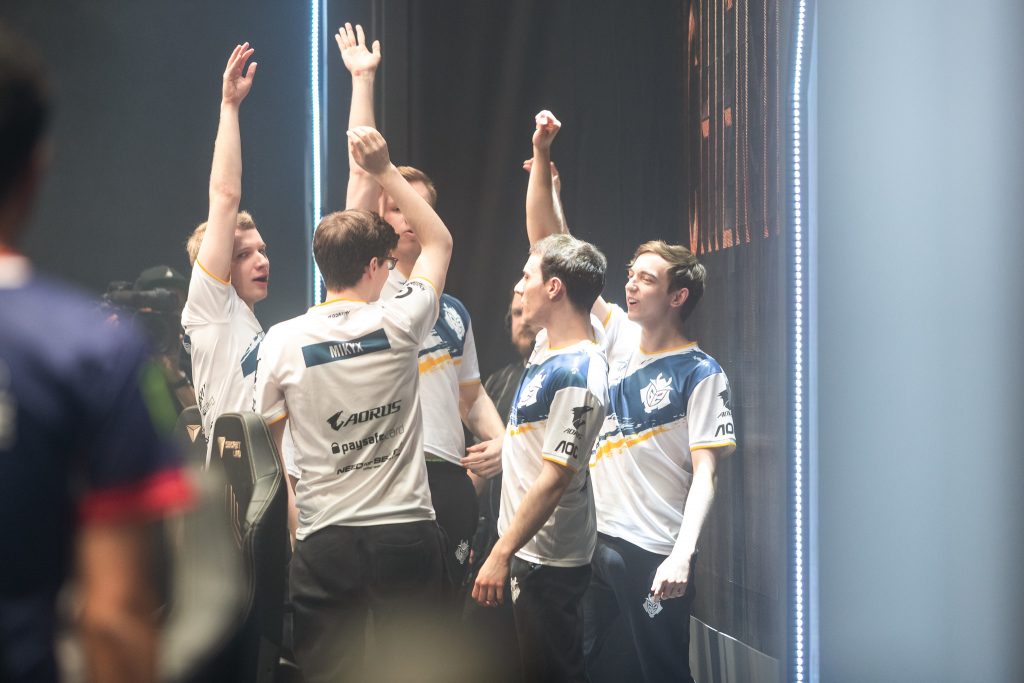 G2 are still in the running as contenders and they're easily the second-best team in the tournament. With victories over SK Telecom T1, Team Liquid, and Flash Wolves, they've proven that they aren't just a domestic force, but an international threat as well.
The only team that they've fallen to is Invictus Gaming, but the 2018 world champions have looked invincible over the past two days. It'll be hard to beat IG when Song "Rookie" Eui-jin and Kang "TheShy" Seung-lok are playing like the best one-two punch in the world.
But G2 have shown how strong they can be. From their ability to innovate with their picks, their incredible macro, and some great individual performances, this team is slowly becoming the biggest challenger to Invictus' reign as kings of the world. In their match against Flash Wolves, they also proved that they can play well even with a deficit, showing resiliency in the face of defeat.
Don't overcomplicate things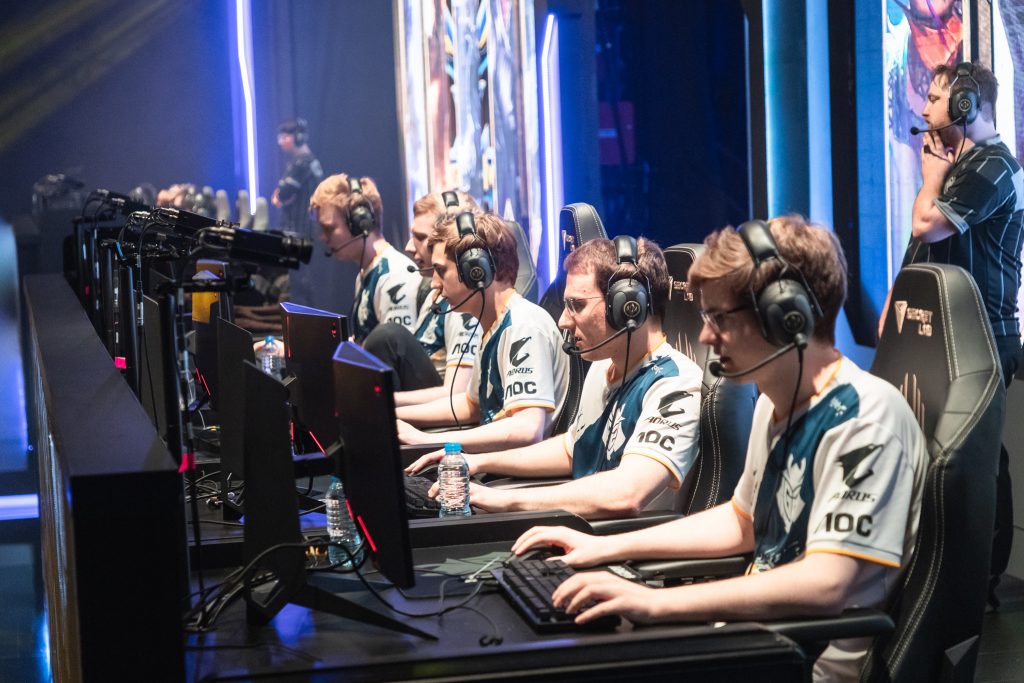 There's only a couple of problems that G2 could run into. Rasmus "Caps" Winther froze up against Rookie once again, and it was a huge setback for the team. Caps has been one of the biggest contributors to G2's success thus far at MSI and his team struggles mightily when he's behind.
Additionally, G2 strayed a bit too far with their draft against IG, sending Martin "Wunder" Hansen's Vayne into the top lane against TheShy and his Akali. They need to avoid flexing too hard when it isn't necessary and stay relatively grounded since some of these unorthodox compositions and strategies might not work against the best of the best.
Finding a foothold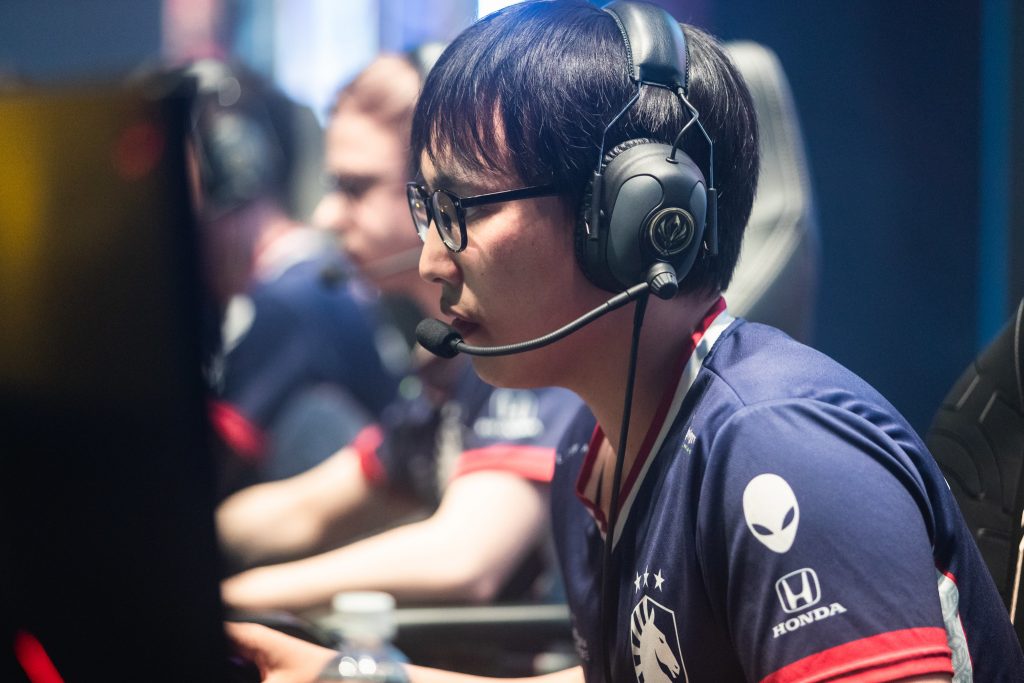 As for Team Liquid, the early game has been the bane of their existence for much of the 2019 Spring Split. And that's continued to be a problem at MSI. Both their games have been decided very early into the match, especially with a lack of proactivity from their jungler Jake "Xmithie" Puchero.
In fact, he's been the weakest link so far, and one of the reasons why they fell so far behind some of the best teams in the tournament. Xmithie needs to lock down his game quickly and become that early game catalyst that Liquid needs so badly. Combine that with a couple of bad games from mid laner Nicolaj Jensen, and you have a winless day heading into the third day of the tournament.
Meanwhile, Marcin "Jankos" Jankowski and IG's Gao "Ning" Zhen-Ning were constantly providing pressure for their team, helping them get ahead and win their matchups. Liquid need that same effort from Xmithie to allow players like Jensen to affect the side lanes for their team.
North America's silver lining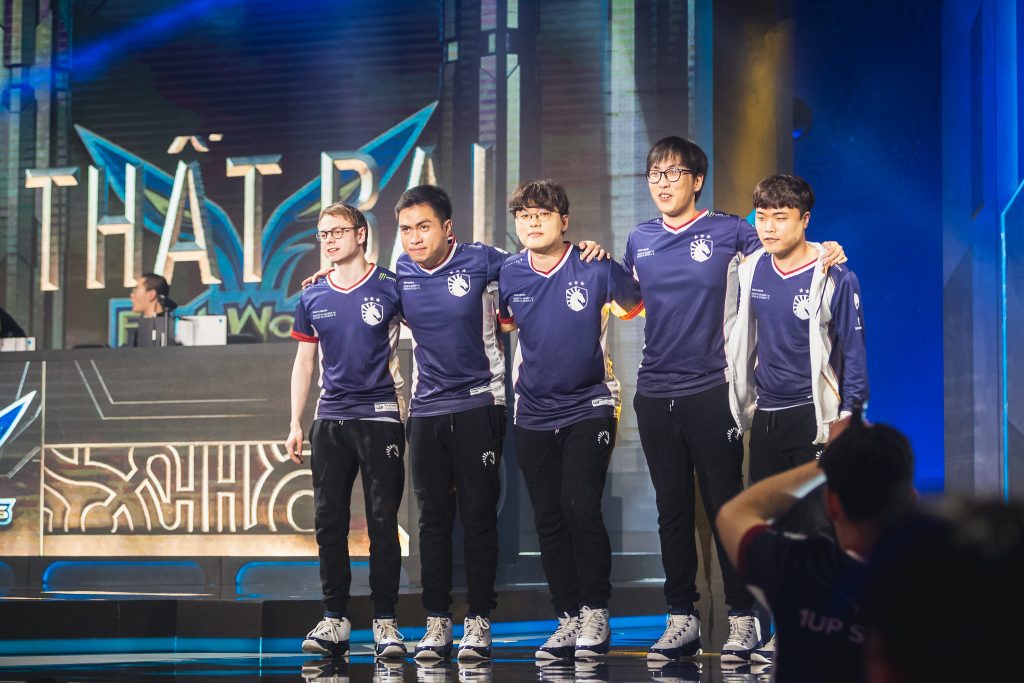 Luckily for Liquid, they didn't just roll over in their matches against Invictus and G2. They were able to stay competitive against two of the best teams in the world behind the heroic efforts of Jung "Impact" Eon-yeong and Doublelift.
Impact has been a welcome surprise for Liquid fans. He's held his own and even grabbed leads against players like TheShy and Wunder. His transition into a carry champion player could make or break Liquid's tournament hopes as well.
Is it time for NA fans to panic? Not just yet. Remember, the day before, Jensen and Xmithie put in some work against Flash Wolves and Phong Vũ Buffalo, and there are quite a few games left in the group stage. There's plenty of room to grow and adapt as MSI rages on.
Looking ahead

G2 have gotten through a tough part of their schedule and now they have a rematch with SK Telecom T1 to look forward to alongside a match with Phong Vũ Buffalo. SKT are coming off a demoralizing 16-minute stomp at the hands of Invictus, which only gives G2 more of an advantage heading into their game.
Liquid will look to bounce back from their tough day of games tomorrow when they face off against SKT and Flash Wolves. Look for them to make major adjustments to their style in preparation for these games. You can catch all the action when day three of MSI kicks off on Sunday, May 12 at 2am CT.