League of Legends' latest Clash test has been delayed following issues with the trial program.
Clash, League's tournament feature, offers teams of five friends the chance to compete against other teams on Summoner's Rift for a chance at winning a slew of prizes. It has been in the works for a while now, but continues to suffer problems that postpone the service for months at a time.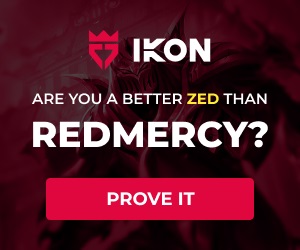 Recruiting for the Clash event was meant to start on March 11 before actual games went live on March 16 to 17— but this is now no longer the case.
Instead, team creation will be postponed while Riot investigates issues that came up during tests in other regions last weekend. EU servers have had a long history of problems with Clash, so Riot wants to make sure the system works in EU before turning the queues on worldwide.
Due to these issues, Riot has rescheduled the test for a later, unannounced date, and will be update the region of its progress by the end of the week.
Until then, its back to the drawing board for Riot Games' team and back to the waiting area for players across the world.