League of Legends' EU Clash test, which was expected to begin this weekend, has been officially postponed.
Riot Games planned to test the feature on three regions last weekend, but ran into issues almost immediately, with players getting stuck in lobby or champ select when trying to enter a game.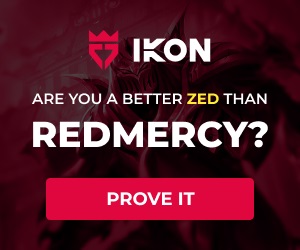 The same problems manifested over the course of the second day, which caused Riot Games to cease team recruiting for the event yesterday as it looked to fix the issues.
Riot promised to inform fans on its progress by the end of the week, but now we know that the problems are bigger than first feared, causing the feature to be postponed once again.
"We're sorry to those of you who were excited to give Clash another shot," Riot said in the announcement. "Testing Clash in EU is still a critical priority before we move forward with a global launch, and we hope to be back with a new date for you soon."
Clash, League's tournament feature, offers squads of five friends the chance to compete against other teams on Summoner's Rift for a chance at winning a slew of prizes. It has been in the works for a while now, but continues to suffer problems that postpone the service for months at a time.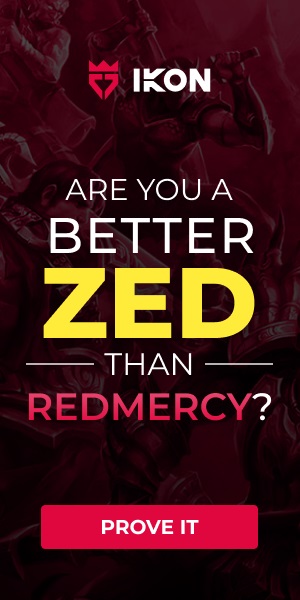 Fans are starting to wonder if Riot might just cut the cord at some point. After all, Clash has been in development hell for many months and if it isn't working now, when will it?