Some significant changes are coming to Ahri in League of Legends Patch 13.3.
The developers have been hinting at a possible visual update for one of players' favorite champions, Ahri, and she will finally see it shipped in the upcoming update. The Nine-Tailed Fox will have an art and sustainability update added in League's Patch 13.3, and it will rework most of her skins' splash arts and in-game visuals.
The champion will also see some balance tweaks. The developers decided to revert some of the changes made to her in the previous patches. You can learn more about them in the patch notes.
When does the Ahri art and visual update release in League of Legends?
Originally, Ahri's update was expected to go live in Patch 13.2. Unfortunately, a cyber attack on Riot Games pushed back a few scheduled changes, including Ahri's art and visual update.
As a result, the developers announced that the Nine-Tailed Fox will get a new life in the following update, Patch 13.3. This one is scheduled to go live on Feb. 8, but with the recent pushback, there is a slight chance that future updates might also be delayed.
Which Ahri skins will be updated?
A total of 13 Ahri skins are seeing a revamp of their splash art in the upcoming League update. Midnight, Foxfire, Popstar, and Challenger Ahri are expected to see new splash artwork. Nine other skins—Original, Dynasty, Academy, Arcade, K/DA, Prestige K/DA, Elderwood, Coven, and Arcana Ahri—are said to get an adjusted splash artwork, which likely means they will only see a few tweaks here and there.
Additionally, ability icons and the skins in-game themselves will also be updated. This will come along with updated sound effects, voice-overs, and lore.
All Ahri updated splash arts in League of Legends
Base Ahri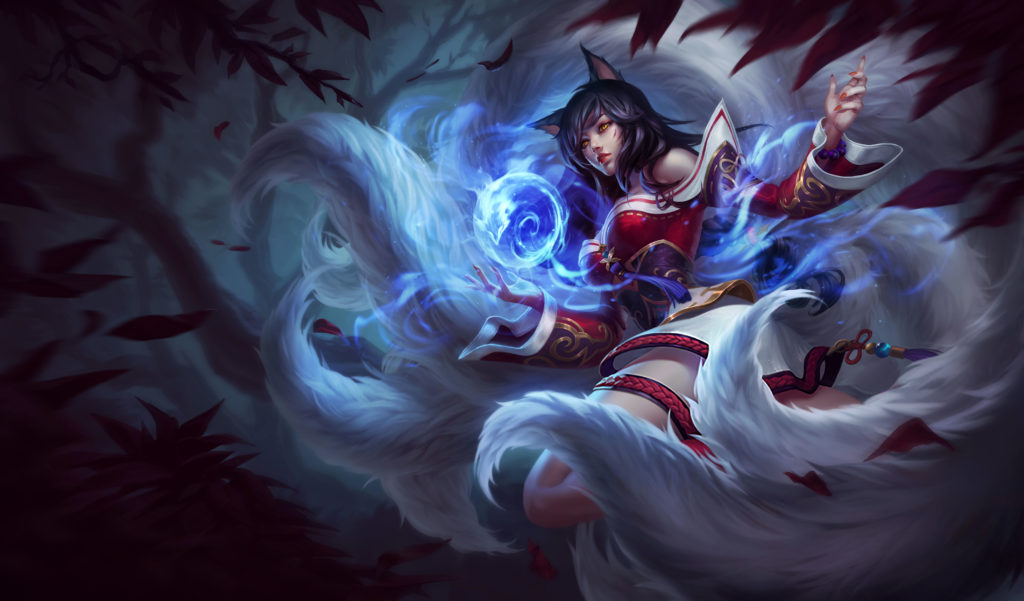 Dynasty Ahri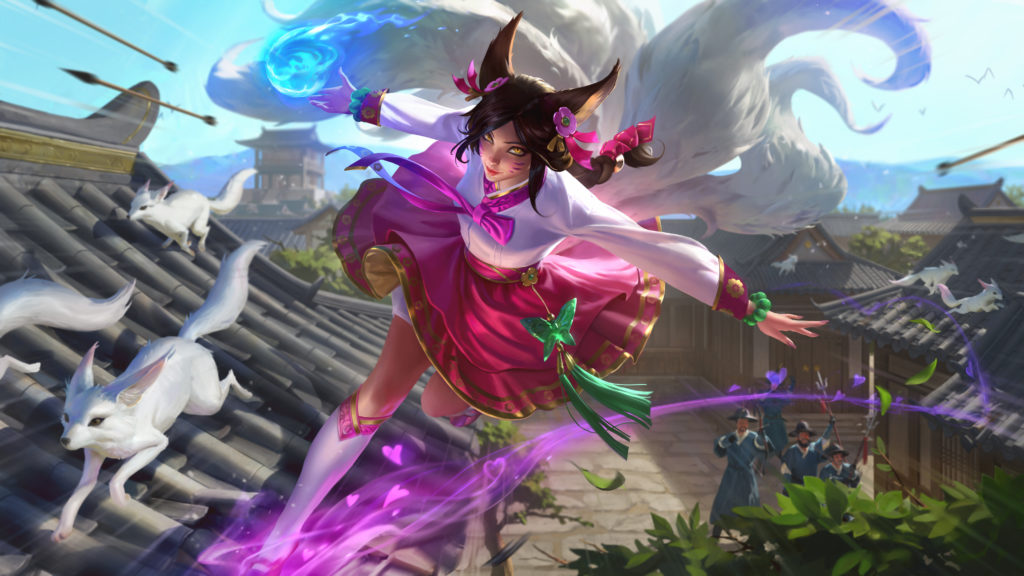 Midnight Ahri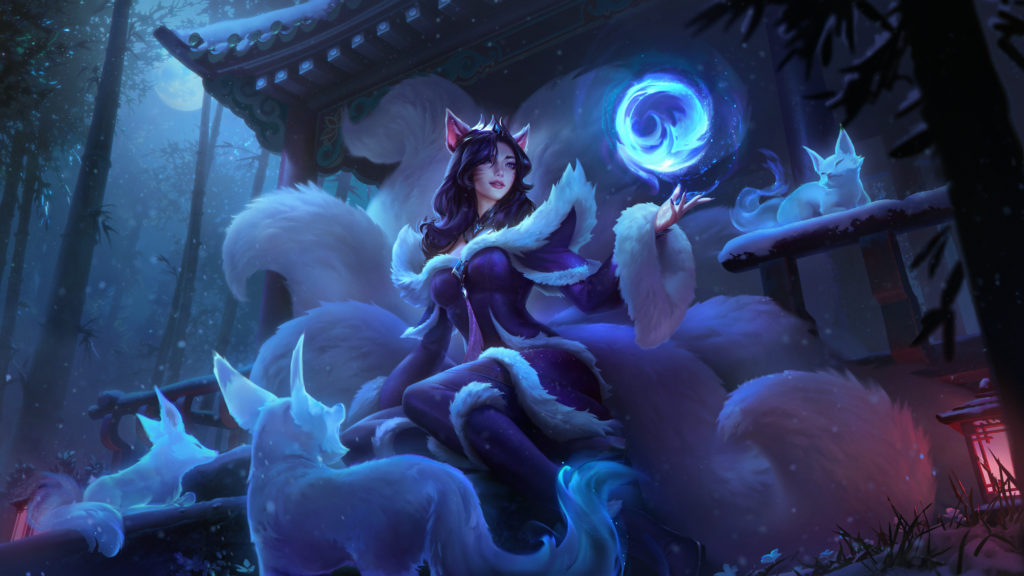 Foxfire Ahri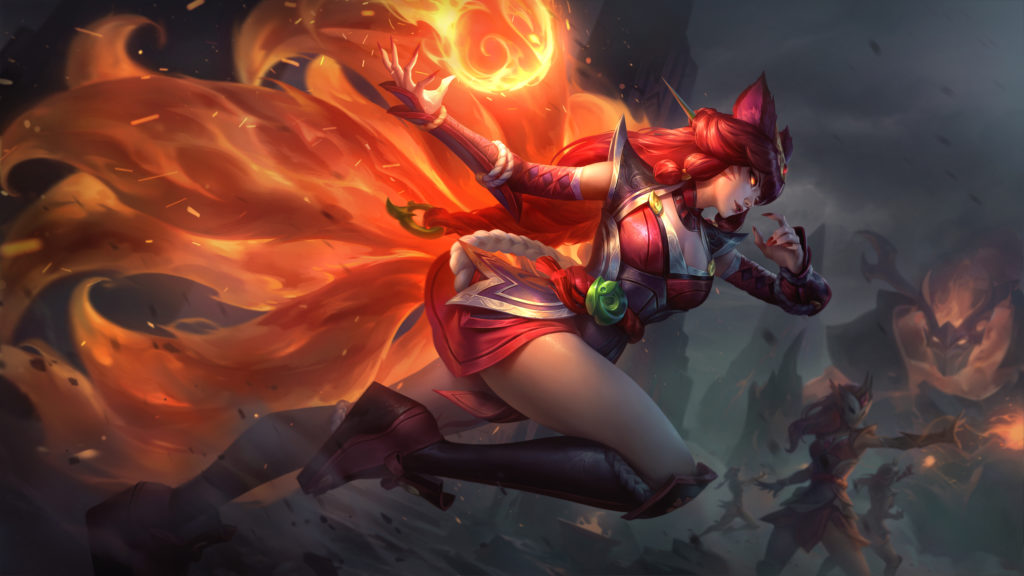 Popstar Ahri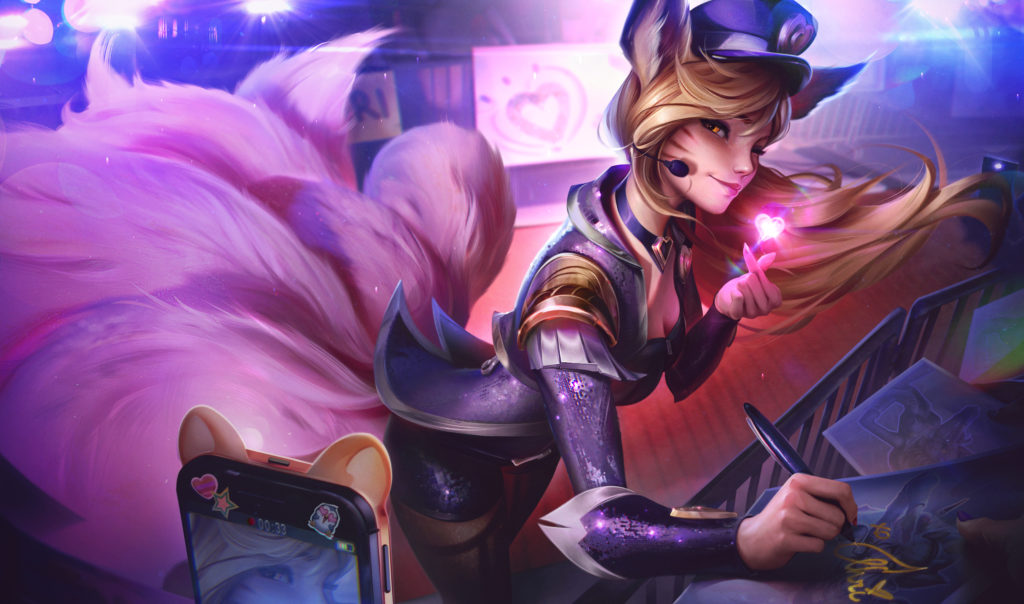 Academy Ahri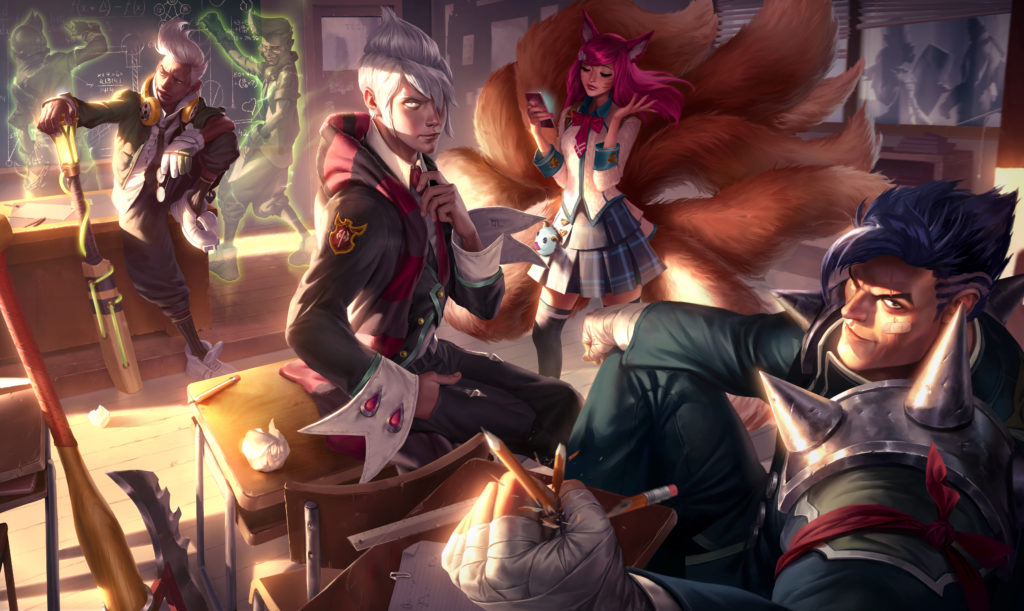 Arcade Ahri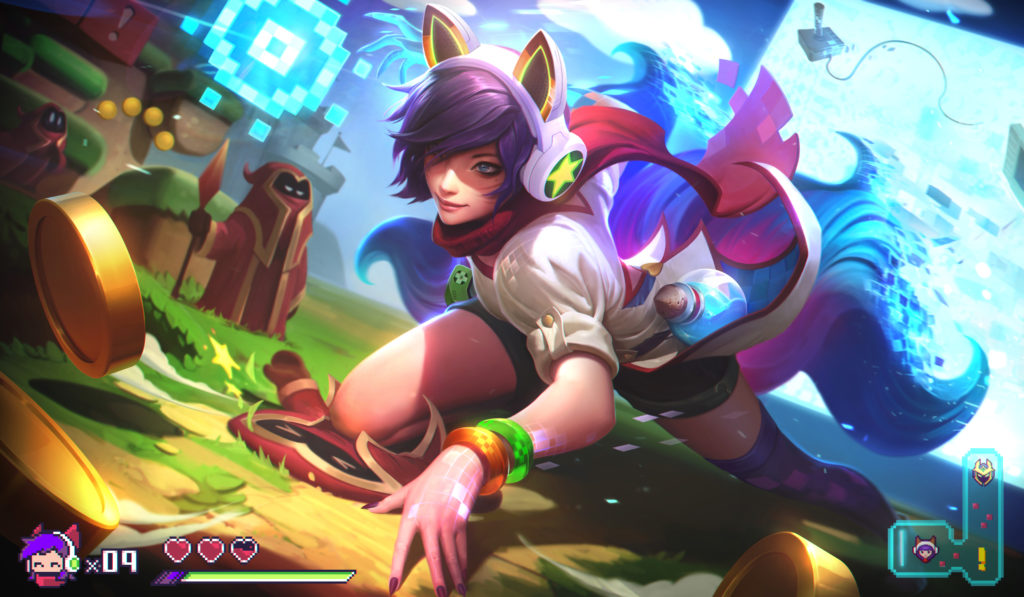 K/DA Ahri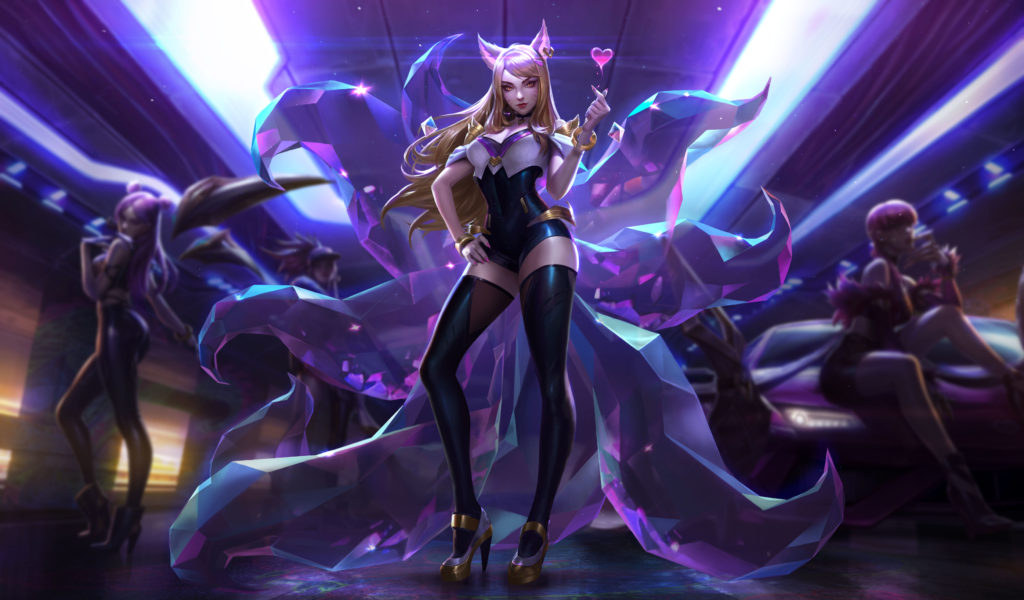 Prestige K/DA Ahri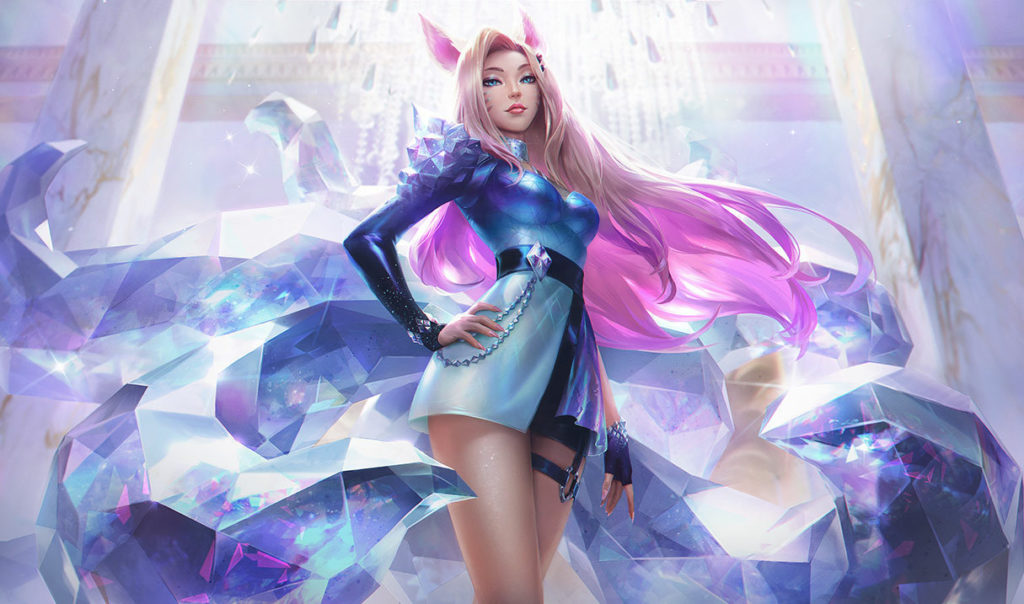 Coven Ahri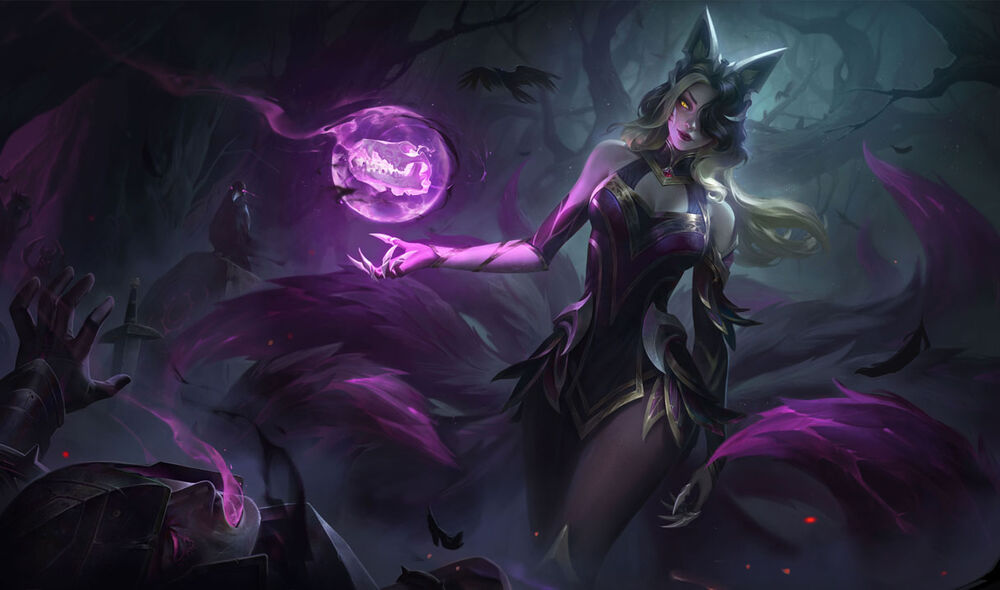 Arcana Ahri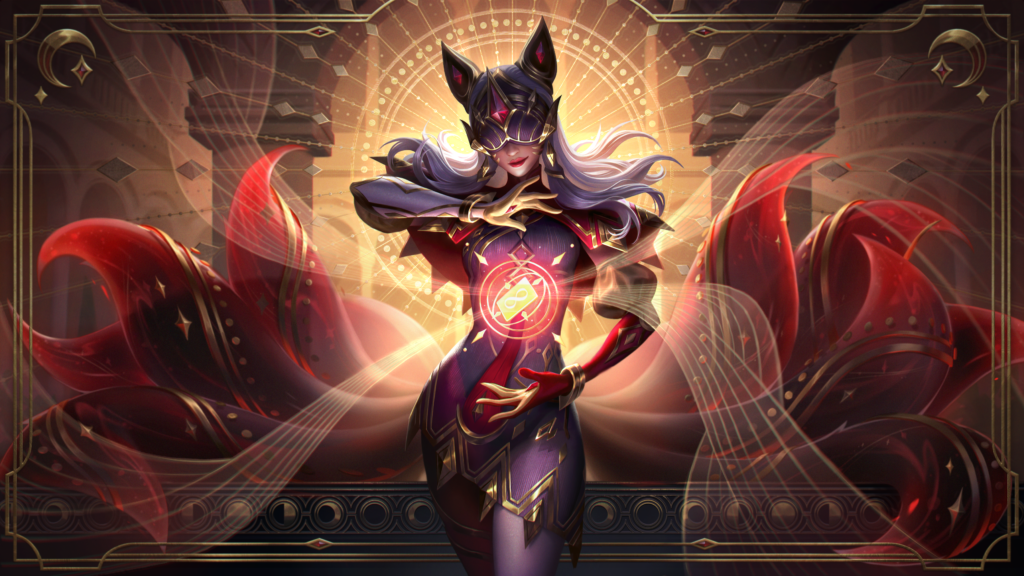 Challenger Ahri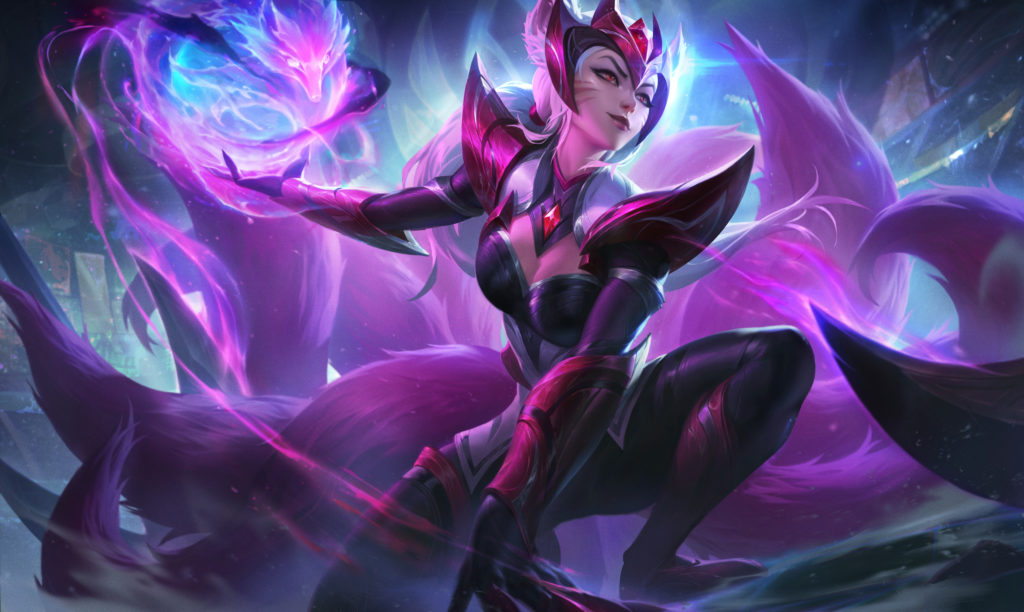 Elderwood Ahri