Invictus Gaming won at the 2018 League of Legends World Championship nearly six months ago, and their fans can now look forward to some detailed iG merchandise to remember the title win.
Riot Games has made the Invictus championship figures available for preorder, and a gliclee art print that is available now. The six figures, which are inspired by the iG championship skins, are sold in a set, and they cost $40. They stand between 2.5 and 3 inches tall, and come with a free iG Worlds in-game icon.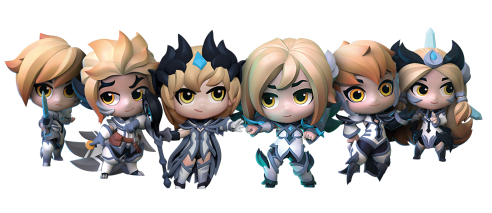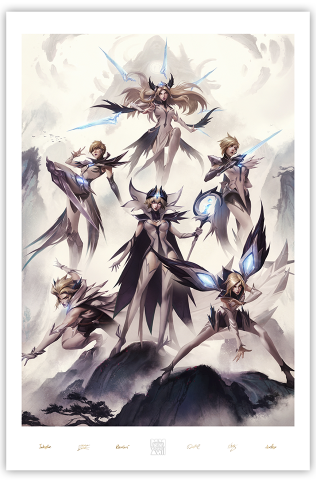 The artwork is much more expensive; it's marked at $95. The site says it has only 100 copies in North America and 100 in Europe, meaning they're likely going to sell out rather quickly. The print is 16 inches by 24 inches and it features the championship skins' splash artwork, as well as the players' individual signatures.
Unlike the artwork, which can be purchased today and is said to ship within two weeks, the figures will take some time. Preordering them now will guarantee fans they will receive the figures in October.
The championship skins, which always come out about half of a year after a team wins Worlds, were released earlier in the month. They are expected to make their way into the actual game in the next month or two.