Some League of Legends fans took several hours to bring one of the game's original champions to life in Minecraft.
A Reddit user and their friend entered a creative competition at a LAN and spent eight hours building a colossal Ashe statue.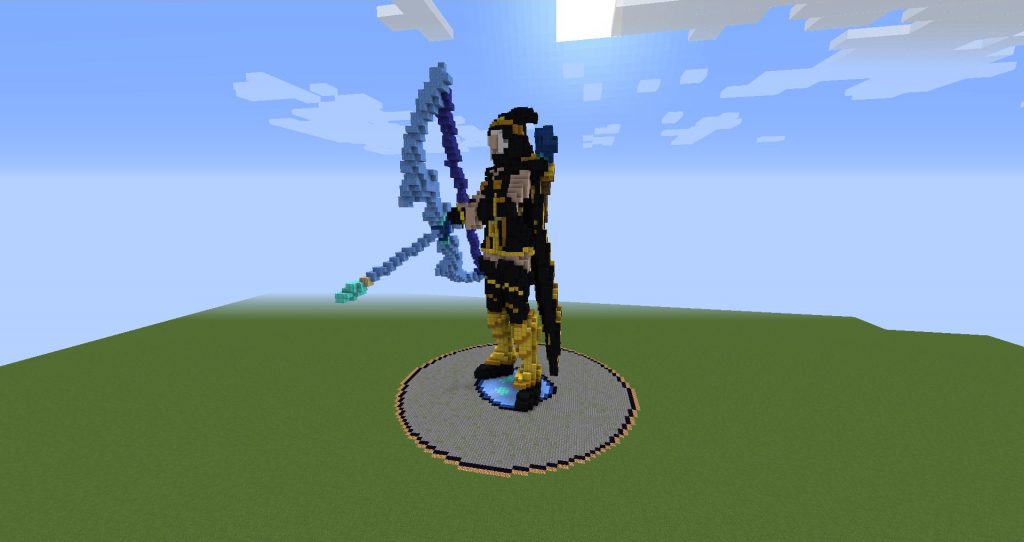 Imagine building this from scratch, brick by brick. Time wouldn't be the only factor. It'd take patience, dedication, creativity, and a lot of hard work to build this Ashe statue. It's almost perfect.
The detail is immense, too—especially considering it was made solely in Minecraft. Even the proportions and the color scheme are spot on. It's impressive, to say the least.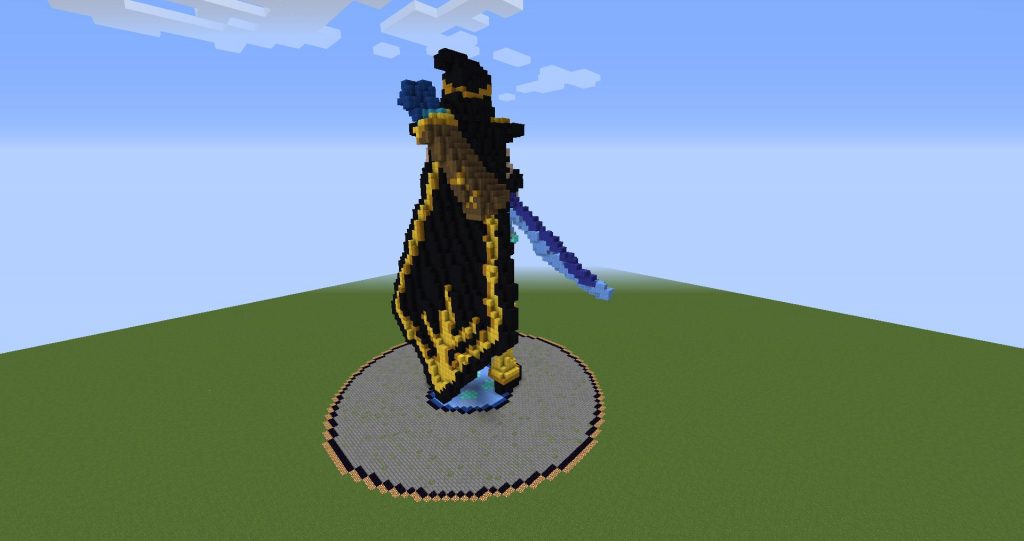 We're not sure if Ashe won the competition, but if it didn't, we're definitely curious to find out what did. It would take something spectacular to outdo this mighty creation.