This article is brought to you by LoLwiz — The No. 1 in-game stats app.
---
When free agency began ahead of the 2018 EU LCS season, the league was plunged into chaos.
Several high-profile players moved to North America, leaving in their wake a series of roster swaps. "The offseason is a bloodbath," Andrei "Odoamne" Pascu told Dot Esports after leaving H2k for Splyce. Nearly every team made major changes heading into the new year.
Now, after a split to settle into their new digs, several of those players will face former teammates in the LCS semifinal between G2 and Splyce. G2's new top laner, Martin "Wunder" Hansen, came over from Splyce and will meet his old ADC, Kasper "Kobbe" Kobberup. And Odoamne will go against Marcin "Jankos" Jankowski, his former jungler on H2k.
Let's take a look at the key storylines when these former teammates face off tomorrow.
Unfinished business: Wunder vs. Kobbe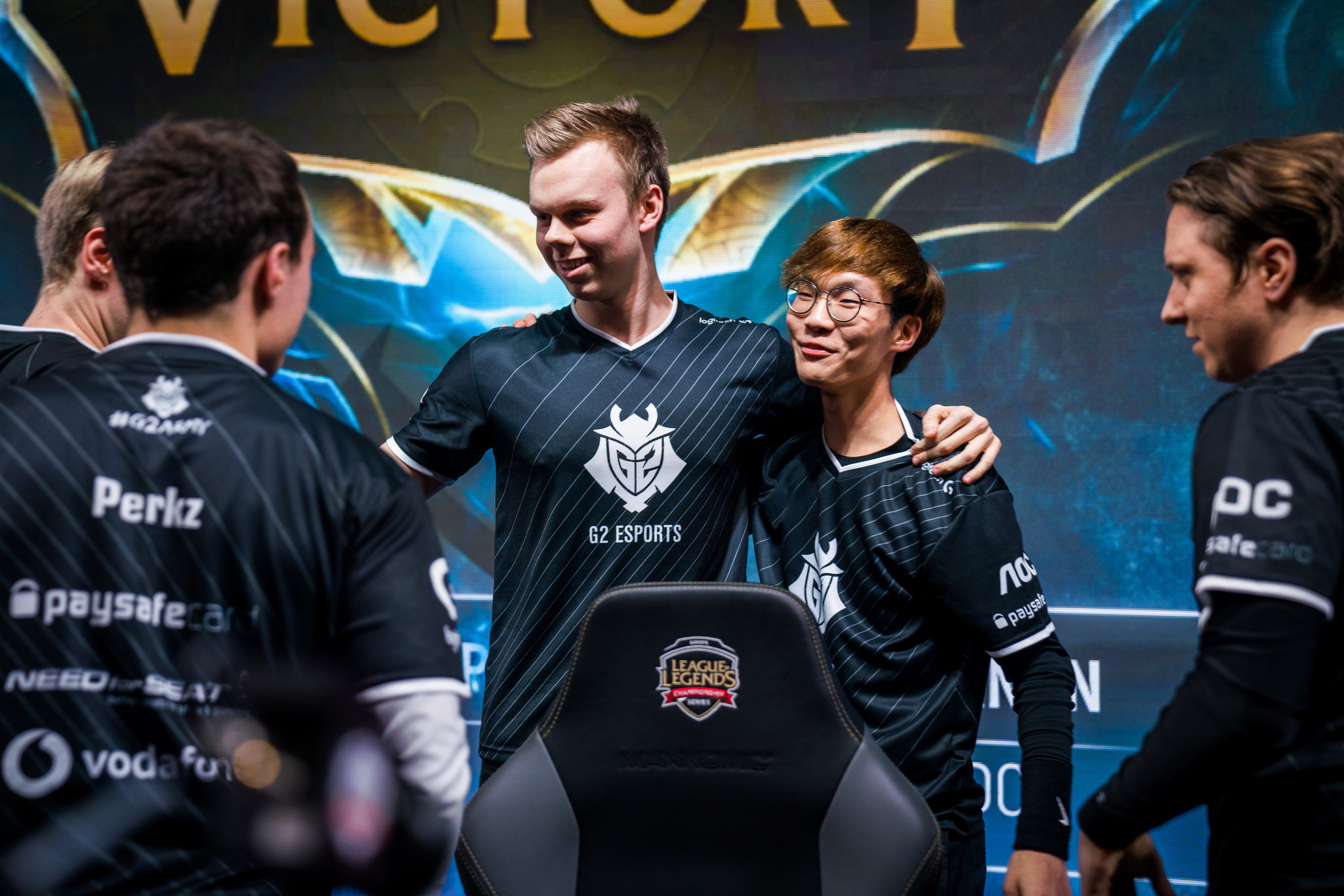 The story of the old Splyce team was that they never quite reached their potential. After a surprising run at Worlds 2016 in which they acquitted themselves well in the group stage, they couldn't quite grow as some would have expected last year. After years of being considered one of the smartest and most advanced teams in the league, it seemed like they hit a talent ceiling compared to squads like G2 and Fnatic.
That meant roster changes were coming, but we were surprised by the extent of those changes. When the dust settled, four new players joined Kobbe on the team. Meanwhile, Wunder went to G2, taking their open spot.
That means tomorrow's match will be between former Splyce teammates who each want to prove that they can be a champion. Wunder has flourished on G2. He likes to play carries in a world of tanks, and G2 have given him the resources to carry. Kobbe isn't given the same level priority in his own lane, but that doesn't mean he can't win teamfights.
Both of these players head into tomorrow with unfinished business, and their missions won't be complete until they lift a trophy.
The H2k veterans: Odoamne vs. Jankos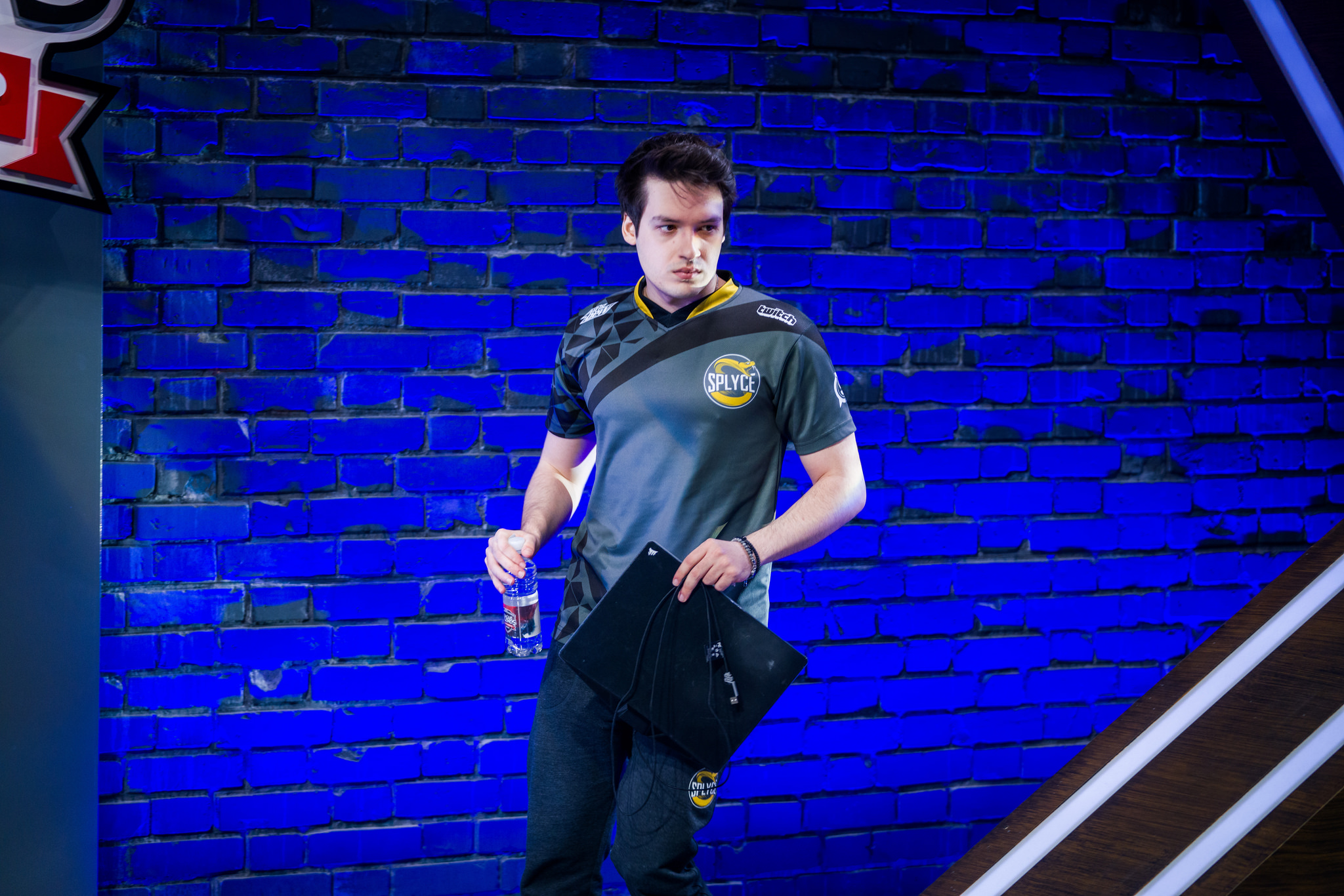 The other big storyline tomorrow is the matchup between Odoamne and Jankos. Both players are veterans and share a deep run at Worlds two years ago, when H2k was the only Western team to crack the semifinals.
Odoamne loves to joke that while on H2k, Jankos never ganked for him. He's not wrong. Even when Jankos was known as the first blood king of Europe, he often got those kills in mid or bot lane.
Maybe that was because Odoamne is a rare player who's happy playing tanks and fighting with a wet noodle. But this year, Splyce jungler Andrei "Xerxe" Dragomir has spent a lot more time around the top lane, either using Odoamne as a point of pressure with which to invade or just ganking for Odoamne in general. Odoamne was second in first blood percentage among top laners during the regular season, and Xerxe topped that statistic in the jungle by a wide margin.
We'll see if Jankos can stop the improving Splyce top/jungle duo tomorrow. How much G2 respect Odoamne will come through in whether they ban his Camille—he just dismantled ROCCAT with her, and is undefeated in five games so far.
What about everyone else?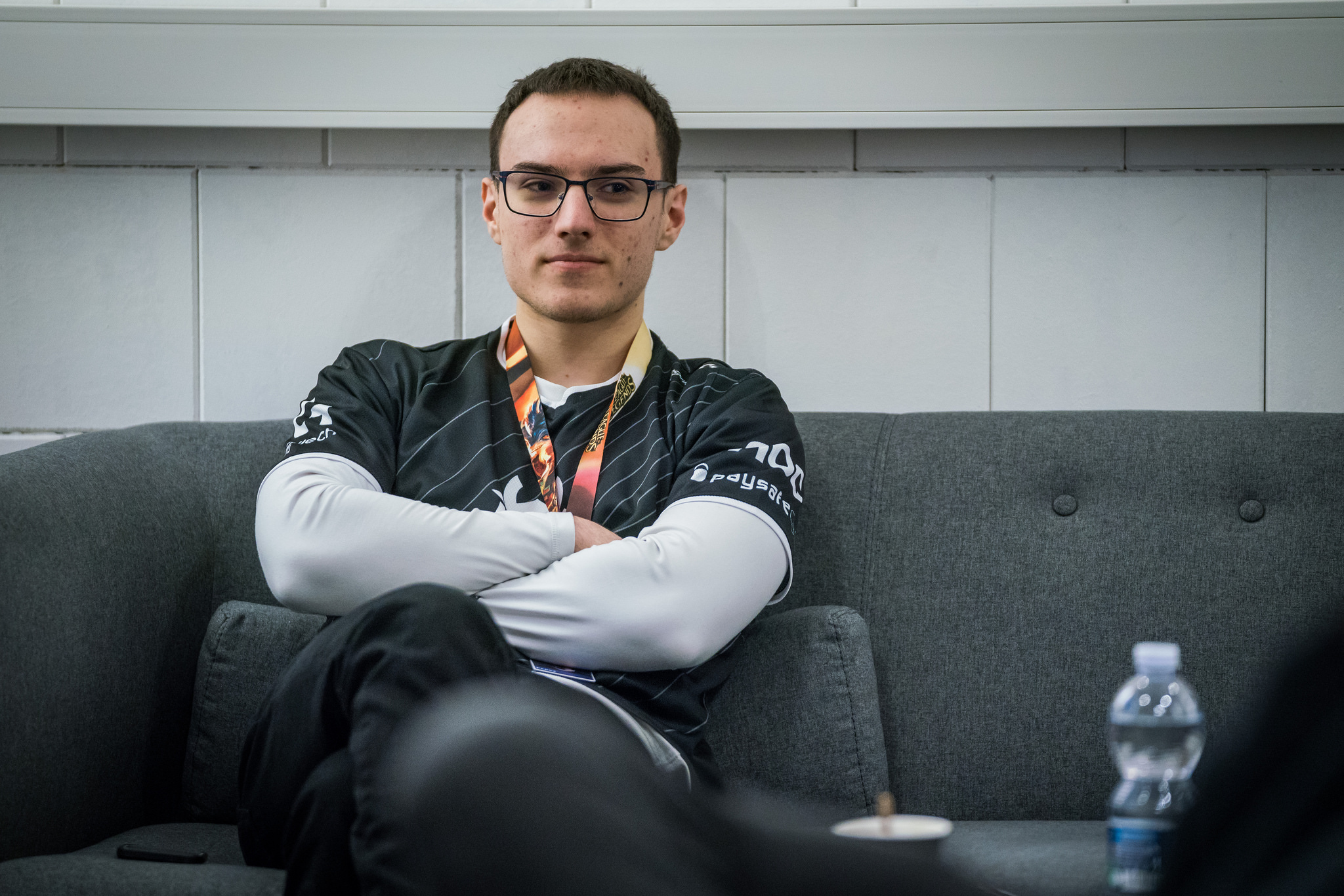 There are other storylines in this series besides the four players who are facing former teammates. Mid lane will be interesting with G2's Luka "Perkz" Perković looking for an unprecedented fifth-straight title. But Yasin "Nisqy" Dinçer is in his way. Although he, like the rest of Splyce, had a rough start to the split, Nisqy has really come on as a more consistent player who won't outright lose lane.
But we have a feeling it will come down to the four players who have been highlighted. So much of G2's success this year has come via aggressive snowballs that rely on the jungler's influence on solo lanes. And Kobbe has always put out insane damage in playoff situations for Splyce.
Will one of these four be the star of the show tomorrow? Or will we see someone else, like G2 ADC Petter "Hjarnan" Freyschuss or Splyce support Raymond "kaSing" Tsang, step up? We'll find out tomorrow at 1pm ET.