We are two weeks into the EU LCS and, for the most part, still have no idea what is going on.
It's pretty clear that Misfits are at the top of their game and that Unicorns of Love are falling apart. But in between are a whole host of teams that really could go in any direction. With several big matches coming up in week three, including Fnatic vs. Misfits and Schalke 04 vs. Vitality, we hope to get more clarity.
For now, our voters did the best they could with the chaos that's been Europe. As always, we ranked teams from 1 (worst) to 10 points, and we start at the bottom.
Bottoms yet again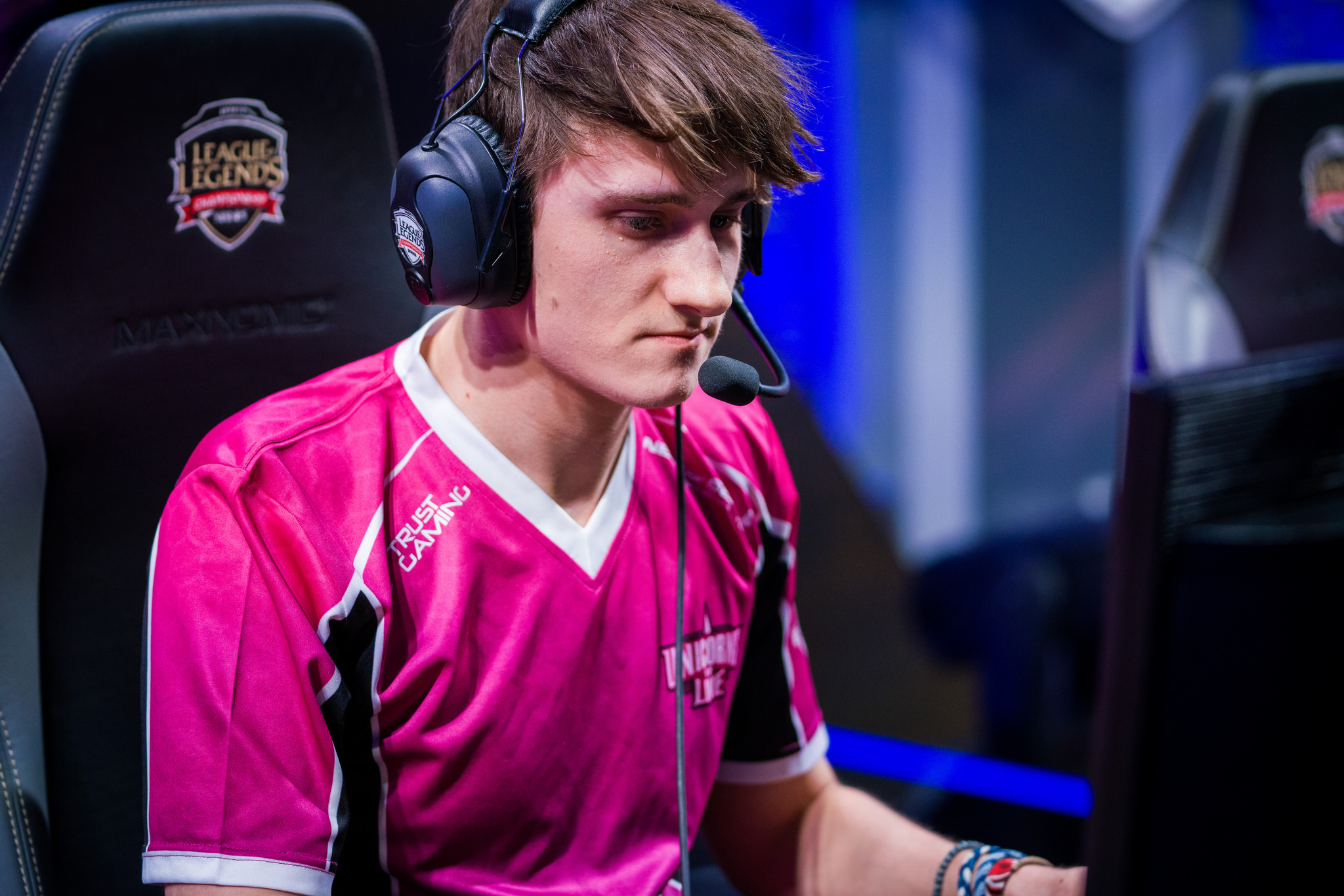 There was a broad consensus over the bottom two teams in the league. Both squads have major issues and a big talent deficit.
10) Unicorns of Love (5 points, no change)
The Unicorns are really struggling. After years of developing talent from Europe, they went out of the region with the signing of support Eun "Totoro" Jong-seop. Even worse, the team hasn't really ever learned how to play fundamental League with solid lane assignments and macro. Being one of the least strategic teams in the region is finally catching up to them.
9) H2K Gaming (10 points, -4)
H2K came into the season with several Challenger Series players and a prayer that head coach Michael "Veteran" Archer and analyst Kelsey Moser would help mold the team into winners. The early results are not good, and they've plummeted down the standings. In their latest loss to Giants, they showed no ability to control objectives despite some favorable setups.
The muddled middle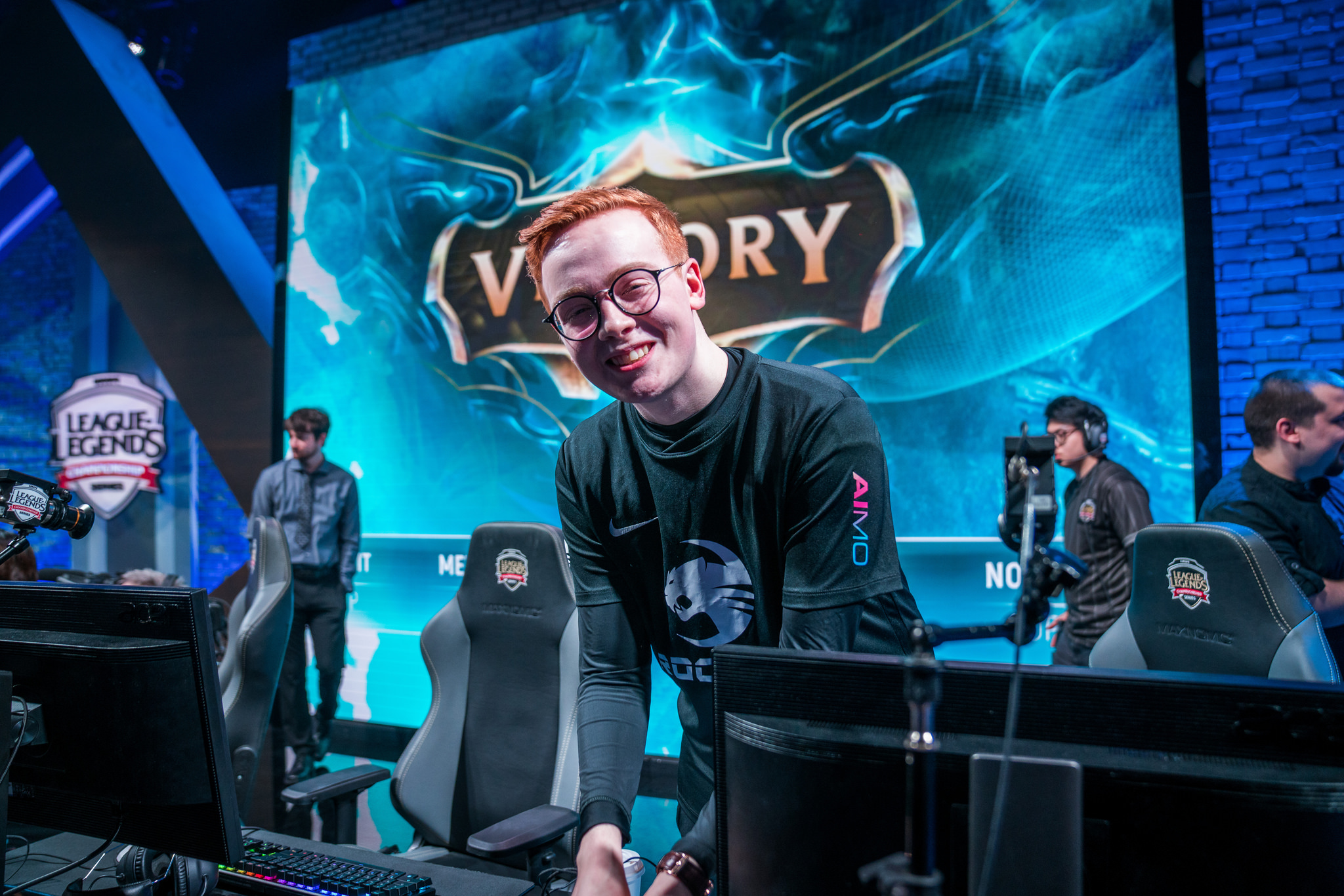 With how the LCS is going, any of these teams could shoot to the top of the rankings next week or sink to the bottom. It's been that hectic, which makes it hard to rate how good these teams can be.
8) Giants (18 points, +1)
Giants didn't really have a good week, as they went for a 50/50 Baron that led to the win over H2K. They moved up because H2K look that bad.
7) ROCCAT (21 points, +1)
ROCCAT continue to win, and if they keep doing so, they'll leapfrog several teams ahead. Support Tore "Norskeren" Eilertsen is playing like a beast, blocking Ornn ults and dabbing on stage. He's exactly the type of player we need to see more of. If they continue their strong play in support and jungle, they could make an aggressive move up the rankings.
6) G2 Esports (26 points, -4)
G2's yo-yo continues. One week after moving them up into contender territory and they're right back here again. Their loss to Fnatic last week was really bad. Despite getting lane priority with Zoe, they showed no ability to pressure in a 1-3-1 situation, allowing Fnatic to stack farm on ADC Martin "Rekkles" Larsson. Top laner Martin "Wunder" Hansen is a careful player who has been a big negative. He needs to start playing more aggressively, especially in fights, for this team to go anywhere.
Smoke and mirrors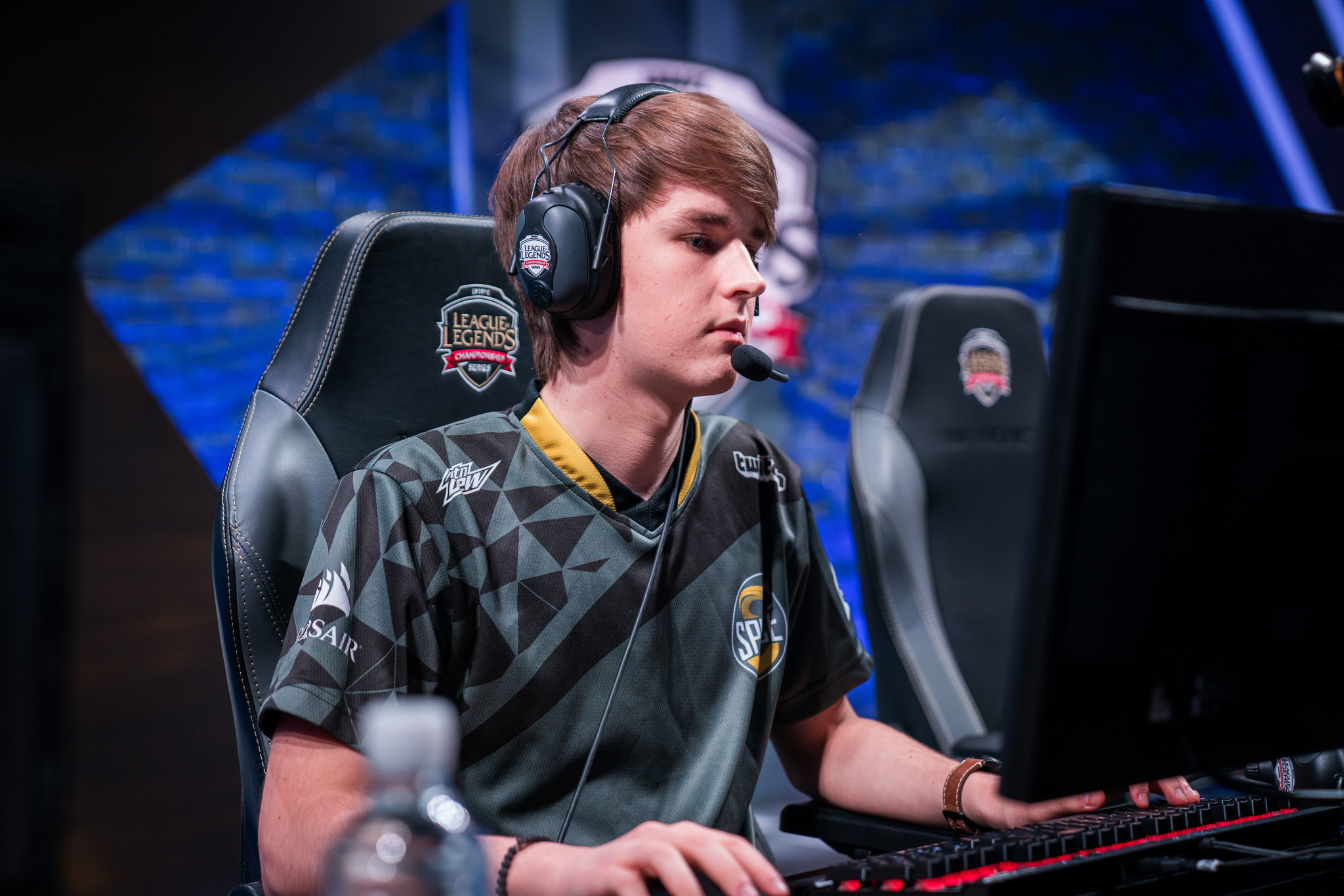 Most of these teams have similar records, but some have looked a lot better getting there.
5) Splyce (29 points, -1)
Splyce continue to eke out games by the skins of their teeth. The good news is that the players are going together on calls, even incorrect ones. But they've still had some really problematic calls and drafts. Yacin "Nisqy" Dinçer doesn't look good at all. But hey, if your ADC gets a penta, you stay in the middle of the pack.
4) Fnatic (35 points, -3)
Fnatic look very similar to the team from last year that couldn't win unless they prioritized Rekkles to a comical degree. Paul "sOAZ" Boyer hasn't looked good, and if it wasn't for a drafting mistake from G2 in their last game of the week, Fnatic could have easily gone 0-2. They desperately need to figure out their lane assignments and map control if they want to improve. But they've known that for years—not a good sign.
3) Schalke 04 (36 points, +4)
The first of the big risers, Schalke were in firm control of the game against Splyce before they gave up a free Elder Drake. Next week's game against Vitality will be a big one. They still have issues in the draft phase and closing games, but at least they know how to get a lead.
Hail the Italian Stallion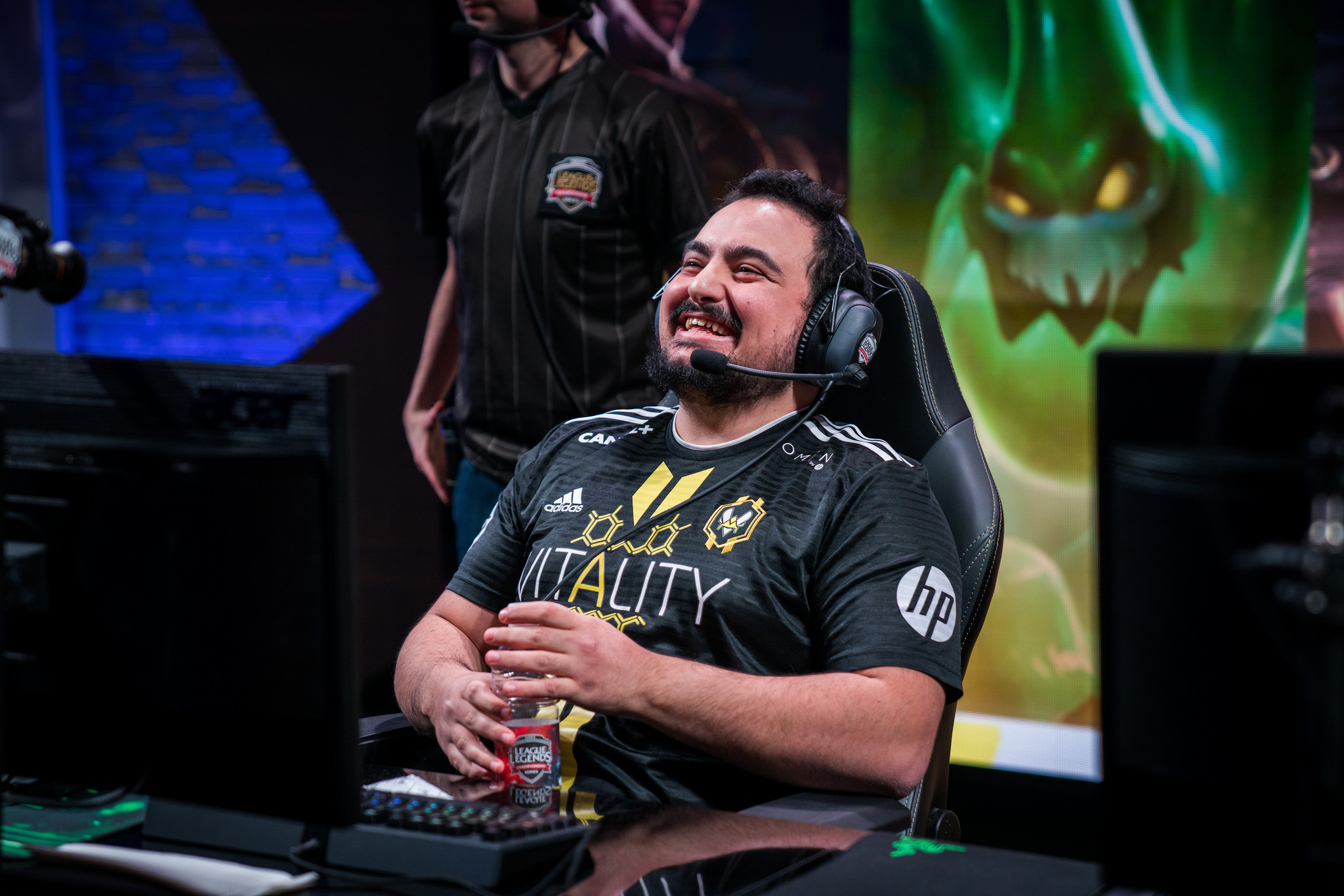 Nobody knew how good Vitality mid laner Daniele "Jiizuke" di Mauro. would be. Turns out, he's pretty damn good.
2) Vitality (45 points, +4)
Vitality were a big question mark after their big first week, and they answered a lot of questions with a solid showing in week two. Jiizuke really messed with Fnatic's macro last week before ending the game himself. Then against Misfits, the shot calling went to hell. They still have a lot to learn.
1) Misfits (50 points, +2, 5 first-place votes)
Misfits and Vitality were unanimous in the rankings. Misfits don't typically take the regular season too seriously, preferring to scale for playoffs. But they're playing well. Everyone is contributing, and if they can get just a little more lane presence from mid laner Chres "Sencux" Laursen, they could be really scary.