The last time Go "Score" Dong-bin entered an LCK final was in spring 2017, when KT Rolster went up against the previous year's world champions, SK Telecom T1. Held at the Incheon Samsan World Gymnasium, the 2017 Spring Split finals began with the customary on-stage introductions, where each player is given a short moment to strike a pose as the camera pans across both teams. When the camera reached Score, the jungler simply pointed to the KT logo stitched onto the chest of his jacket.

The oldest player in the LCK, Score's six-year long career has almost entirely been spent playing for the KT organization. During his time on KT, Score has experienced almost everything professional play has to offer. He's become a top performer in both the AD carry and jungle positions, won an international tournament in IEM Katowice, taken part in the World Championship, and just recently participated in this year's Asian Games. Heck, Score even ran in the Olympic torch relay prior the 2018 PyeongChang Winter games with his KT teammates. What he hasn't done, though, is win a domestic title in his homeland of Korea.

Over the course of his long career, Score has taken part in four domestic finals—with all four attempts ending in failure. Luckily for Score, he has yet another chance to attain that elusive domestic title when KT faces Griffin in the 2018 Summer Split finals on Sept. 8.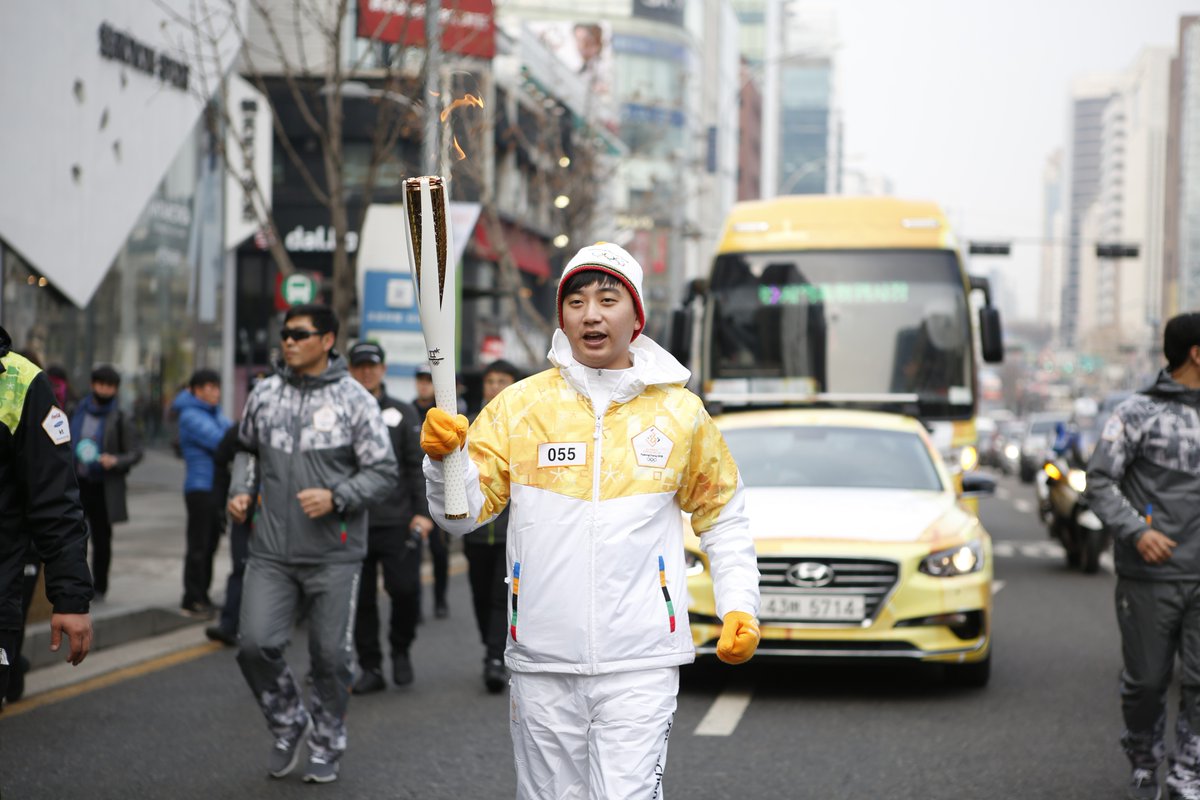 In January of 2012, OGN produced the first major League of Legends tournament in South Korea. The tournament was an invitational and included North America's CLG and China's World Elite, two of the best teams in the world at the time. Joining CLG and World Elite in the invitational were four native Korean teams, including StarTale.

One of the first Korean League teams, StarTale featured many recognizable names, such as SK Telecom T1 current head coach Kim "kkOma" Jeong-gyun and 100 Thieves mid laner Ryu Sang-wook. Playing AD carry for StarTale was none other than Score, then known under the alias "Joker."

Since that inaugural 2012 invitational, Score's career has been inextricably linked to OGN. He has participated in every OGN-produced League tournament and league, whether it be the now defunct seasonal Champions tournament, the short-lived Masters tournament, and now the LCK.

Despite participating in countless OGN-run events over the past six years, Score has yet to win a single one. While there are many other veteran players who also haven't won in their respective regions, what makes Score's lack of domestic trophies so captivating to fans is his incredible skill.

Considered the world's best jungler for the past three years by most pundits, Score's phenomenal jungling abilities make him more than deserving of an LCK crown. With his mastery over the jungle position, the question in most fans and pundits' minds is not if Score can win an LCK final, but when.

So the community has patiently watched as Score has continually come close to LCK greatness. Now it seems as if he has his best chance to take the Korean throne in the final OGN-produced LCK split.

For the first time since the LCK's inception in 2015, KT have managed to finish the regular season in first place, seeding them directly to the finals. Already qualified for the World Championship due to their championship points, KT's final domestic challenge of 2018 will be against a team they crushed over the course of summer—Griffin.

Though out of the nine other teams in the league, only KT was able to completely overpower the LCK newcomers in Griffin. With strong laners and crisp teamfighting, Griffin obliterated both their Challengers Korea and LCK competition, amassing a 22-match winstreak before losing to KT.

Leading the charge in Griffin's LCK onslaught was their jungler Lee "Tarzan" Seung-yong. Korea's other active jungle prodigy, Tarzan is Score's antithesis. Unlike Score, who has the longest career out of any player in the LCK, dating back to the inception of competitive Korean League in 2012, Tarzan is a rookie who made his LCK debut only three months ago.

Prior to Tarzan joining the LCK, the consensus among the community pegged Score as not only the best jungler in Korea, but the world. With Tarzan now in the mix, Score has seen his title challenged, despite KT owning the head-to-head record against Griffin.

This upcoming final will give Score the chance to once again solidify himself as Korea's premier jungler heading into the World Championship.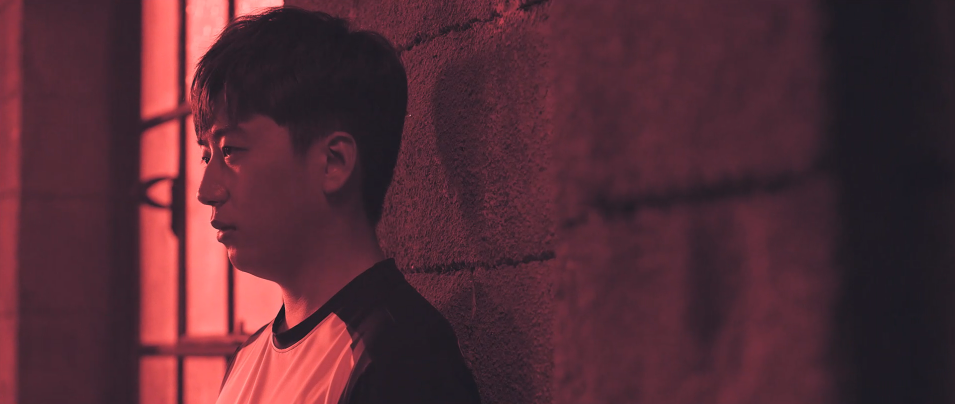 Four days before the finals, Griffin and KT gathered at Riot Games' Korean office for a pre-match press conference. During this conference both teams were asked what they would do if they won the final. Griffin's head coach Kim "cvMax" Dae-ho answered with a weighty goal, saying  "If we win the finals, I promise to also win World Championship," as translated by Korizon. Score, KT's representative, took a different approach to cvMax, promising to dye his hair red, the same color present in KT's logo.

If KT prevails over Griffin this Saturday, Score's red hair will represent more than just the result of a lighthearted bet. It will symbolize the achievement of a goal six years in the making for Score, while functioning as a makeshift crown for Korea's best jungler.