Some champions in League of Legends are just flat-out stronger than others.
For the support role, there are three major archetypes of champions. There are healers and shielders, catchers, and pokers. Healers and shielders work well against pokers because they can block or heal back damage. Pokers are great against catchers because they can whittle them down before they have a chance to go all-in. Catchers work against healers and shielders because the crowd control and damage they bring into a fight usually trumps anything that can be shielded or healed in a pinch. Due to this triangle of strengths for supports, it's often very easy to counterpick your opponents, but what if there are some champions that fit into more than one of those categories?
Those supports are often the ones most worth learning. For example, Thresh can provide shields and peel to counter a poking lane while at the same time being one of the best catchers in the game. Sometimes, however, there's a champion that is so strong in their one category that it outweighs their weaknesses, like Janna's shielding or Soraka's healing.
This list of top-tier champions can be affected depending on a number of things. Sometimes the meta shifts for no apparent reason other than players' tastes, but usually there's some kind of balance change behind the whole thing.. It can be difficult to keep up on the flavor-of-the-month champs, so let us do it for you.
Here's our mid lane tier list for League's Season 8.
Tier One
Champions in this tier are the strongest in the current meta, and it doesn't take much effort to carry yourself through the ranks of solo queue with them.
Nami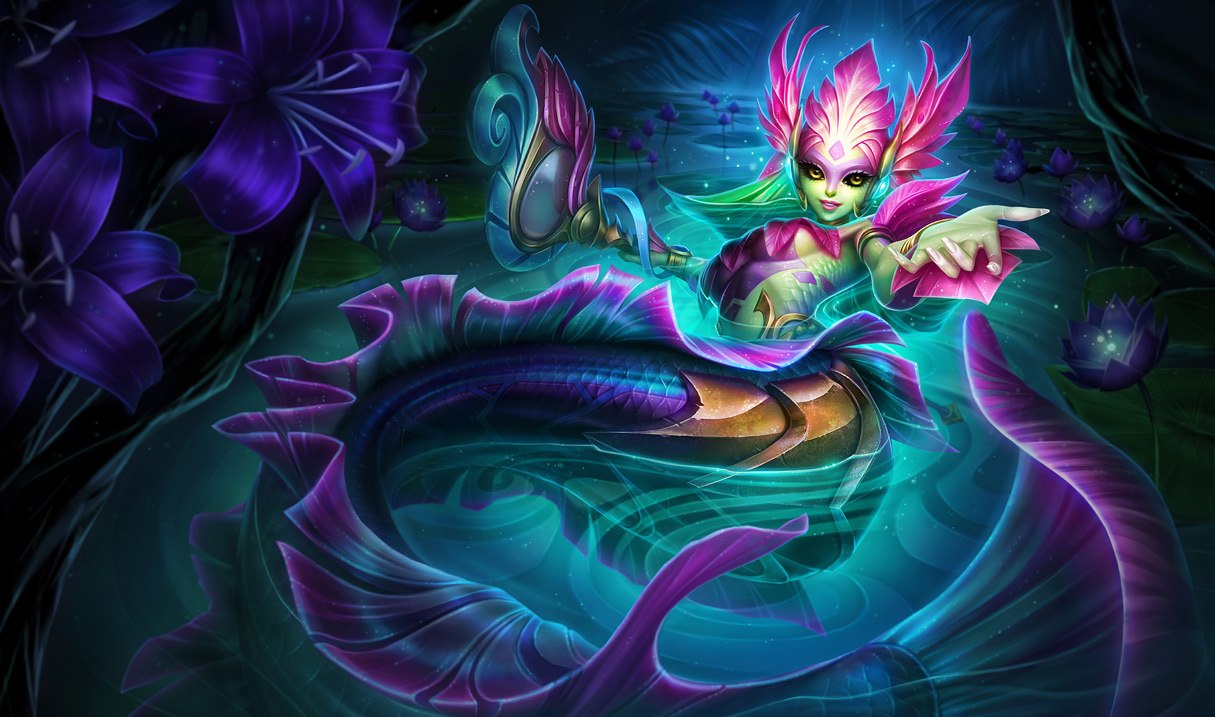 Nami is a support that fulfills two roles very well. With the crowd control in her kit, she works very well as a catcher, both individually and in teamfights, and her healing is very strong as well. It isn't quite as great as Soraka's healing, but she makes up for it by being a monster in teamfights. The damage buff she can give her marksman is extremely useful for trading in lane as well.
Pyke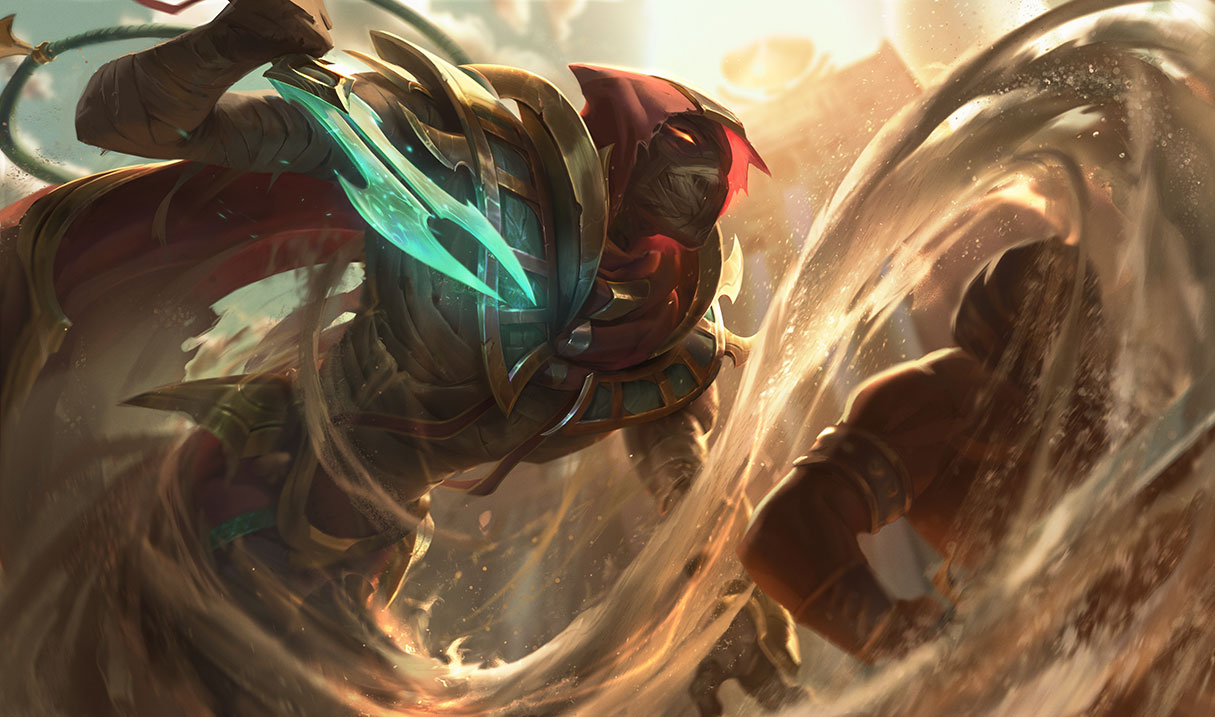 Pyke hasn't been out that long, but he's taken over the bot lane. He serves a lot of the same purposes as Biltzcrank with his long range crowd control and play-making ability, but he's essentially just all-around better than the golem. He has more crowd control, more utility, more mobility, more damage, and overall more impact on the game. At this point, there really isn't a purpose to picking Blitzcrank over Pyke, and Pyke is just very strong.
Alistar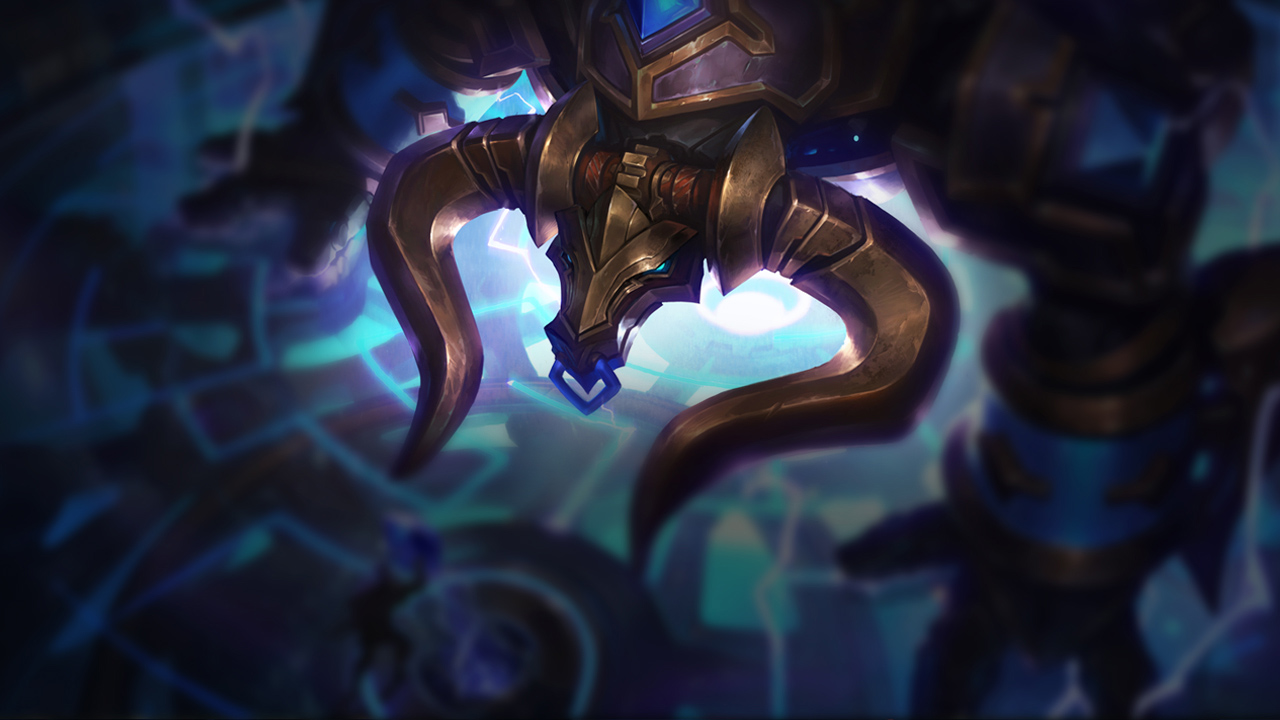 Play-makers define the support meta right now, and Alistar is one of the best. He's tanky, his crowd control is extremely easy to use, and he's versatile. How is he versatile? Well, his crowd control can be used both as an aggressive tool and to save his allies, if he wants, and it's not difficult at all to decide when to use them. He's currently one of the safest support picks in the game at the moment.
Leona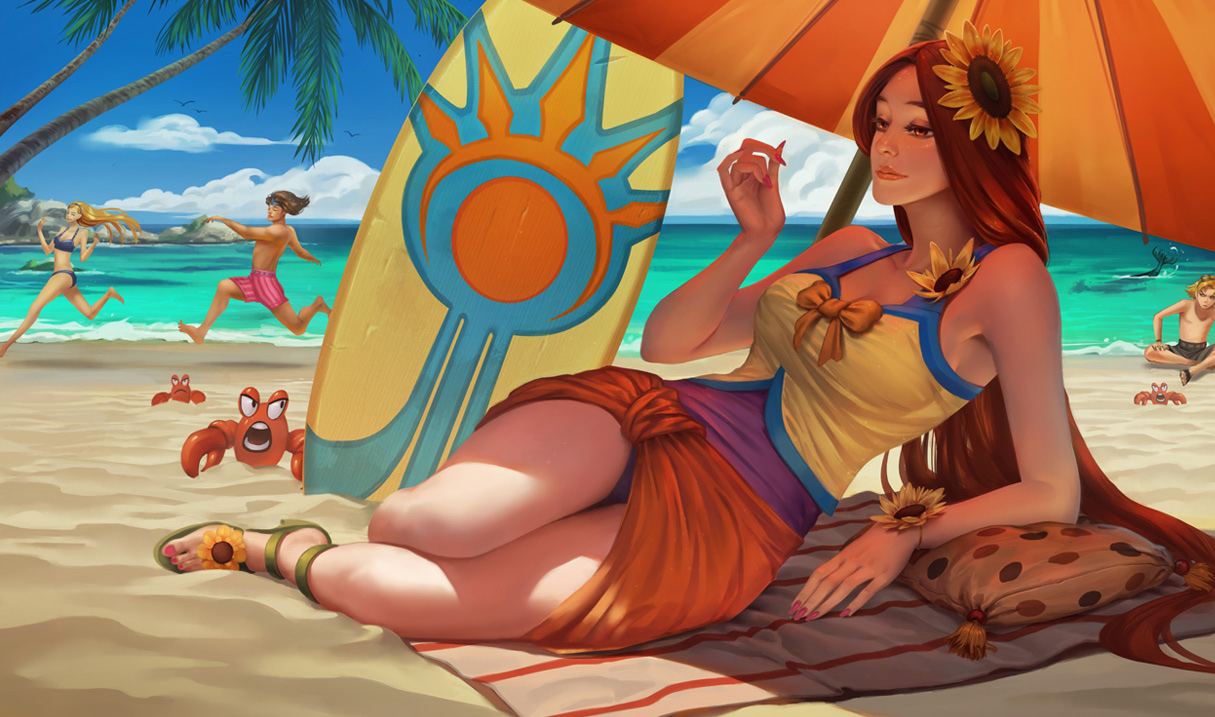 Leona, like Alistar, is a tanky play-maker. The only difference is that she has just a bit more crowd control than him, but hers is also hyper-aggressive. It's a bit harder to use her kit as defensively as other supports, but she's unmatched in her ability to press the gas and dive all over enemies. Once she's in, she's in until the enemy is dead, and she can lock them down for what seems like an eternity. Sure, she's not that safe, but she's fun and she's very effective.
Tier Two
The second most powerful supports take a little bit more effort to play well, but when executed properly they can carry a game just as hard as the best.
Rakan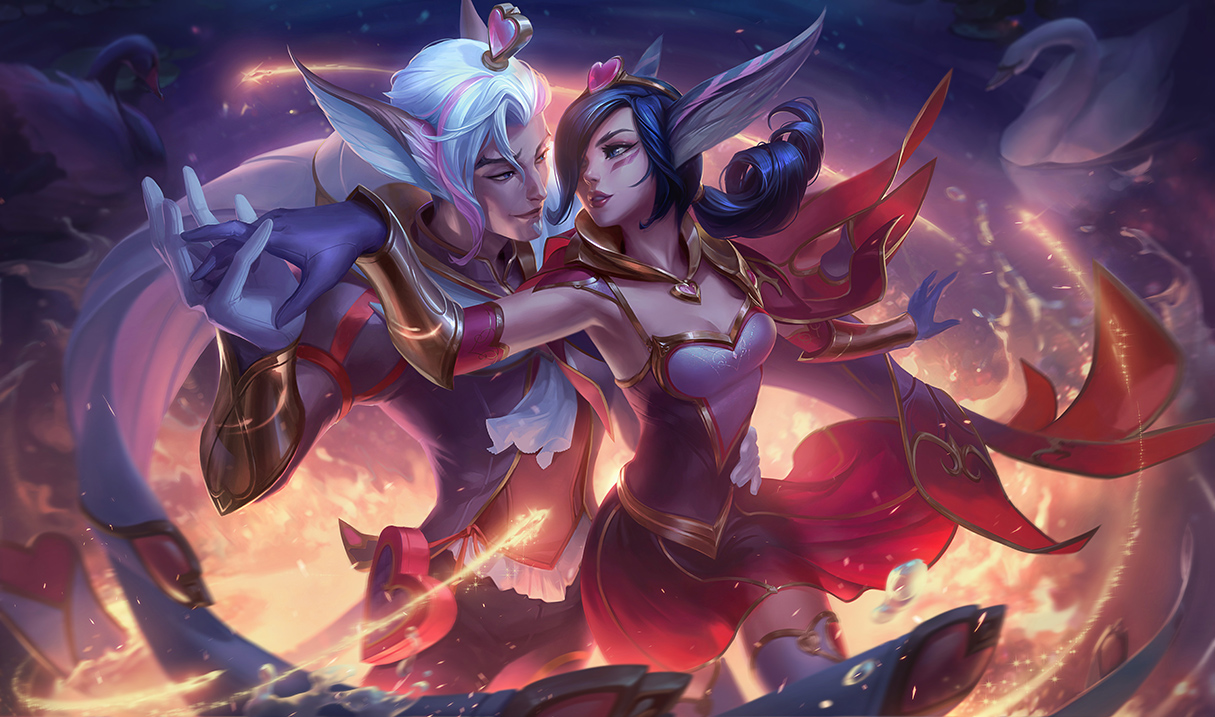 Rakan is currently one of the best play-makers in the game, and that's mainly because he can also fill the role of healing and shielding support if he has to. His quick, long-lasting AoE crowd control can just as easily swing massive teamfights in his team's favor as it can be used against one or two enemies to make a pick. Rakan is the current jack-of-all-trades for supports and a great all-around pick regardless of his laning partner.
Morgana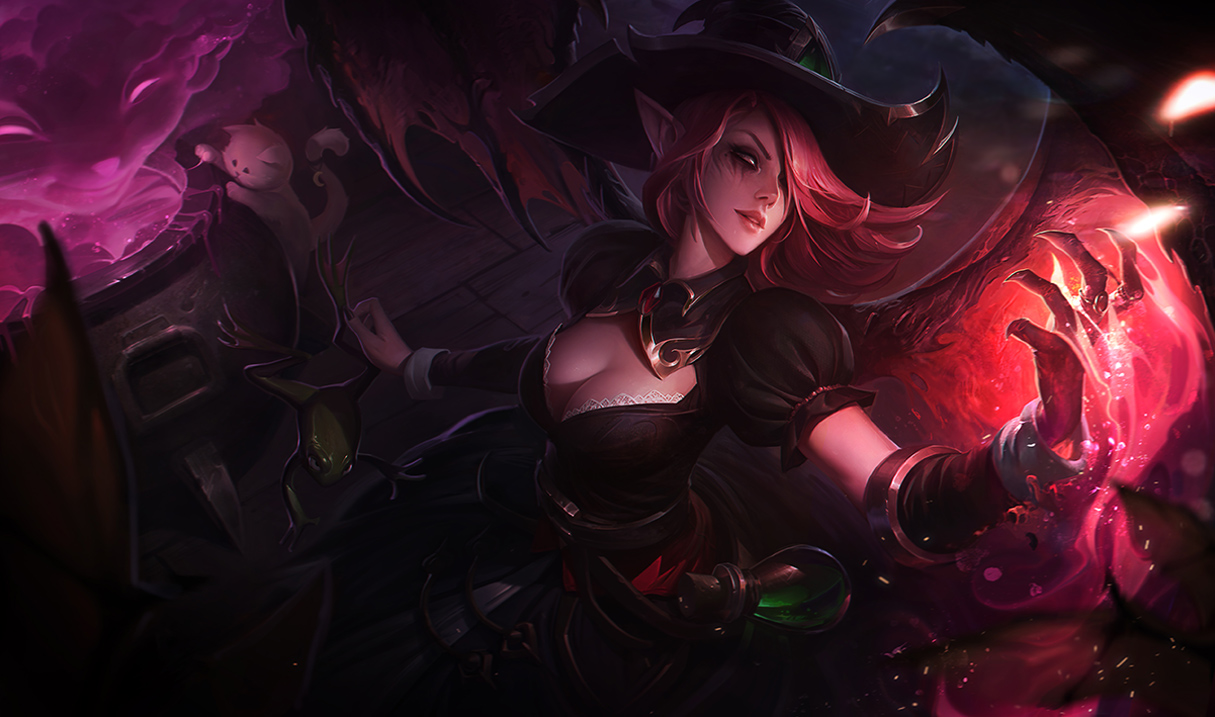 Unlike her catcher counterparts (Blitzcrank and Thresh), Morgana can deal a ton of damage. Her snare also lasts a very long time, giving her team or lane partner plenty of opportunity to move in on her victims. Her ultimate makes her extremely useful in teamfights, boasting a potential five man stun if she plays her cards right. Combine her damage and disruption with her Black Shield, which grants any ally spell effect immunity, and she's a force to be reckoned with.
Janna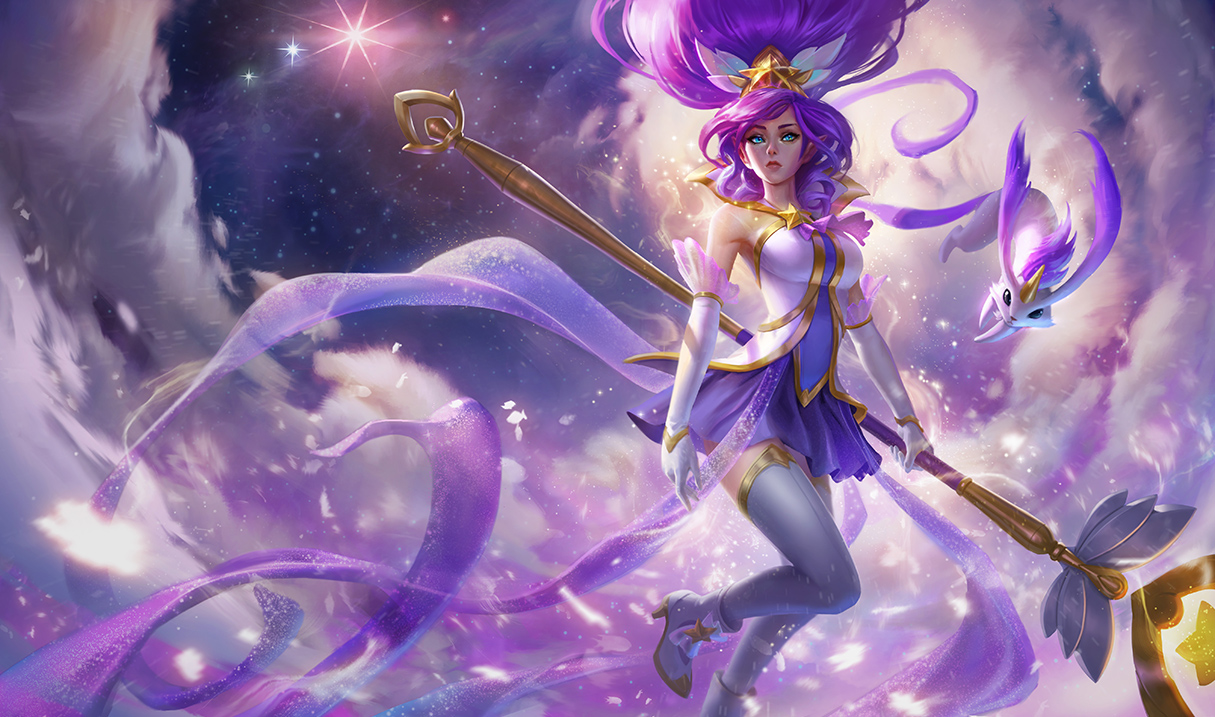 When it comes to protection, there are no better supports than Janna. Her huge shields and damage are on relatively low cooldowns, and because of that, her ability to stall the deaths of both allied champions and towers is unparalleled. Combine her already high shields with items like Ardent Censer and Redemption, and she becomes even more useful. She has counters in the form of catchers like Blitzcrank and Thresh, but if their grabs are on cooldown or they miss with one, Janna rules the lane.
Lulu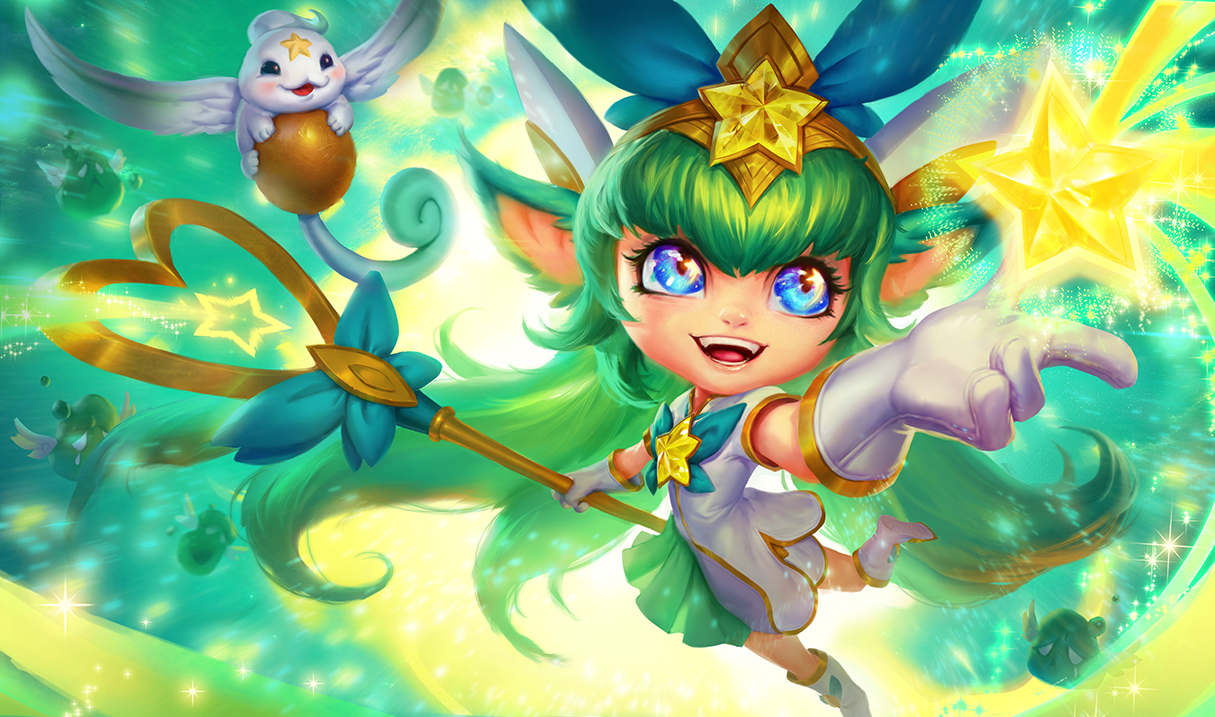 Lulu is a solid pick in any meta, mostly because of her wide variety of tools for peeling and poking. She has disruptions all over her kit, with slows, knock-ups, and transmogrification galore, not to mention, her shield still protects for plenty of damage even after the nerf. Her ultimate can even bring some much needed tankiness to a tankless team, making her useful in a myriad of situations.
Tier Three
This is an interesting tier because champions at this level aren't exactly strong in the meta, but if you can learn how to play them well, you can still make them work to carry games. It might require a bit of extra effort to get there though.
Soraka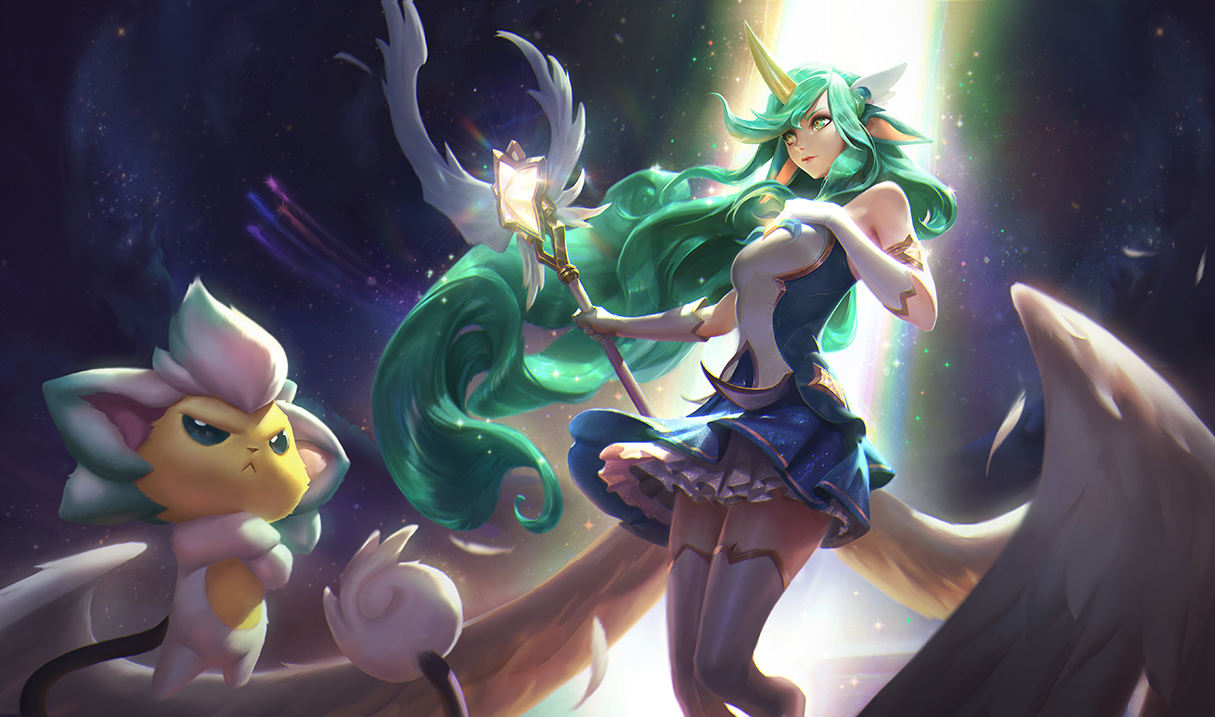 Just like Janna has better shielding than any other support, Soraka has better healing than any other support. As such, she benefits from the same items as Janna, those that crank up CDR and shielding/healing power. Soraka has been dubbed the "no fun support," because, honestly, there's nothing very fun about her kit. Hitting buttons to keep her allies alive by replenishing health rather than peeling or making plays might be a little lackluster, but you can't doubt it's effectiveness. Soraka is probably the easiest support on this list, so if you're just looking for a support to learn for when you get autofilled, this is the one.
Braum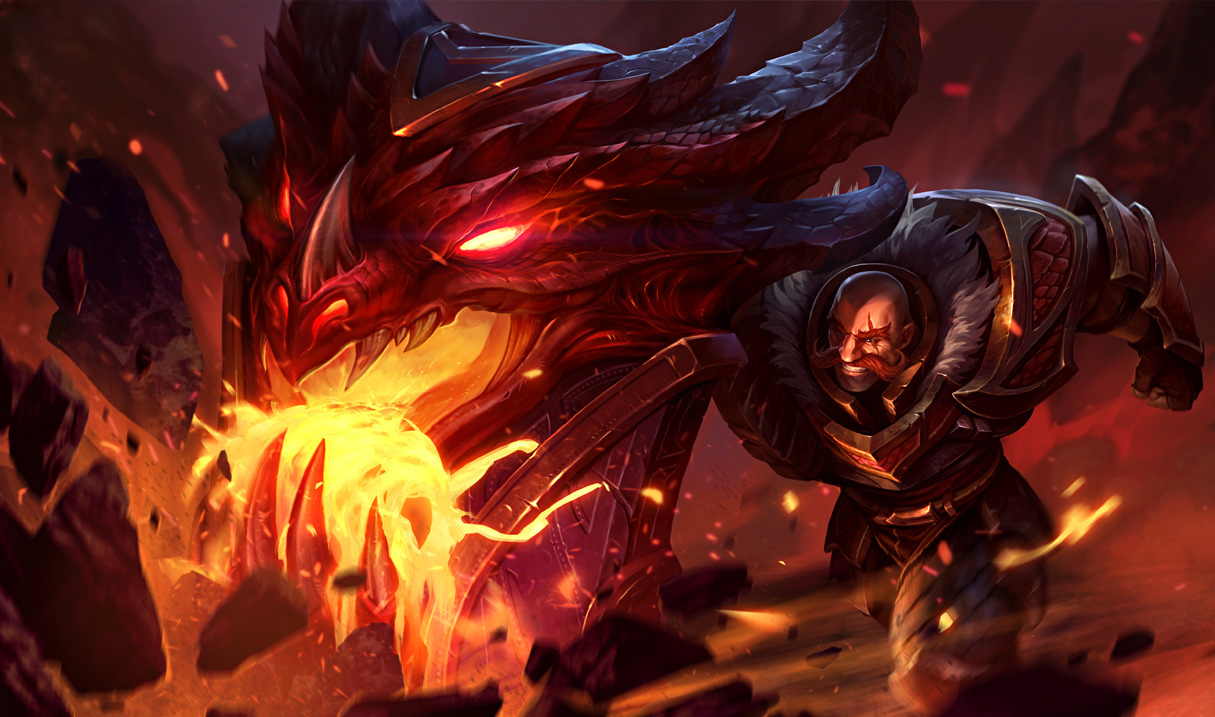 As a warden tank, Braum excels at standing in front of his allies and taking a ton of damage for them while dishing out considerable peel. His passive gives his entire team more crowd control, and his ability to dive in front of friends makes him a great asset on certain comps. Braum has some substantial weaknesses though, including being squishier than most other support tanks, so beware high-damage bot lanes when picking him.
Thresh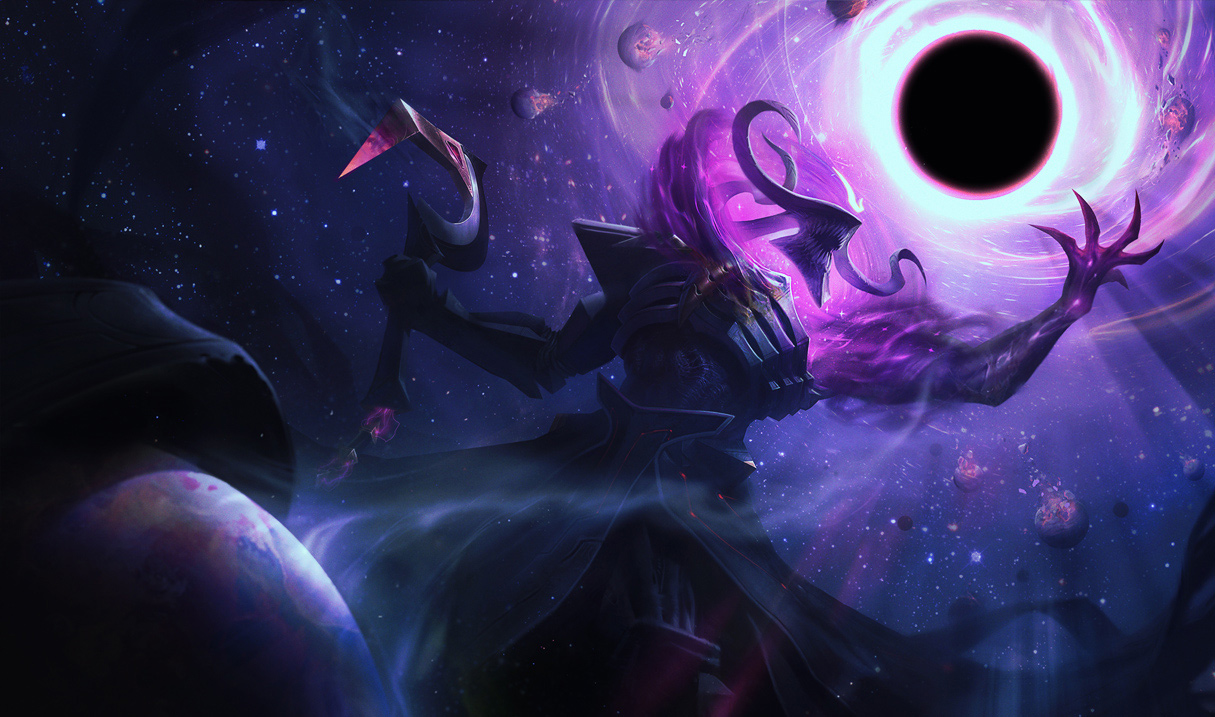 Thresh has always been a solo queue monster, feeling right at home with a variety of high CDR support items and decent damage for trading in lane. His weakness is high damage supports that can harass him away, so if you find yourself against a Zyra as Thresh, get your juking boots on and get ready to catch her when she goes out of position to land spells on you.
This article will be periodically updated to reflect changes in the meta.