This 2017 Worlds story is brought to you by Predator.

---
Worlds keeps getting better and better.
The main event has now started, and that means the winners from the play-in round are matched with the top seeds from their regions in a battle royale for the Summoner's Cup. We've had breathtaking games, amazing comebacks, and fantastic memories from Wuhan, China. Thankfully, Riot's photography crew was there to capture it all.
Here are the best photos from the first week of the Worlds group stage.
The Worlds trophy arrives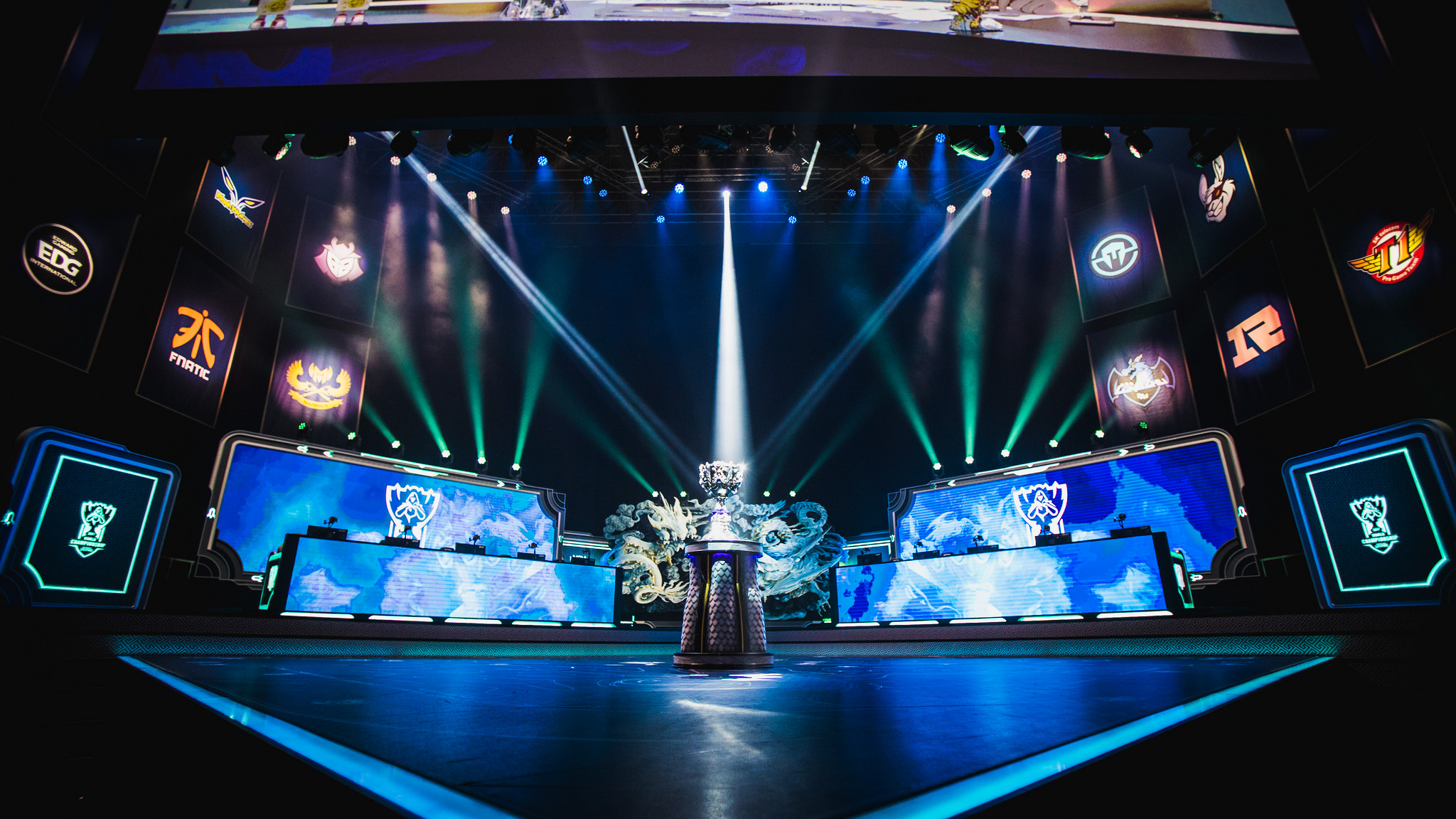 With the main event underway, that means defending champions SK Telecom T1 had to bring back the Worlds trophy.
Uzi deep in thought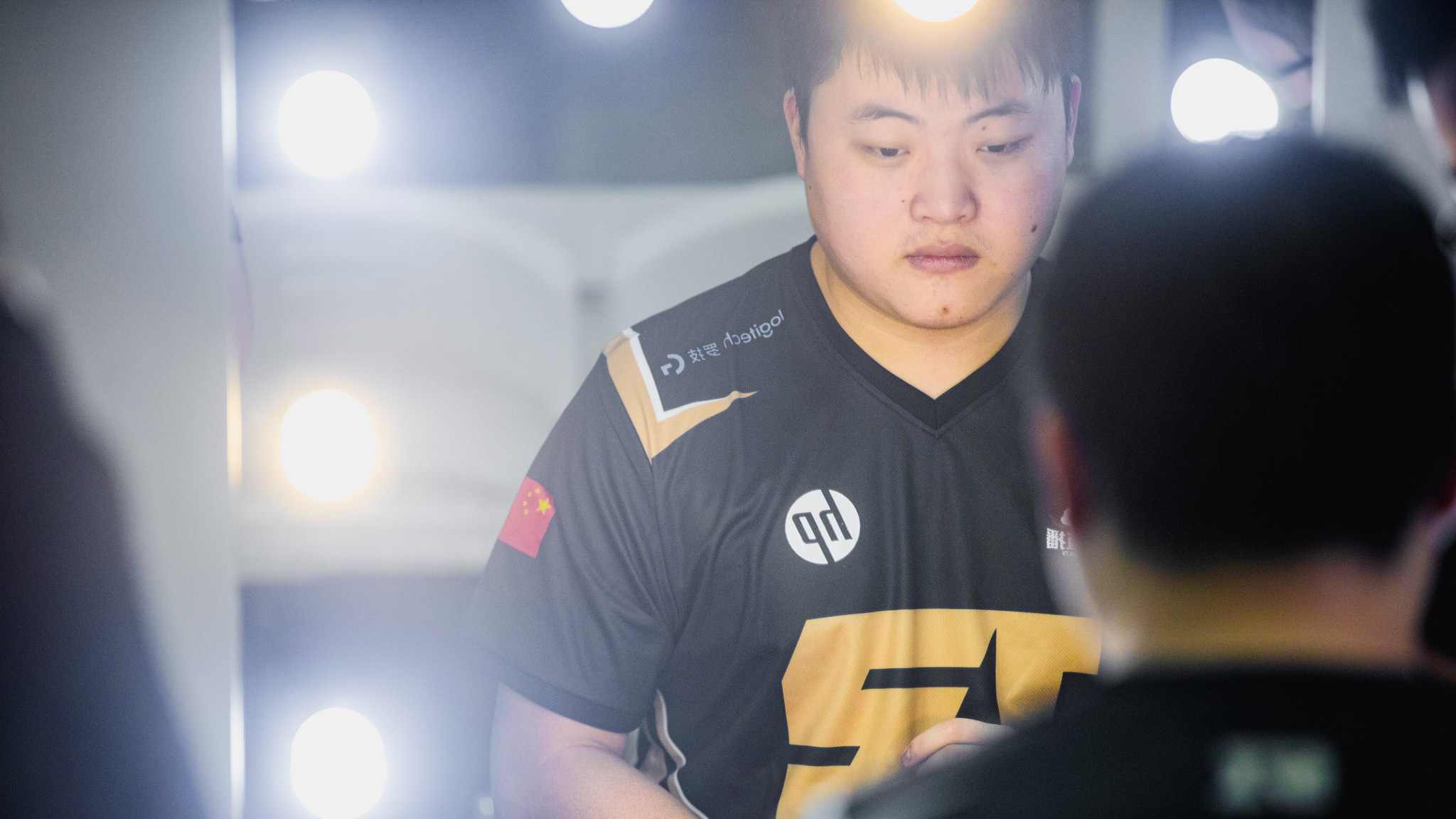 Jian "Uzi" Zi-hao is a Worlds veteran. But he's had an up-and-down year, and is no longer the singular carry for Royal. Still, he knows that taking a moment to prepare mentally before a match is critical to his success.
EDG fans love their team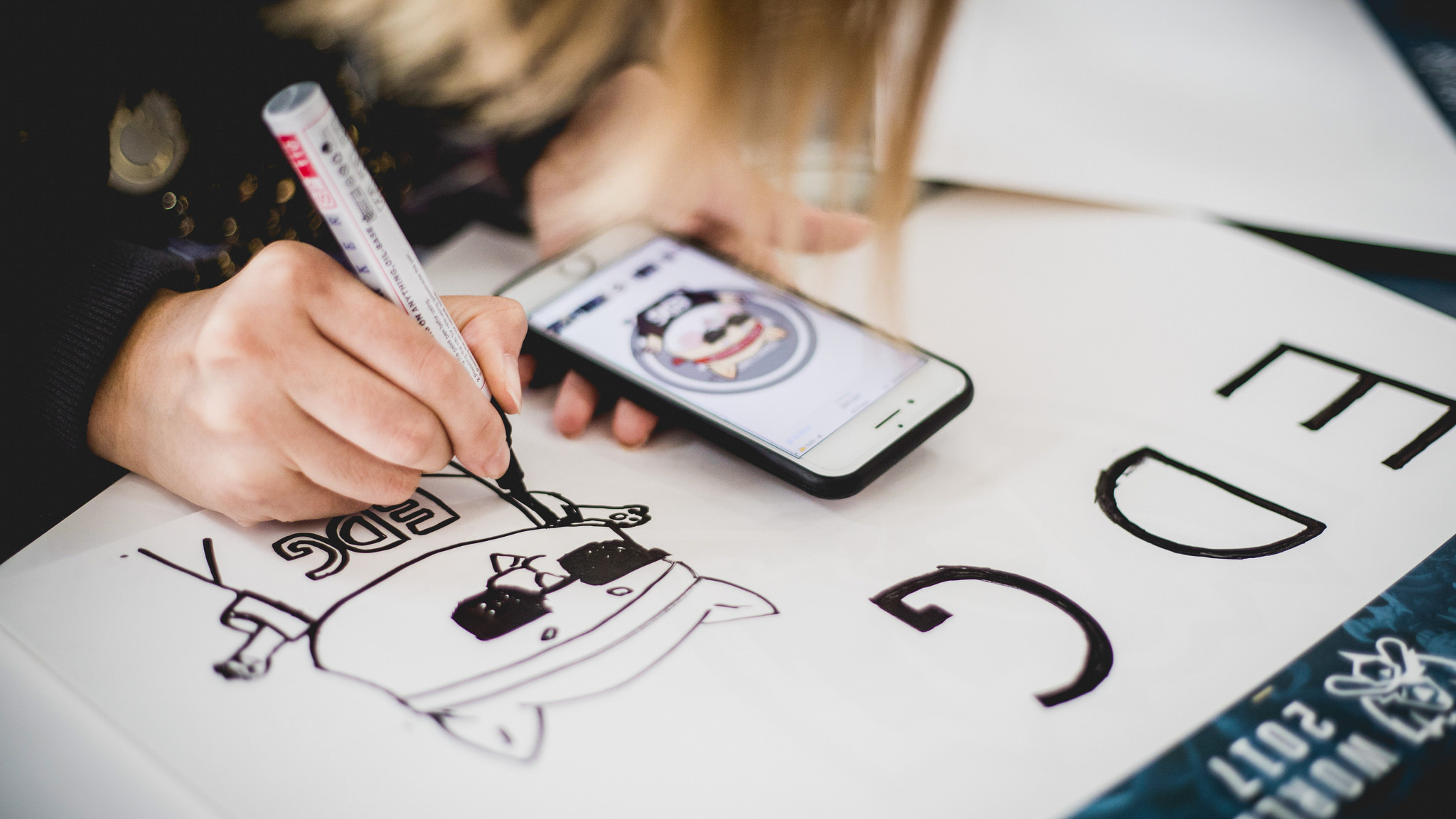 EDG were led by hometown jungler Ming "Clearlove" Kai. Their fans showed up in droves to support them. "EDG Fighting" slogans, posters, and LED boards filled the Wuhan stadium.
957 after the fray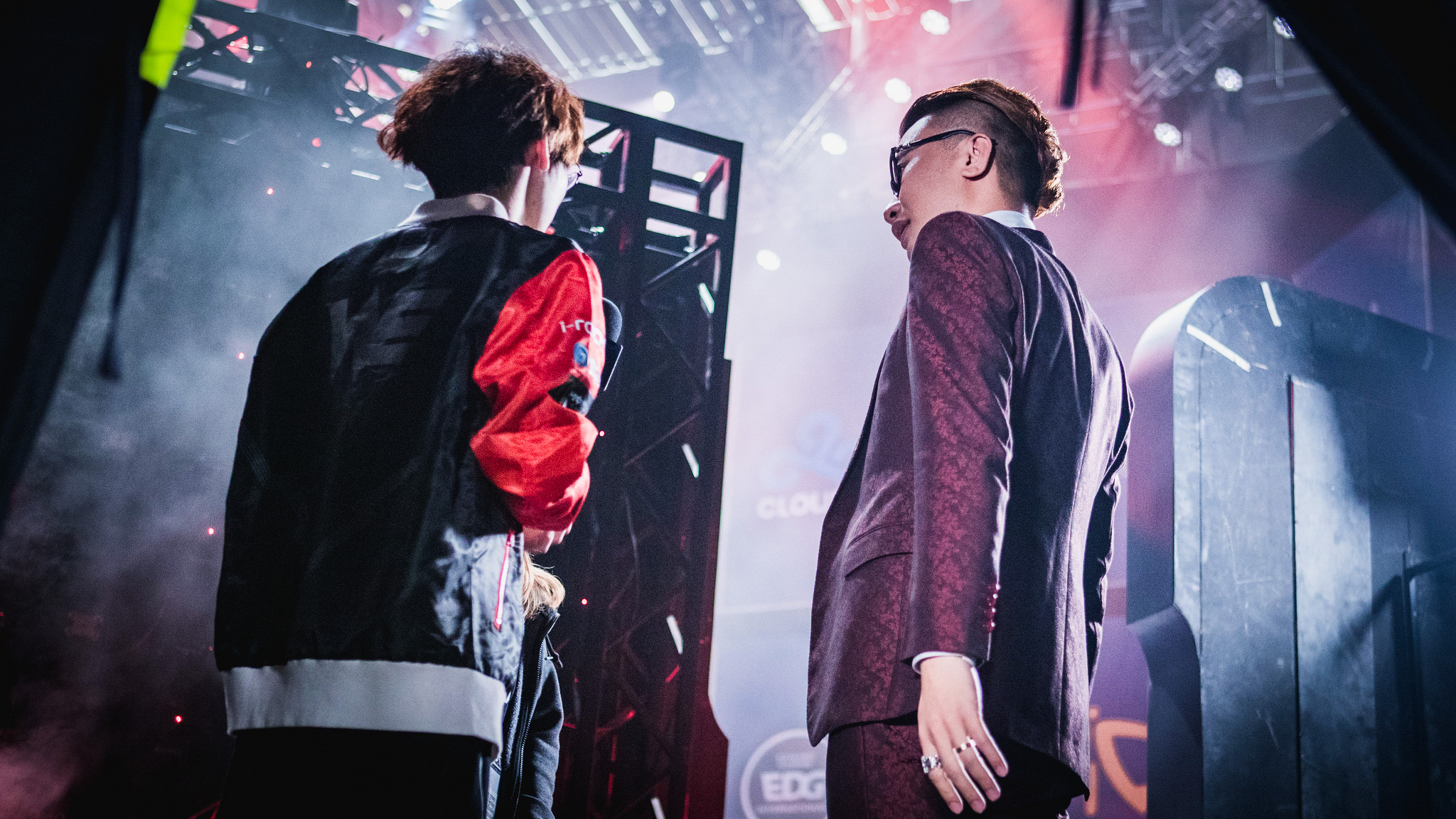 Team WE top laner Ke "957" Chang-yu took a moment to speak to the LPL casters after a match.
Riv getting ready for the stage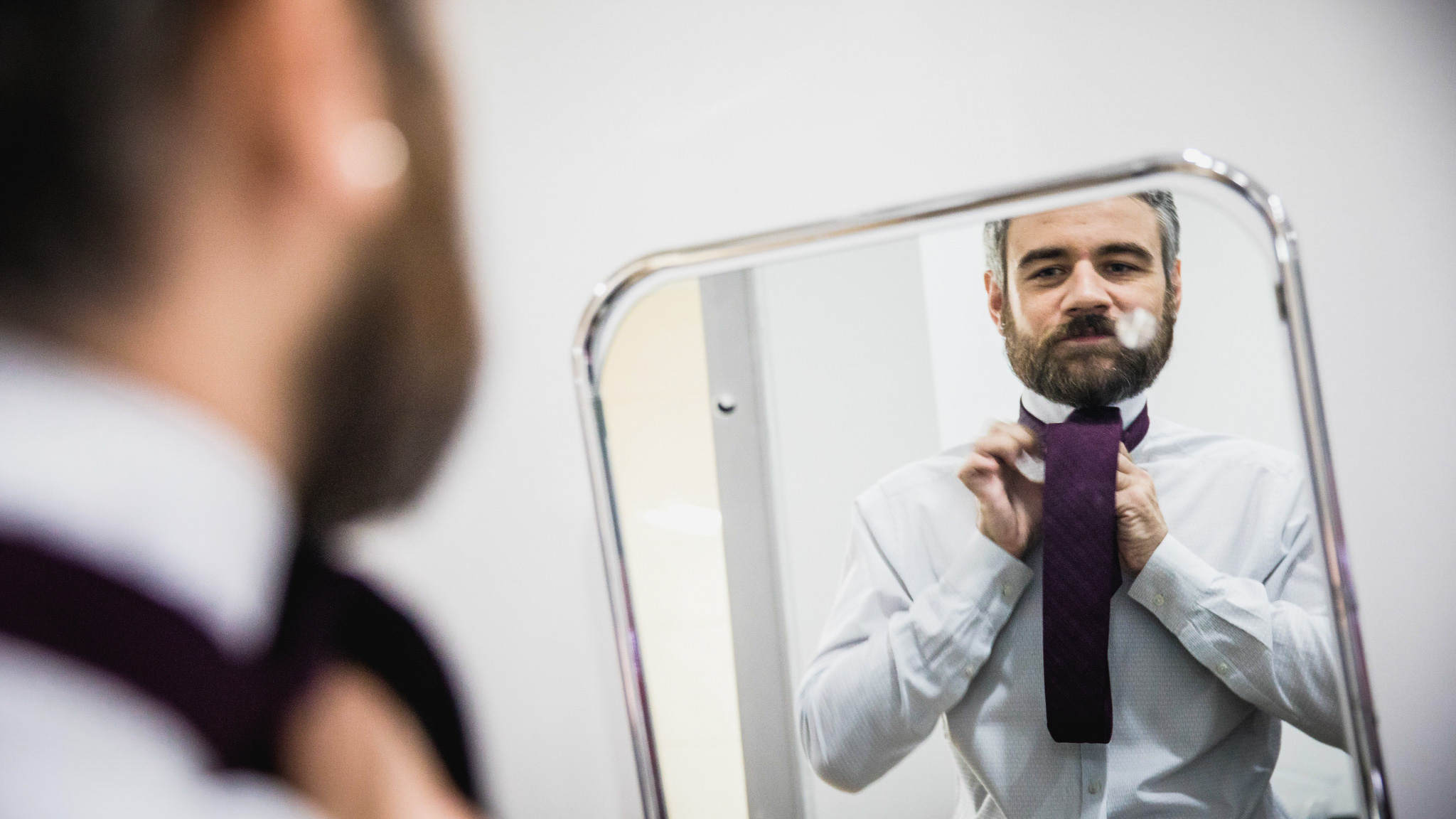 Riot play-by-play caster Rivington "Riv" Bisland III always looks fly behind the mic.
Faker, what champion will you pick next?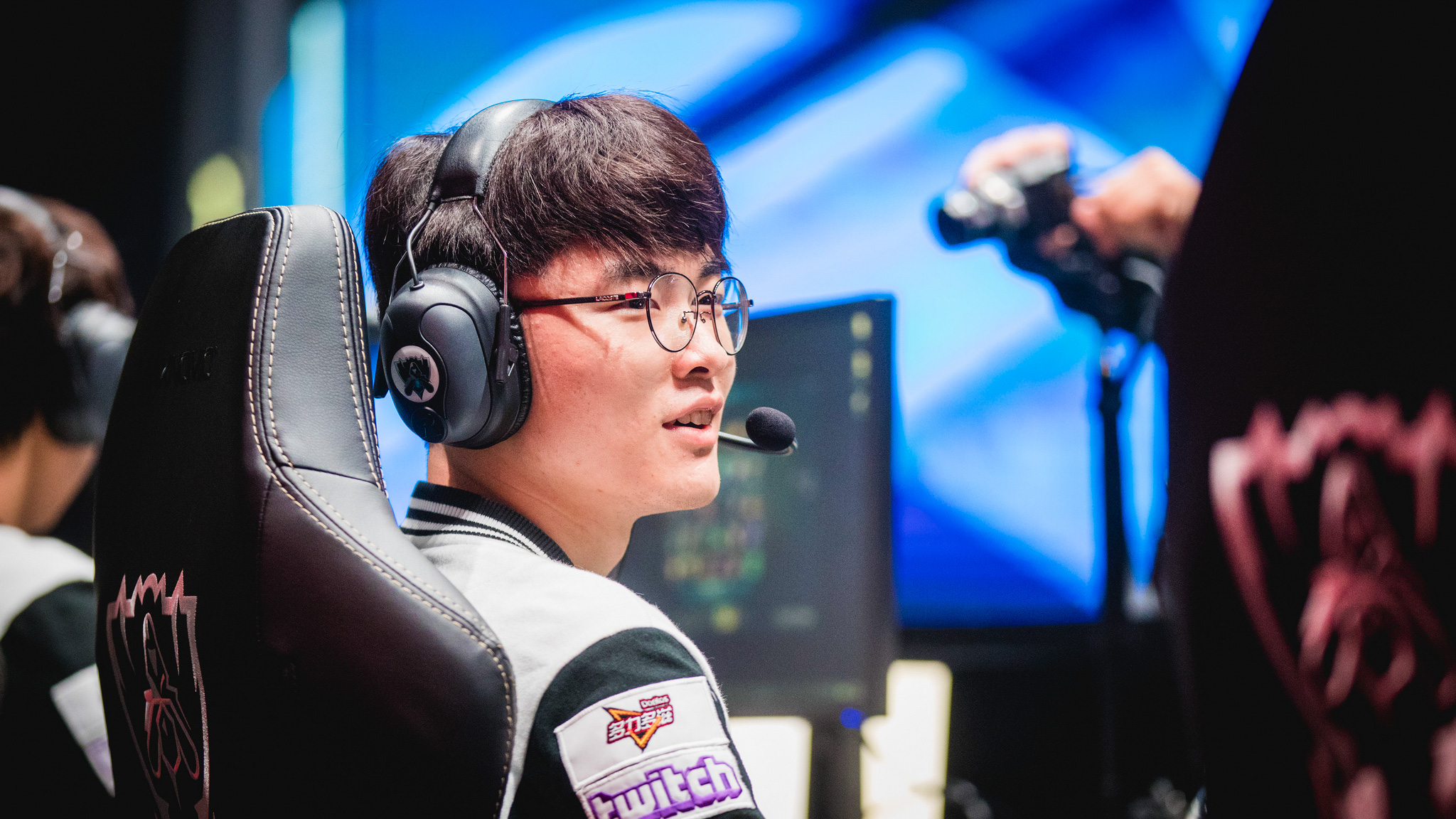 SKT mid laner Lee "Faker" Sang-hyeok owns champion select. His Fizz made a big impact against ahq. The pre-game draft sometimes feels like Faker's personal playground.
kkOma's work is done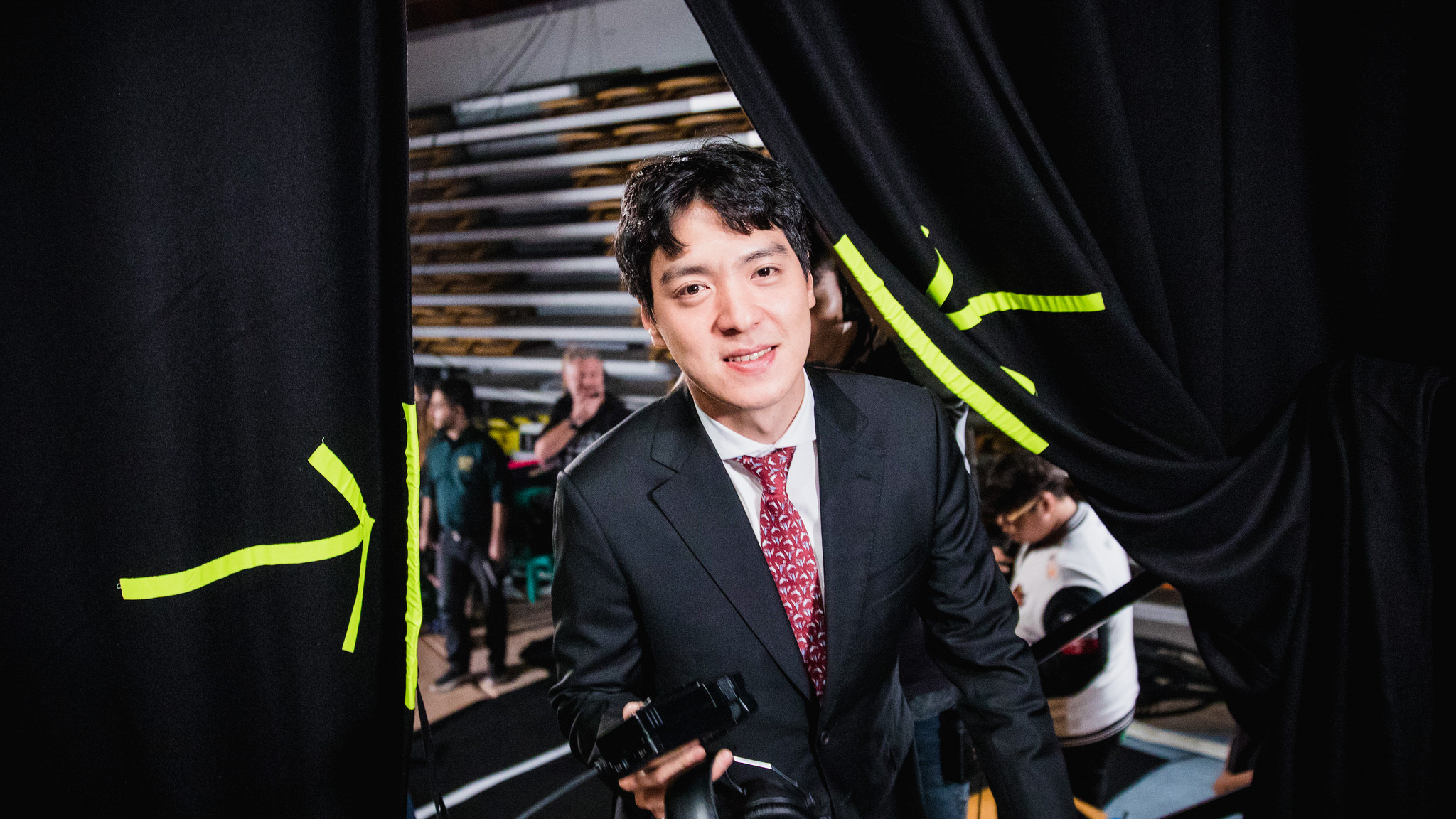 After champ select, SKT coach Kim "kkOma" Jung-gyun heads backstage to watch the match. KkOma has spoken of the toll being SKT's coach has taken on him, but he still finds chances to smile.
Longzhu reviewing film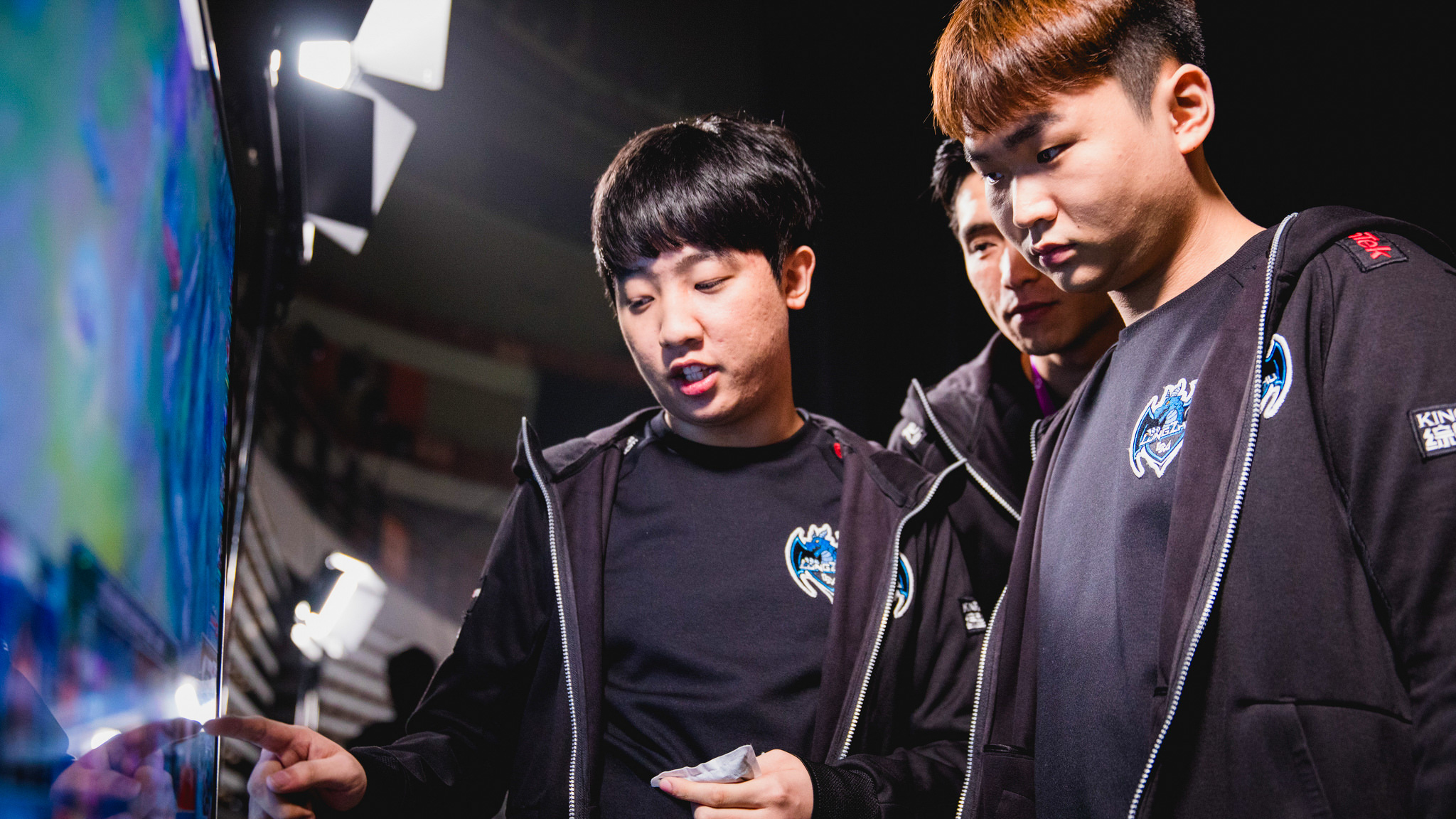 Longzhu, along with SKT, are the odds-on favorites to win Worlds. Nothing has changed after their dominant showing in the first week of play.
TSM's Biofrost is ready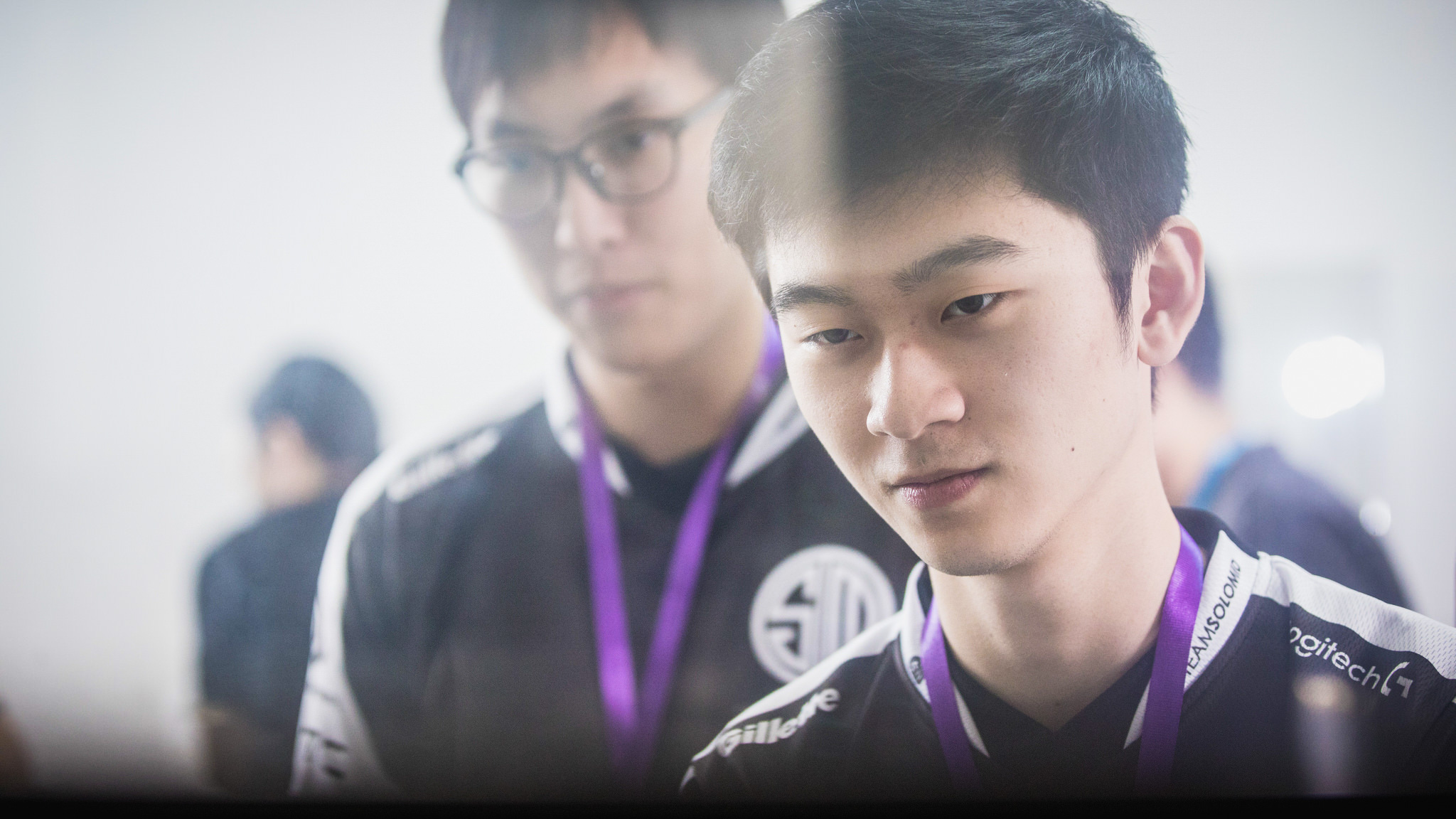 TSM support Vincent "Biofrost" Wang is having a great tournament so far. The TSM duo lane struggled mightily last year. But now no longer a rookie, Biofrost has picked it up, and so has his partner, Yiliang "Doublelift" Peng.
A wink and a smile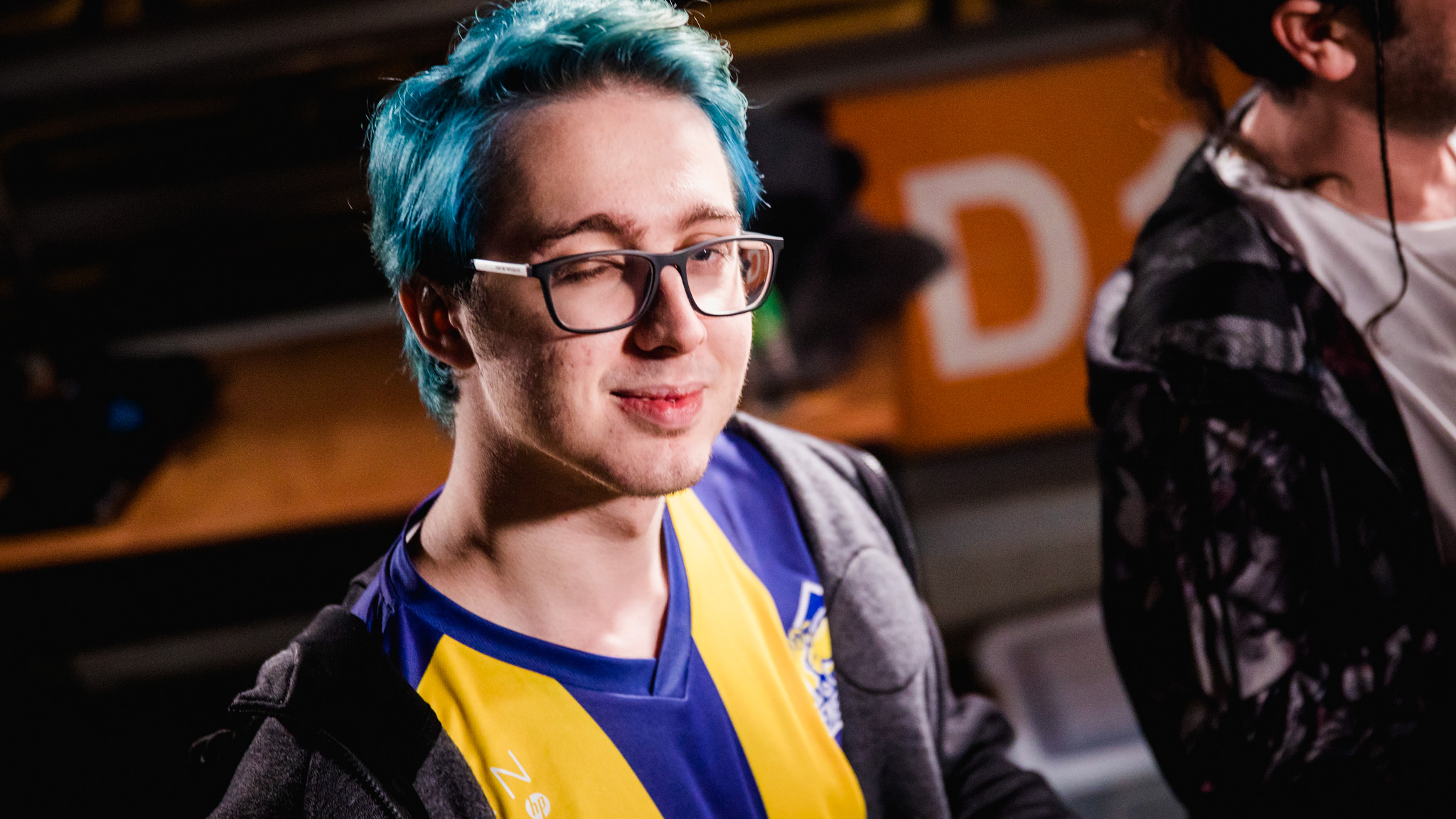 1907 Fenerbahçe ADC Ege "padden" Acar Koparal gives the camera a wink behind the scenes.
Reflective Olleh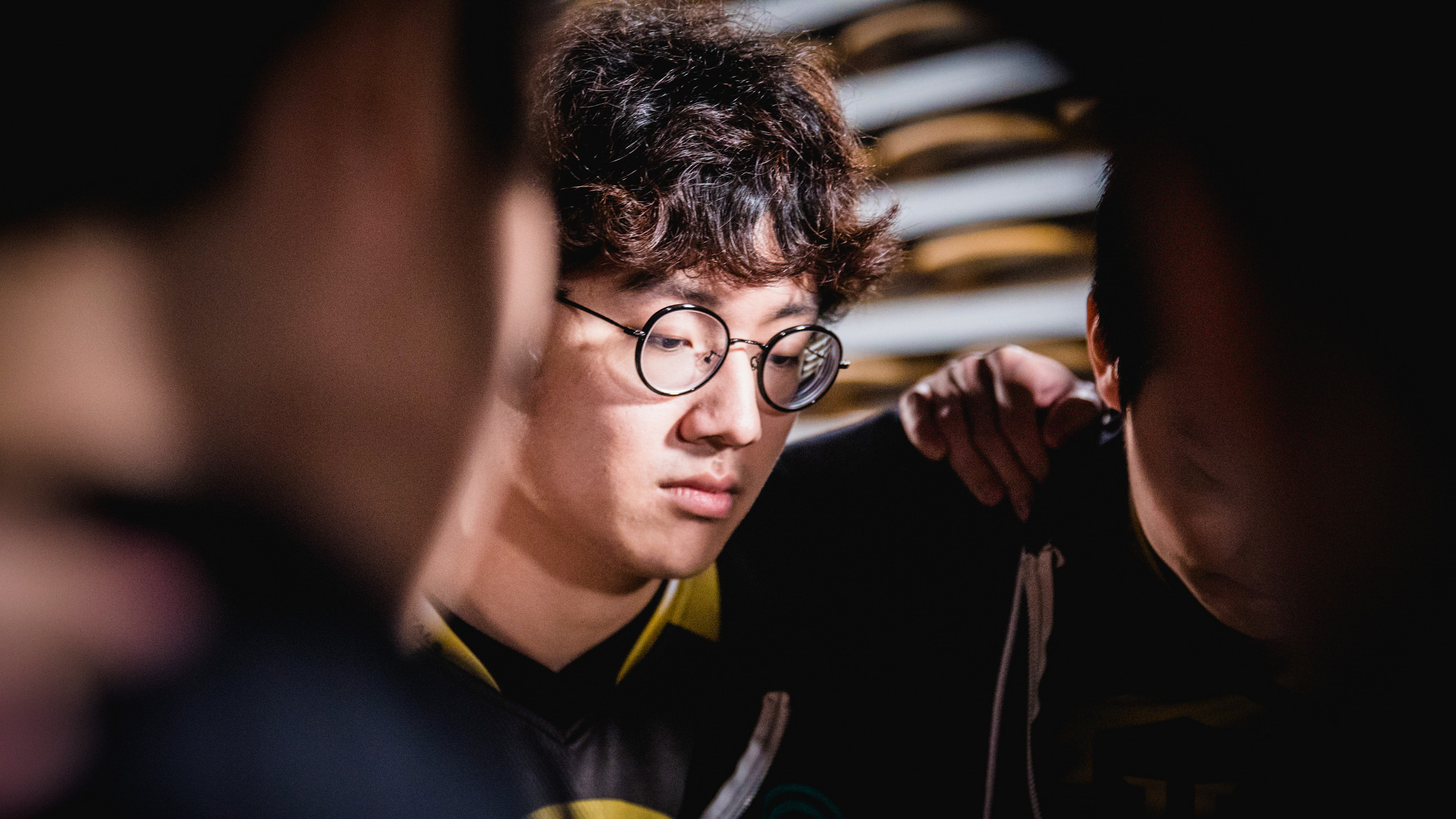 Immortals support Kim "Olleh" Joo-sung is normally happy-go-lucky. But he takes a moment with his team to reflect.
Cloud9 watching intently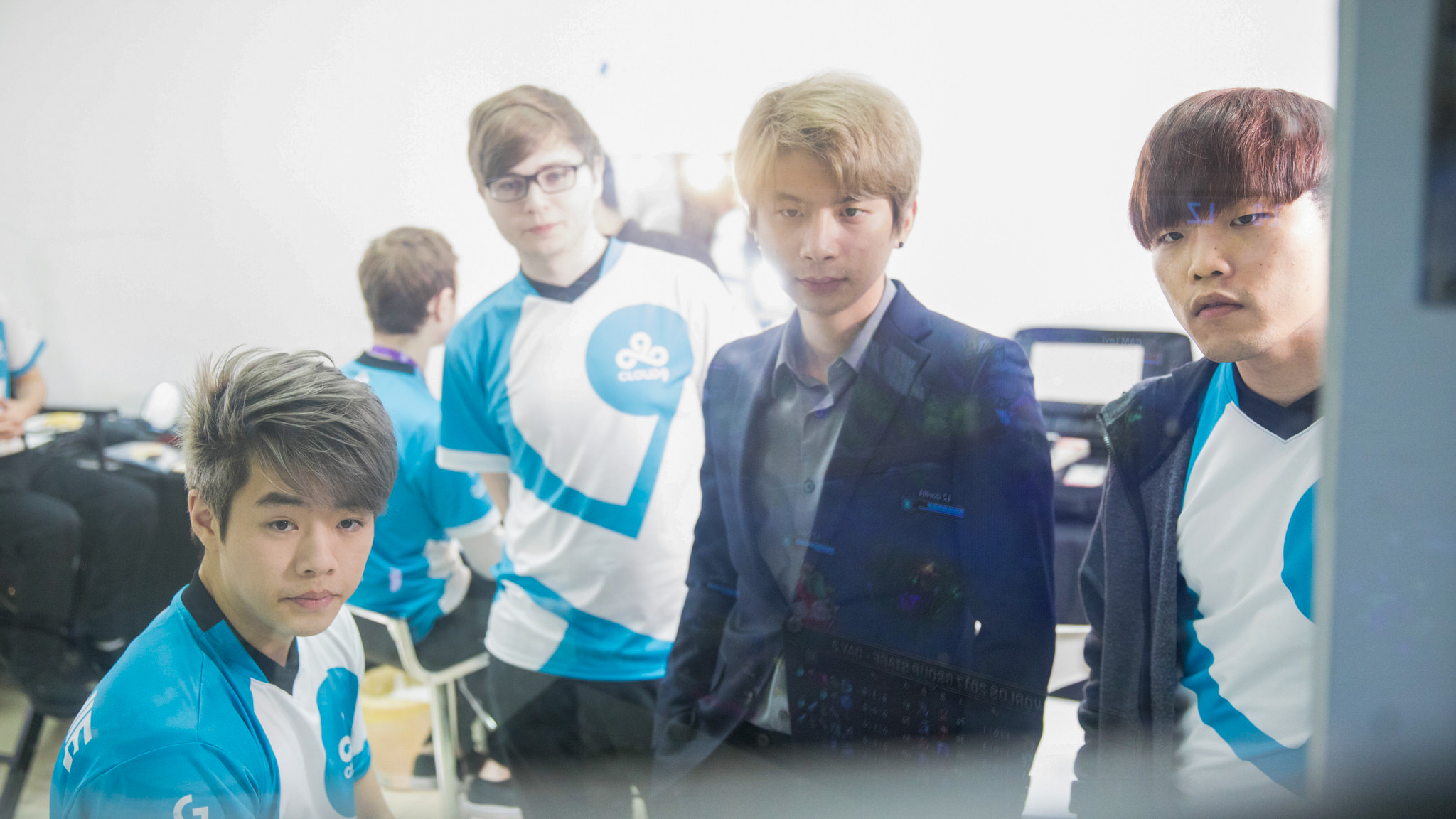 Cloud9 watch as Longzhu take the Rift.
Cody Sun: Why?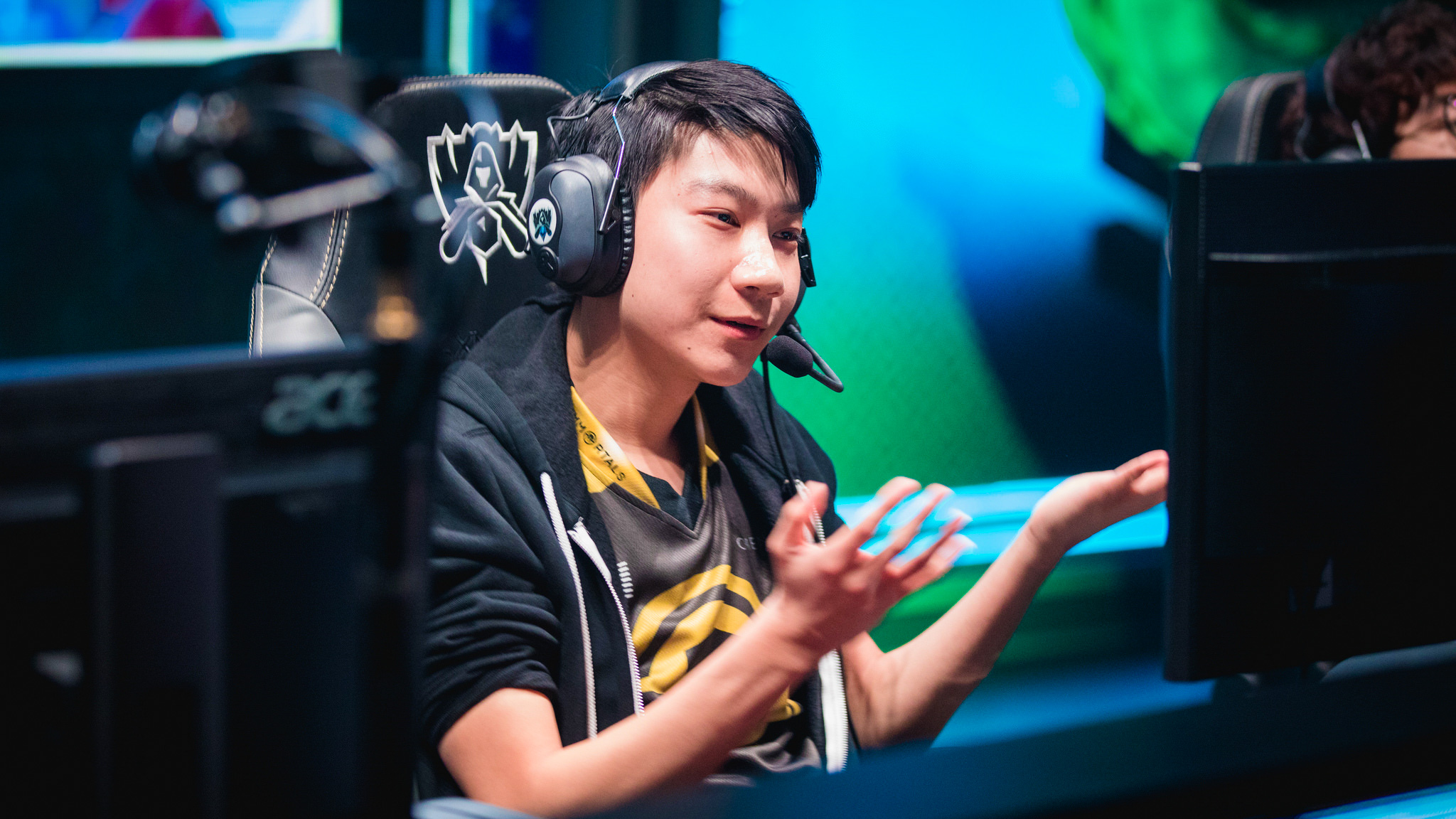 The cameras catch the Immortals ADC Cody Sun in a candid moment. The young player has been a key carry in Immortals' strong 2-1 start.
Love runs deep for EDG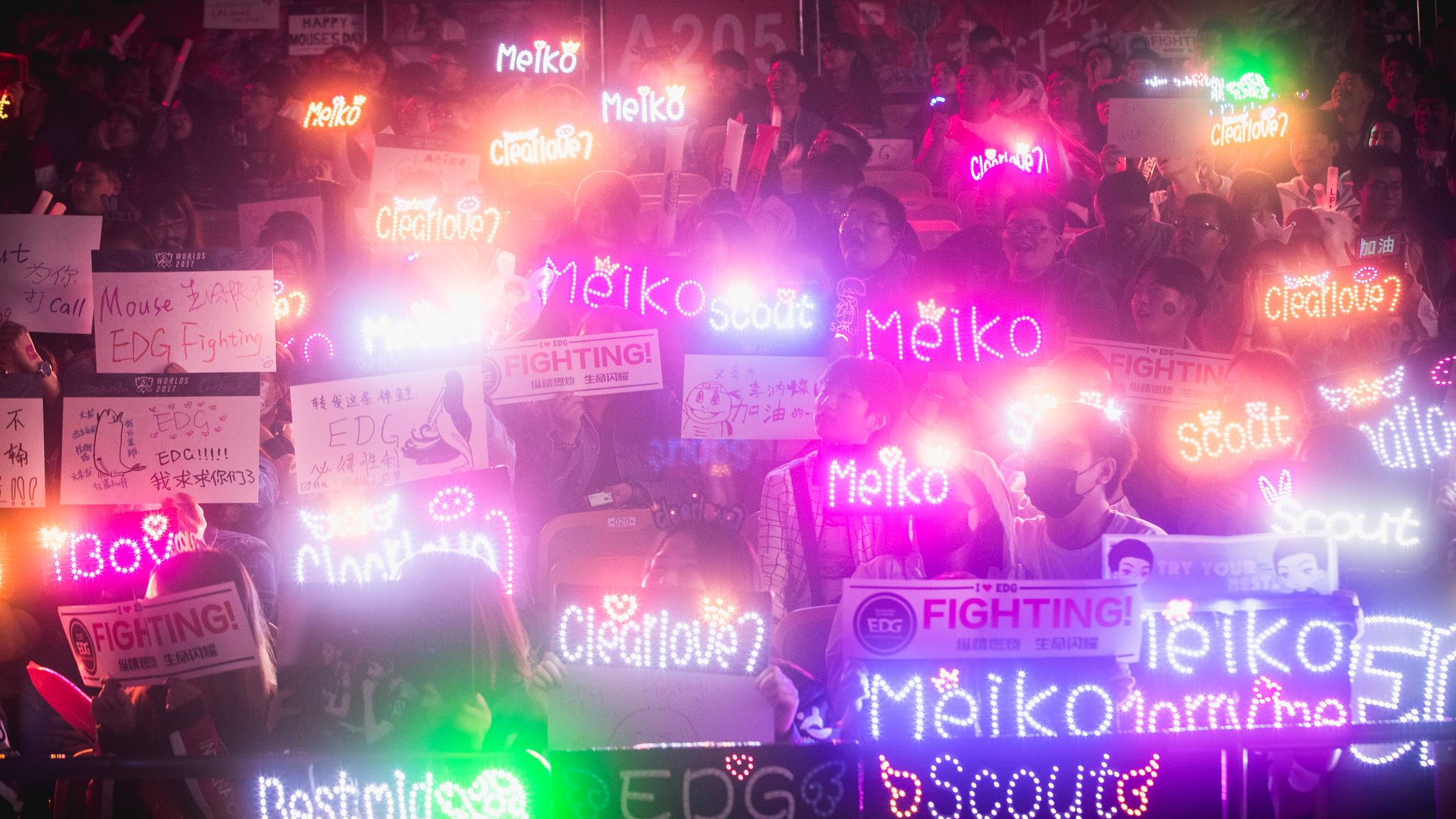 Chinese team EDG has not had the tournament its fans were looking for. It's nearly impossible for them to advance past the group stage. But that doesn't mean the fans love them any less.
Rekkles bears the burden of a loss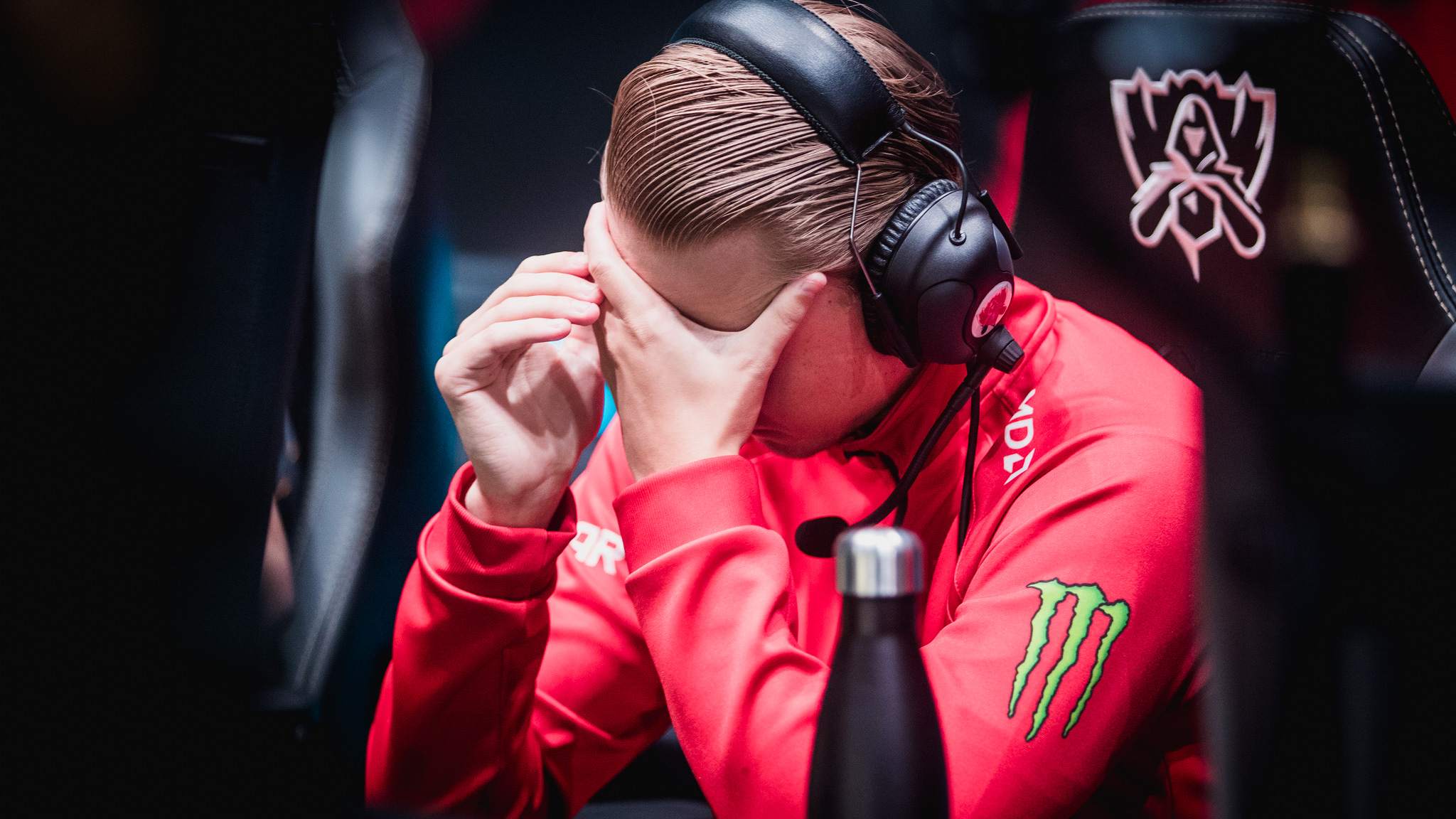 Fnatic ADC Martin "Rekkles" Larsson carries the burden of being the best player on his team. With everything falling on his shoulders, one mistake means catastrophe.
Deficio, PapaSmithy, and Drakos rocking out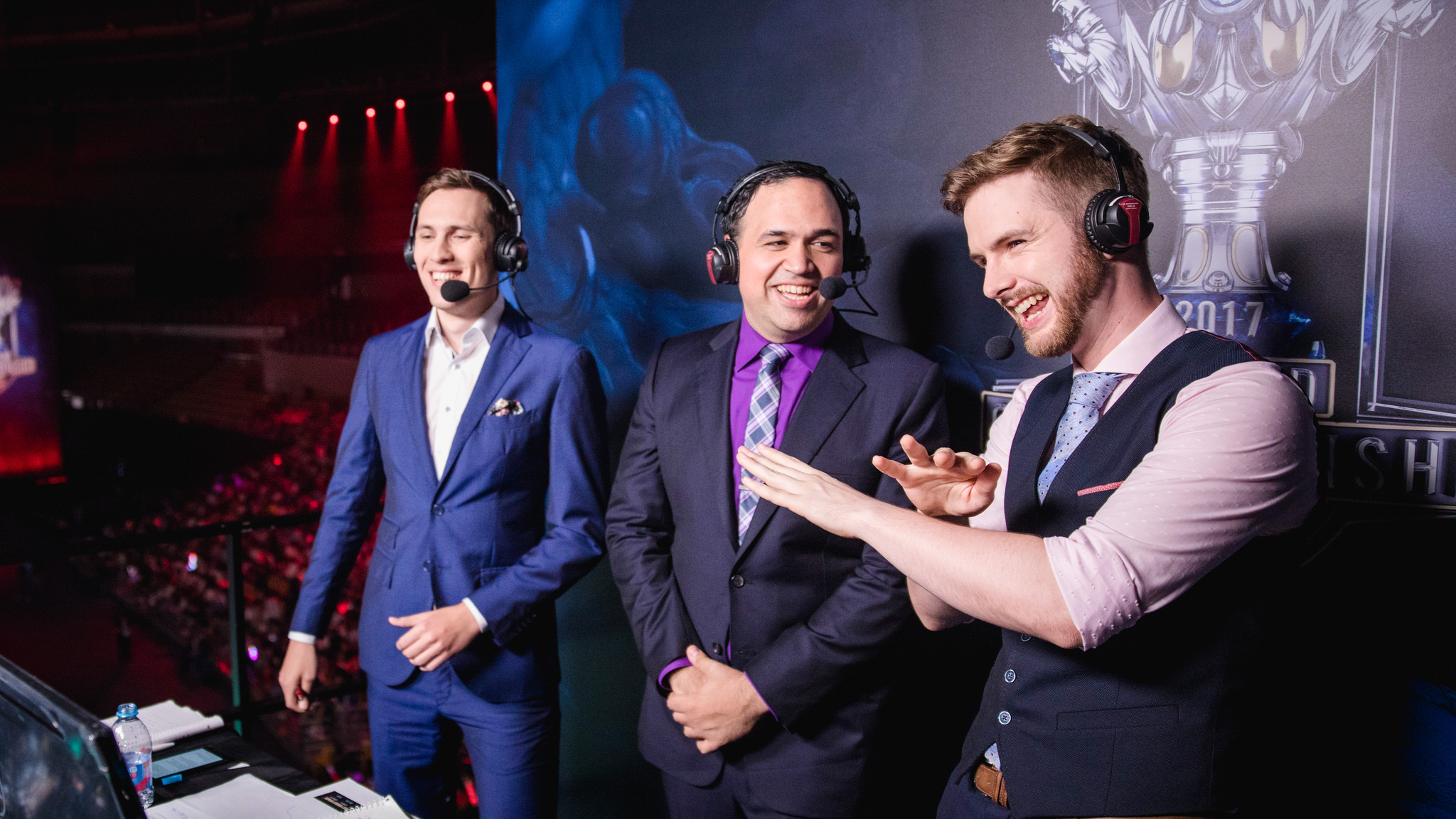 The casting talent at international events is always top-notch.
Sjokz getting one more selfie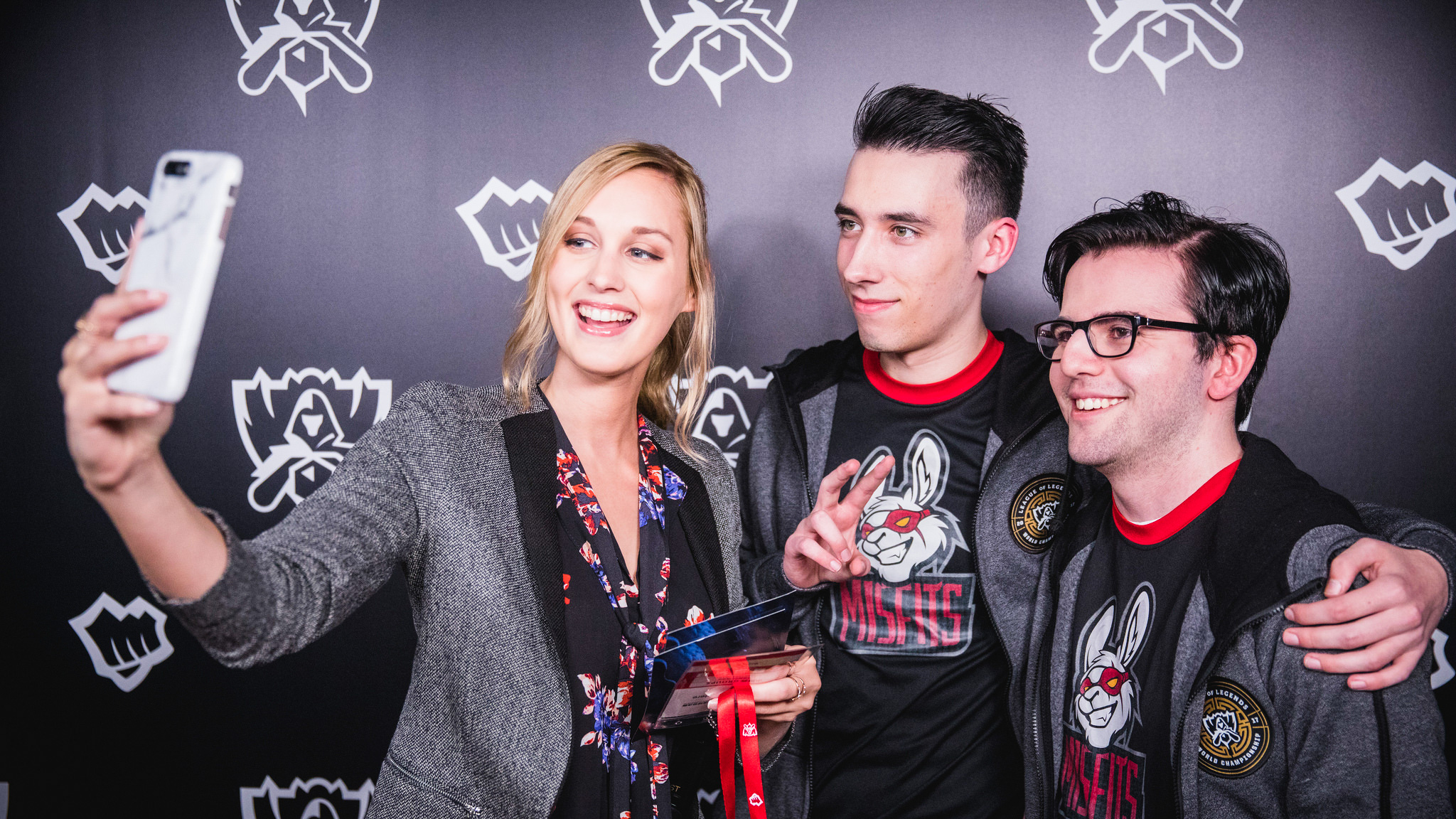 EU LCS host Eefje "Sjokz" Depoortere sees Misfits every week. But their surprising 2-1 start is an excuse to get another selfie. It's not every week you see these guys at Worlds.
The memes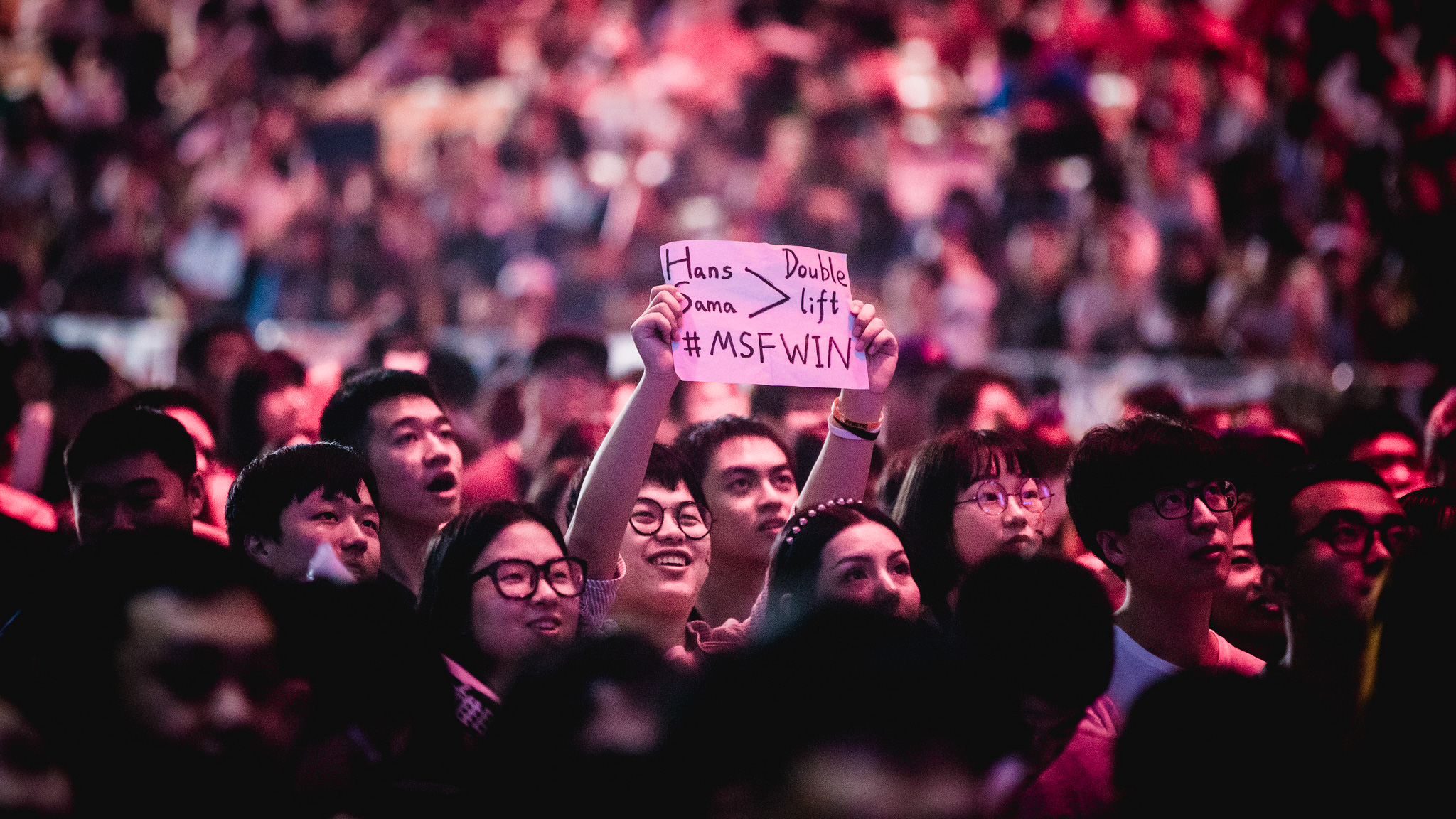 After Misfits took down TSM, the memes started to roll in. Can TSM right the ship in week two?
Uzi: The carry once again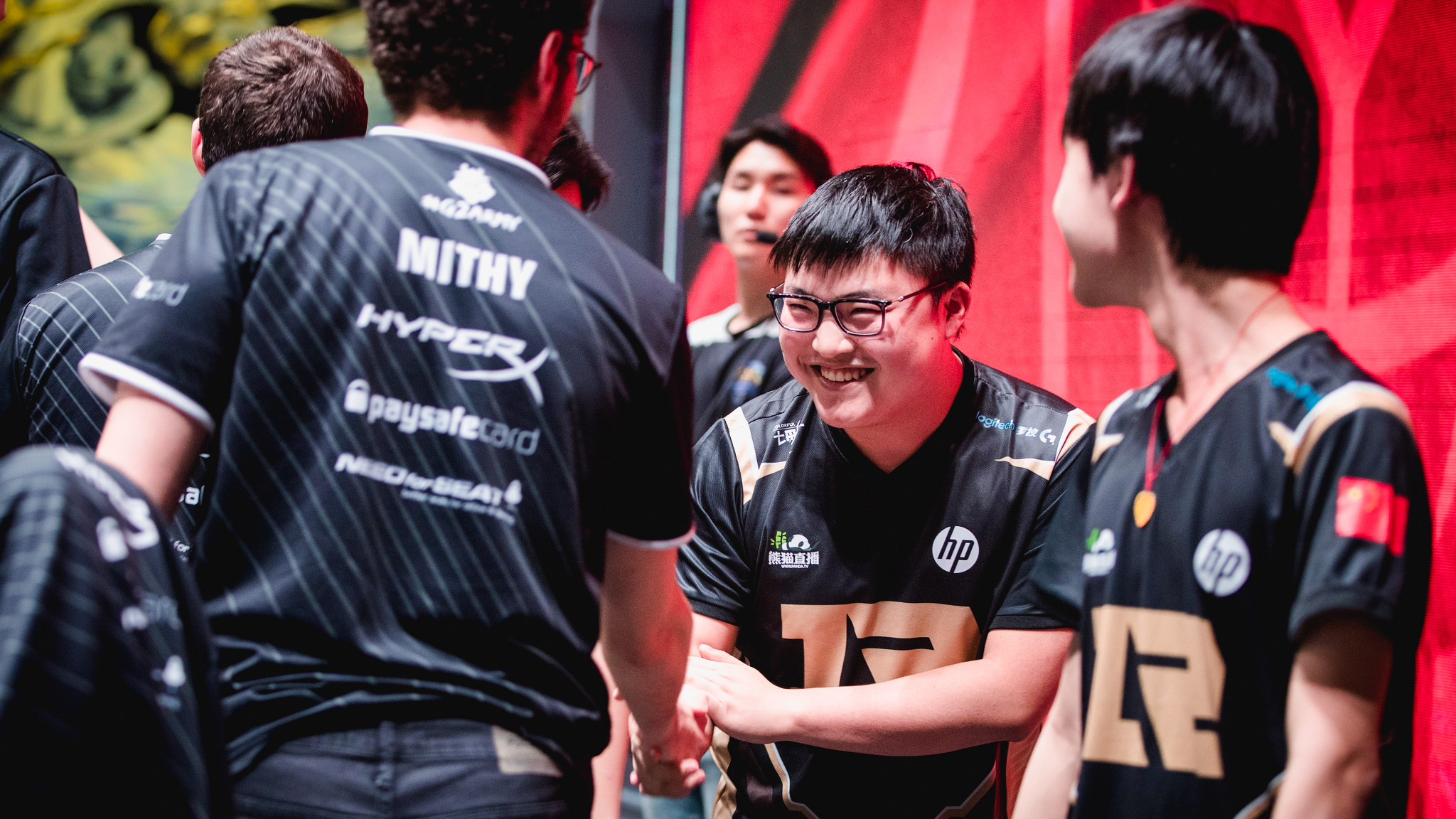 Uzi's preparation paid off. In a meta of hypercarry ADCs, he's right at home.
---
All photos via Riot Games.