League of Legends is one of the biggest games in the world. If you don't play it, there's a chance some of your friends or someone else you know does—or maybe you've just seen a game of it streamed on Twitch. If you fall into this category, there's also a chance you've wanted to try it out. It is free after all, but it's not as easy as it sounds.
Since its creation in 2009, Riot Games has released several new champions each year to keep the game exciting—but now, with almost 150 characters, deciding which champion to play can seem like a daunting endeavor for new players. Luckily, there are a few champions that are simple to learn—which is perfect for players looking to pick up a new role or for those who are just starting out.
If you want to just focus on learning the game while playing your first matches, we recommend sticking to the most beginner-friendly champions. And we've compiled a list of them to help you pick. If you've been playing for a while but are stuck in the lower echelons, these champions might work for you, too.
Either way, here are the seven most beginner-friendly champions.
7) Malphite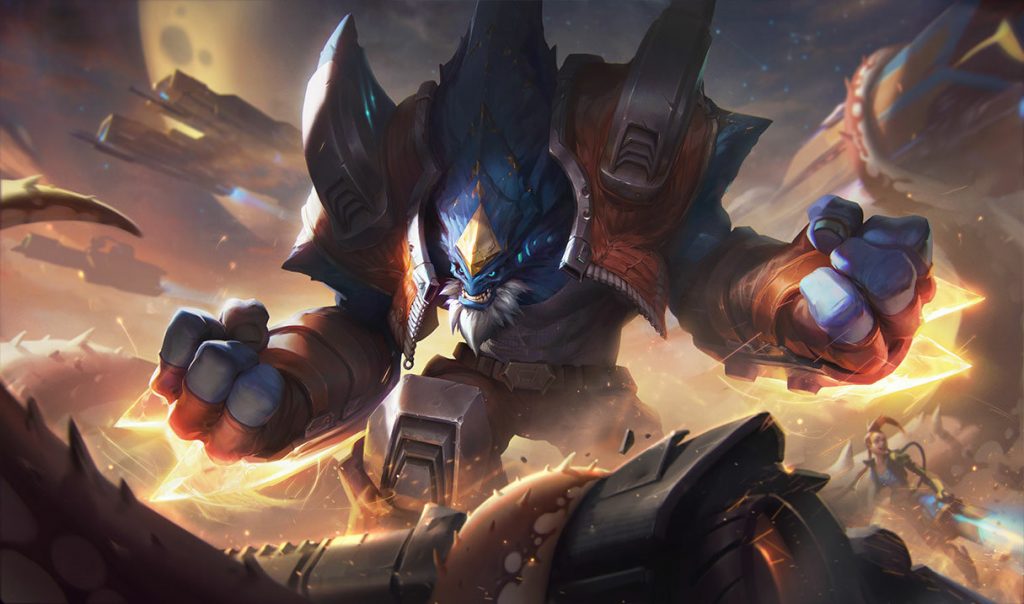 Tanks are always a good option for new players looking to learn the top lane—and Malphite is one of the most beginner-friendly characters that fits the bill. The Shard of the Monolith can do well with a couple of different builds, making up for any mistakes in itemization. The top laner's abilities are straightforward with only one skillshot in his ultimate, but the tank can have a huge impact on teamfights if players can correctly time their attacks.
6) Warwick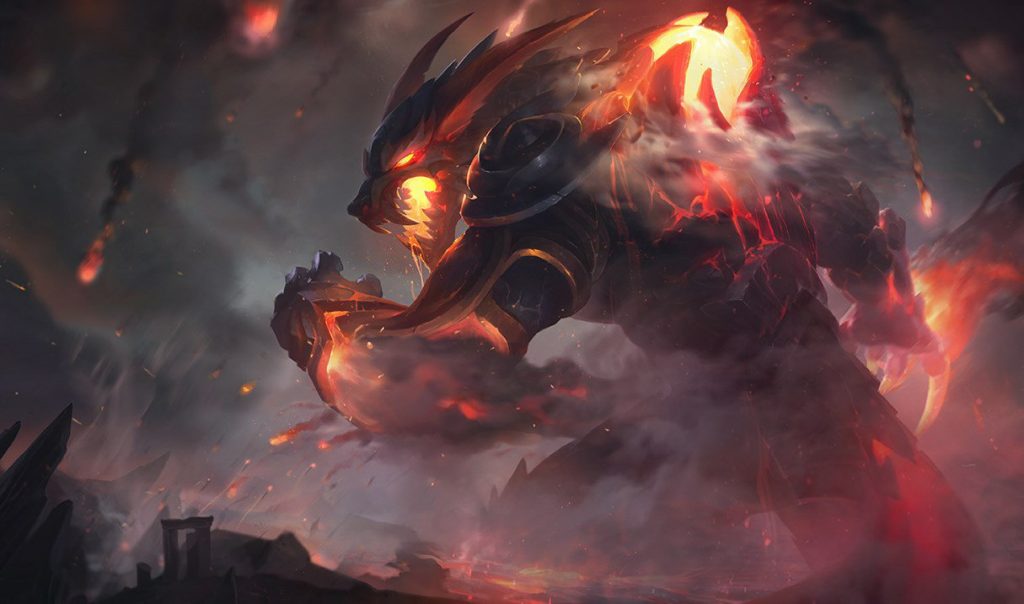 Jungle can be one of the most difficult roles in the game, but for those up to the task, Warwick's your pick. Warwick has an easy time clearing camps and sustaining in the jungle with his Q's heal, which is perfect for newbies who may not know how to manage resources efficiently. Likewise, his passive makes up for any pathing mistakes and grants players the ability to roam quickly around the map, allowing for a higher number of ganks.
5) Caitlyn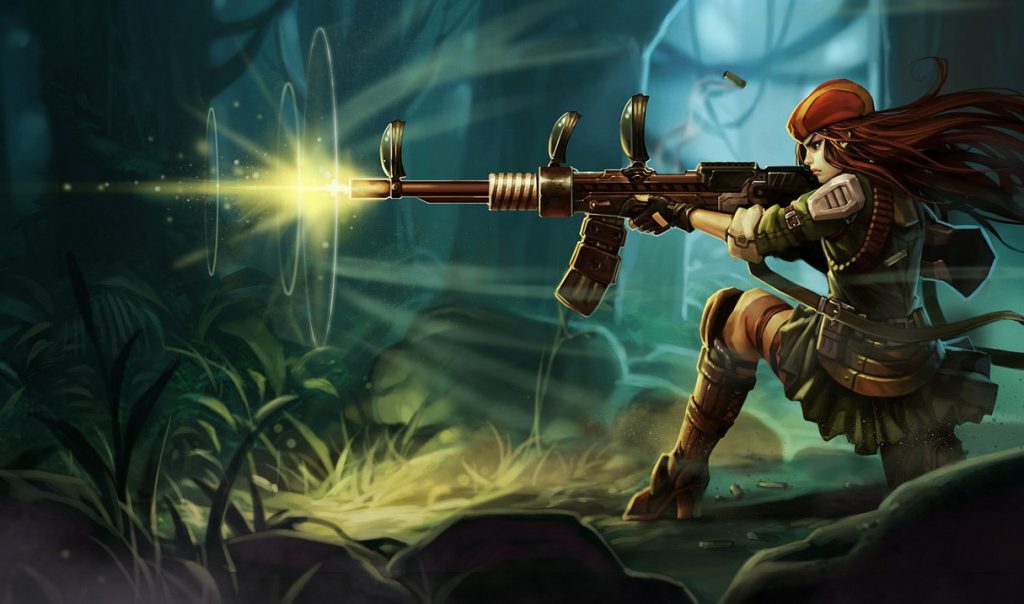 Caitlyn is one of the best champions for new players to learn the role of AD Carry with due to her long range and simple kit. Because of her long range, Caitlyn has an easier time trading in lane and positioning in teamfights—two skills that are critical to succeeding in the role. Likewise, her kit is very straightforward, and her 90 Caliber Net grants newbies an escape route if things go south. Her ultimate is an easy point-and-click ability, which is perfect for new players who may struggle with landing skillshots.
4) Annie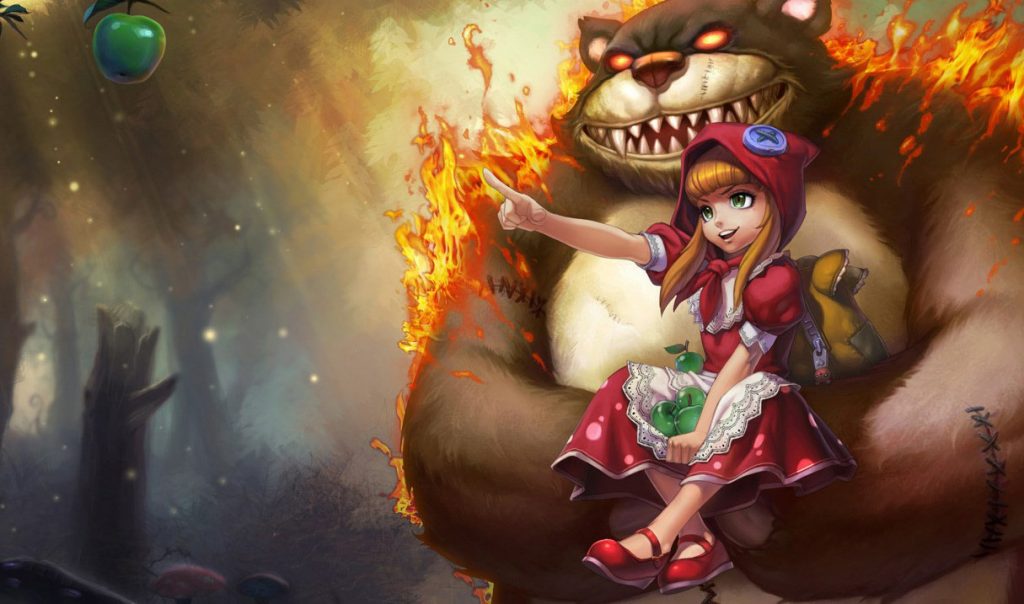 At only 450 Blue Essence, Annie is a good pickup for beginners looking to learn how to play mid lane or support. The Dark Child can stand her ground against assassins, who often take advantage of new players, and she has a straightforward passive that teaches beginners how to manage their stacks. Her Q also allows her to farm minions in lane without having to expend mana, which is something many new players may struggle with.
3) Sivir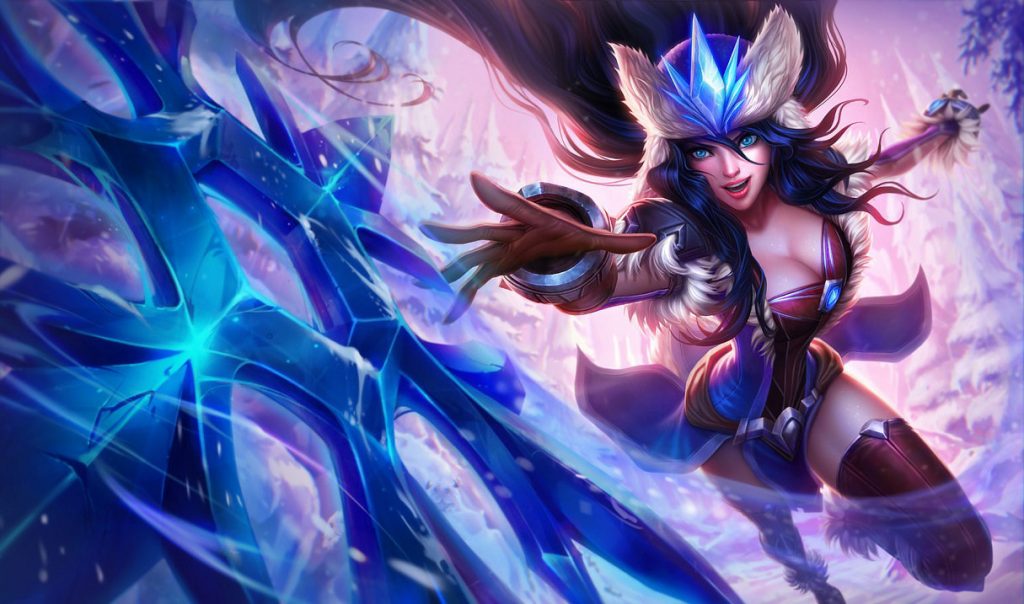 As another champion that costs just 450 Blue Essence, Sivir is a must-have League of Legends pick for beginners. The marksman has simple abilities that allow players to play from behind. Sivir has a bit of extra defense built into her kit with the spell shield on her E. Last-hitting can be a difficult skill for new players to learn, but the Battle Mistress is one of the easiest champions to farm with at later stages in the game thanks to her W.
2) Sona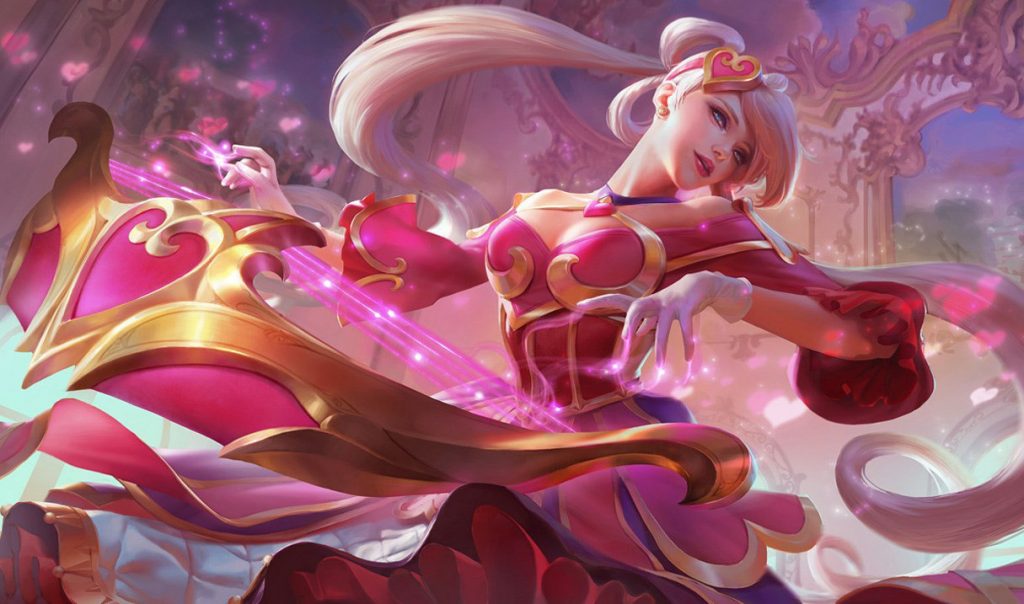 Sona is one of the best support champions for new players to pick up. Each of her spells automatically target allies or enemy champions within a certain range, so players won't have to worry about landing skillshots outside of her ultimate ability. In the laning phase, Sona is a strong poke champion with her Q, but she can also be a strong teamfighter in later stages in the game—making her perfect for players looking to learn how to play at different points in a game.
1) Veigar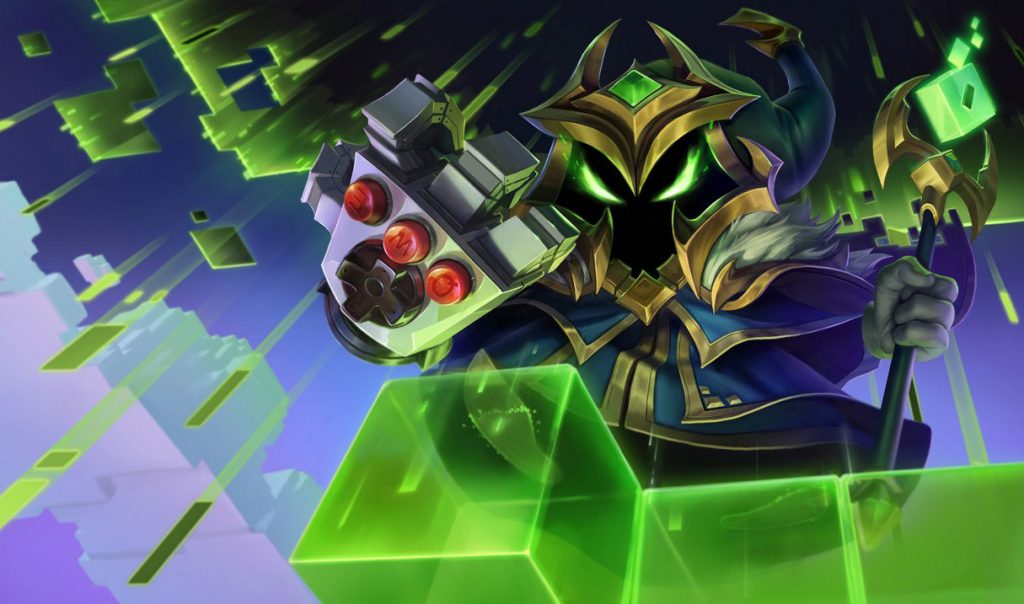 Veigar is yet another simple and easy champion for those looking to hone their mid lane skills. The mage's Q is a simple skillshot and his cage covers a massive area, making it easy for new players to land attacks. With his passive, Veigar can stack extra ability power throughout the game, even for those who may struggle with landing his abilities. His ultimate is a simple point-and-click execute, which is another good option for players who have yet to master the art of the skillshot.