The 2019 League of Legends competitive season is only a couple of months away. Following in the footsteps of the NA LCS' franchising in 2018, it's now the EU LCS' turn in the limelight.
Alongside its rebranding to the League European Championship (LEC), North America's sister league will also begin its own franchising in 2019. The LEC will kick off with 10 teams, each with long-term commitments to the league and no risk of relegation. Here are all 10 teams joining the LEC for its debut year, as confirmed by Riot Games.
1) Origen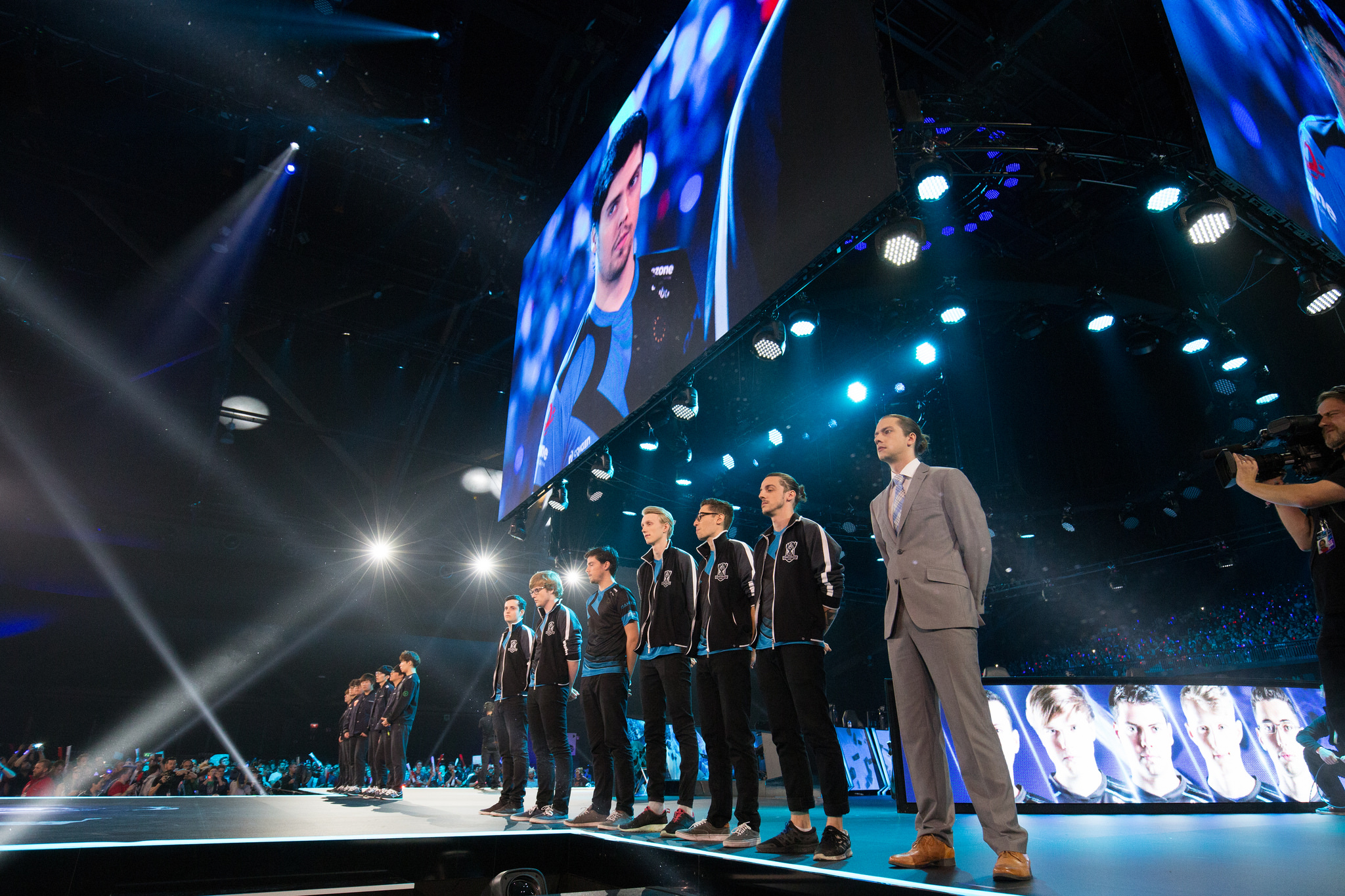 Origen, owned by legendary former pro player Enrique "xPeke" Cedeño Martínez, is back in Europe's professional League scene, this time in the LEC. After partnering with renowned Counter Strike: Global Offensive esports org Astralis, xPeke's squad of former Worlds semifinalists and IEM champions has returned to the big stage.
2) Fnatic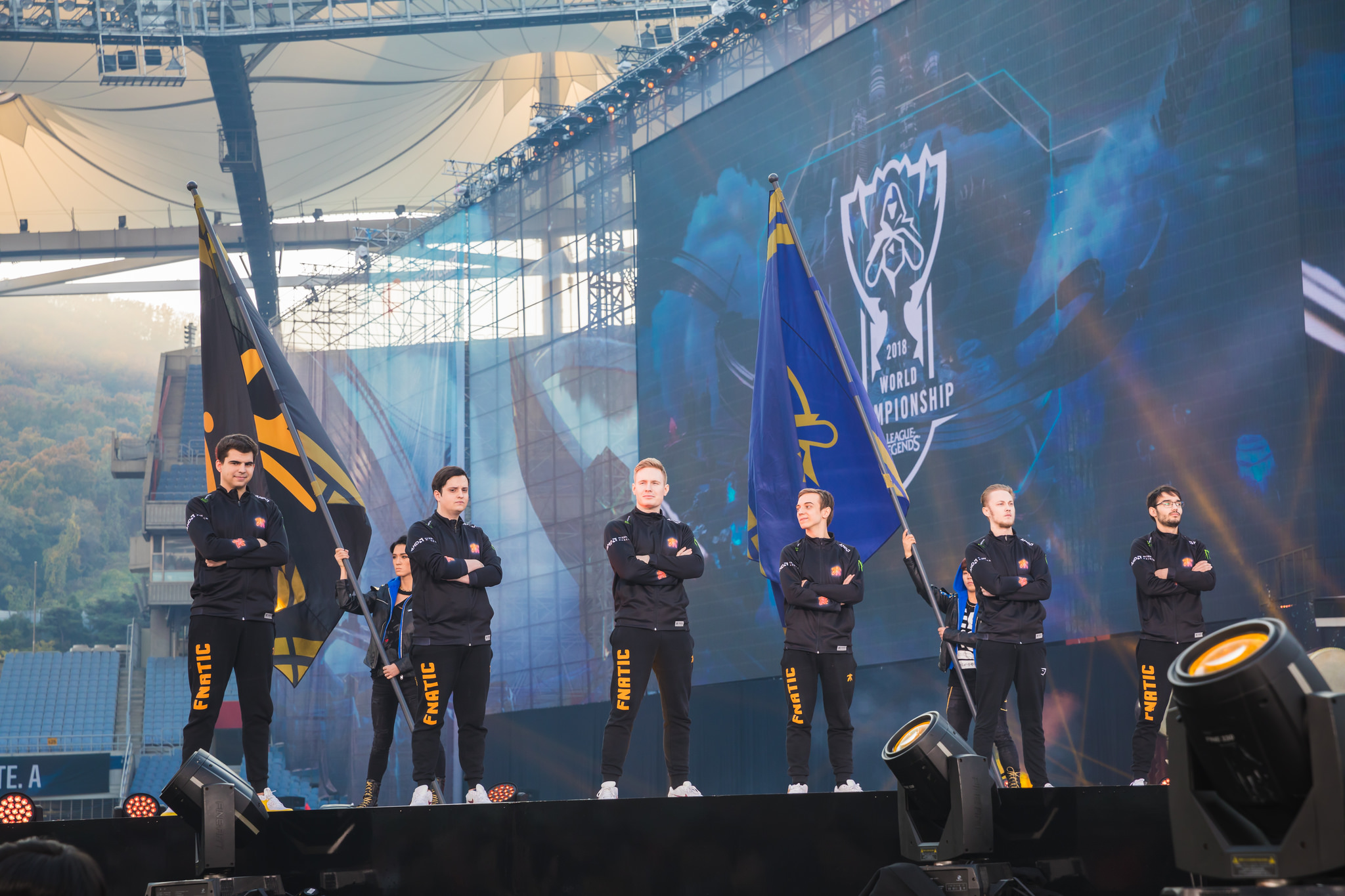 Little can be said about Fnatic that EU LCS fans haven't heard a million times before. This is one of the most storied and successful organizations in the western esports world. It's unsurprising that it was chosen to join the LEC's debut year, especially after just competing in the Worlds finals, winning two EU LCS championships, and representing Europe at MSI all in 2018.
3) FC Schalke 04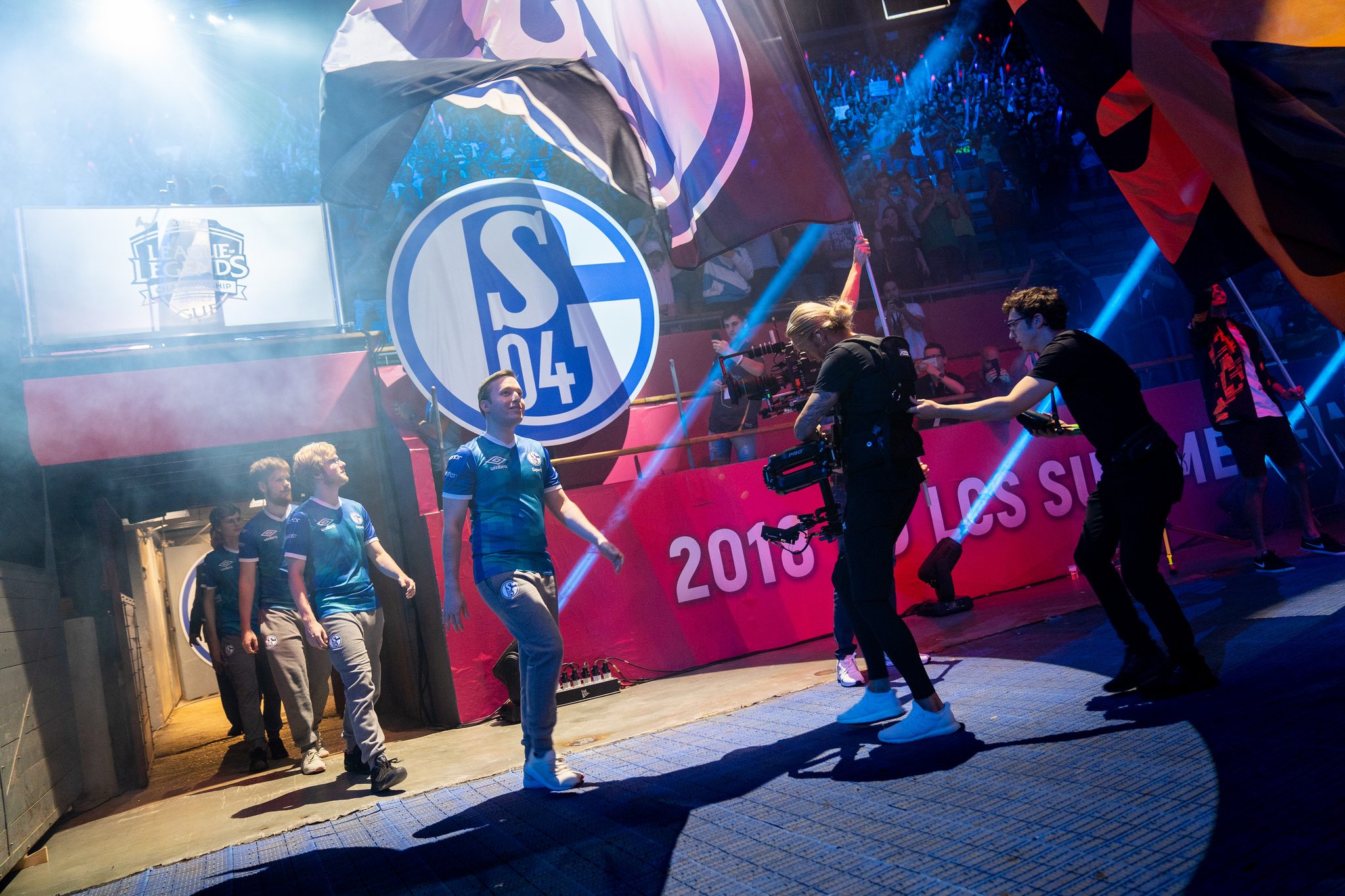 German football club FC Schalke 04 doesn't have quite as long and arduous an esports journey as some of the other orgs on this list, but their short time in the competitive League scene has already been fraught with excitement, loss, and triumph. It was relegated from the EU LCS in 2016, and since then, Schalke has proven that it's more than capable of improving and climbing through the ranks. The org faced Fnatic in the EU LCS Summer Finals this year as one of the best teams in Europe, ultimately missing out on the victory and therefore a spot at Worlds. Competing at the top of the EU LCS was still a long way to rise up from the depths of relegation.
4) G2 Esports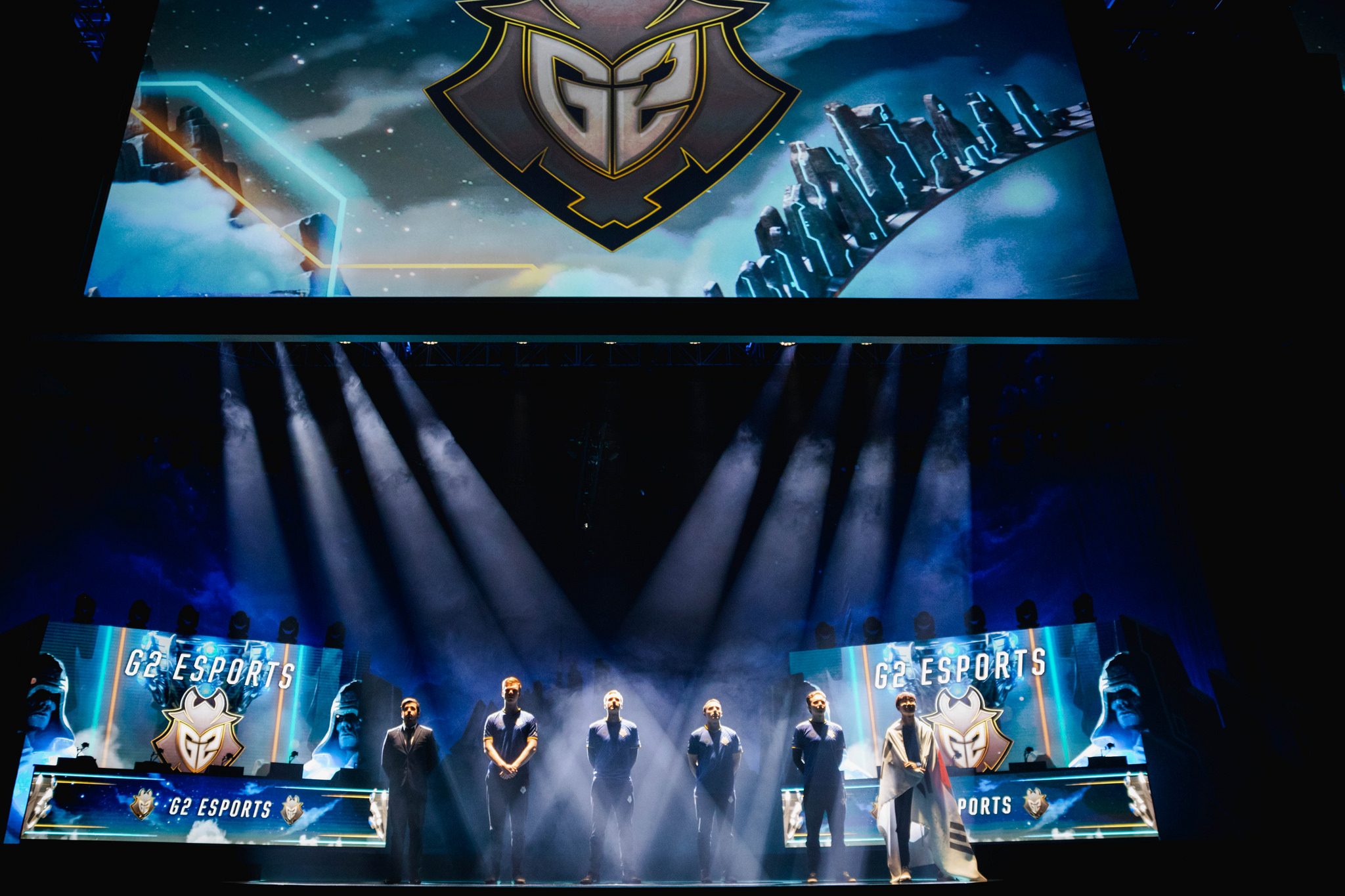 Aside from Fnatic, G2 Esports is, hands down, the most recognizable and successful European League team in the game's history. If you took away Fnatic's Worlds finals appearance this year, G2 might even be considered the most successful with four consecutive EU LCS split titles under their belts and multiple international appearances, including a semifinals finish to this year's Worlds. Just like Fnatic, it's not surprising that it made the cut into the franchised league.
5) Misfits
Misfits Gaming is another storied EU LCS organization, albeit with much less success and pedigree than either Fnatic or G2. Still, Misfits has won the hearts of many European fans as the league's tried-and-true underdogs with several playoff runs. Their most memorable tournament, however, is undoubtedly Worlds 2017, where they made a miracle run through the group stage to qualify for knockouts over NA's TSM. When they reached the quarterfinals, they nearly took down SK Telecom T1, the defending champions, with delightfully odd strategies and no shortage of bravado.
6) Vitality
Team Vitality, although not as renowned as G2 or Fnatic, have carved out their own unique and lovable identity in the European League scene. Their young roster, led by veteran coach Jakob "YamatoCannon" Mebdi, is more aggressive and exciting to watch than most of their competition. Vitality surprised fans at Worlds this year, too, where its team nearly qualified for the knockout stage while dismantling last year's champions, Gen.G.
7) Splyce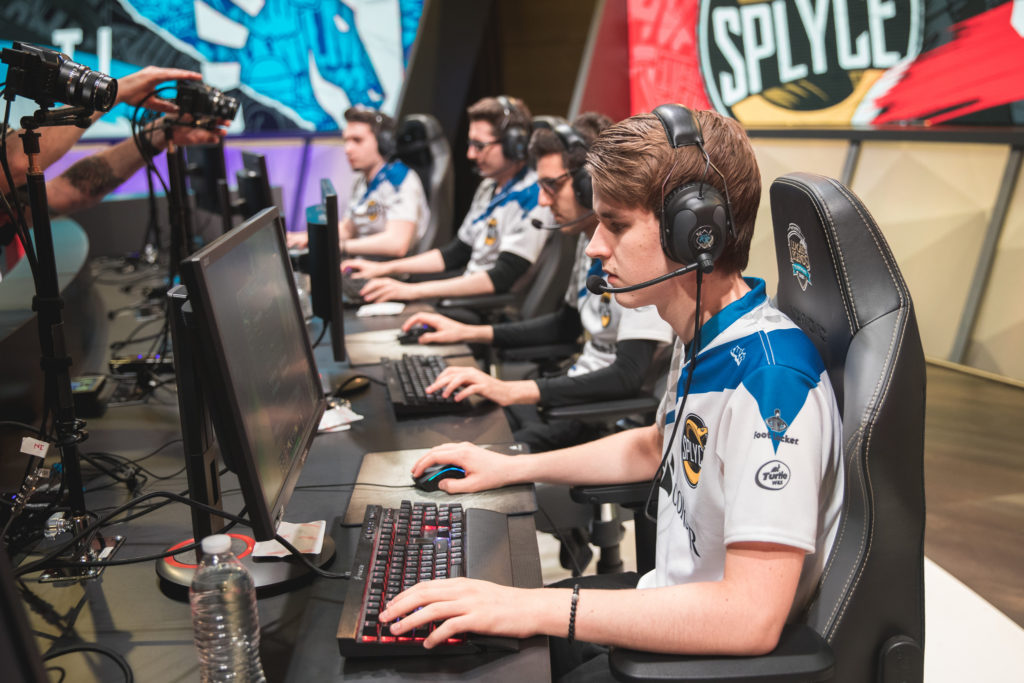 Splyce has been a part of the EU LCS since 2016, although it's never seen the same level of success as G2 Esports or Fnatic in the region. It, too, has teams in various esports leagues and tournaments, such as Call of Duty and CS:GO, but those teams have only been competing for a couple of years—since the rebranding and renaming of Follow eSports. As a younger competitive organization, Splyce seeks to make a long-term name for itself in the LEC.
8) Rogue
Rogue, another noteworthy Counter Strike: Global Offensive org, is joining the LEC as well. Backed by musical icons Steve Aoki and Imagine Dragons, Rogue has a leg up on every other team here in terms of stardom, although the org hasn't seen the same levels of success in the CS:GO arena as Astralis, North, or SK Gaming—other newcomers on this list. Rogue is hoping to make its mark through "unmatched player and professional development."
9) SK Gaming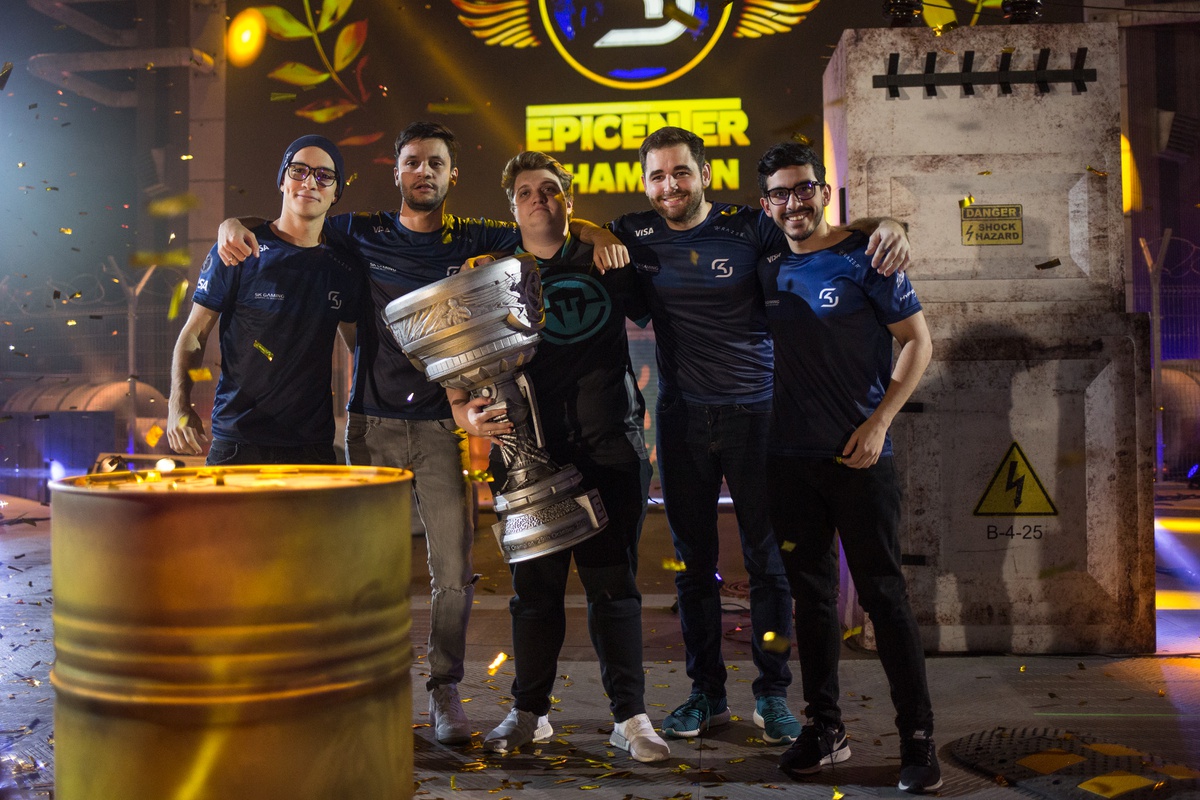 SK Gaming is one of the founding fathers of esports, boasting a 21-year-old history in gaming beginning with a grassroots Quake clan in 1997. This German-run organization has one of the most immense fanbases throughout all of esports, and its CS:GO team has proven to be one of the best in the world. Not only that, but SK is also returning to League, after being a part of the EU LCS from 2010 to 2015 and being the home to several noteworthy players like Dennis "Svenskeren" Johnsen and Konstantinos "FORG1VEN" Tzortziou.
10) exceL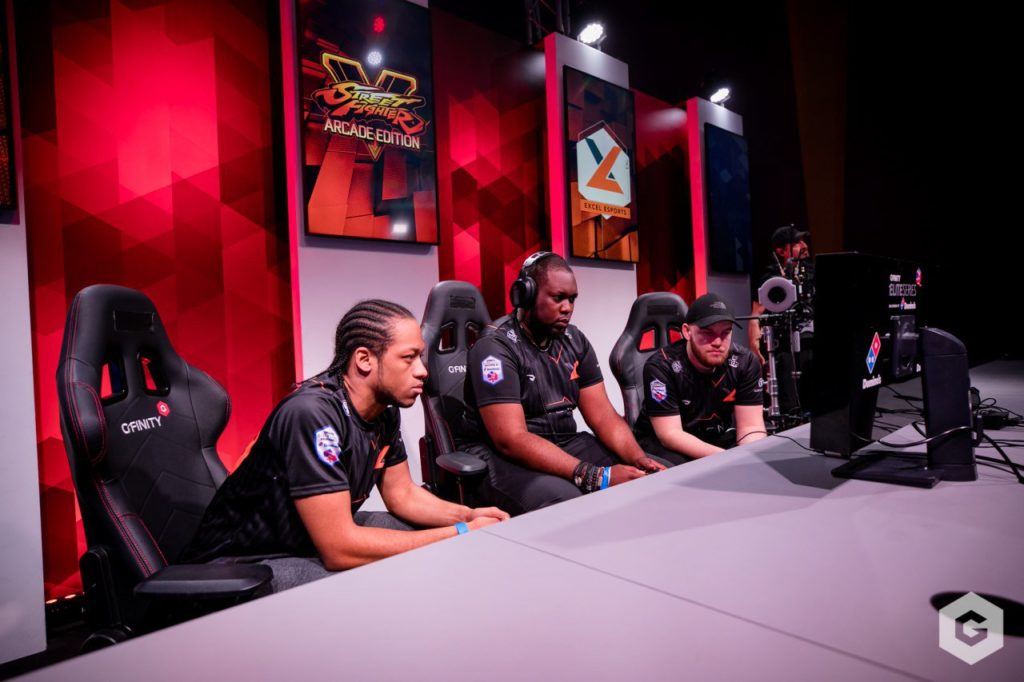 ExceL has earned much less notoriety and reputation throughout esports compared to most of the organizations on this list. Still, Riot's application process sought out those that could prove they had what it took to grow and nurture the European League esports scene over a long period of time, and apparently, exceL had what it took. Hailing primarily from Call of Duty, Counter-Strike, and fighting games, this relatively smaller esports organization has a lot of ground to cover in earning fans and establishing a brand, and the LEC is a massive first step.