This article is brought to you by LoLwiz — The No. 1 in-game stats app.
---
If there was one thing in abundance this past weekend at the NA LCS finals at the Jackie Gleason Theater in Miami, it was cosplay.
It's true that the venue capacity was much smaller that previous playoffs venues, holding around around 2,500 fans rather than the usual tens of thousands, but that didn't stop cosplayers from coming out in waves.
With over 140 champions in League of Legends each with their own set of skins, the list of possibilities for fan-created costumes seems endless, and that alone is enough to inspire months of hard work, blood, sweat, and tears to create the perfect outfit. Some of the best cosplays at Miami were extremely detailed, or downright hilarious, and they reflected the passion of the community behind them.
Here are the seven best cosplays from the event, ranked from bottom to top.
7) Pool Party Zilean by Matt Barr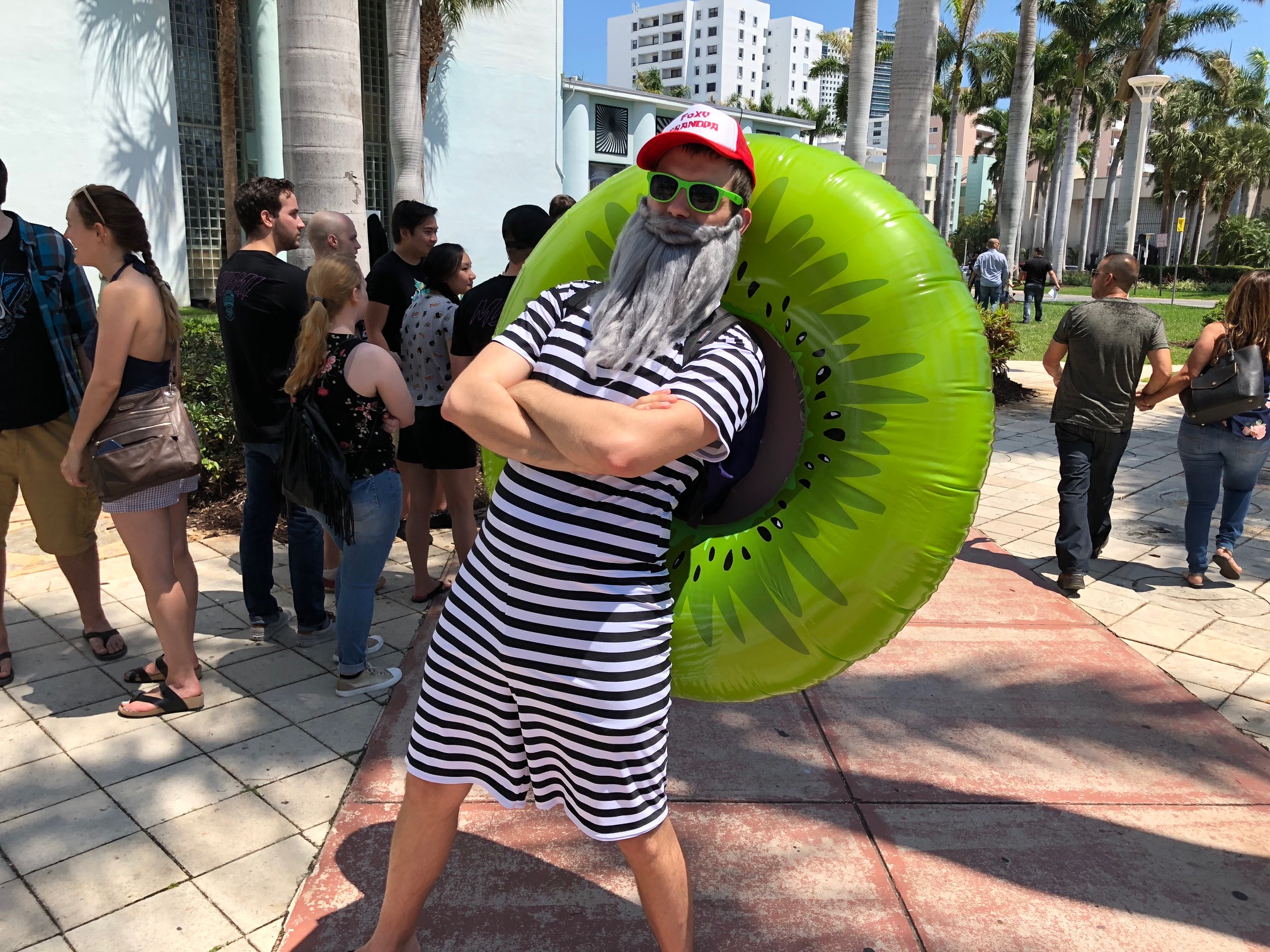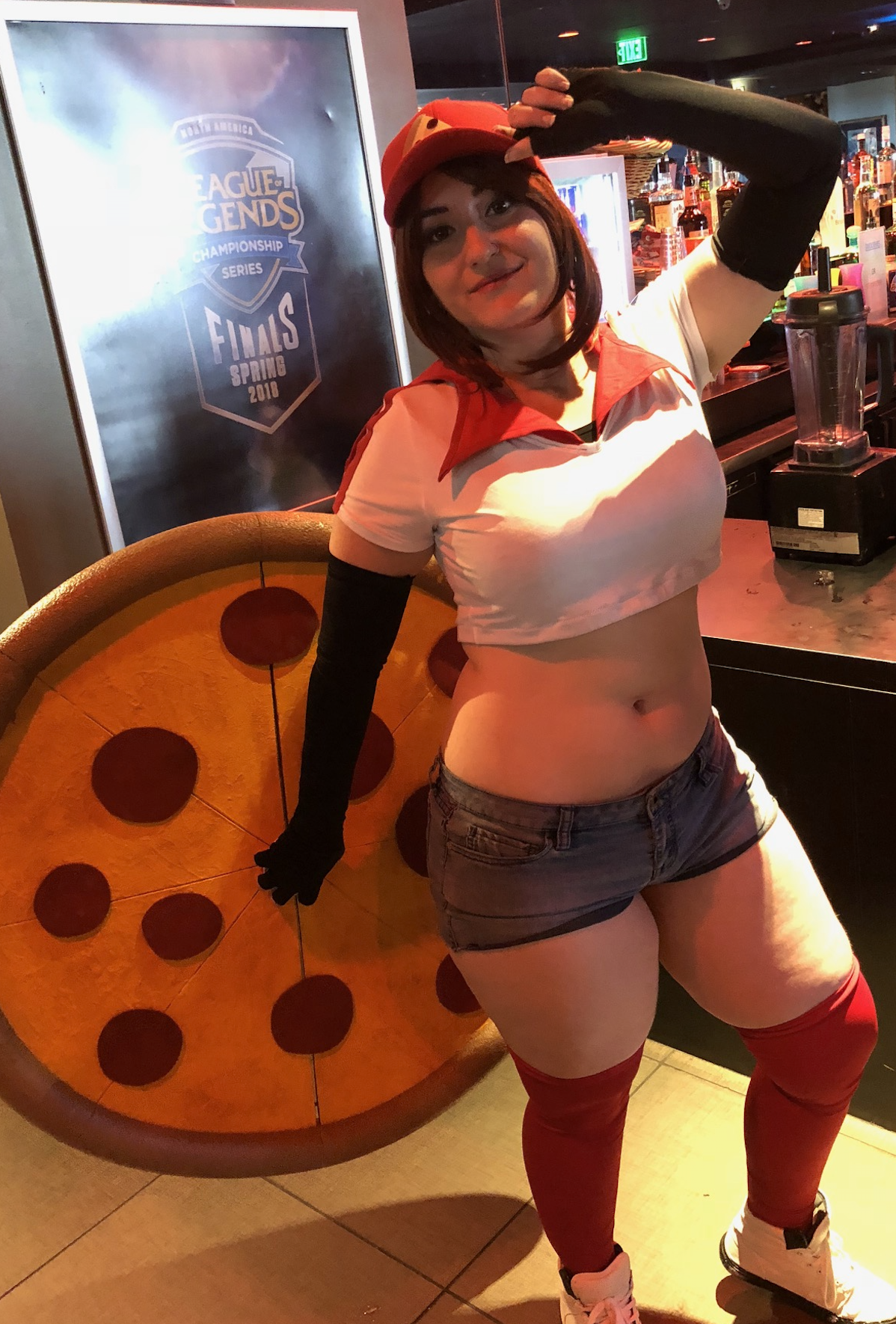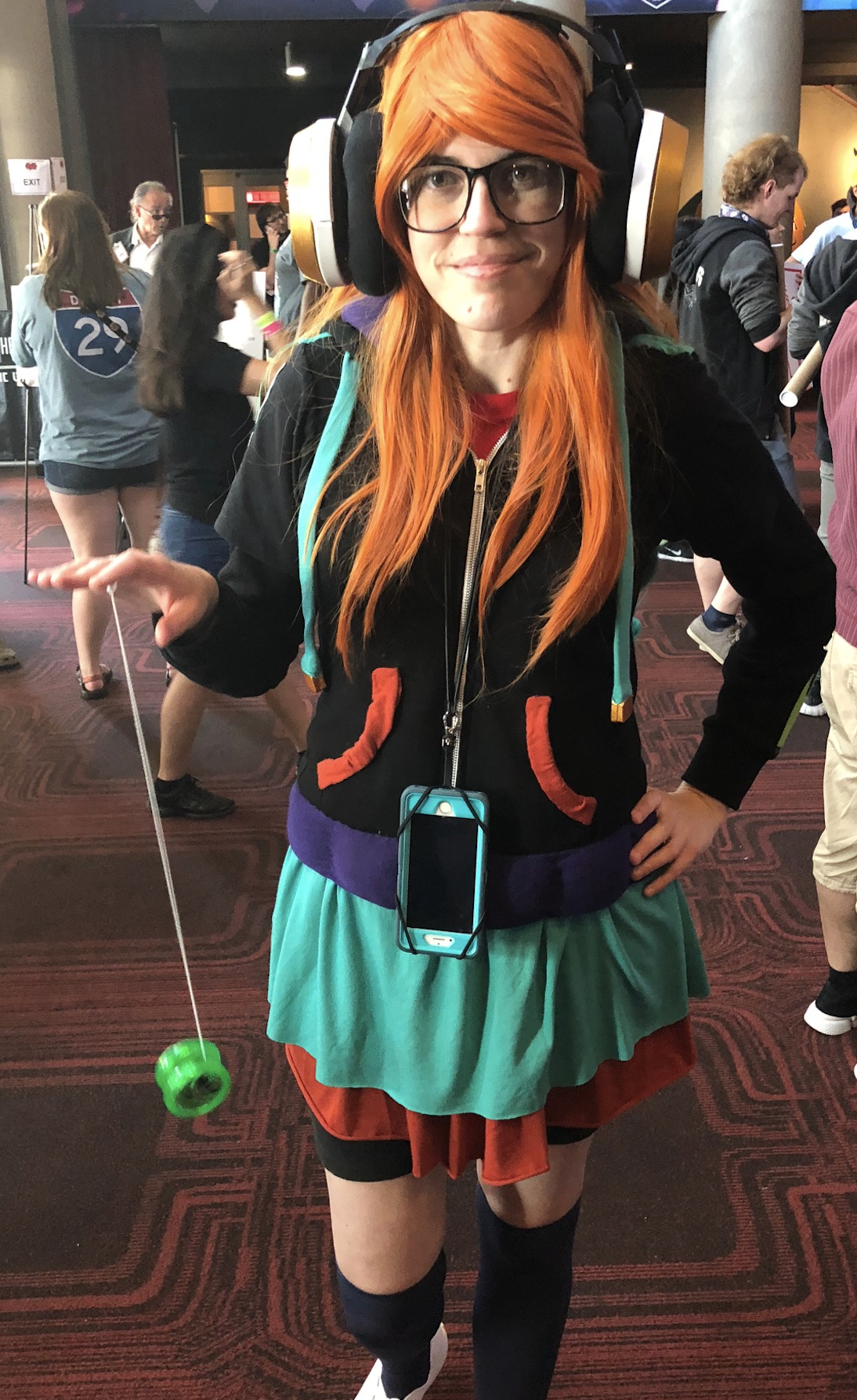 4) Sewn Chaos Orianna by Hibiscus Queen and Star Guardian Ahri by Riot Ve1vet