Stardew Valley and Starbound publisher Chucklefish's upcoming tactical strategy title Wargroove is coming out a little later in 2018 than fans might have liked. But to keep gamers updated on the game's progress, the studio unveiled some new characters headed to the title in its latest blog post.
Chucklefish artist and designer Jay Baylis turned to Wargroove's official blog earlier today, celebrating the game's one year anniversary since its first announcement in 2017. In the post, he gave a new release window for the game, bumping Wargroove up from its early 2018 trajectory and into the "second half of 2018." No specific release date was announced.
But Baylis also used the post as an opportunity to introduce four new Commanders coming to the game. Commanders serve as the player's in-game "avatar," and like their player character equivalents in the Fire Emblem series, they can unleash devastating attacks on the battlefield against enemy combatants. Losing one's Commander is an instant game over, so it's important to keep him or her alive during fights.
The post introduces Emeric, a Cherrystone Kingdom royal mage; Sigrid, a High Vampire from Felheim; Koji, Empress Tenri's son from the Heavensong Empire; and the Greenfinger of the Floran tribe, who rides a steed made out of flora. Check out all four characters below.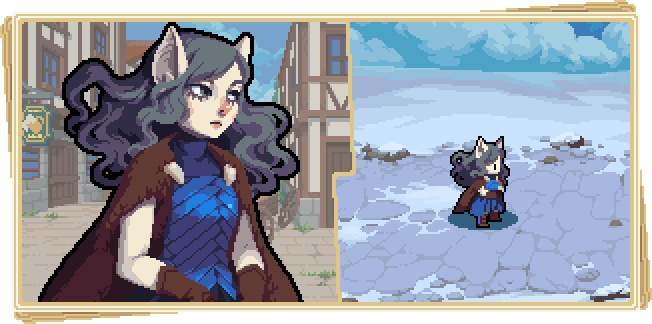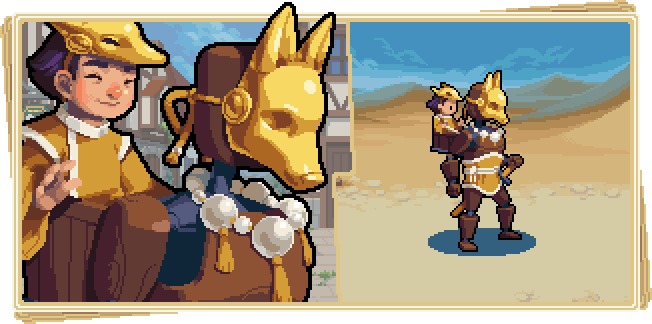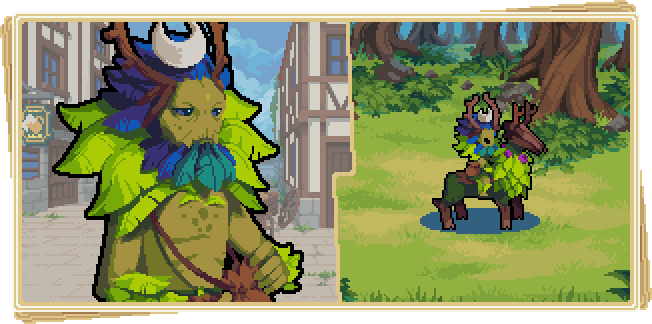 As Wargroove continues development, expect the game for later this year on PlayStation 4, Xbox One, PC, and Nintendo Switch. In the meantime, a demo version will be playable over at EGX Rezzed 2018 in the U.K., which begins April 13.