It's that wonderful time of year again, gamers. E3 season is upon us and there's sure to be plenty of big gaming news and announcements coming soon.
The 2021 season of E3 is different than in years past, though. Many companies have splintered off of E3 to form their own showings, like Sony, Ubisoft, and EA, while others are a part of the E3 show itself. Either way, there's a lot of big things in the gaming world to look forward to over the next few months.
With the ongoing pandemic, the gaming industry has moved away from in-person events. That just means that there are plenty of cool streams to look forward to and a lot less awkward interactions with developers on-stage.
Here's the current list of confirmed gaming industry press conferences and showings, part of E3 or not, coming in the summer of 2021.
June 5 and 12
Guerrilla Collective indie showcase – 10am CT
The first E3-ish show will begin on June 5 with a show all about indie games.
June 9
Battlefield reveal
The new Battlefield will be unveiled on the morning of June 9.
June 10
Summer Game Fest – Kickoff Live! – 1pm CT
Geoff Keighley's E3-spinoff will last a few months, with sporadic events popping up here and there. But the kickoff event will contain world premieres and even a performance by Weezer.
June 12
Ubisoft Forward – 2pm CT
More Assassin's Creed? A new Watch_Dogs? Rainbow Six? It's anyone's guess what Ubisoft will show in 2021.
Gearbox Entertainment/2K Games – 4pm CT
See what's next in Borderlands and more.
June 13
Xbox and Bethesda Showcase – 12pm CT
Xbox and Bethesda will team up for a joint showing this year, the first year that Bethesda is under the Microsoft banner. Halo Infinite, Starfield, and much, much more will likely be at the show.
Square Enix – 2:15pm CT
A Guardians of the Galaxy game is rumored from Eidos Montreal, plus Babylon's Fall, Life is Strange, and more.
PC Gaming Show and Future Games Show – time TBA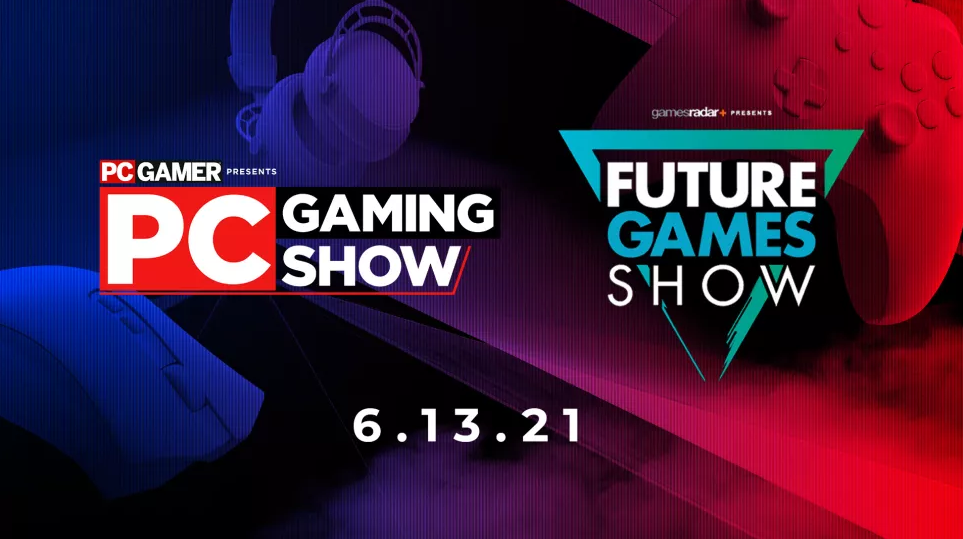 PC-centric gaming will take center stage once again.
June 15
Nintendo Direct E3 2021 – 11am CT
Nintendo has promised a 40-minute showing about games "mostly releasing in 2021."
July 22
EA Play Live – time TBA
Battlefield 6, Apex Legends, and more will be on display at EA's yearly show, now in July.
Aug. 24
gamescom Opening Night Live – time TBA
Gamescom has gone fully digital in 2021 and it's sure to be full of big announcements and trailers toward the end of the summer.
---
That's all that's been announced thus far. Check back periodically for when new events are scheduled.