As part of today's launch of the Detective Pikachu movie, fans seeing the film in select theaters will get a pack of exclusive Pokémon cards to take home with them.
Each booster pack contains four cards, and one is guaranteed to be a special Detective Pikachu card. But what are the other cards you can get in this set?
There are 18 different cards in total that you can get. Packs for this set are also being sold in stores. Special versions of Greninja, Charizard, and Mewtwo, known as GX cards, can only be found in these special store editions, however.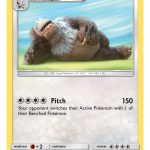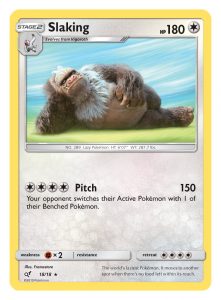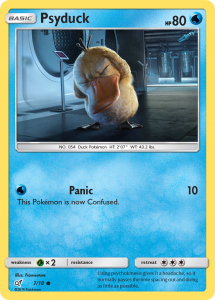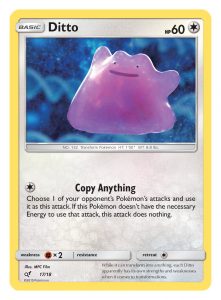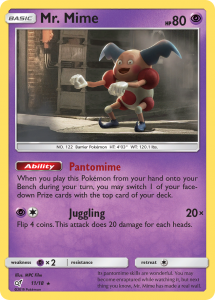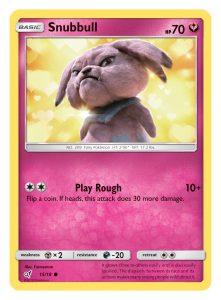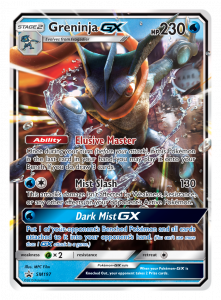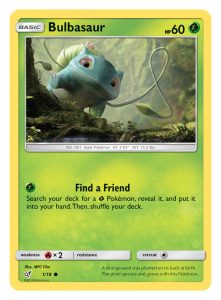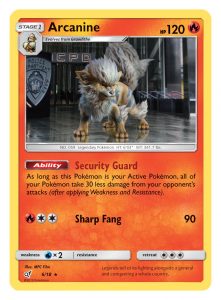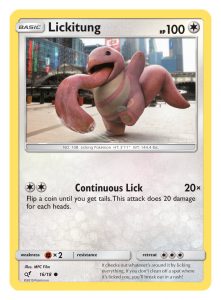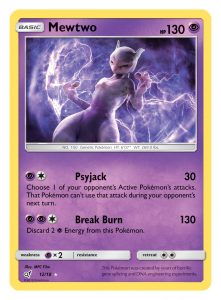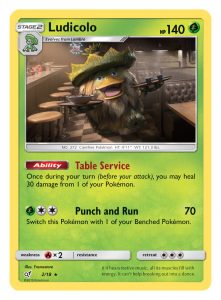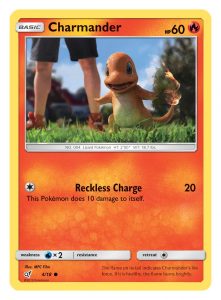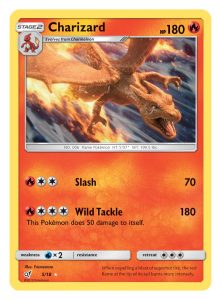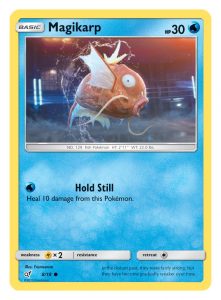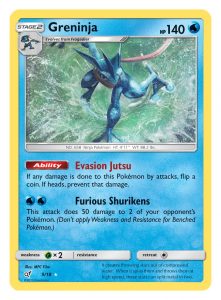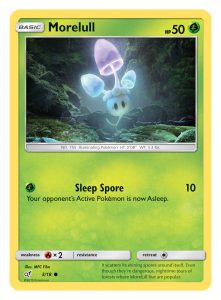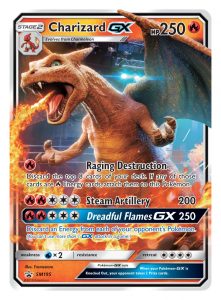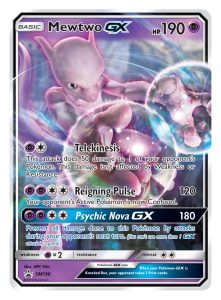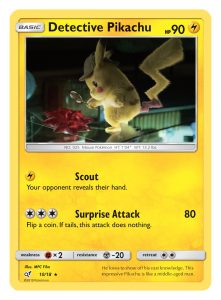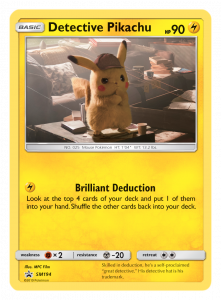 If you want to get all 18 cards, you'll either need to go to the movie multiple times to get extra booster packs or pay for the cards online. You can, of course, trade with others to collect them all, but some cards like Mewtwo are so rare that it might be worth selling them online to make a profit.
All of these cards will be competitively playable in the 2020 TCG rotation. Some of them might not be strong enough to be added to competitive decks, but they're still cool to collect.
All Pokémon card images via The Pokémon Company.