This is your eSportsNation Daily Brief for Wednesday, March 3, 2015
MLG Season Two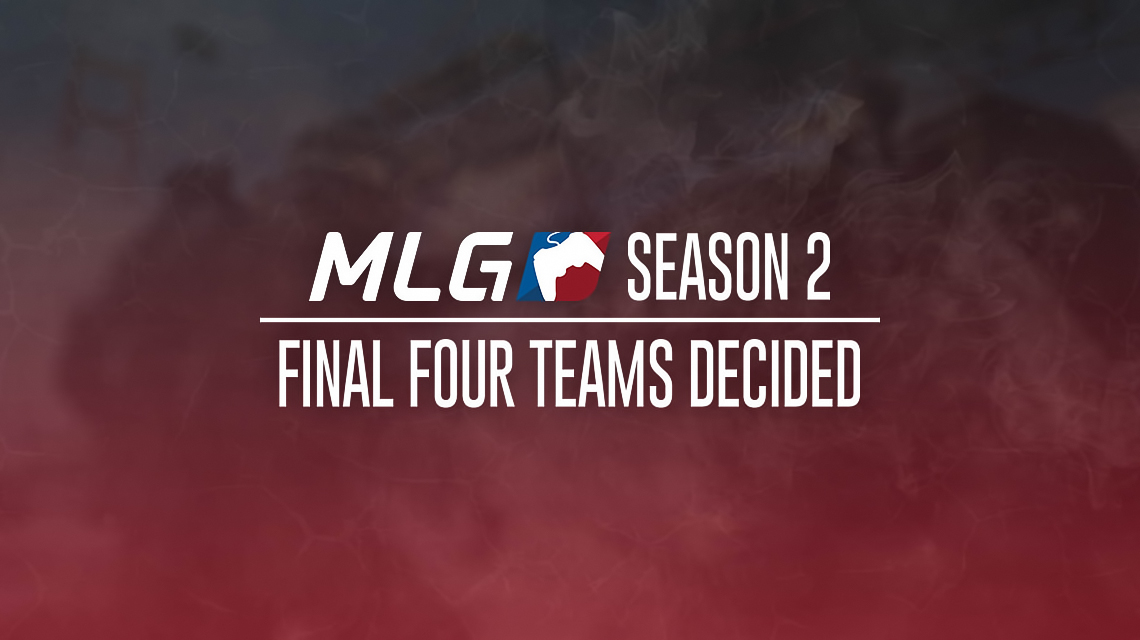 After weeks of online tournaments, the final four teams to play in Season 2 of the MLG Pro League have been decided through relegation.
Events & Tournaments
Season One Playoffs Winner: OpTic Gaming
CoD Champs EU Regional Winner: Epsilon eSports
CoD Champs NA Regional March 6-8 MLG Arena – Columbus, Ohio
On The Site – Call of Duty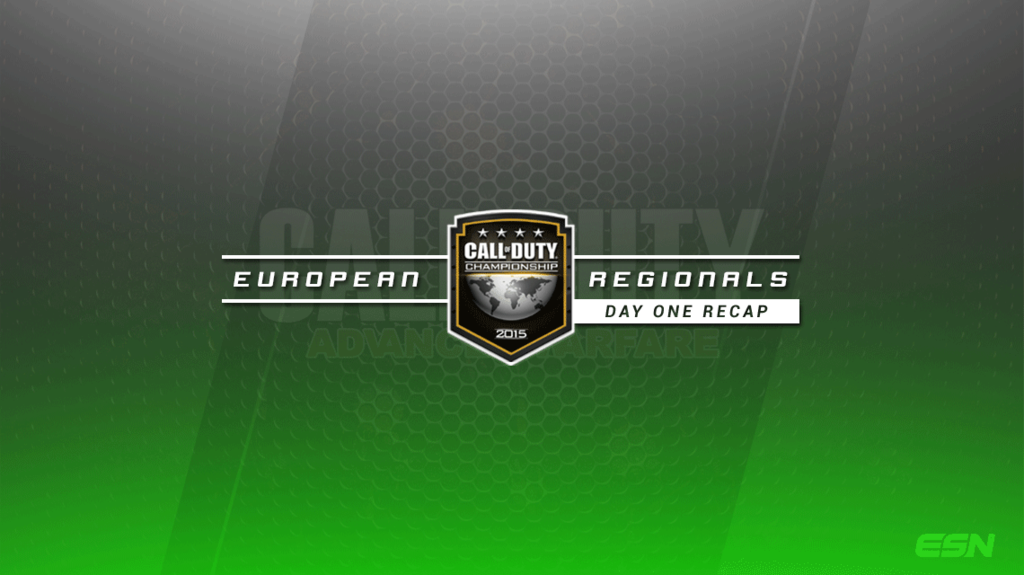 The EU Call of Duty Championship hosted by Gfinity kicked off with a crazy Day One.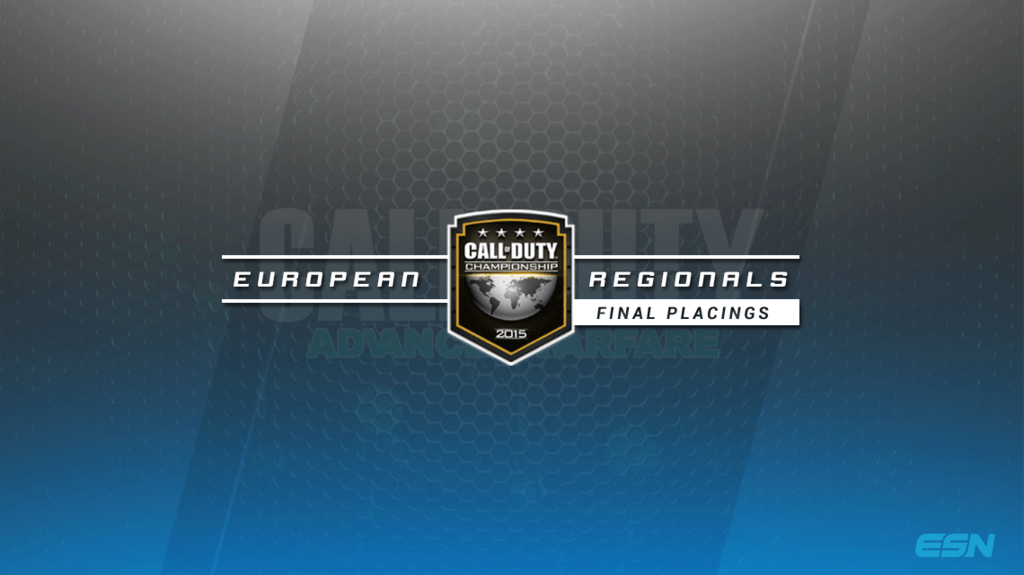 We officially know the fourteen teams heading to the championship at the end of March.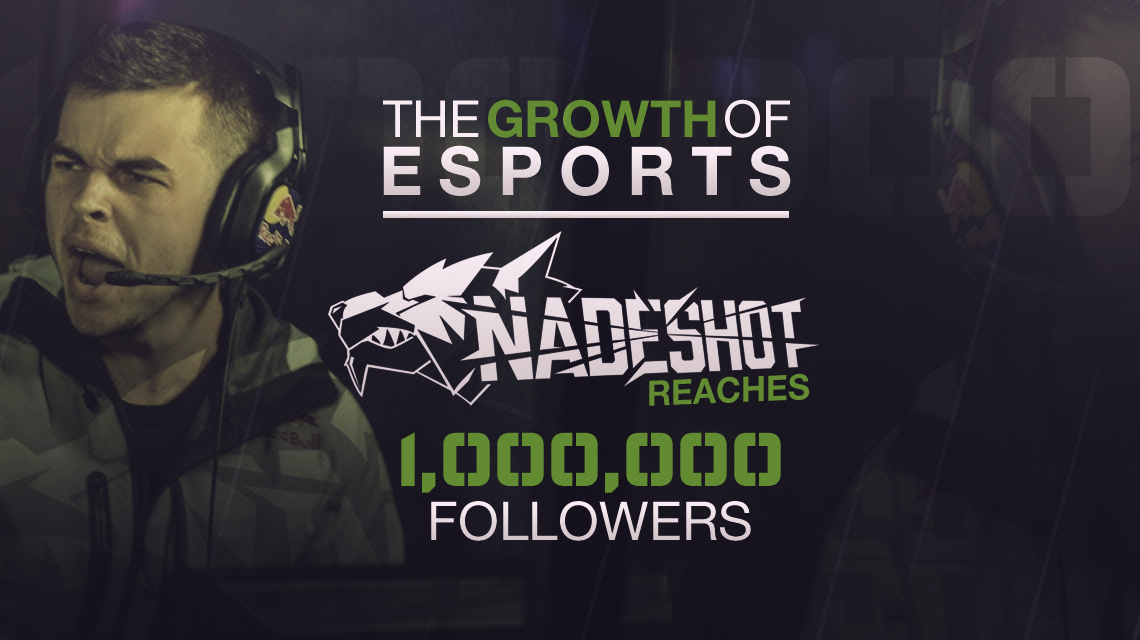 Matt "NaDeSHoT" Haag capped off the night with one more achievement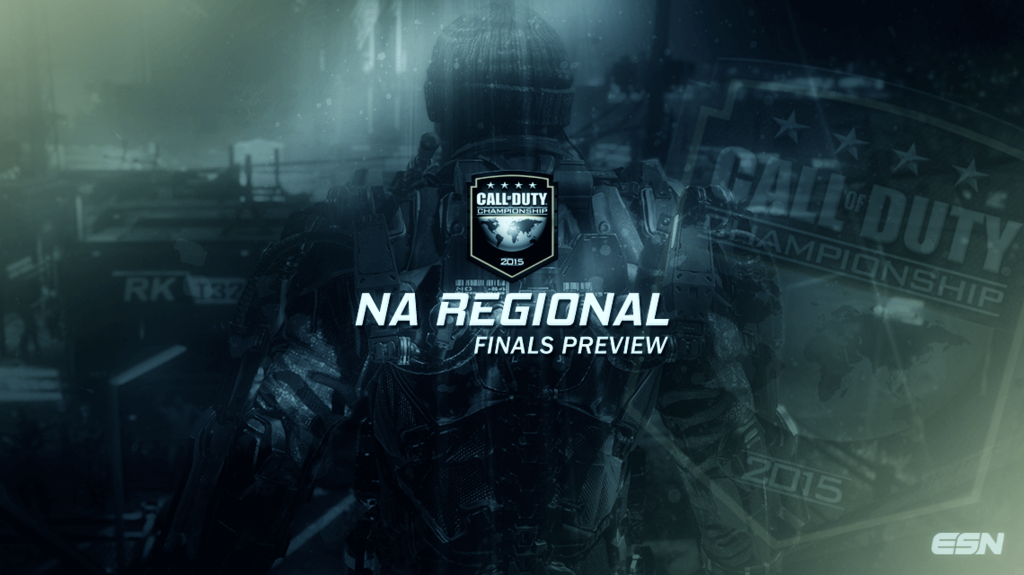 The North American Regional Finals for the 2015 Call of Duty World Championship is taking place…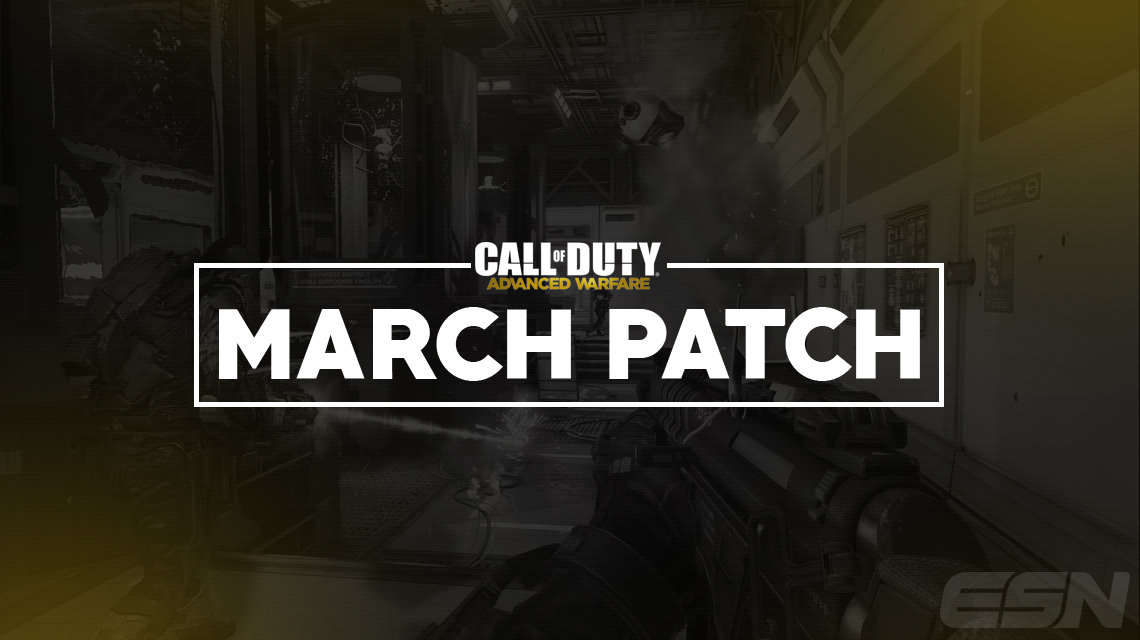 Sledgehammer Games rolled out a new patch for Advanced Warfare that will be affecting competitive Call of Duty for the players and spectators…
Halo Championship Series Rundown
Standings
Evil Geniuses: 9,060
Counter Logic Gaming: 8,680
Denial eSports: 6,725
OpTic Halo: 4,870
Cloud9: 3,535
Str8 Rippin: 1,960
eLevate: 1,260
Noble Black: 905
New To The Top 8: None
Ranking Changes:
EG: Up 2
Denial: Down 1
CLG: Down 1
OpTic, C9, Str8, eLv, and Noble: No Change
HCS Finals Teams Are Locked In
https://twitter.com/ESNHalo/status/569889925237059584
Events & Tournaments 
Gamers for Giving 2015 Platinum LAN Winner: Evil Geniuses
Halo Championship Series Season One Finals – March 6-8
On The Site – Halo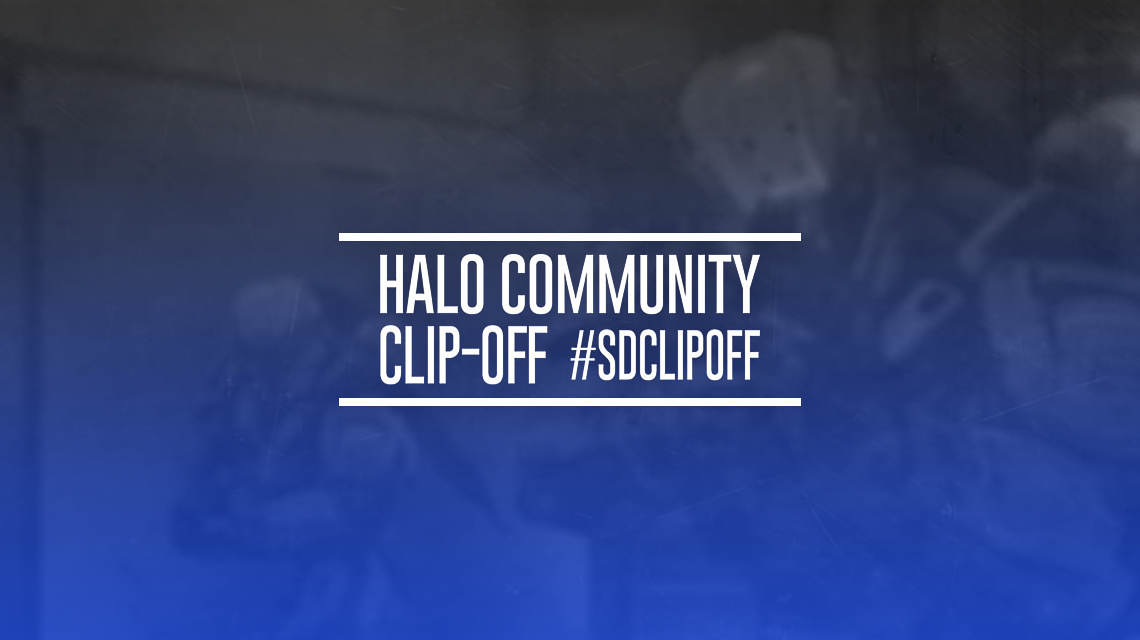 Eric "Snipedown" Wrona announced that he will be doing a Halo clip off for all Halo players…
Events & Tournaments
ESL One Katowice March 12-15 Katowice, Poland
On The Site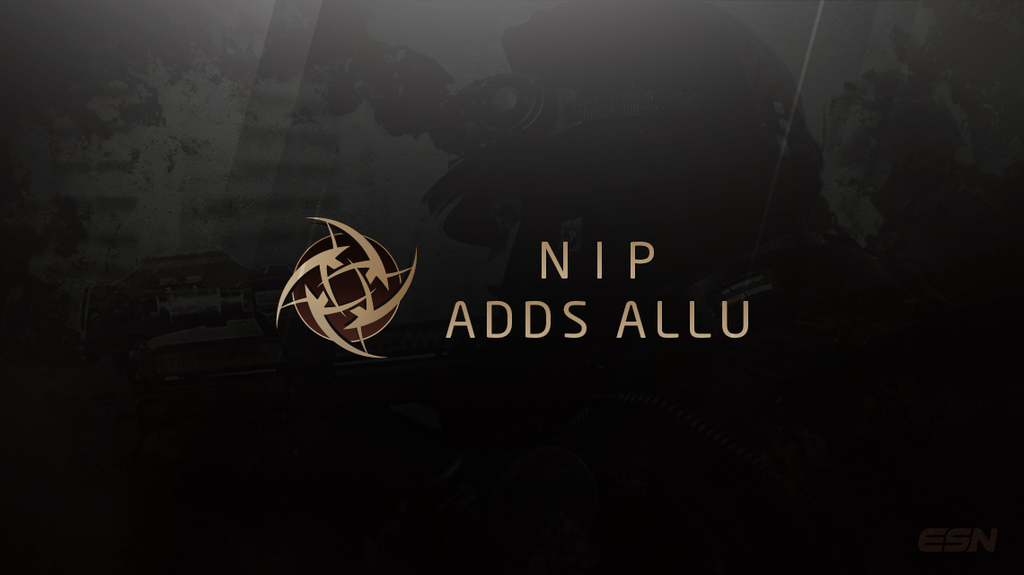 Ninjas in Pyjamas have chosen their new addition to the team that will begin boot camping for ESL One Katowice…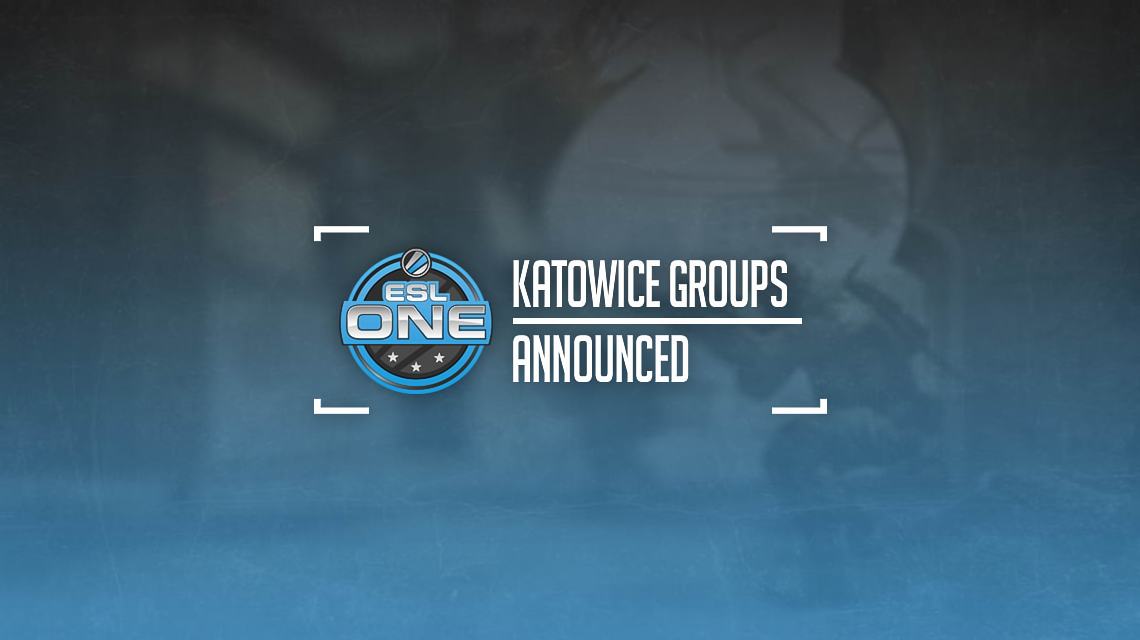 …the groups for the tournament have been announced in preparation of the massive $250,000 event.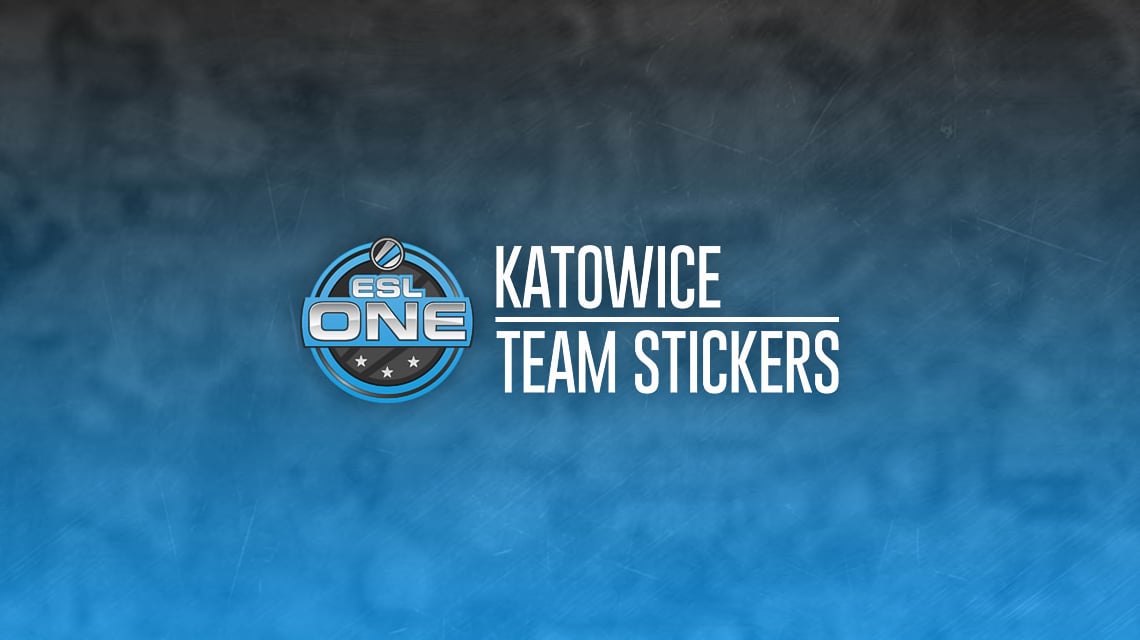 The ESL One Team Stickers are available for purchase
eSportsNation Content and Coverage
HCS Finals at PAX East Coverage with @ESNHalo
https://twitter.com/ESNHalo/status/572882177576185858
@ESNCS Video of the Day
https://twitter.com/ESNCS/status/572904056546463745
Photo of the Day
https://twitter.com/eSportsNation/status/572917026353594368
Old Patch to be Used at NA Regionals
https://twitter.com/eSportsNation/status/572838734791610368
News From the Gaming and eSports World
UMG Online Update
https://twitter.com/UMGEvents/status/572911935848652800
Android TV Gaming Console by NVIDIA
https://twitter.com/nvidia/status/572981872197689344
PS4 Sales
https://twitter.com/Polygon/status/572897996024782848