This is your eSportsNation Daily Brief for Wednesday, April 29, 2015
---
MLG Season Two
Tonight's Schedule
7:00 PM EST Set
8:30 PM EST Set  
Results From Tuesday
7:00 PM Set
eLevate 3-0 FaZe
Team EnVy 3-2 Team Kaliber
Rise Nation 3-2 Denial eSports
TCM Gaming vs. aR – TBD
8:30 Pm Set
TCM Gaming 3-0 eLevate
Rise Nation 3-0 FaZe
Denial eSports 3-0 Team EnVy
Team Kaliber 3-1 Automatic Reload
On The Site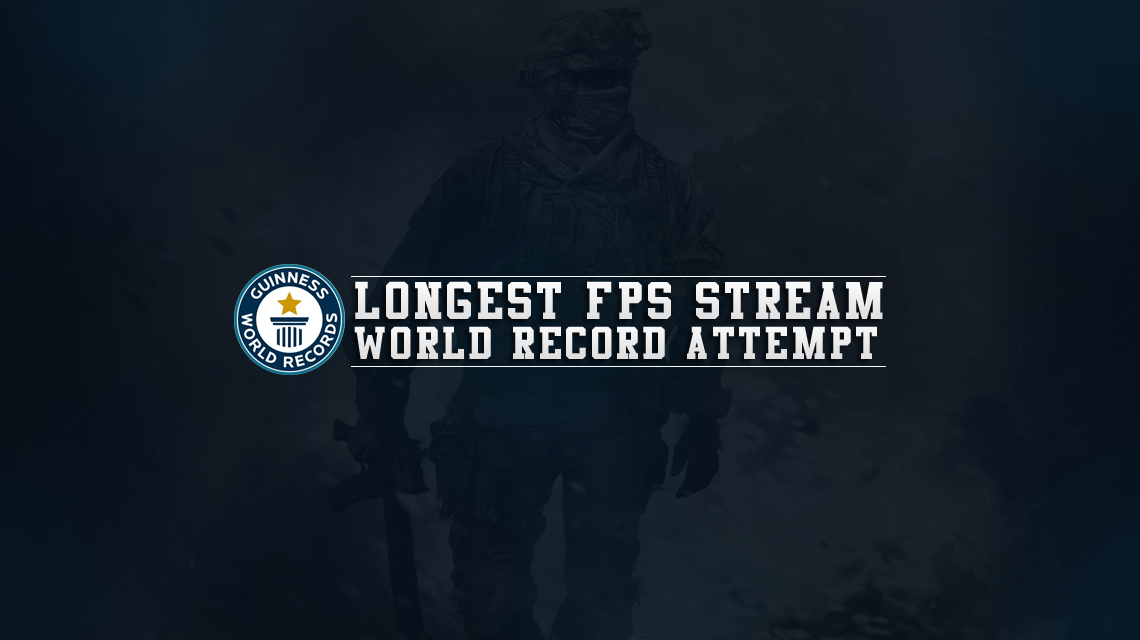 One college student though, has decided to take the classic term "all-nighter," to the next level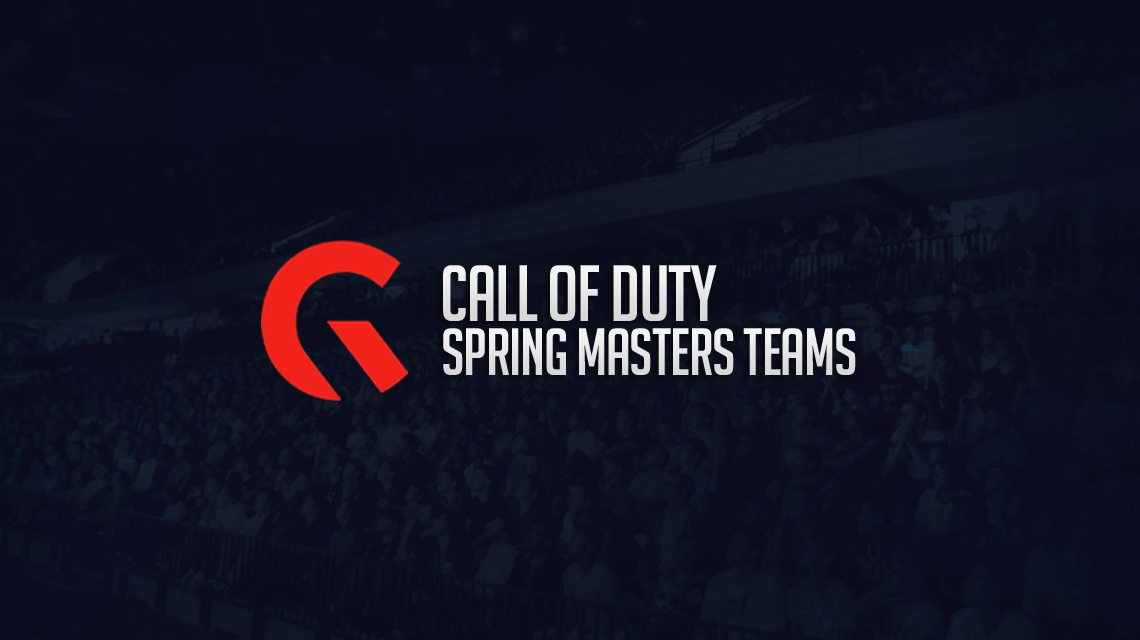 Gfinity have announced today the complete 16 team lineup attending their Spring Masters event in London
The grand finals of the 2015 Heroes of the Dorm tournament between UC Berkeley and Arizona State University caused quite the stir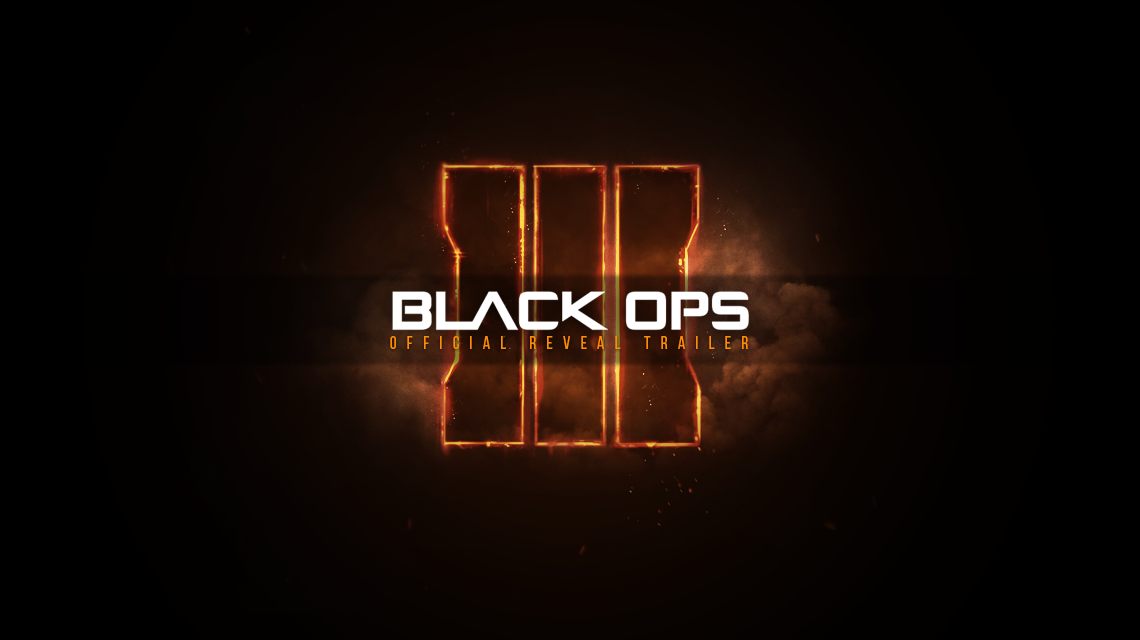 …Call of Duty®: Black Ops III Reveal trailer was released by developer Treyarch Studios and publisher Activision.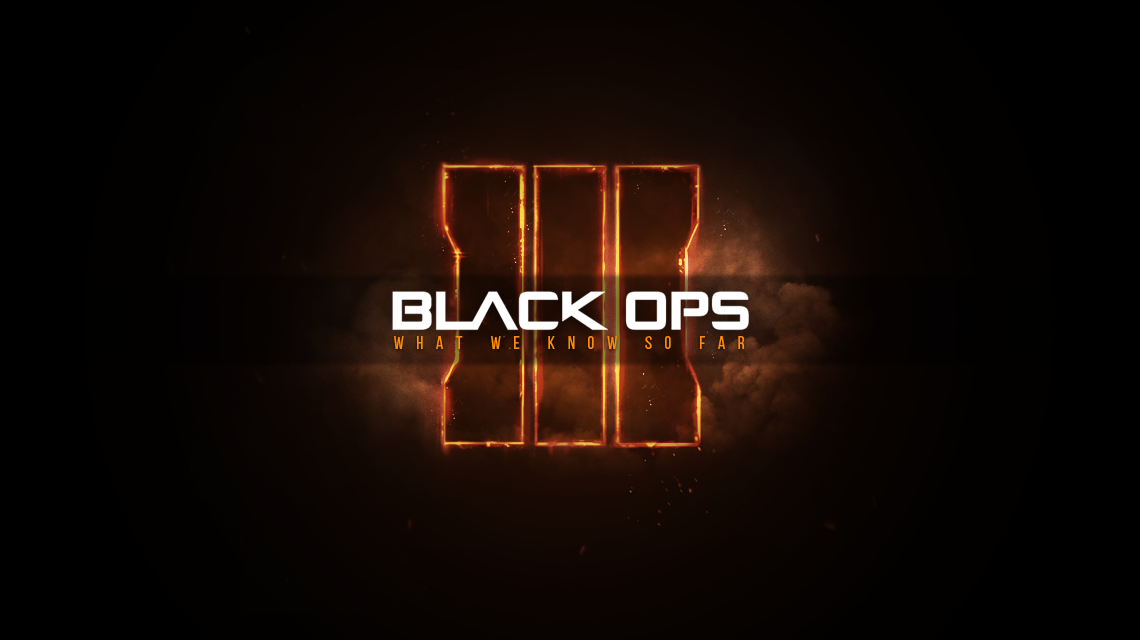 So what do we know so far heading into the reveal? All that information can be found right here in one place.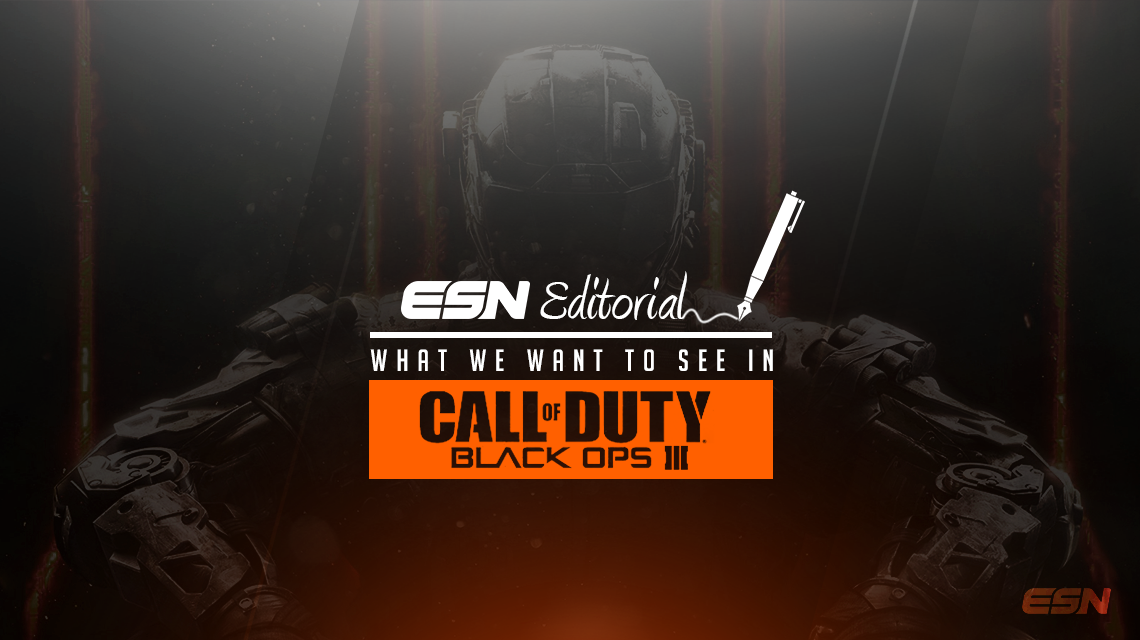 The question is though, what will Treyarch have to do in order to make Black Ops III even better than its predecessors?
In The News
Dead Silence to Return as Perk in Black Ops 3
https://twitter.com/eSportsNation/status/593098819505520642  
Halo Championship Series Season Two
Season Schedule
Image above from @ESLHalo Twitter Page  
Final Placings for Iron Gaming Atlanta
Evil Geniuses
Denial eSports
Cloud 9
Winterfox
CLG
OpTic
Noble Black
Velocity
May second begins the first major stretch of online cups for the HCS and full coverage will be available on Twitter at @ESNHalo.
On The Site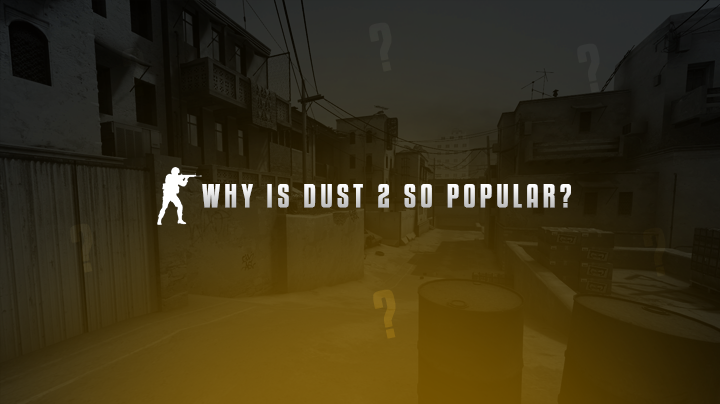 You either love it or hate it, but there's no doubt that it is a brilliantly designed map.
ESL CS:GO Winter Pro League Final Placings.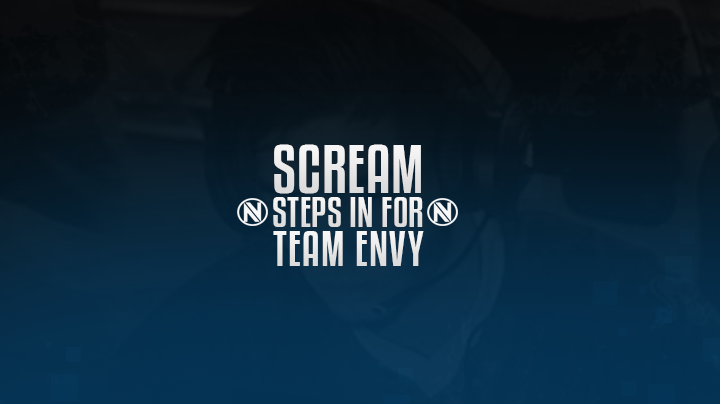 Fabien "kioShiMa" Fiey revealed that Adil "ScreaM" Benrlitom will be playing for Team EnVy as a stand-in during their FACEIT League matches this week.
---
Other
On The Site
Blizzard Entertainment, a popular video game developer, sponsored the Heroes of the Dorm collegiate tournament, for their new Multiplayer Online Battle Arena