This is your eSportsNation Daily Brief for Wednesday, April 15, 2015
---
Before we start today the team at eSportsNation would like to send our condolences, wishes, and thoughts to the family, and friends of Luke "Froggir" Inwood, who passed away at the young age of 17 this week. Luke competed in MLG and UMG events both on LAN and Online with multiple teams most notably with eXcellence Gaming. You can donate to and support Luke's family by clicking here.
– eSportsNation Team
---
The Lead – Things You Need to Know
Enable to fill in for Karma at ESWC and Gfinity
https://twitter.com/OpTic_Scumper/status/588118054220992512  
ESN Daily Pic
https://twitter.com/eSportsNation/status/588174114923360257  
HCS Season 2 to Begin this Weekend
https://twitter.com/eSportsNation/status/588026045510643712  
MLG Season Two
Standings Coming Into Today
https://twitter.com/eSportsNation/status/588172708439072771
Tonight's Schedule
7:00 PM EST Set
Rise Nation vs. OpTic Nation
TCM Gaming vs. Team EnVyUs
Prophecy vs. OpTic Gaming
Team eLevate vs. Team JusTus
8:30 PM EST Set
OpTic Nation vs. Team eLevate
Team EnVyUs vs. Prophecy
OpTic Gaming vs. Rise Nation
Team JusTus vs. TCM Gaming
Results From Tuesday
7:00 PM Set
OpTic Gaming 3-0 OpTic Nation
Team EnVy 3-2 eLevate
FaZe 3-2 TCM Gaming
Denial eSports 3-2 Automatic Reload
8:30 PM Set
OpTic Gaming 3-0 Automatic Reload
FaZe 3-0 OpTic Nation
Team EnVy 3-2 TCM Gaming
eLevate 3-2 Denial eSports
On The Site
 Activision and Treyarch have officially announced Call of Duty's twelfth main installment, Call of Duty: Black Ops 3.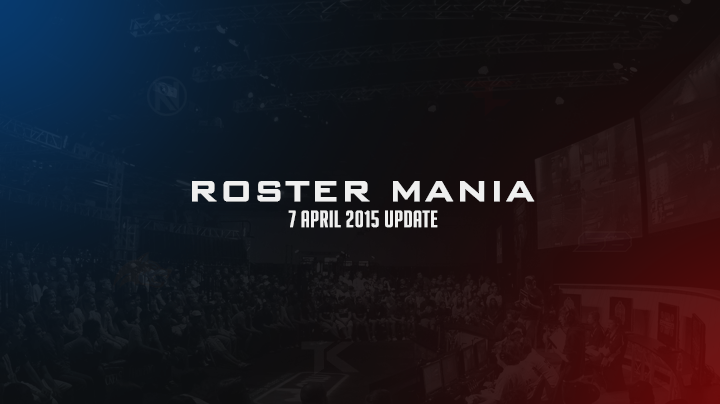 Check back regularly to see what's been announced.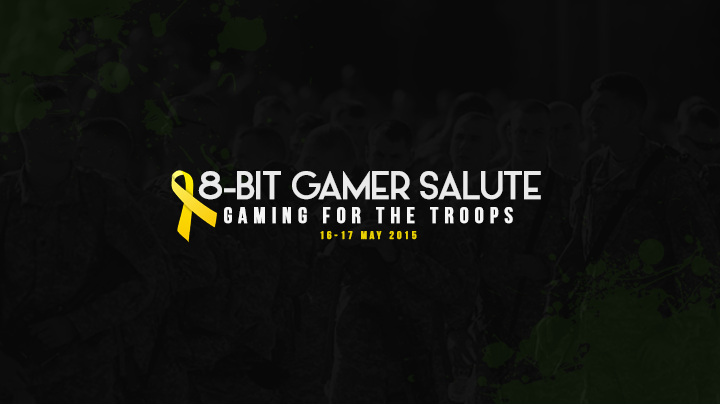 Operation Supply Drop has announced the details for its next major event. Their 8-Bit Salute event will see its fourth year in a row, scheduled for May 16-17.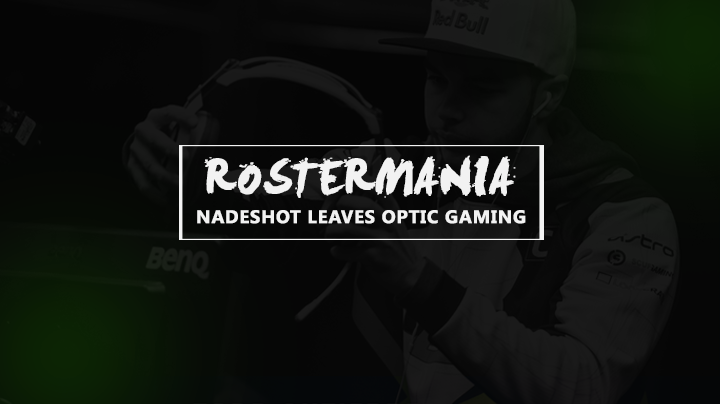 Matthew 'NaDeSHoT' Haag has officially announced that he will be taking a "leave of absence" from competitive Call of Duty.
Photos taken by Todd Gutierrez
On The Site
ESL Winter Pro League
ESL CS:GO Winter Pro League Final Placings.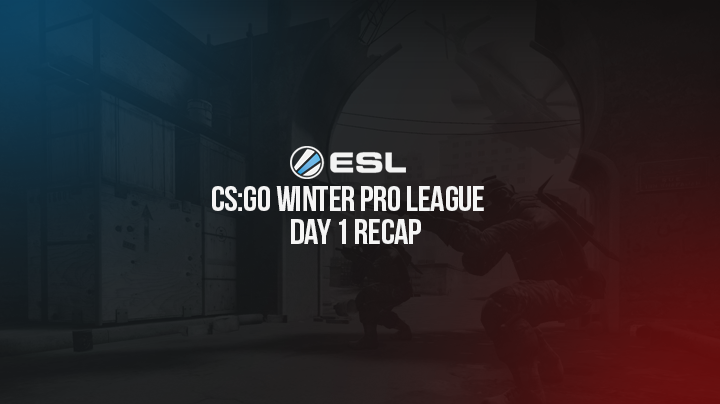 Day One consisted of half of the group matches which determines a team's fate in the tournament.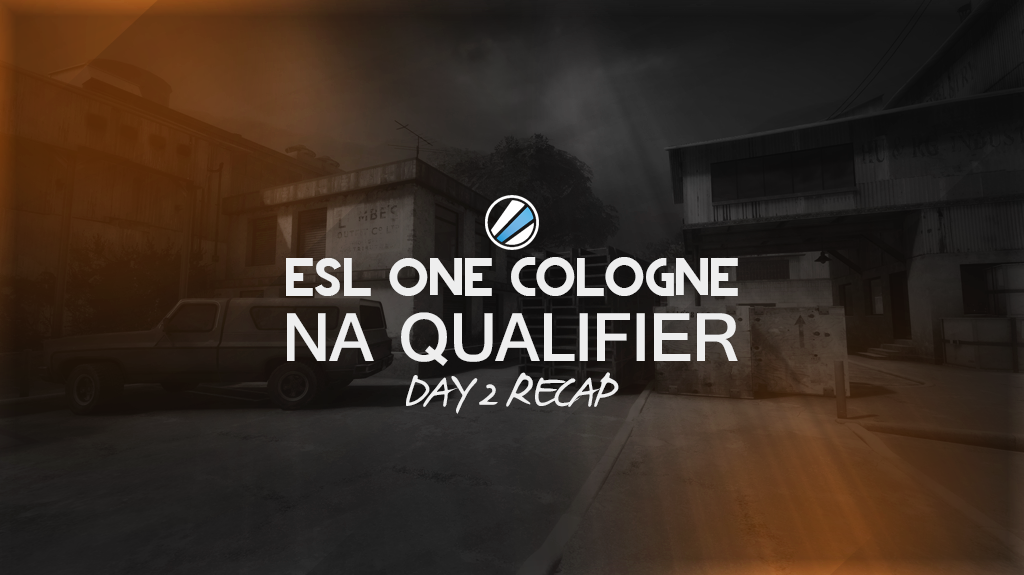 Day Two of the event concluded with only four teams remaining.
Day Three of the event concluded with one team being crowned champion and taking away $15,000.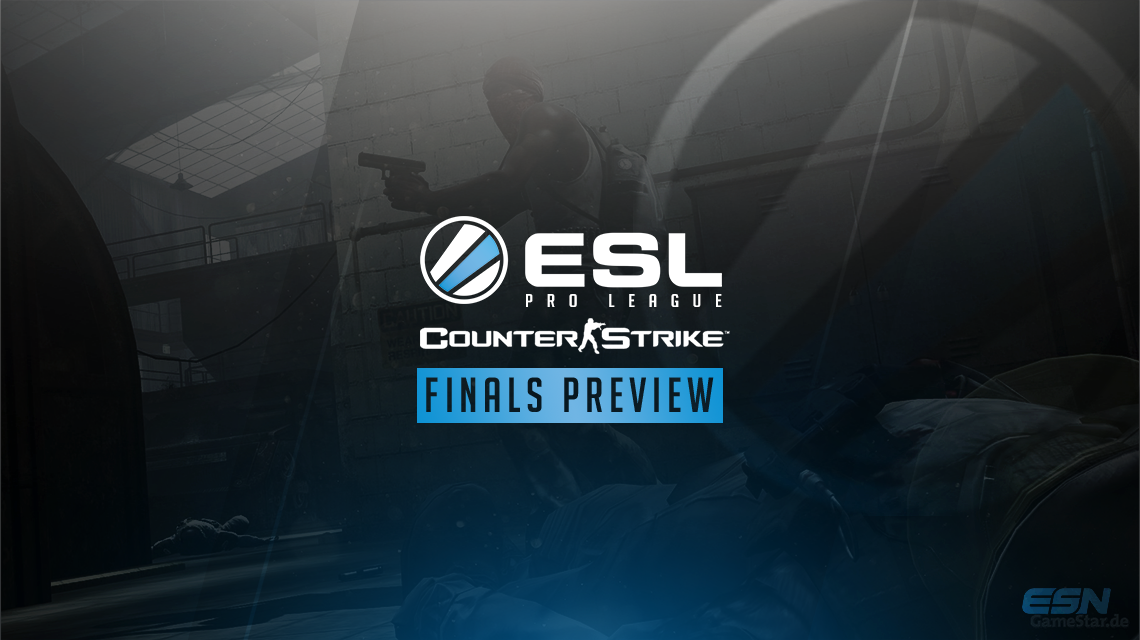 This weekend, the final eight teams that still stand in the ESL CS:GO Pro League will gather together in Cologne, Germany.
Other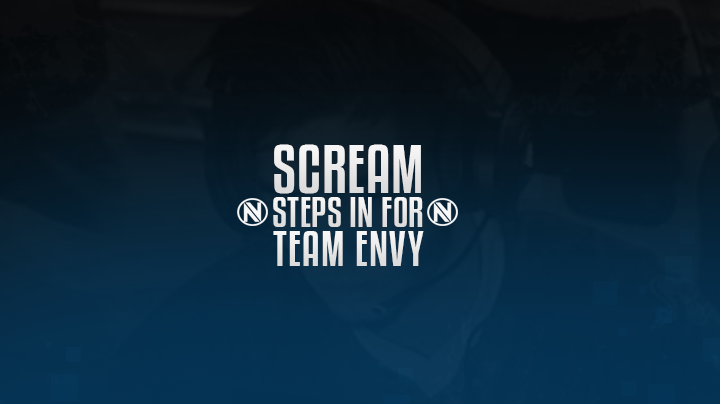 Fabien "kioShiMa" Fiey revealed that Adil "ScreaM" Benrlitom will be playing for Team EnVy as a stand-in during their FACEIT League matches this week.