Good Morning this is your eSportsNation Daily Brief for Thursday, March 26 – Call of Duty Championships Edition
---

Call of Duty Championships Presented by Xbox
Below is all the info you need to know to be fully informed for the Call of Duty World Championships this weekend.
The event will run from March 27-29 and will feature 32 of the best Call of Duty teams from North America, Europe, Australia, and the Middle East. Full coverage from the venue including video, photos, and more will be available on all of our social media outlets.
---
Articles, Content, and Regional Results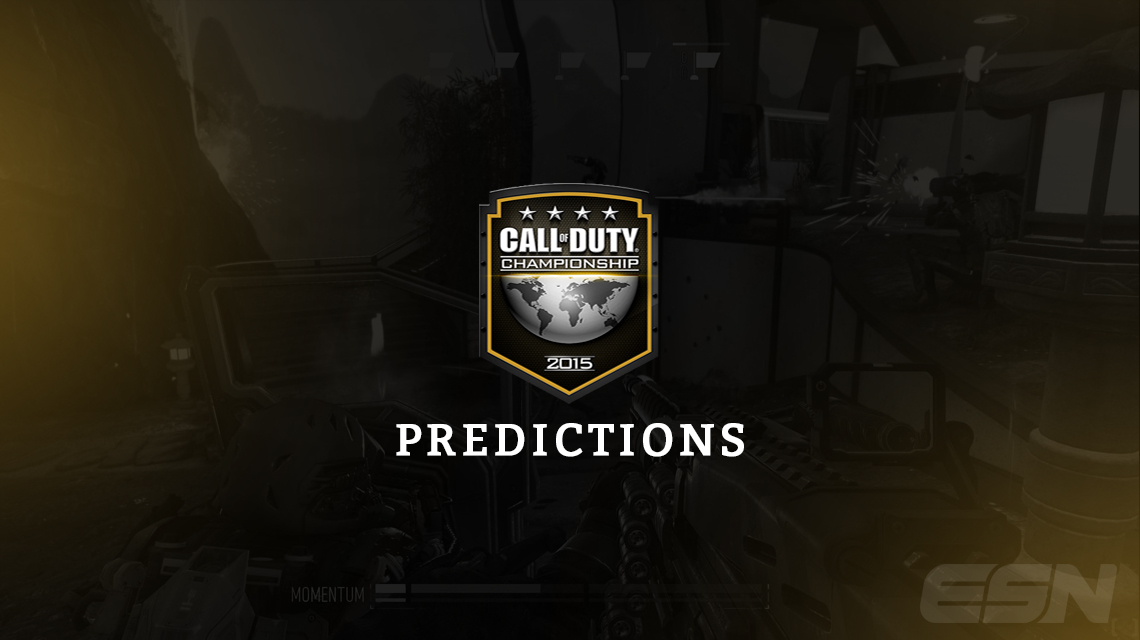 eSportsNation's predictions for the 2015 Call of Duty World Championship® presented by Xbox.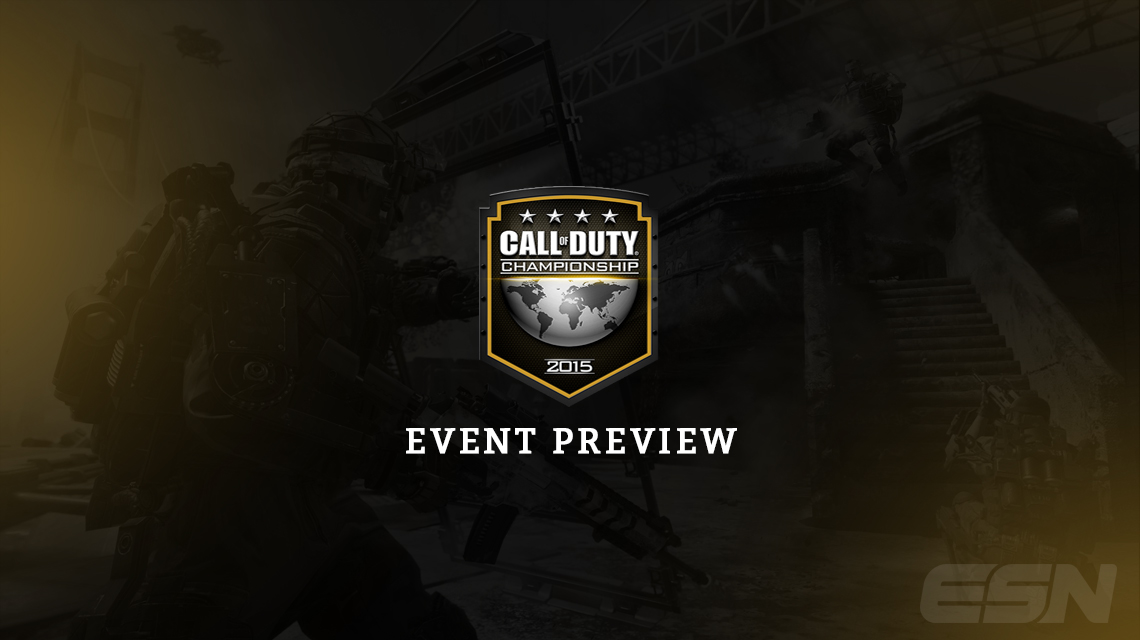 The 2015 Call of Duty World Championship® presented by Xbox…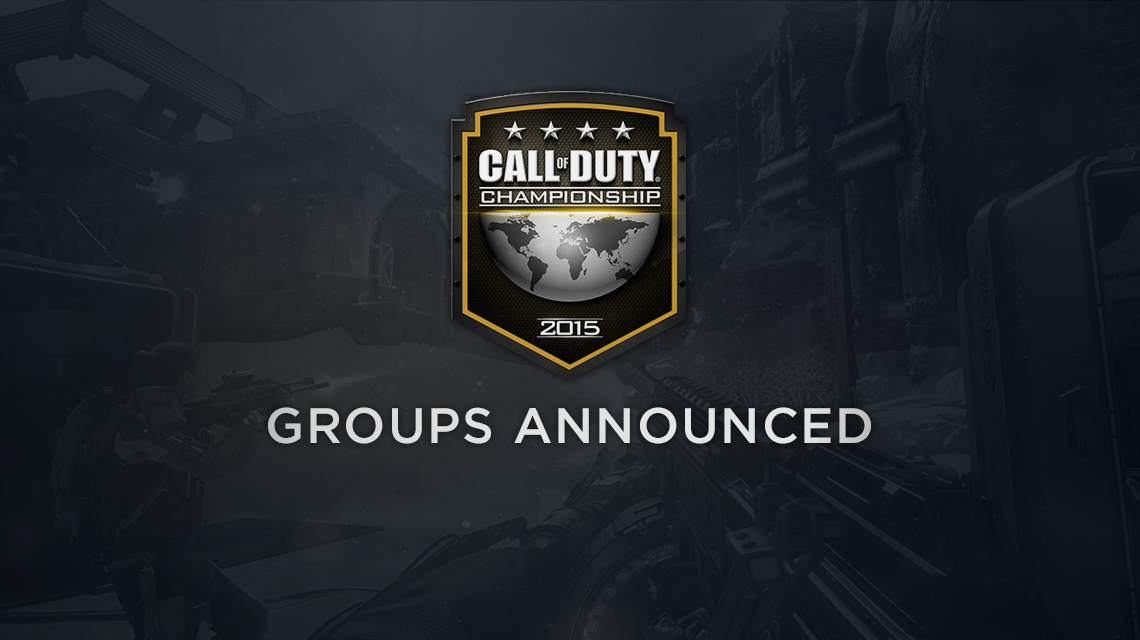 After weeks of anticipation, Activision has announced the groups for pool play at CoD Champs. The following are the official groups for CoD Champs and a list of all players on each team's roster.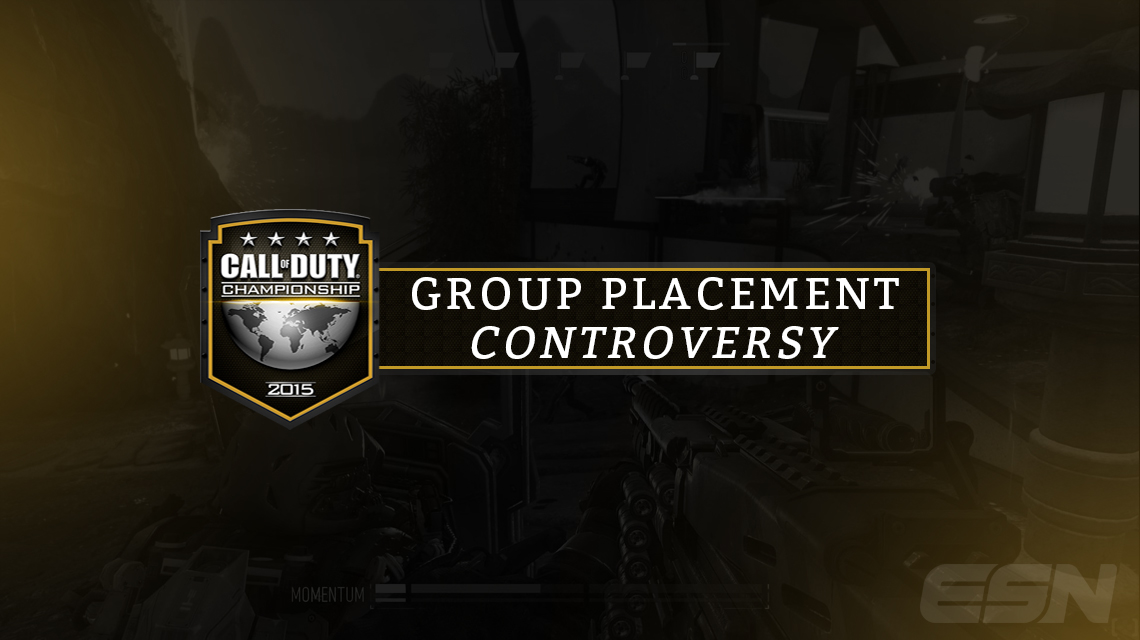 …unrest around the community about the way that the teams were arranged into groups.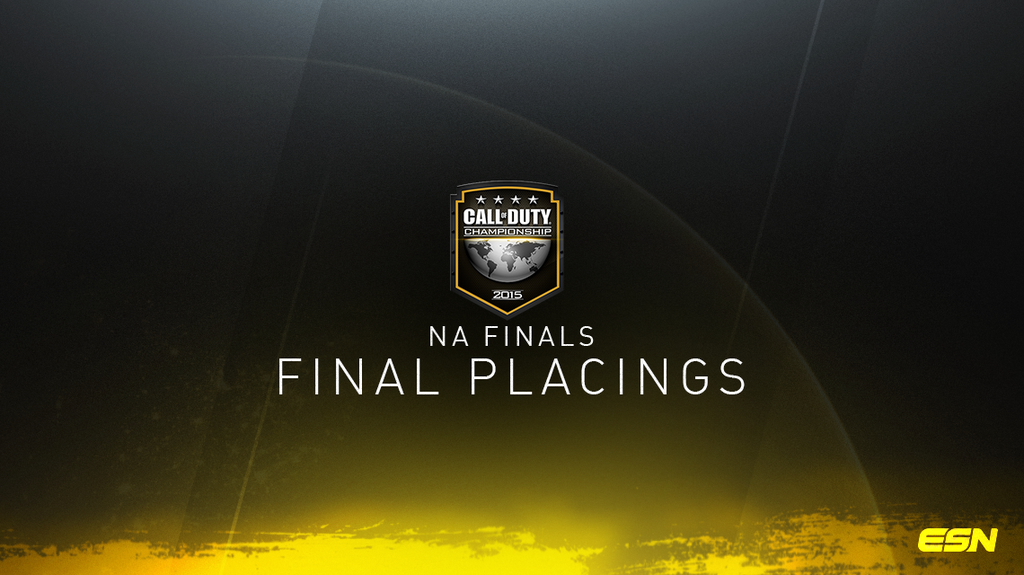 Call of Duty Championship North American Regional Placings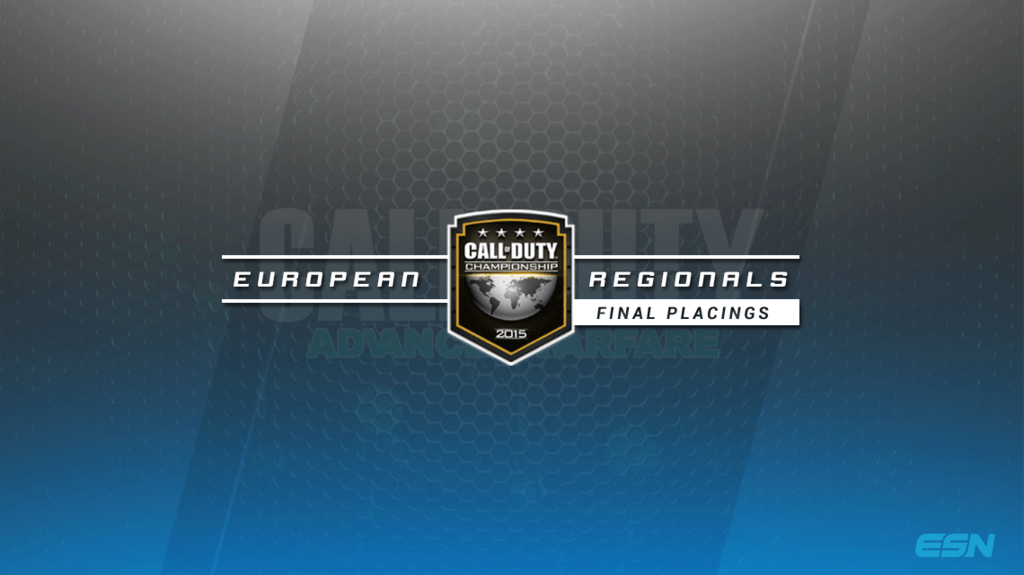 We officially know the fourteen teams heading to the championship at the end of March.
---
XGames Austin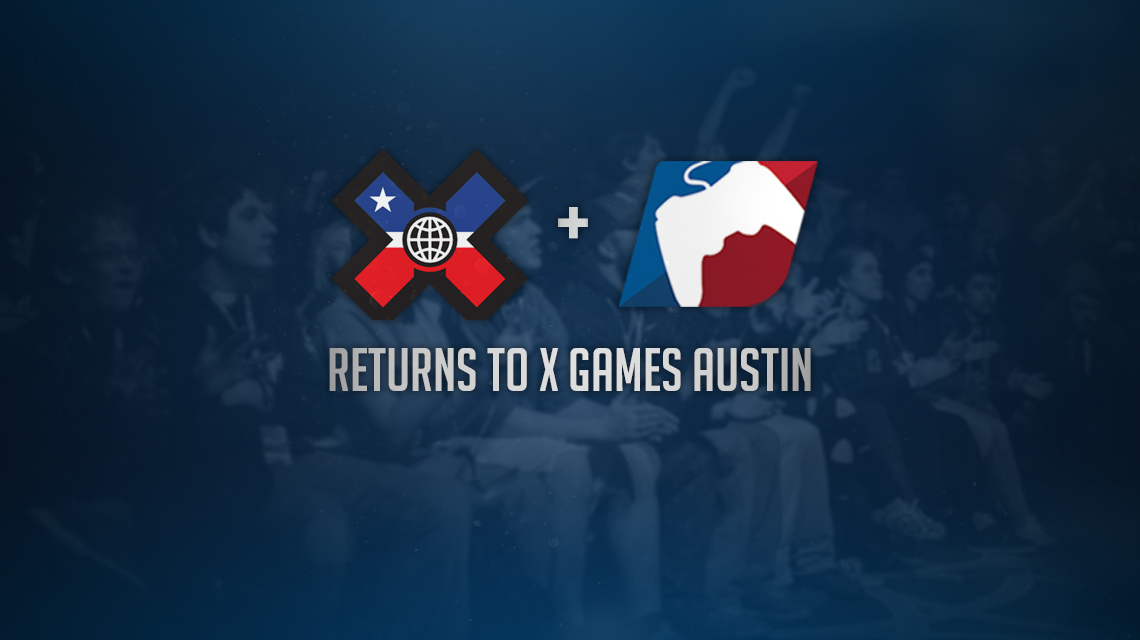 Major League Gaming announced earlier today that they will be returning to Austin, Texas from June 4-7 to host the playoffs for the Call of Duty: Advanced Warfare Pro League and the joinDota Pro League.
Halo Championship Series Rundown
Final Placings
Events & Tournaments 
Gamers for Giving 2015 Platinum LAN Winner: Evil Geniuses
Halo Championship Series Season One Finals Winner: Evil Geniuses
Events & Tournaments
ESL One Katowice Winner: Fnatic
Gfinity Spring Masters Winner: EnVyUs
On The Site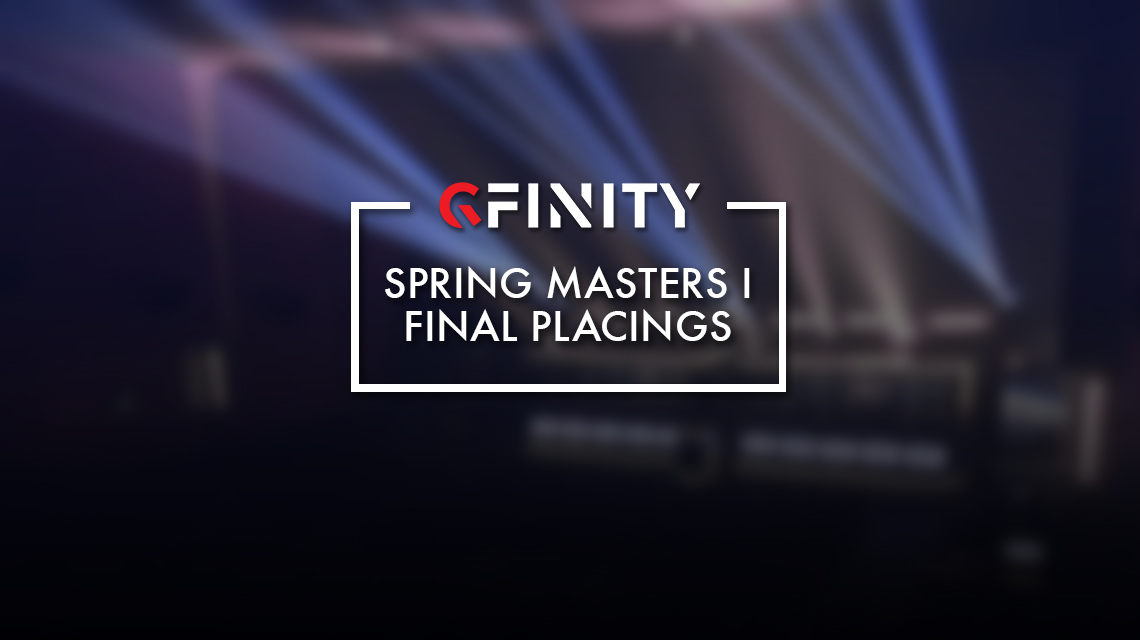 Here are the final placings for Counter Strike Masters I.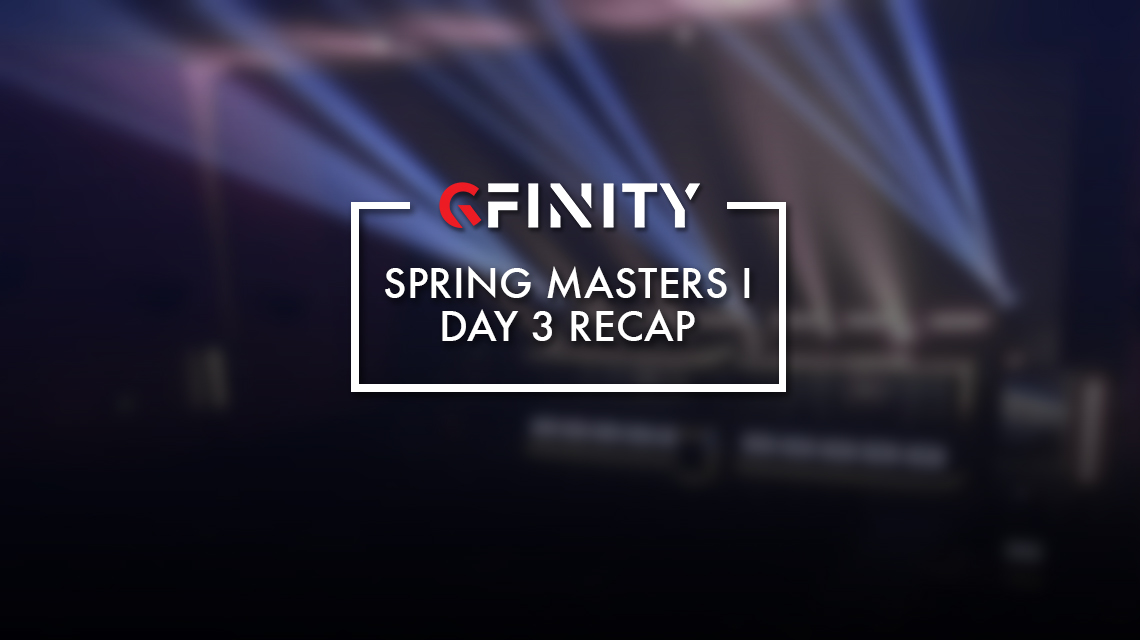 After an intense set of matches throughout the first two days of the event, it came down to the thrid day and a four team bracket consisting of Team EnVy, Ninjas in Pyjamas, Virtus.Pro and Cloud 9.
In a recent announcement by Major League Gaming, a partnership agreement for exclusive broadcasting rights between MLG.TV and CEVO has been completed.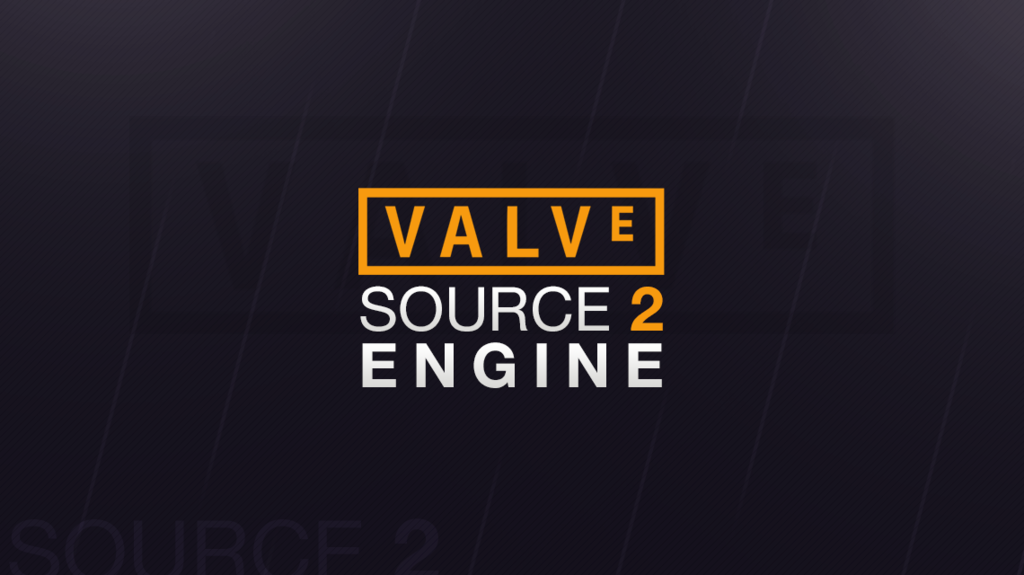 Valve announced the release of their newest engine which will be more powerful than the source engine previously released
---