This is your eSportsNation Daily Brief for Thursday, March 19, 2015
---
The Lead
Three Things You Need to Know
Ascendance DLC Announced
Call of Duty Championships Countdown
https://twitter.com/eSportsNation/status/578389407629185024  
Gfinity Spring Masters Event with @ESNCS
https://twitter.com/ESNCS/status/577556450521673728  

MLG Season Two
Standings Coming Into Today
Tonight's Schedule
Preview: A 1-7 #12 Team EnVyUs looks to bounce back against a 3-3 #8 FaZe Red, while #11 TCM looks to carrier some momentum from last night as they play #7 Automatic Reload at 8:30.
7:00 PM EST Set
#12 Team EnVyUs vs. #7 Automatic Reload

#11 TCM Gaming vs. #8 FaZe
8:30 PM EST Set
#7 Automatic Reload vs. #11 TCM Gaming

#8 FaZe vs. #12 Team EnVyUs
Results From Wednesday
Review: #1 OpTic Gaming extend their win streak to six as #11 TCM finds their first season two victory against #10 Prophecy.
7:00 PM Set
#11 TCM 3-1 #10 Prophecy
#1 OpTic Gaming 3-0 #6 Team eLevate
8:30 PM Set
#1 OpTic Gaming 3-1 #11 TCM
#6 Team eLevate 3-1 #10 Prophecy
Events & Tournaments
Season One Playoffs Winner: OpTic Gaming
CoD Champs EU Regional Winner: Epsilon eSports
CoD Champs NA Regional Winner: OpTic Gaming
Call of Duty Championships March 27-29 Los Angeles, CA, USA
On The Site – Call of Duty
Activision and Sledgehammer Games have officially announced Call of Duty: Advanced Warfare's next downloadable content pack, known as Ascendance.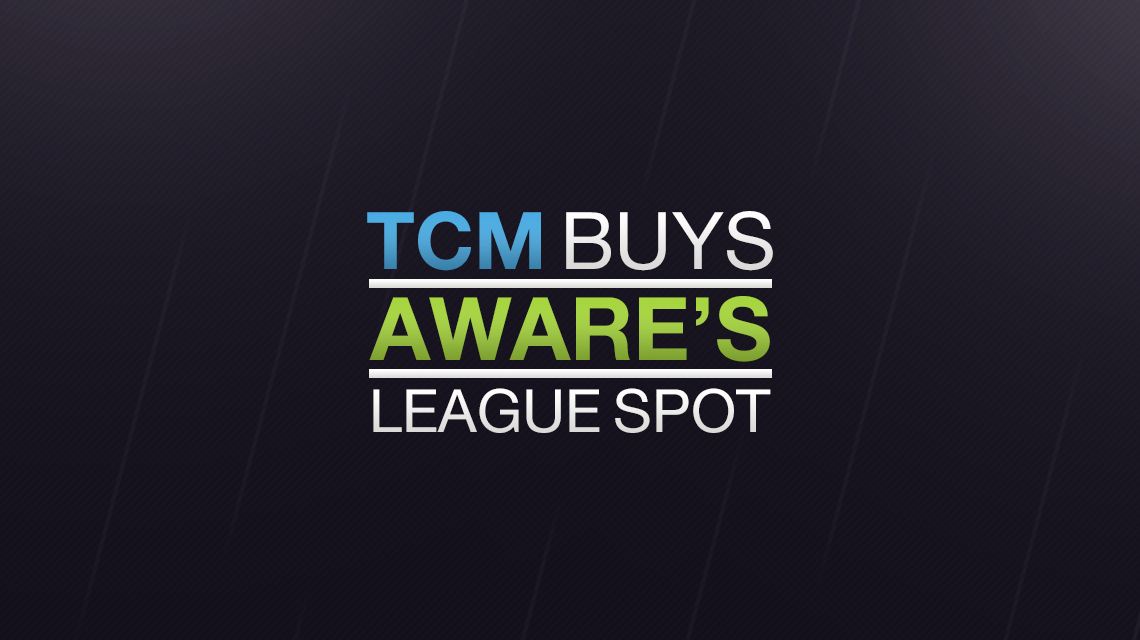 TCM Gaming, a professional Call of Duty team based in Europe, has just recently purchased the Season 2 MLG Pro League spot from Aware Gaming and will be moving to the US to play matches.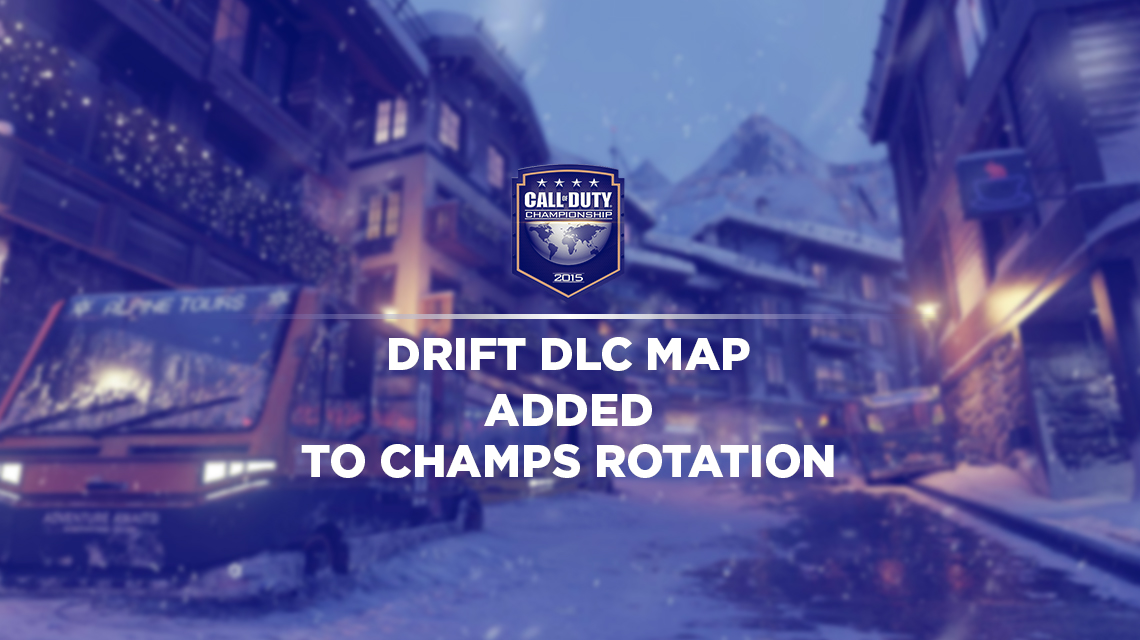 It was announced today that Drift, a map from the Havoc DLC pack, will be added to the map rotation for the Call of Duty Championships in about two weeks.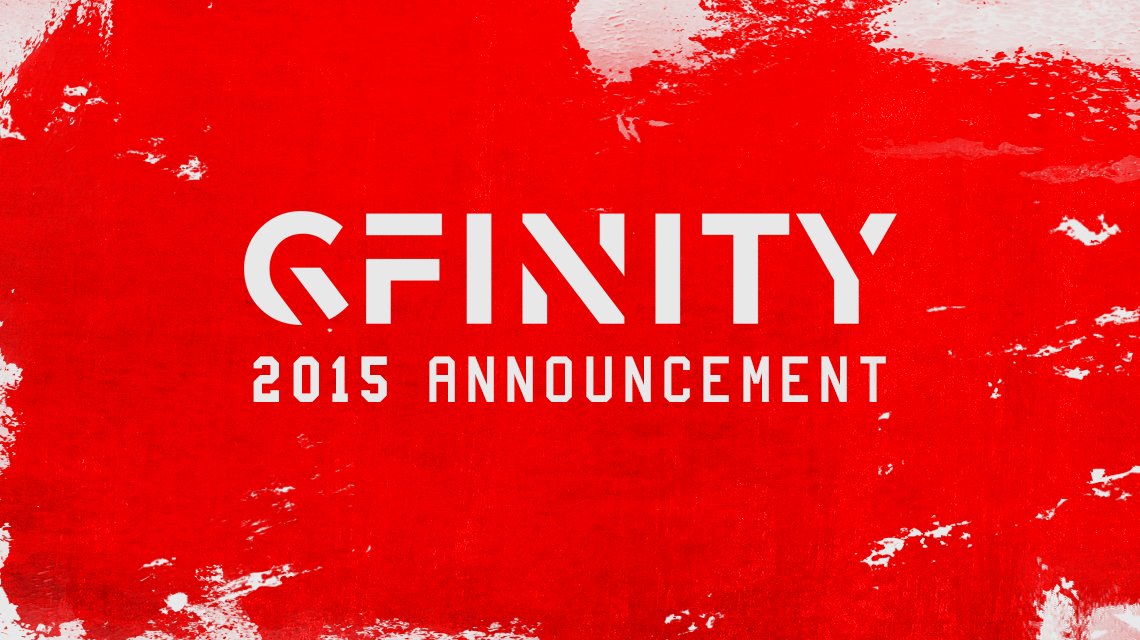 Today though, they have announced the details of their first ever open event.
 Call of Duty Championships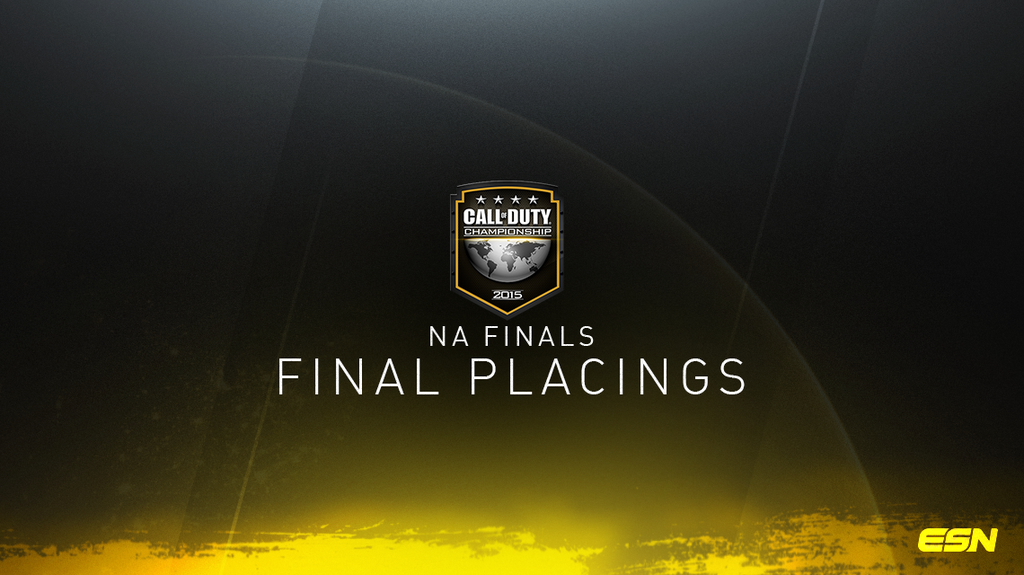 Call of Duty Championship North American Regional Placings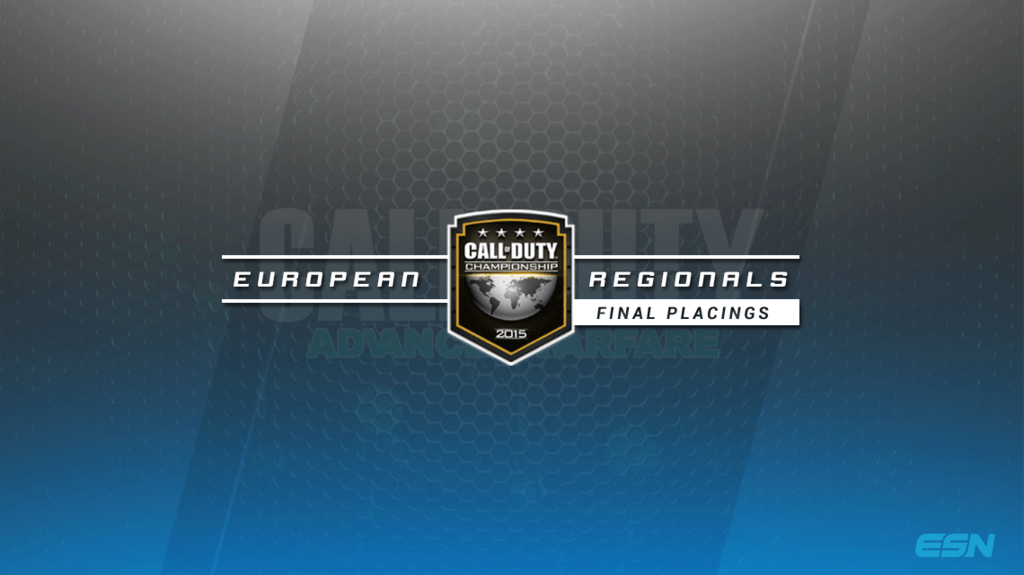 We officially know the fourteen teams heading to the championship at the end of March.
Team Spotlights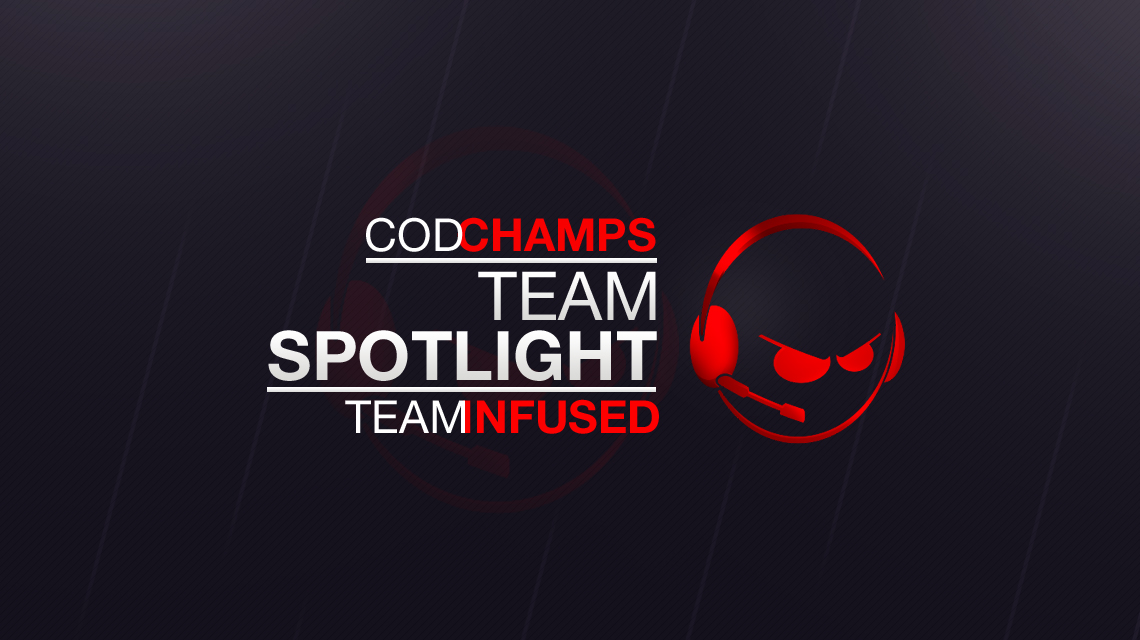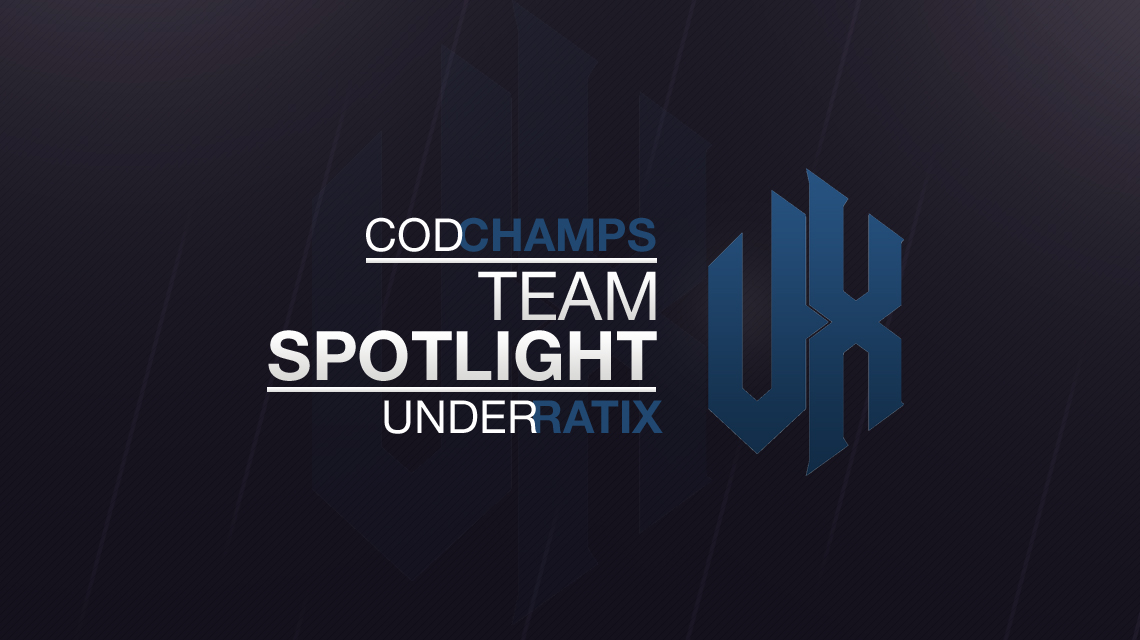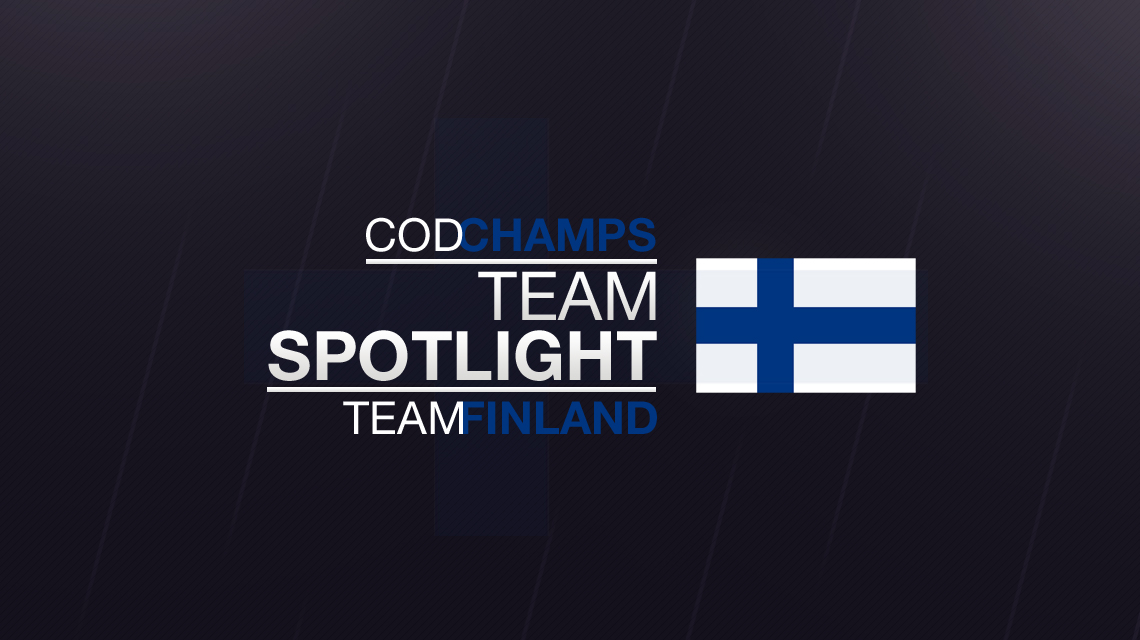 Halo Championship Series Rundown
Final Placings
Events & Tournaments 
Gamers for Giving 2015 Platinum LAN Winner: Evil Geniuses
Halo Championship Series Season One Finals Winner: Evil Geniuses
Events & Tournaments
ESL One Katowice Winner: Fnatic
Gfinity Spring Masters: March 20-22
On The Site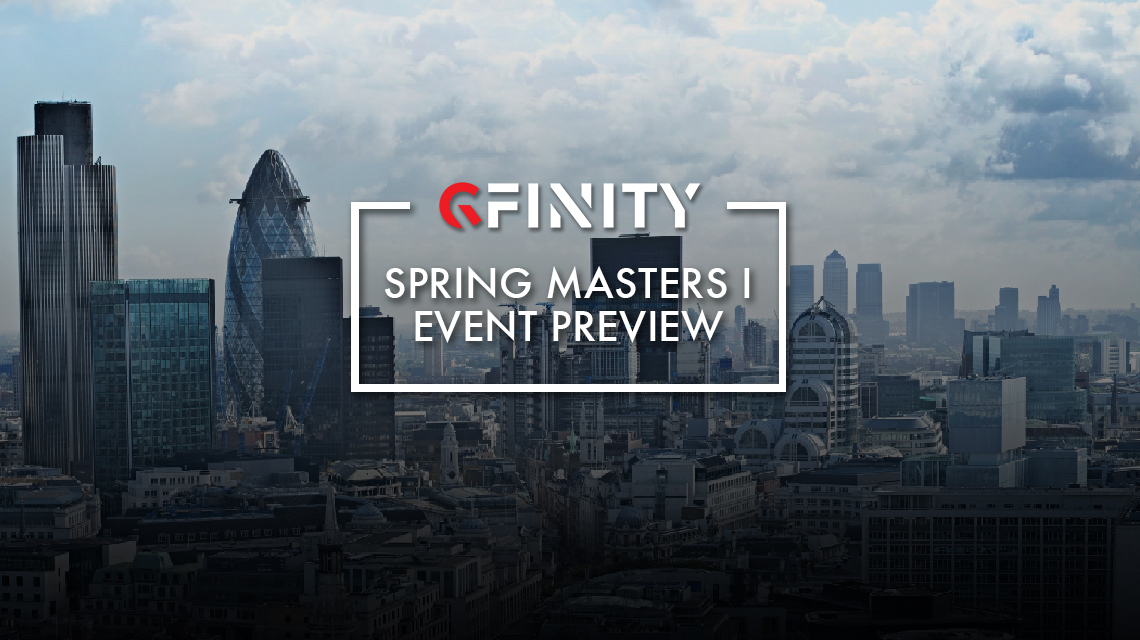 With the end of ESL One Katowice last weekend, the community is being treated to another huge CS:GO tournament.
In a recent announcement by Major League Gaming, a partnership agreement for exclusive broadcasting rights between MLG.TV and CEVO has been completed.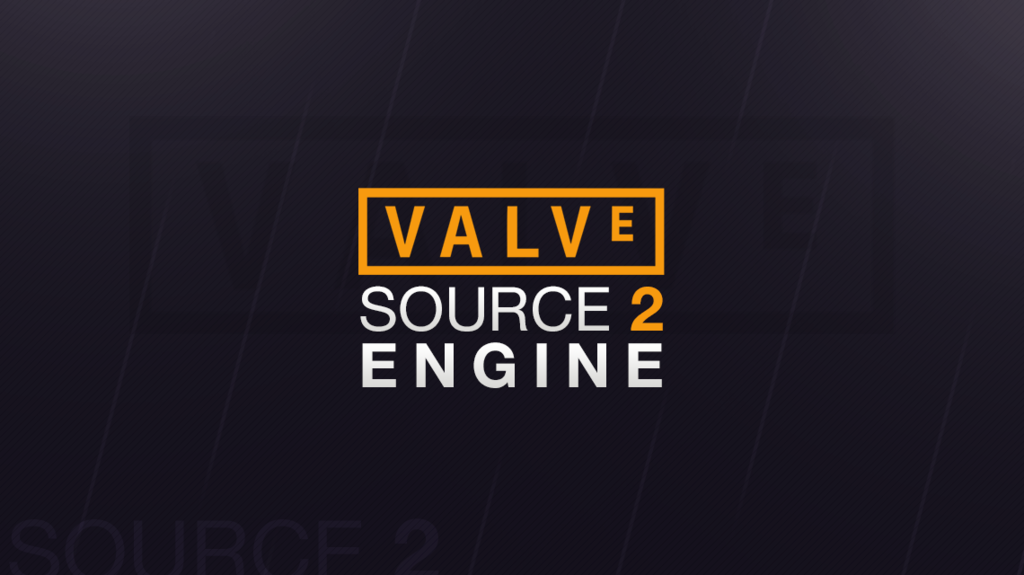 Valve announced the release of their newest engine which will be more powerful than the source engine previously released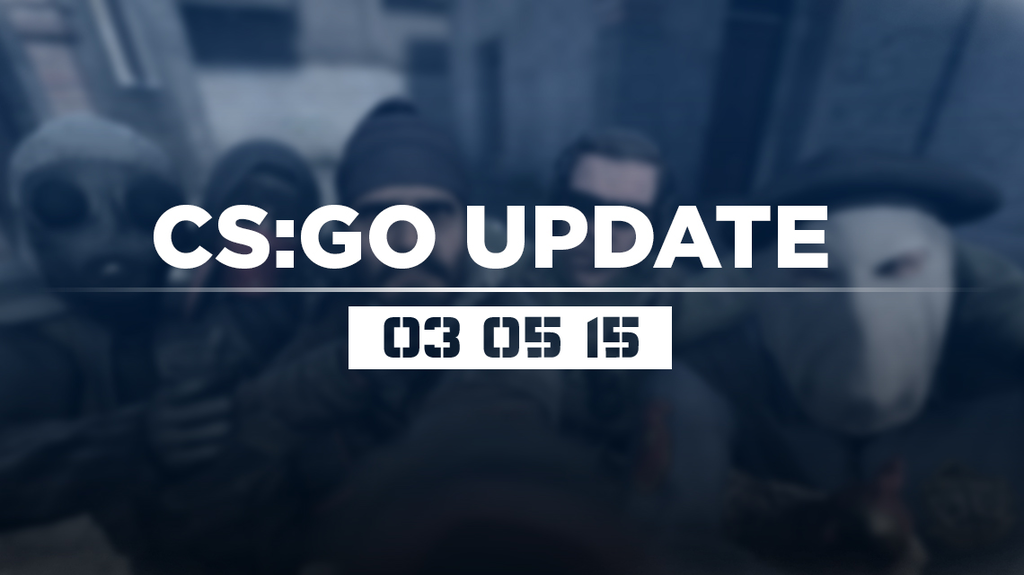 Valve has released an update for CS:GO which is centred around spectators