This is your eSportsNation Daily Brief for Thursday, April 2, 2015
---
The Lead – Things You Need to Know
Prophecy Trade
https://twitter.com/eSportsNation/status/583369037935185920  
Dedo Becomes a Free Agent
https://twitter.com/eSportsNation/status/583377490871222272  
Neslo Becomes a Free Agent
https://twitter.com/eSportsNation/status/583332737823670272  
MBoZe Becomes a Free Agent
https://twitter.com/eSportsNation/status/583377045608112128  
MLG Season Two
Standings Coming Into Today
https://twitter.com/eSportsNation/status/583452573962633218
Tonight's Schedule
7:00 PM EST Set
Automatic Reload vs. Rise Nation

TCM Gaming vs. Denial eSports

OpTic Gaming vs. Team JusTus

Team Kaliber vs. FaZe
8:30 PM EST Set
Team JusTus vs. Automatic Reload

Rise Nation vs. TCM Gaming

FaZe vs. OpTic Gaming

Denial eSports vs. Team Kaliber
Results From Wednesday
7:00 PM Set
Denial 3-1 Team Kaliber
Team EnVyUs 3-2 eLevate
OpTic Nation 3-1 JusTus
Prophecy 3-2 FaZe
8:30 PM Set
JusTus 3-0 Team EnVyUs
Team Kaliber 3-1 eLevate
Prophecy 3-0 Denial
FaZe 3-1 OpTic Nation
2015 Call of Duty Championships Wrap-Up
Daily Recaps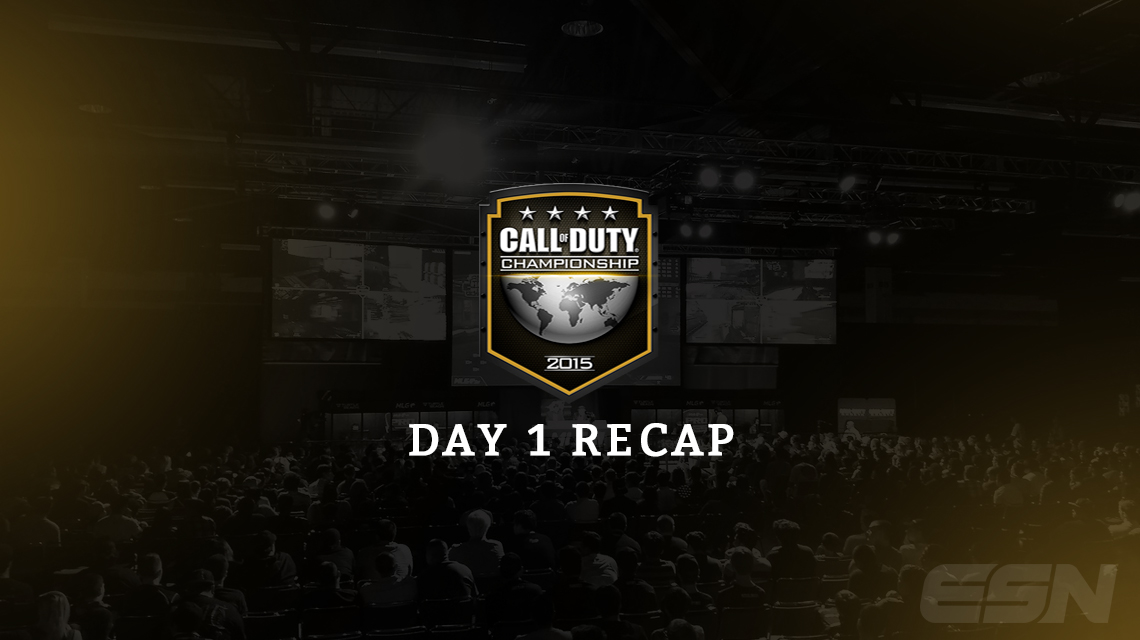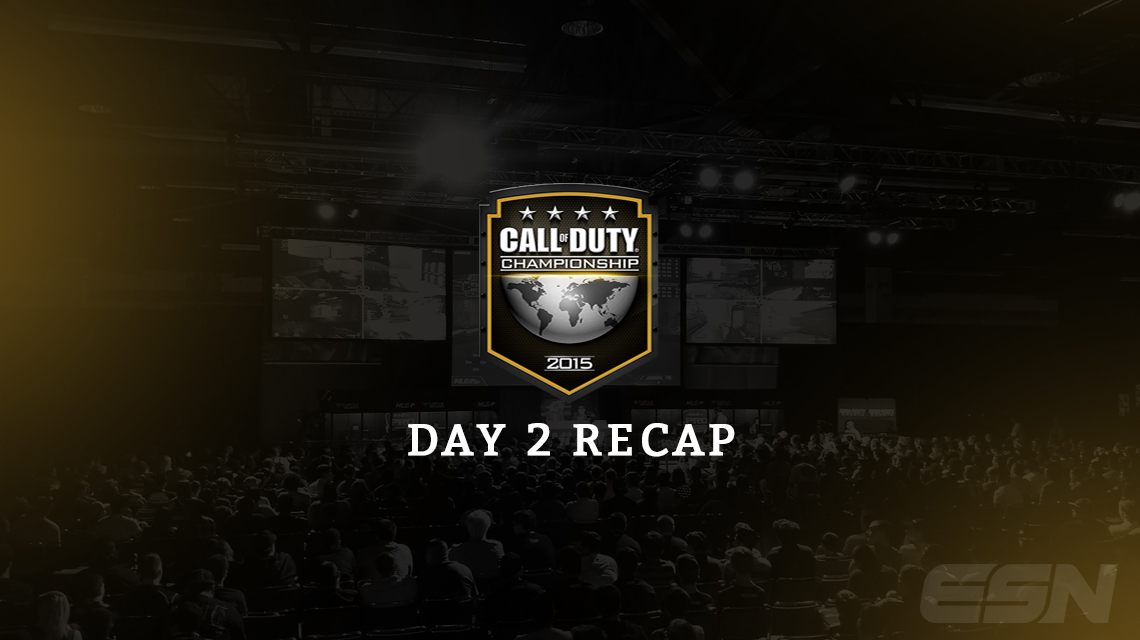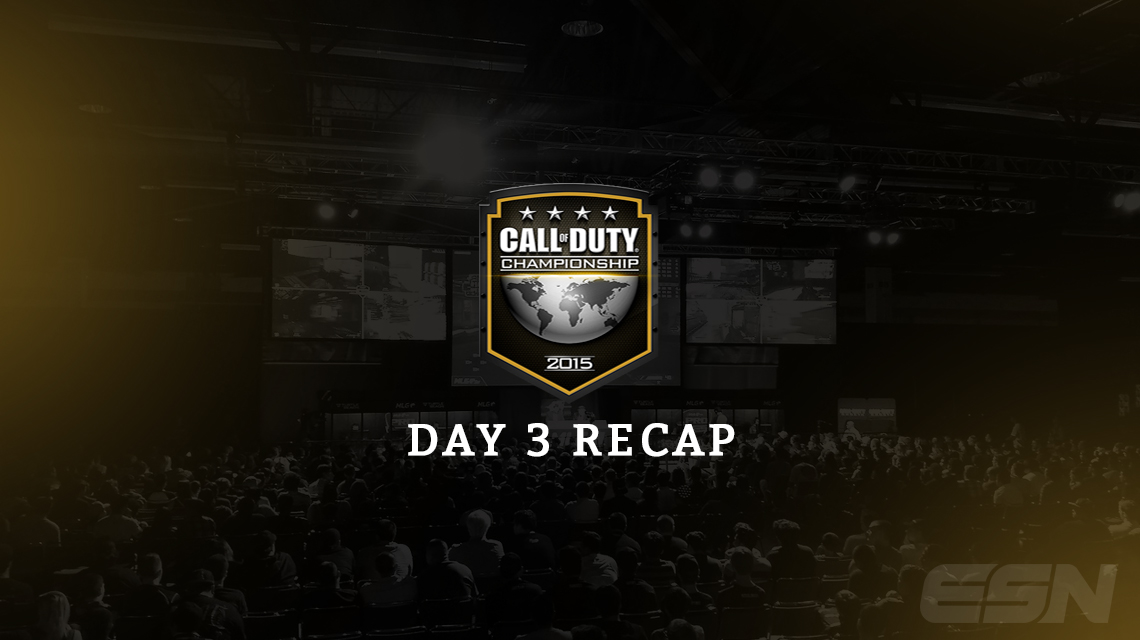 Thomas and Josh Go To Champs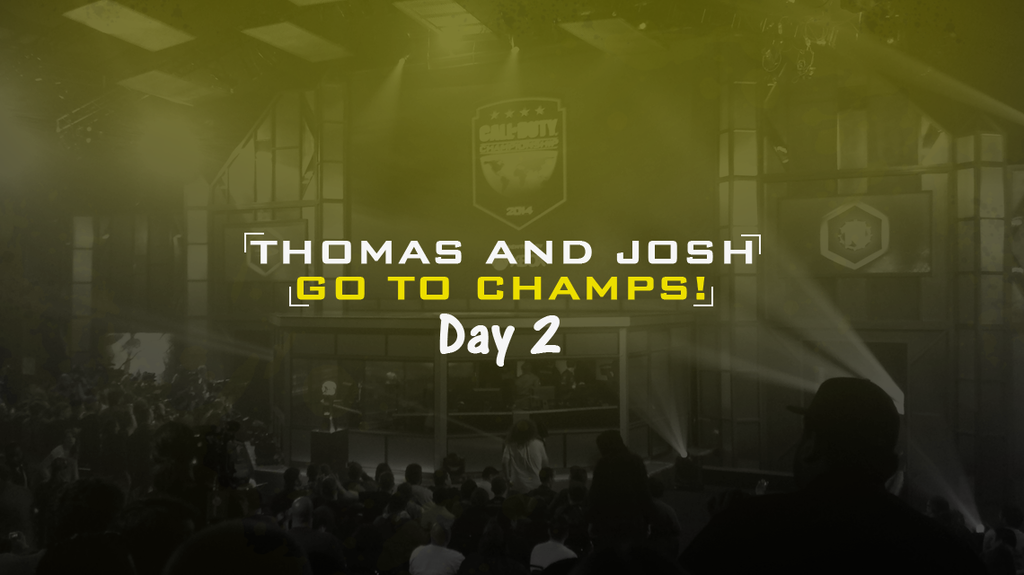 Final Placings & Photo Gallery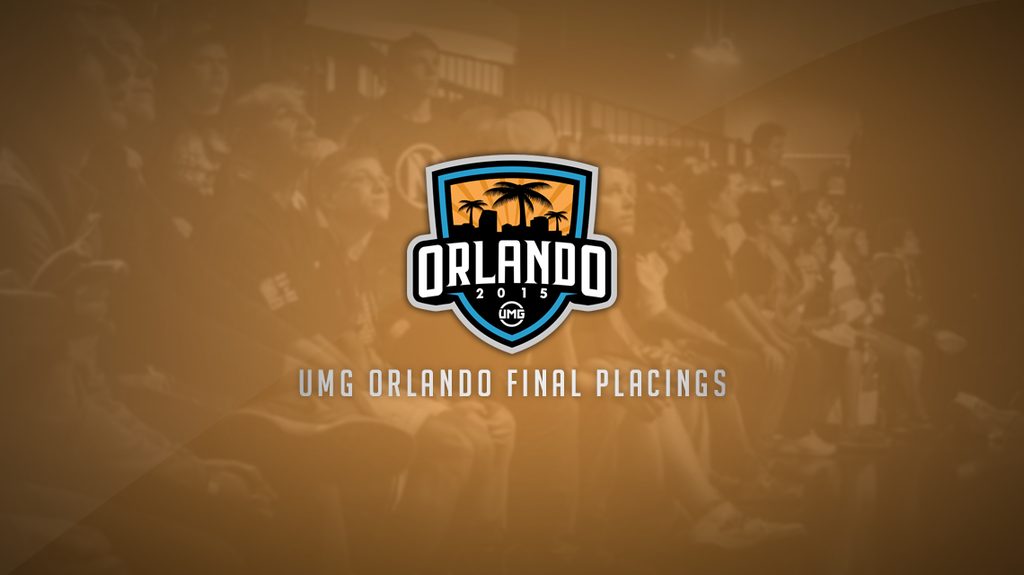 Other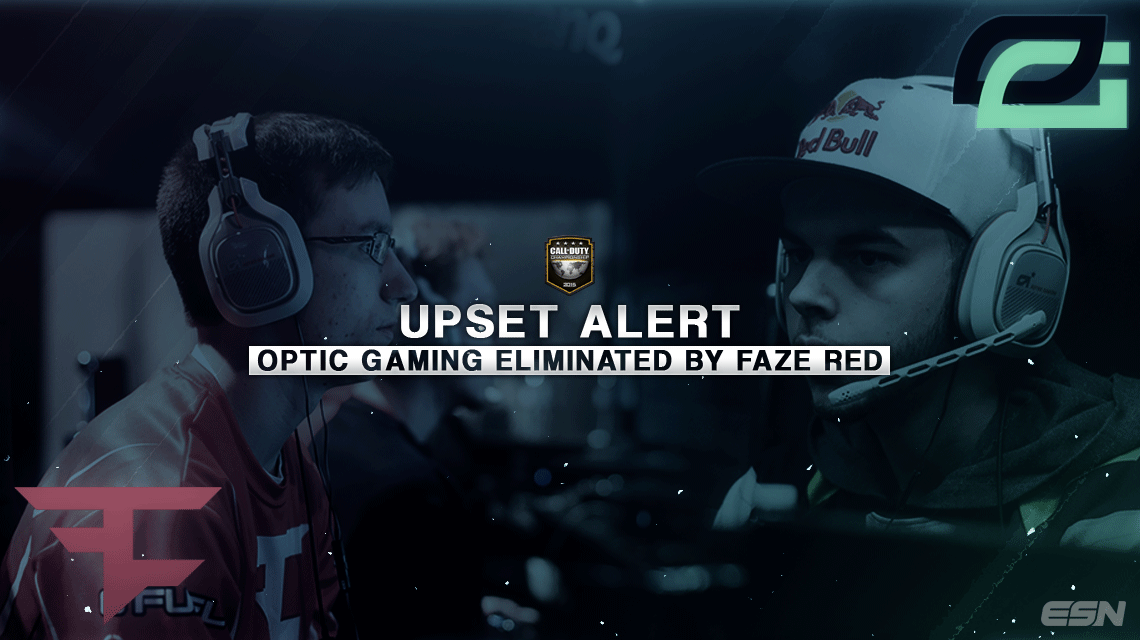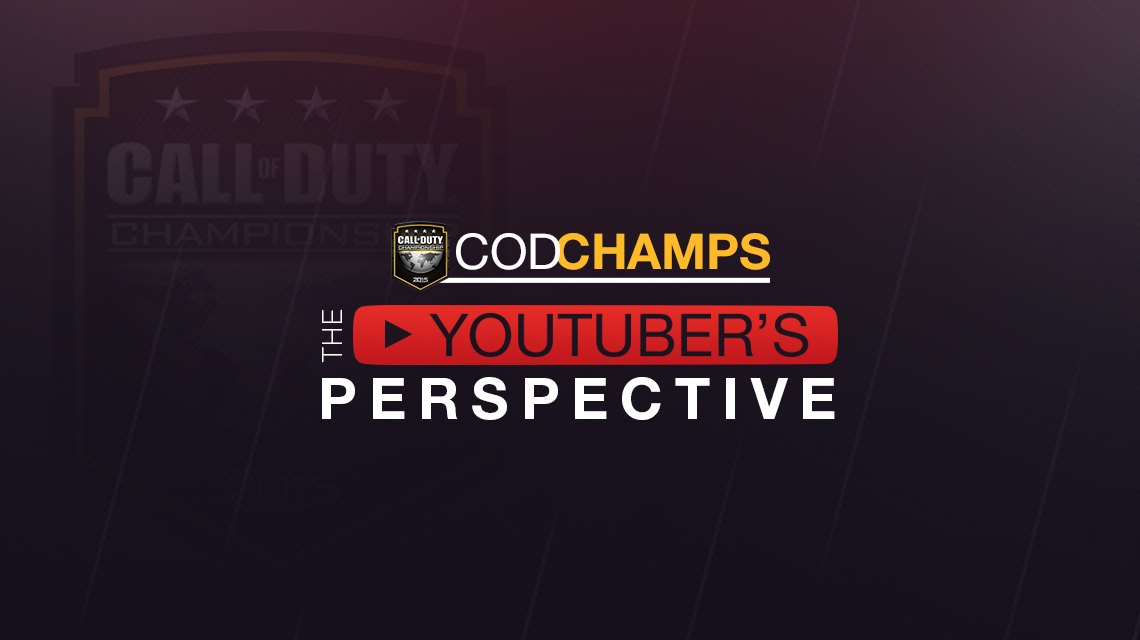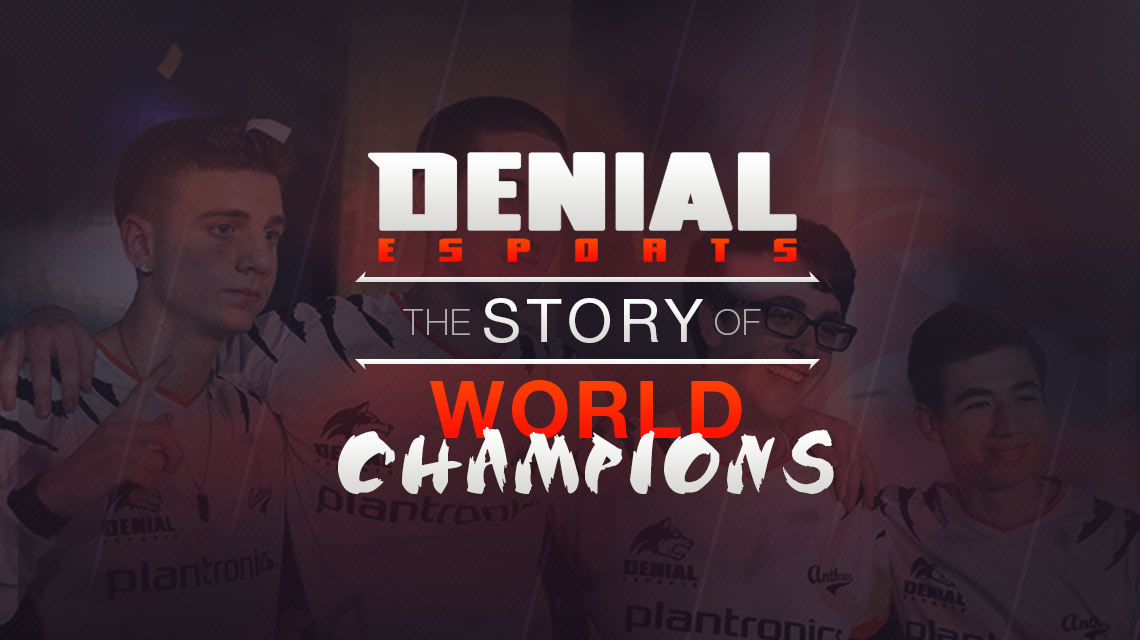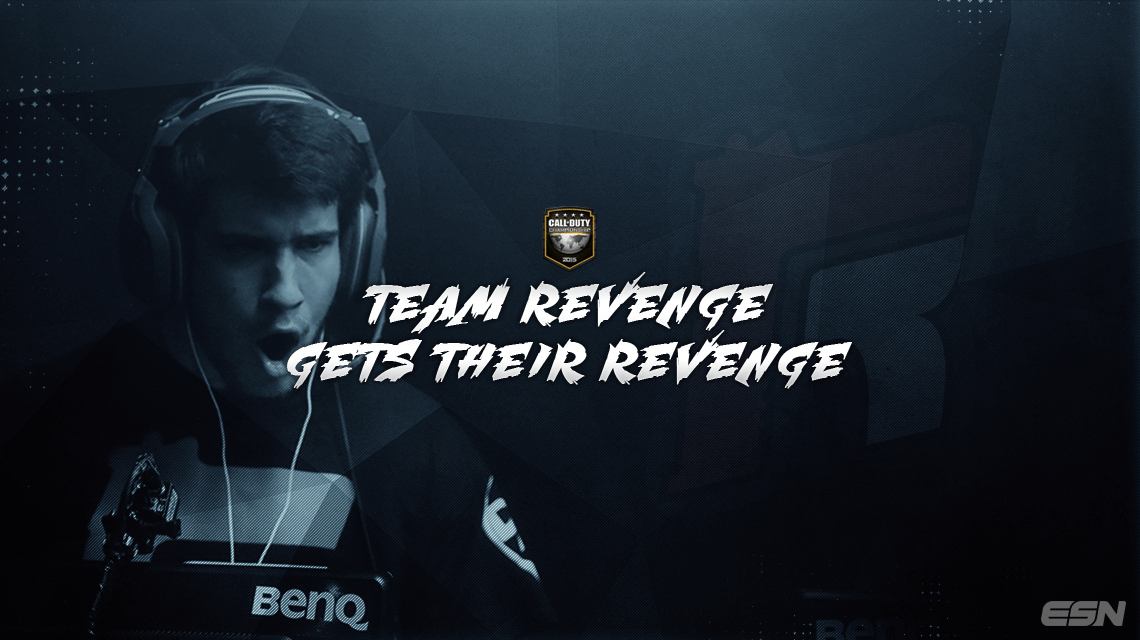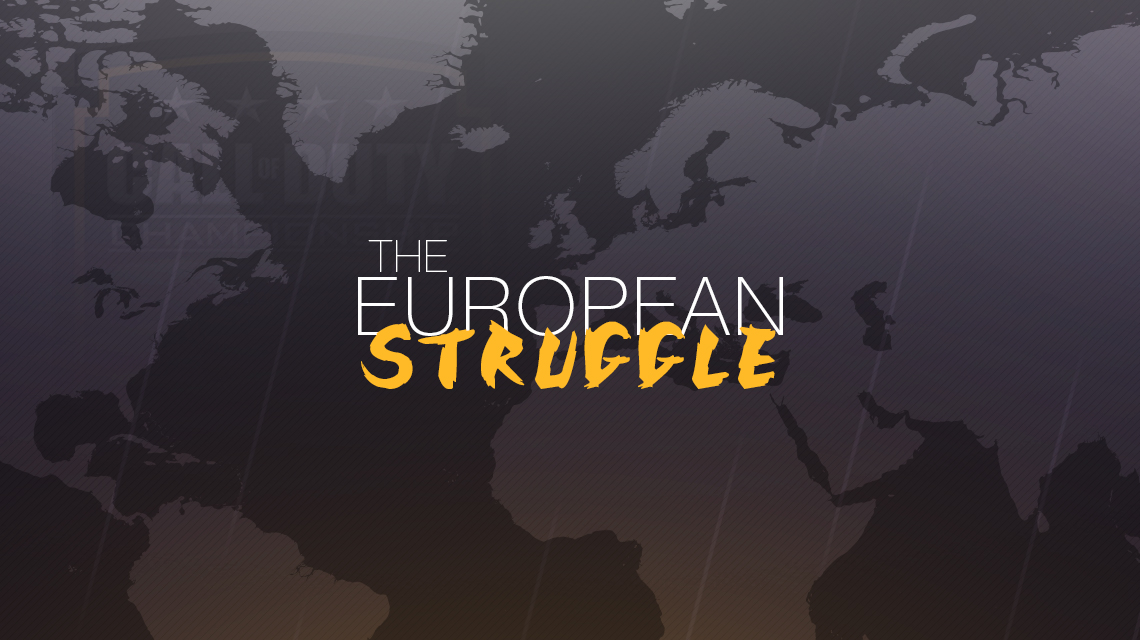 XGames Austin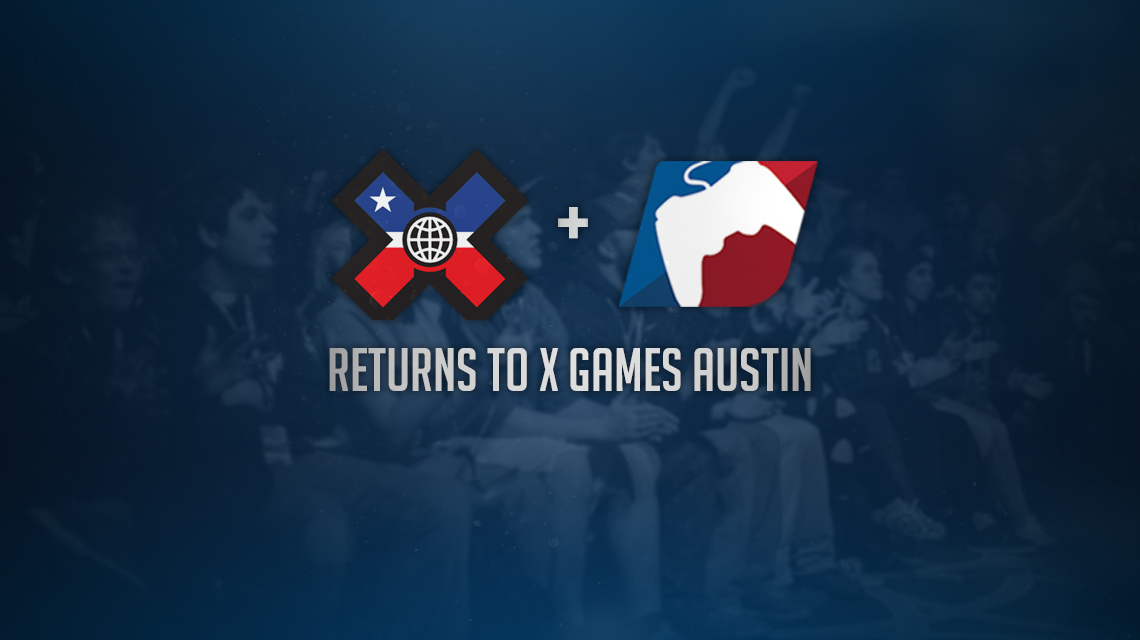 Major League Gaming announced earlier today that they will be returning to Austin, Texas from June 4-7 to host the playoffs for the Call of Duty: Advanced Warfare Pro League and the joinDota Pro League.
Halo Championship Series Rundown
Final Placings
Events & Tournaments 
Gamers for Giving 2015 Platinum LAN Winner: Evil Geniuses
Halo Championship Series Season One Finals Winner: Evil Geniuses
Events & Tournaments
ESL One Katowice Winner: Fnatic
Gfinity Spring Masters Winner: EnVyUs
On The Site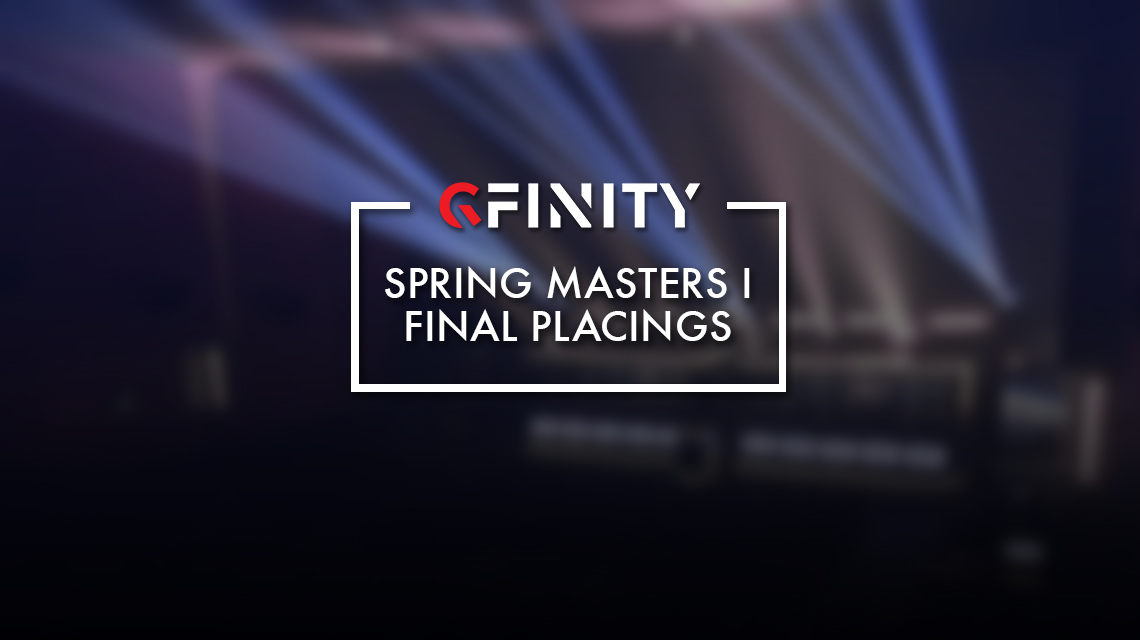 Here are the final placings for Counter Strike Masters I.
In a recent announcement by Major League Gaming, a partnership agreement for exclusive broadcasting rights between MLG.TV and CEVO has been completed.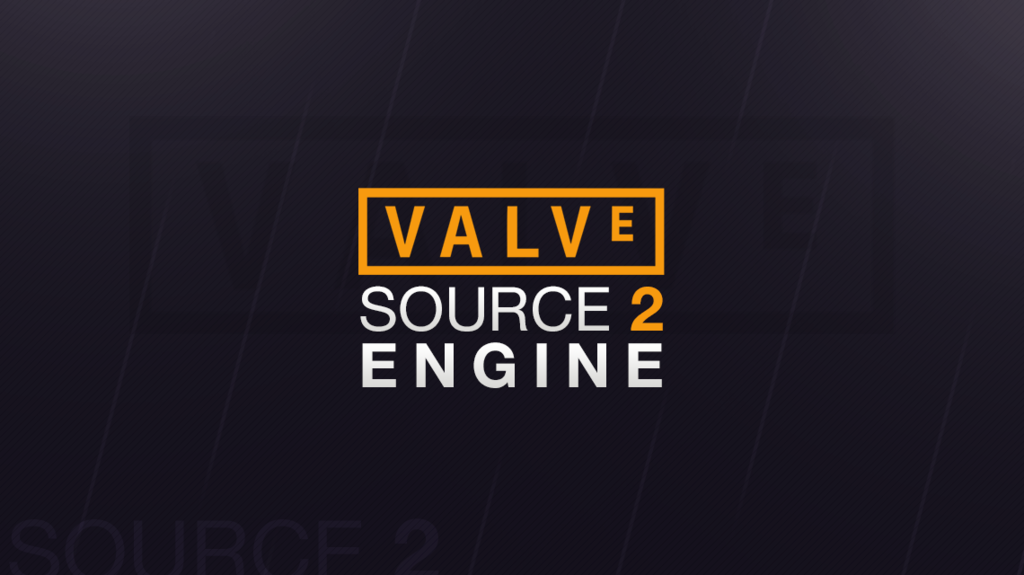 Valve announced the release of their newest engine which will be more powerful than the source engine previously released