This is your eSportsNation Daily Brief for Thursday, April 16, 2015
---
The Lead – Things You Need to Know
ESN Halo to cover HCS 25K
https://twitter.com/ESNHalo/status/588421208749776897  
Counter Logic Gaming Win CEVO LAN
https://twitter.com/clgaming/status/588543666718777344  
Use code "FOCUS" for discount on new Gamma flavor, Blood Orange.
https://twitter.com/eSportsNation/status/588492015991525377    
MLG Season Two
Standings Coming Into Today
https://twitter.com/eSportsNation/status/588537099374223360
Tonight's Schedule
7:00 PM EST Set
Rise Nation vs. OpTic Gaming
FaZe vs. TCM Gaming
Denial eSports vs. Automatic Reload
Team JusTus vs. Team Kaliber
8:30 PM EST Set
Team Kaliber vs. Rise Nation

TCM Gaming vs. Team JusTus

OpTic Gaming vs. Denial eSports

Automatic Reload vs. FaZe
Results From Tuesday
7:00 PM Set
Rise Nation 3-0 OpTic Nation
OpTic Gaming 3-0 Prophecy
Team EnVy 3-1 TCM Gaming
eLevate 3-2 JusTus
8:30 PM Set
TCM Gaming 3-0 JusTus
OpTic Gaming 3-1 Rise Nation
eLevate 3-1 OpTic Nation
Team EnVy 3-2 Prophecy
On The Site
 Activision and Treyarch have officially announced Call of Duty's twelfth main installment, Call of Duty: Black Ops 3.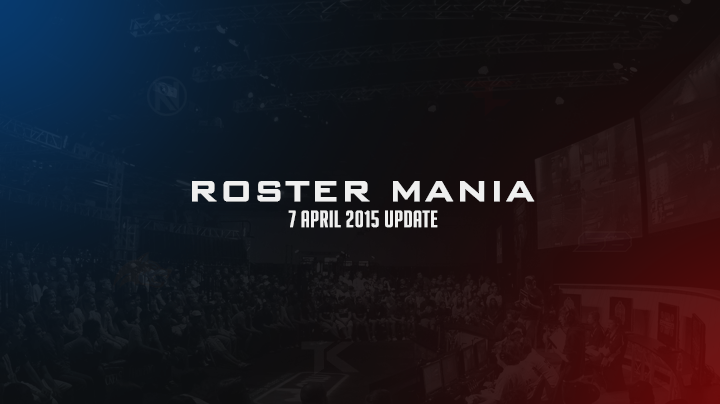 Check back regularly to see what's been announced.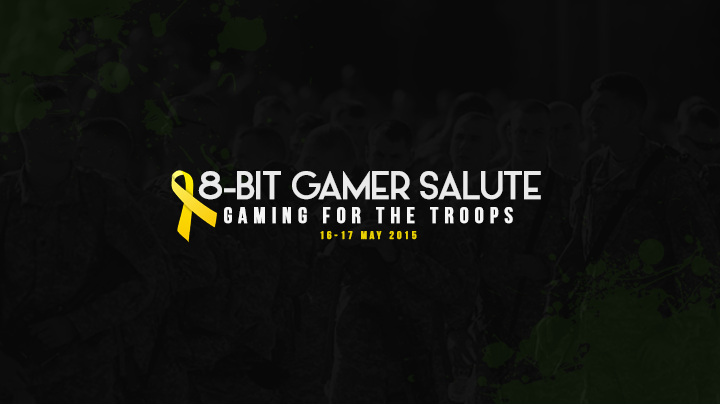 Operation Supply Drop has announced the details for its next major event. Their 8-Bit Salute event will see its fourth year in a row, scheduled for May 16-17.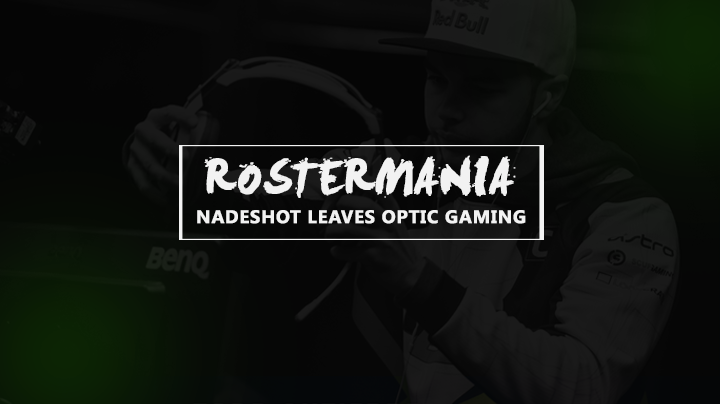 Matthew 'NaDeSHoT' Haag has officially announced that he will be taking a "leave of absence" from competitive Call of Duty.
Photos taken by Todd Gutierrez
On The Site
ESL Winter Pro League
ESL CS:GO Winter Pro League Final Placings.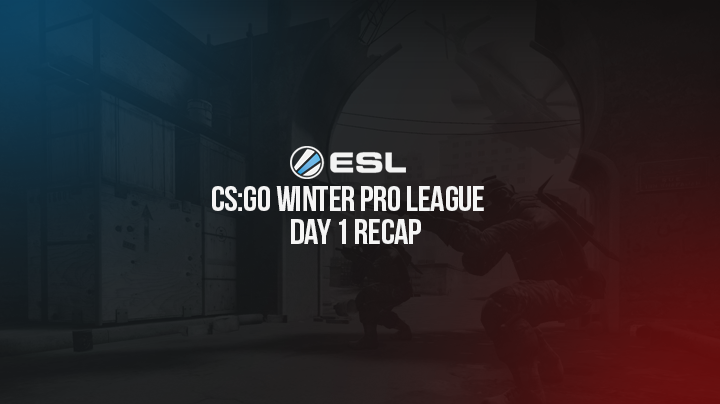 Day One consisted of half of the group matches which determines a team's fate in the tournament.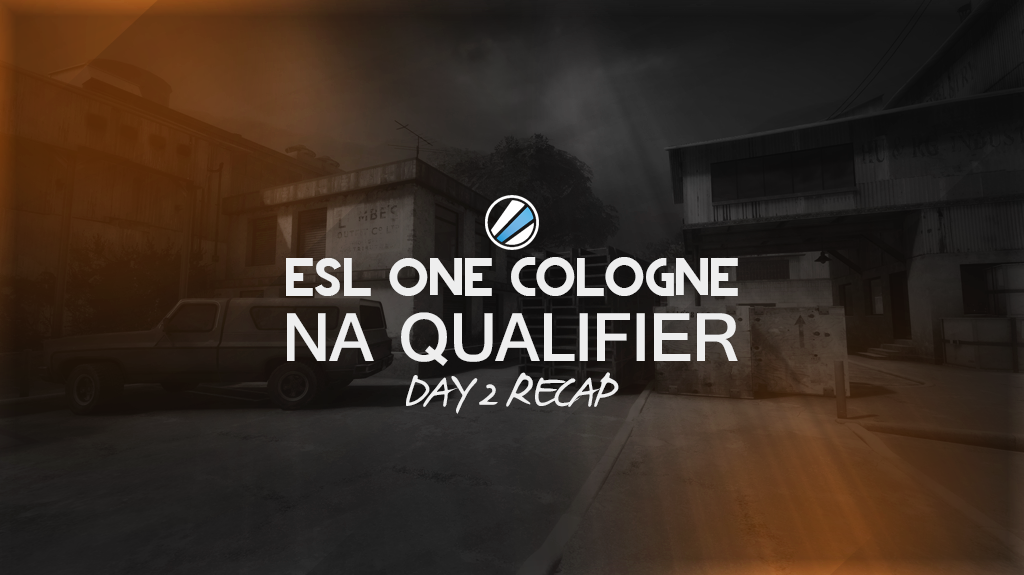 Day Two of the event concluded with only four teams remaining.
Day Three of the event concluded with one team being crowned champion and taking away $15,000.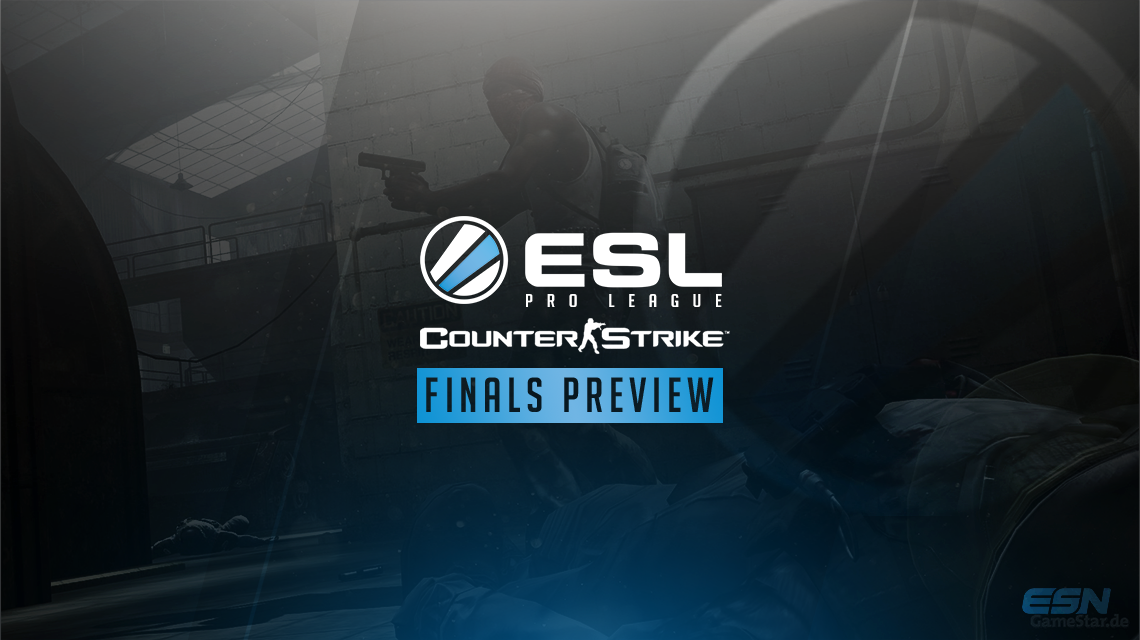 This weekend, the final eight teams that still stand in the ESL CS:GO Pro League will gather together in Cologne, Germany.
Other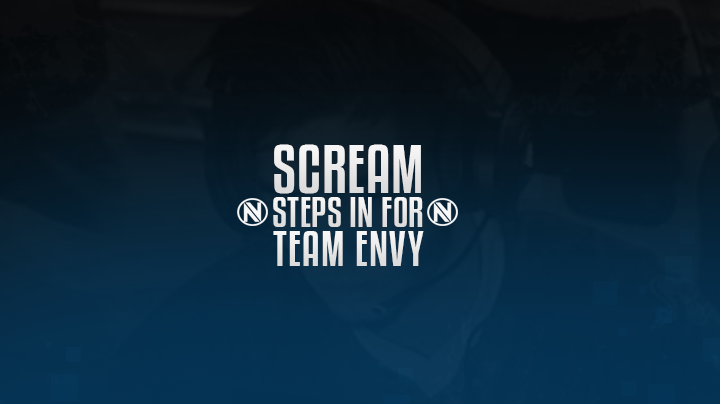 Fabien "kioShiMa" Fiey revealed that Adil "ScreaM" Benrlitom will be playing for Team EnVy as a stand-in during their FACEIT League matches this week.